I'm a snacker. I love having snacks during movies, on my desk all day while I am working, in my purse, and during any kind of sporting event. In fact, I could easily eat snacks all day and never sit down for a full meal but I have a husband who seems to think that popcorn doesn't count as dinner 😉 Just like Cinderella's fairy god mother, "I'm liking fruit & veg" for my snack choice (please say you know that quote! It is one of my favorite lines in the whole movie!!) Since it is the holiday season, apples in anything + cinnamon on everything are my current obsessions. So I decided to make a game day fruit dip including my current obsessions because the Broncos are still playing and the I want something to go with my hot chai 😉 It is sweet and tangy and satisfying!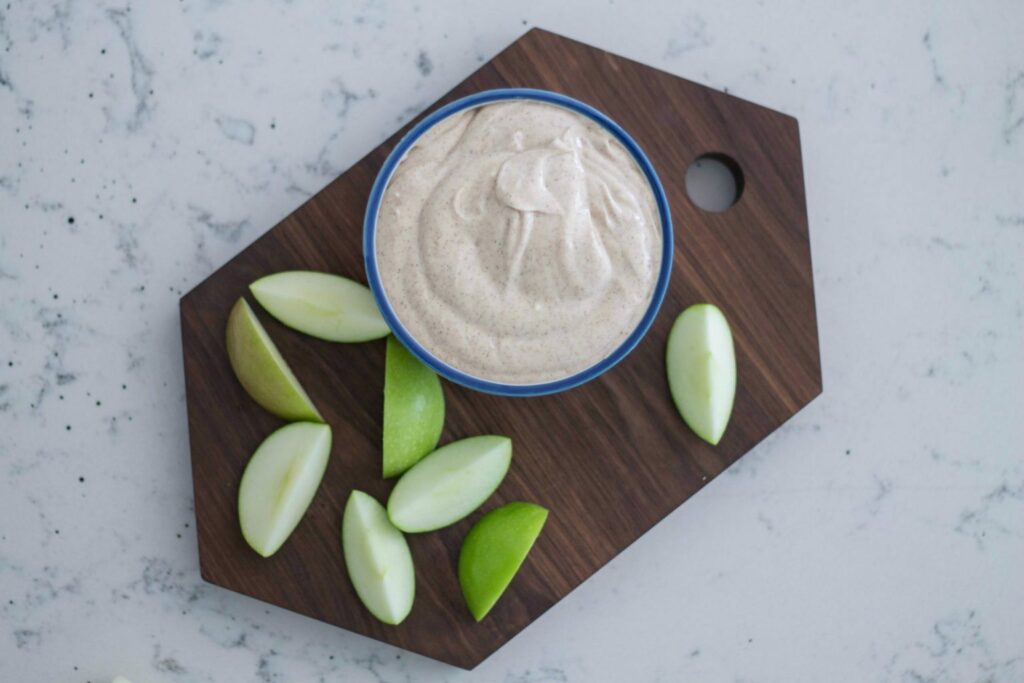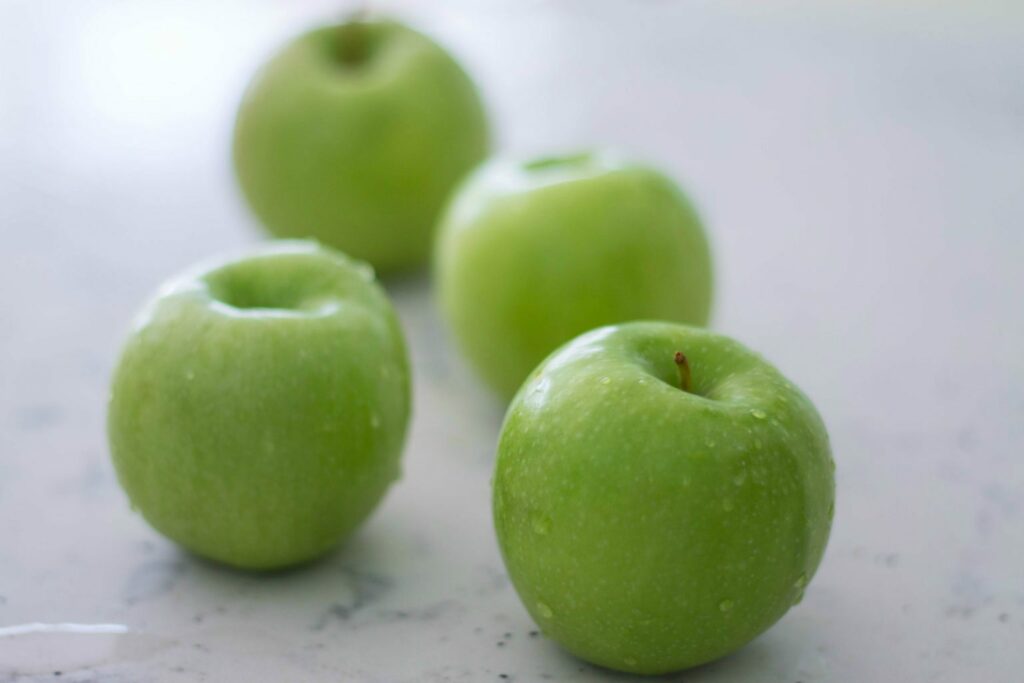 What you need:
1 Cup Chobani Yogurt
1 package cream cheese
1 Tbs Cinnamon (or to taste)
3/4 Cup Powder Sugar
1 tsp vanilla
How to:
Whip cream cheese with a mixer.
Ad the rest of the ingredients and blend.
Enjoy!
Let me know if you try this! I would love to hear your thoughts! Make sure to use the hashtag #oakandoats & #madewithchobani so I can see your Chobani game day recipes in action! If you want to get creative with Greek yogurt in your own kitchen, be sure to check out Chobani's delicious recipes first!
xoxo, elizabeth