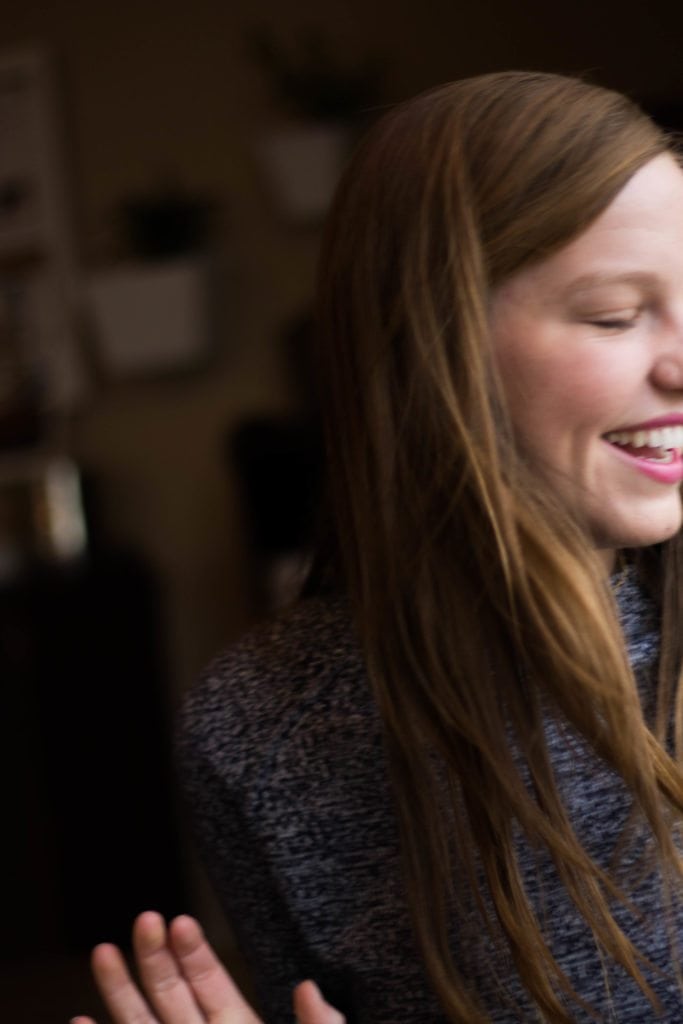 I wanted to use a picture of a beautiful pecan pie for this post but I have yet to make it (or photograph it) yet so I'm going with this one. I am hoping that when I do get around to making my pie it does turn out pretty so that I can have a photo for next year 😉 I wanted to pop in to say Happy Thanksgiving and to encourage you to slow down because holidays can be crazy but it will go by so fast.
Right about now I'll be making a pie and watching the Macy's Thanksgiving Day parade. We'll be laughing at the terrible lip singers and shouting about our favorite floats as they go by. We'll head over to family for games and food and rich conversation. Then we'll stay as late as we can as we drive back home in the snow.
Slow down, look people in the eye, ask questions, look for blessings, nurture gratitude, laugh, eat, and sit. Today is a gift. Don't worry about the sales, or the shopping or how perfect your dinner layout is – but focus on the people. and enjoy it.
All my love – Happy Thanksgiving!