I wanted to thank you all for your sweet encouragement this week! I was so nervous for the launch and just eager to hear what you all had to say! I am honestly so thankful for each one of you! This place wouldn't be the same without you. I've been preparing for this week for months and these last days I've spent sipping on spicy chai, crunching on candy bar fuel, and fixing broken links & Bloglovin' feed issues. Just a day in the life! Also, kicking boredom to the curb because ain't nobody got time for that!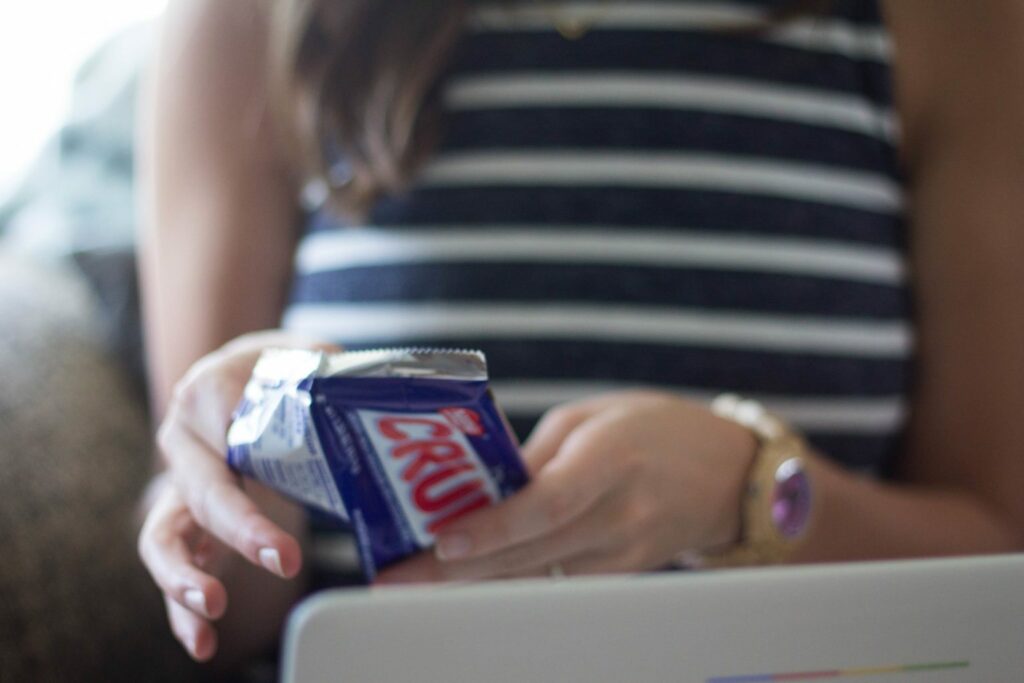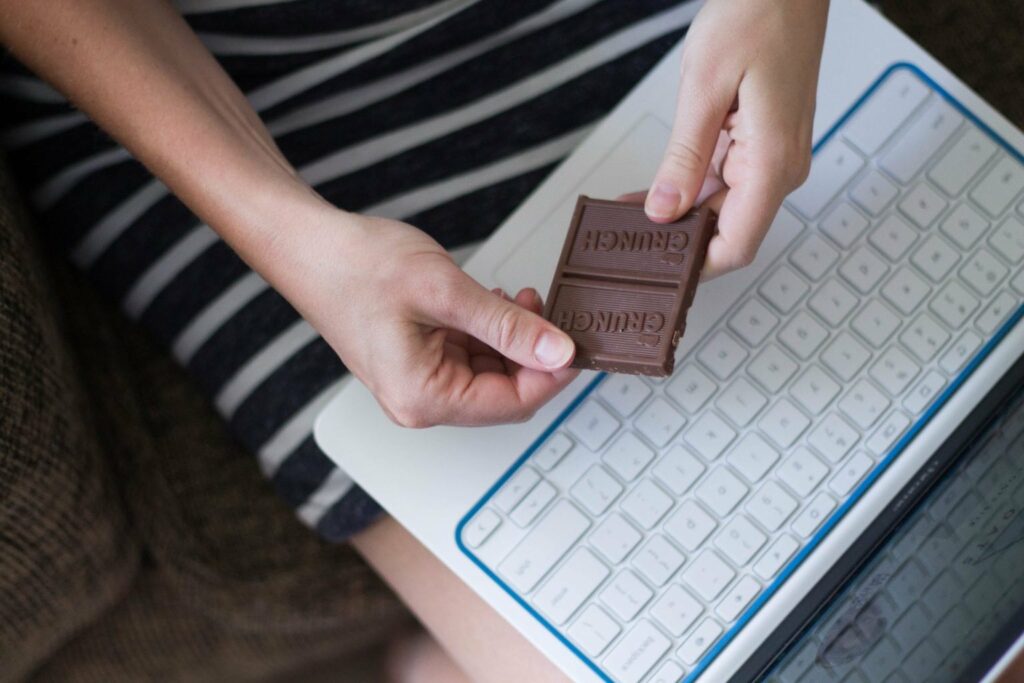 If you haven't already clicked on all the buttons this new site has to offer, I wanted to walk you through some of the changes on this space! You'll see that all the tabs are at the top of the page (clean & classy) they even have drop-down menus for better organizing (I'm in love!) Up there you will find all the things I talk about on this blog as well as search my archives of blog tips!! You may also notice a new heading – SHOP!
Gasp! Sweet friends, this part gets me every time! Over the years so many of you have reached out to ask me questions and to chat dreams, directions, and details! I am so excited to let you know that I am now offering Consultation Packages! These are tailored to you and are designed to help you make the most of your online space! If you think this may be for you, take some time to read through what is offered and send an email my way if you have any more questions! If you are ready to get started, click on the package and use code: LAUNCHWEEK for 20% off!!
You'll also see a tab for E-Courses which are coming soon! I've got some fun ideas and projects I am working on that will soon be added to this section! EPPPPPS!  I just wanted to get your anticipation up and my accountability to finish what I have started 😉 Until then, feel free to send any ideas you may have or questions you have about blogging in the "Ask Elizabeth" section on the right! I'll be reading your questions and answering them in blog posts, my newsletter, and maybe even as part of an E-Course!!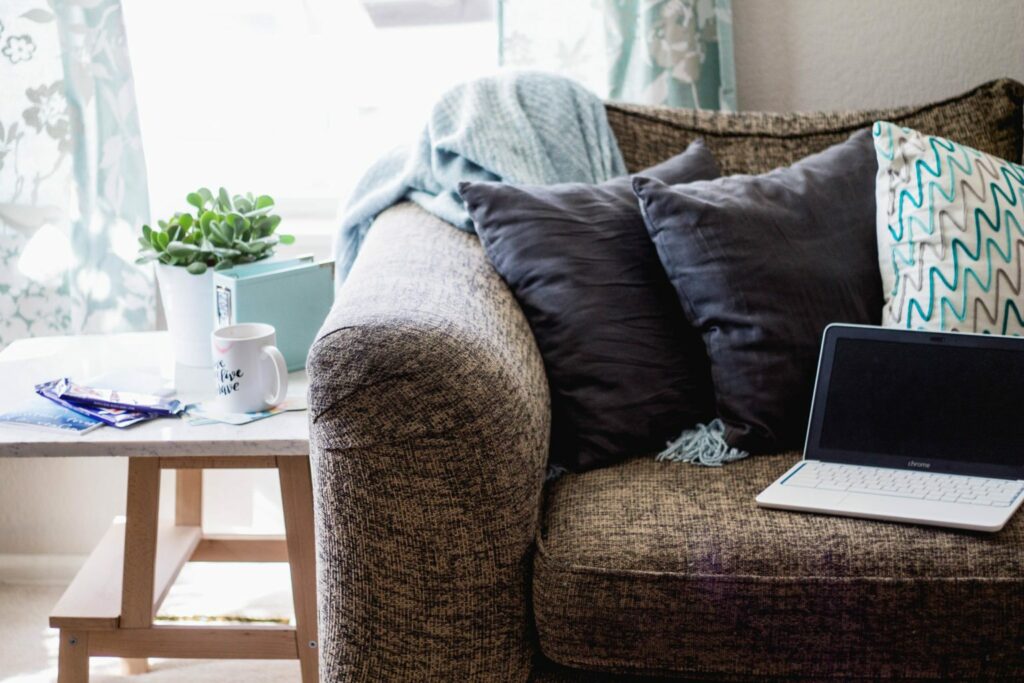 One last thing is the new package offerings on my Advertising Page! I've got sidebar ads that fit every budget and unique brand/ small business opportunities (think sponsored Instagram posts, giveaways, reviews, and more!) You also can use the code: LAUNCHWEEK for 20% off sidebar advertising! I would love to have you as part of the community!