The autumn breezes, shorter days, and cooler nights are starting to sweep in here in Colorado. While I love that I can finally pull out my Patagonia fleece again (only at dusk,) I always morn a little the end of each season. Maybe I am sentimental or maybe I am just not the biggest fan of change, either way each new season is somewhat bittersweet.
Despite the cooler nights, these Colorado kids love to soak up the outdoors. We always joke because we will try to sit on the patio as long as possible whenever we eat  out – sometimes we even do it in the snow (depending on if we have our puffy coats obvi.) So backyard bonfires in all the seasons are totally up our alley.
There is something about sitting around the fire with friends, the stories you tell, the flying embers, the laughter than can probably be heard by all the neighbors, and the random trivia games you always end up playing. The other night we gathered around a new fire pit (we love this one from hayneedle.com,) grilled kabobs straight on the fire, and roasted smores. We sat late into the night letting our clothes and hair soak up the smoke (gotta love campfire smell) and taking turns sharing our bonfire stories. Sometimes bonfire conversations get super deep and other times you talk about pet peeves, the worst job you had, home improvement plans, and politics. Oh! Maybe also throw "discussion on kale" in there – quick poll: You love it or you hate it? #wearedivided #butnotevenlybecausekalelost
I love that fire pits bring people together and backyards can be enjoyed year round. I'm thankful for these friendships and caprese salad made from fresh basil and tomatoes straight out of the garden. I'm going to miss the long, warm summer days but I am not sad as we enter a crisper season. It's time fore something new, and that is kinda exciting to me.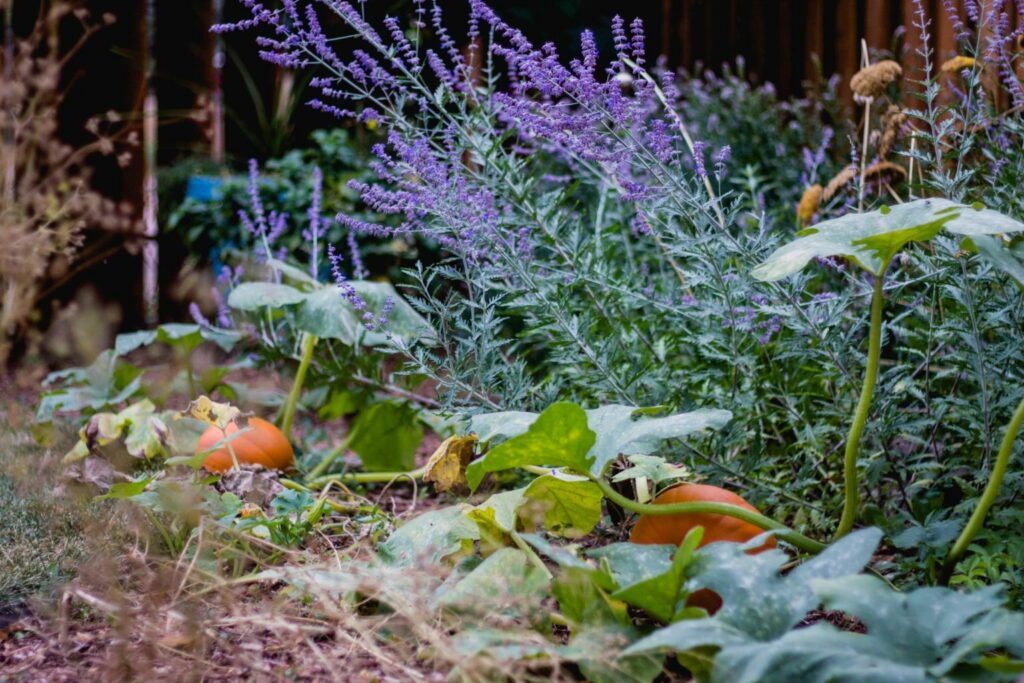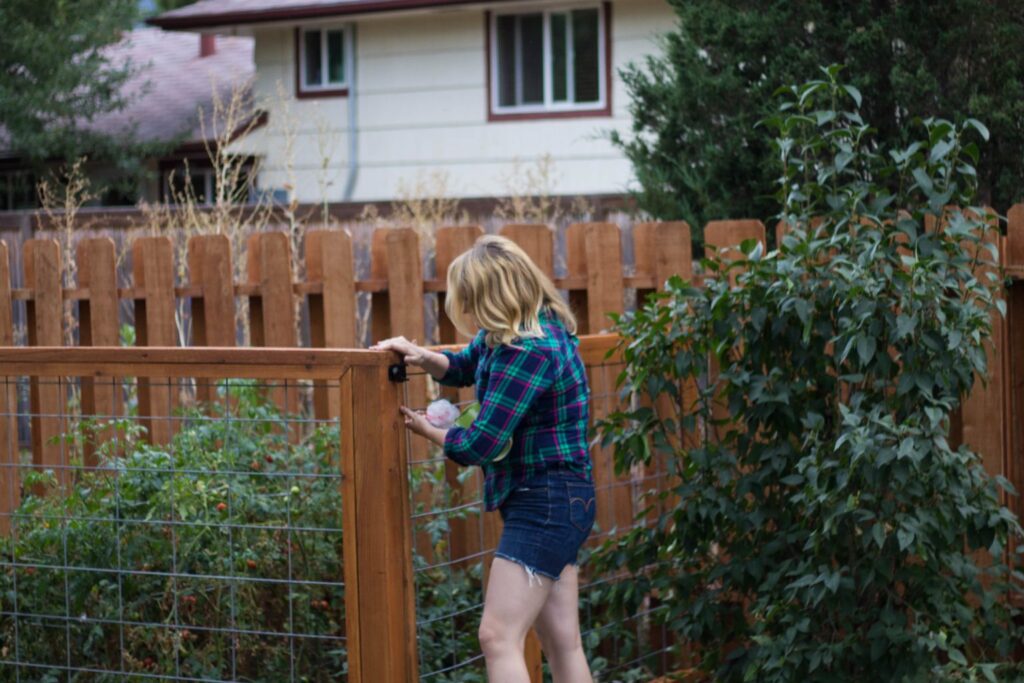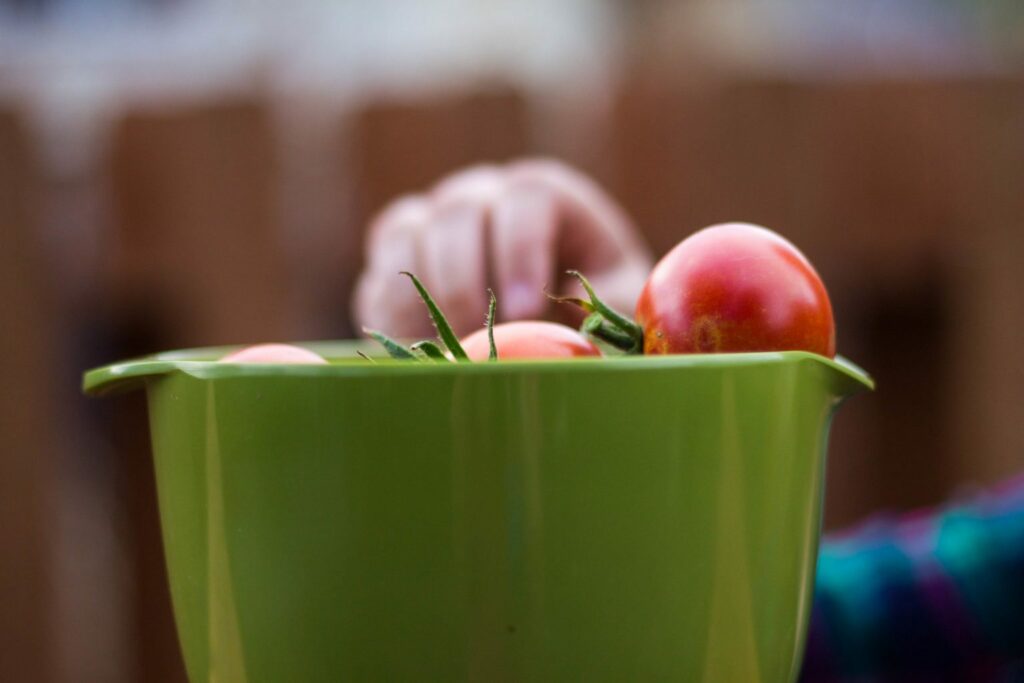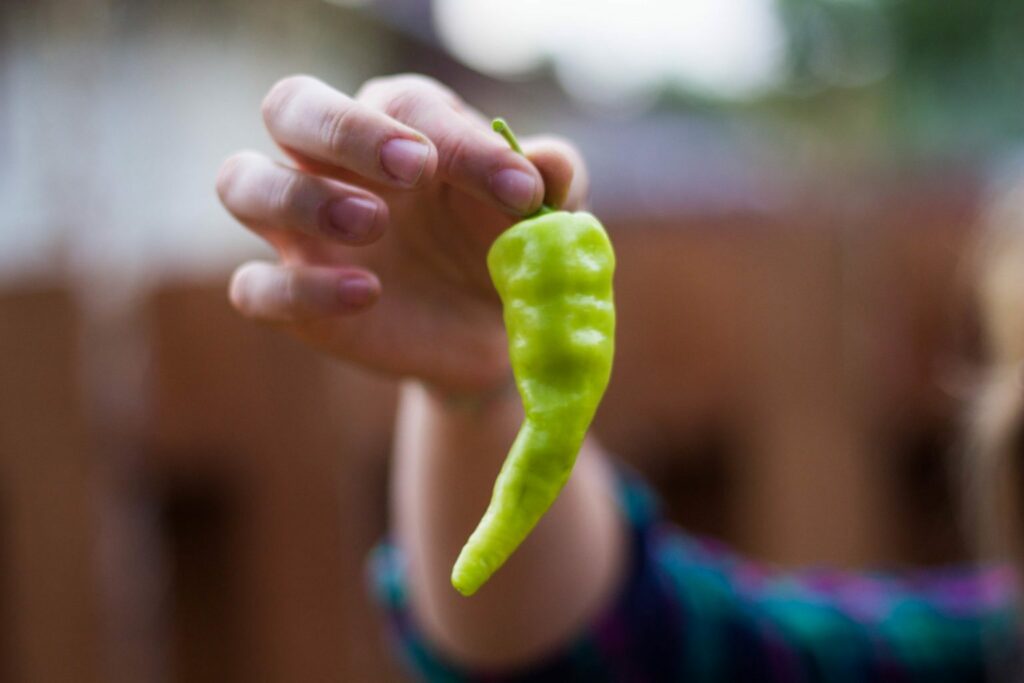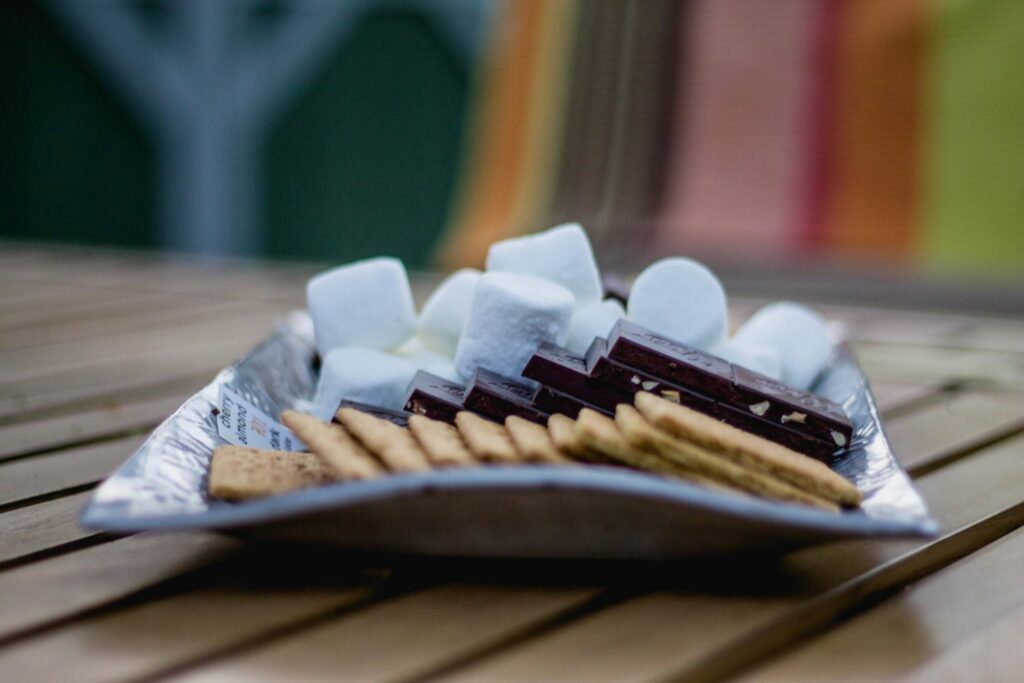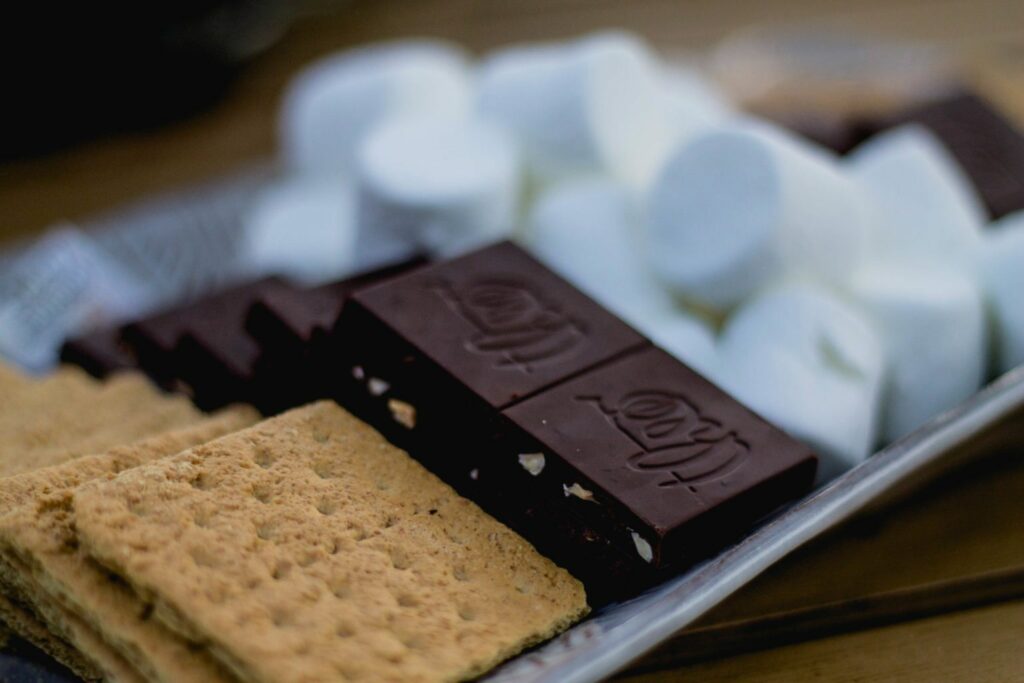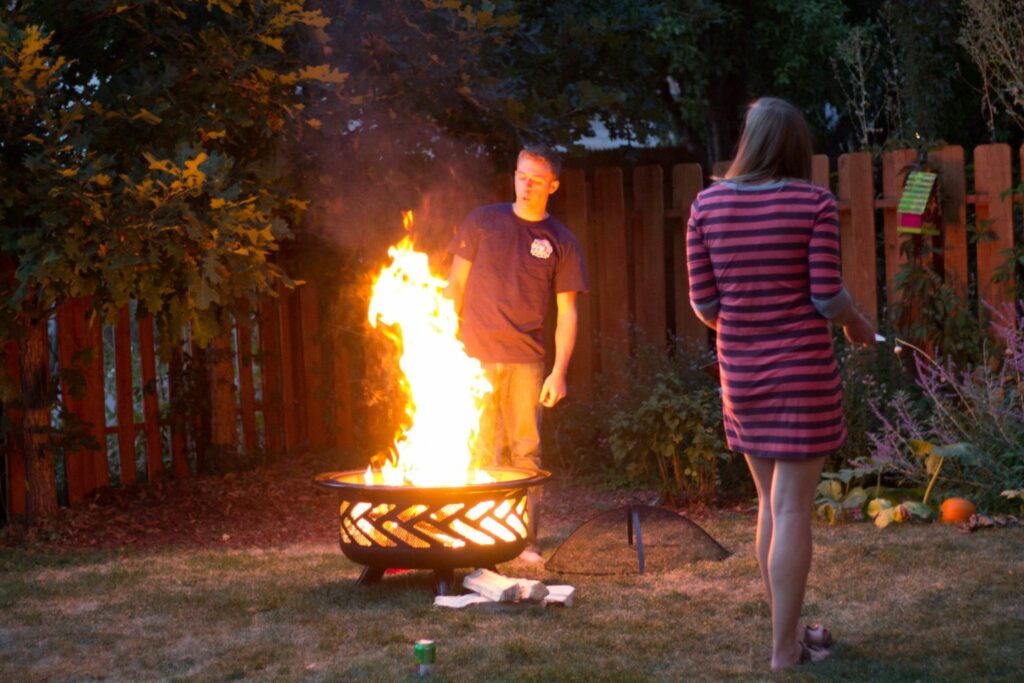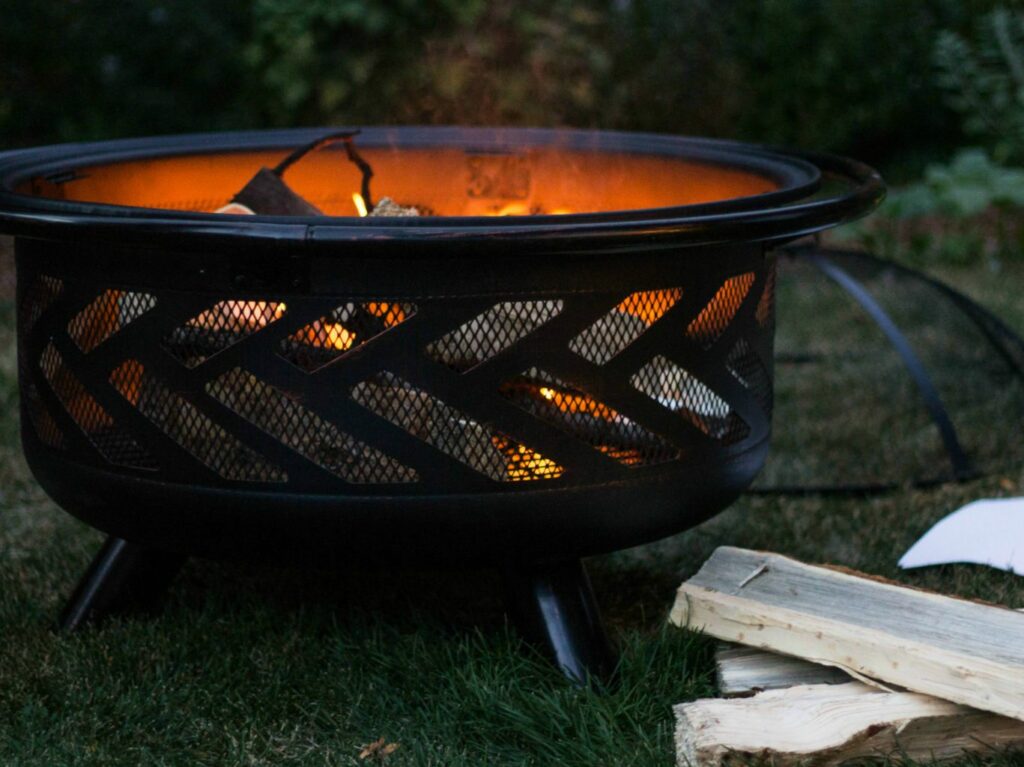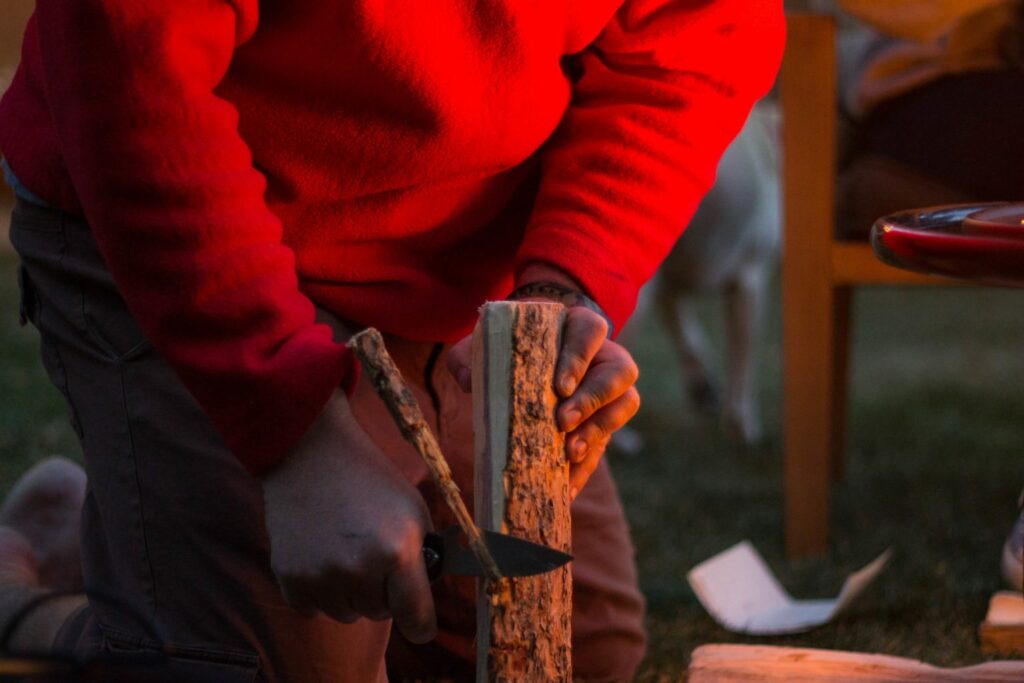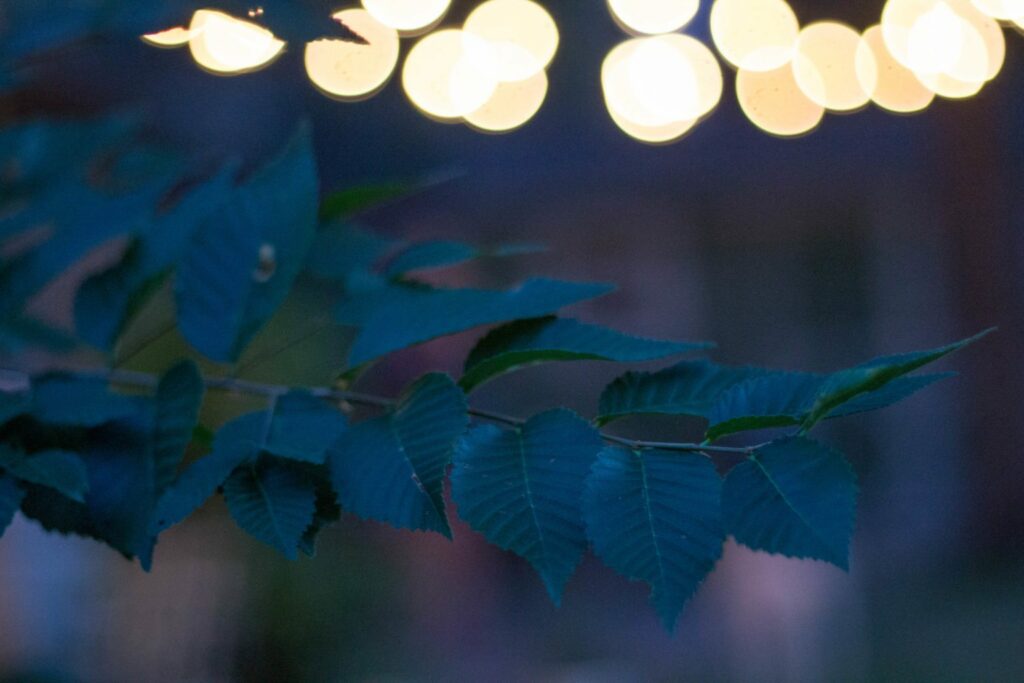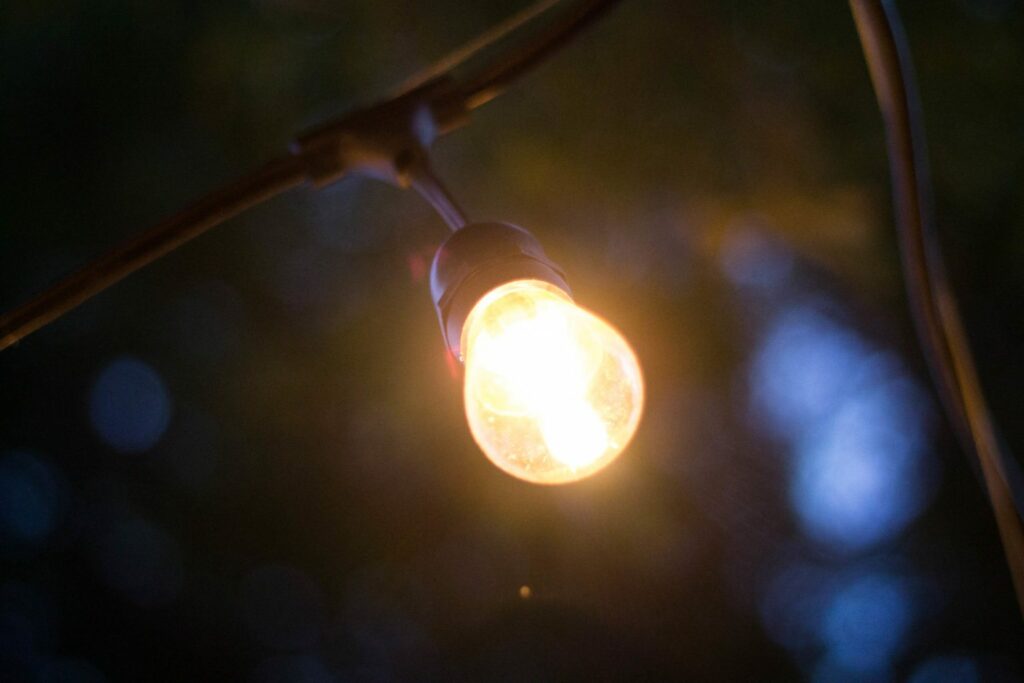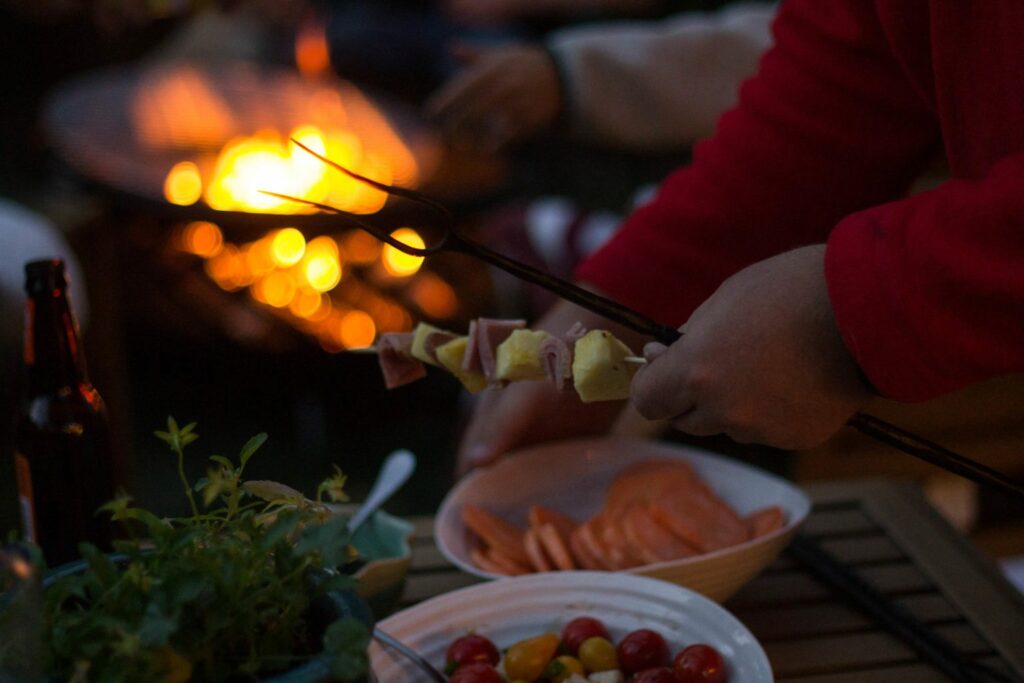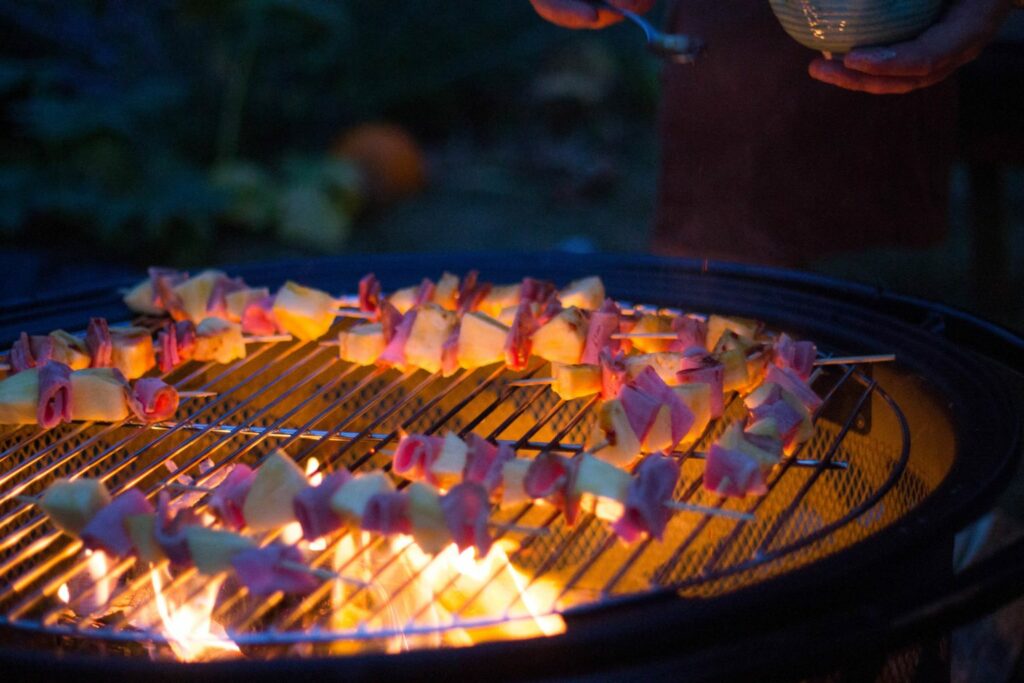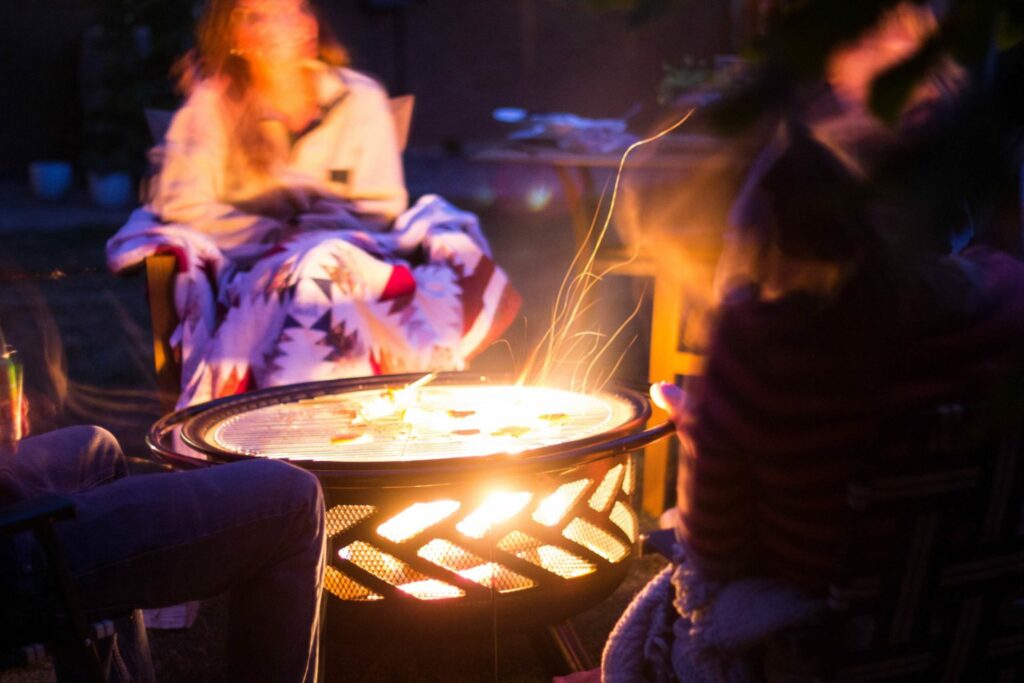 How do you like to stay outside even when the temperatures drop? Do you gather around the fire with friends? What are some of your bonfire stories?
Thank you hayneedle.com for helping create memories, warmth, and good food with this beautiful fire pit.
xoxo, elizabeth