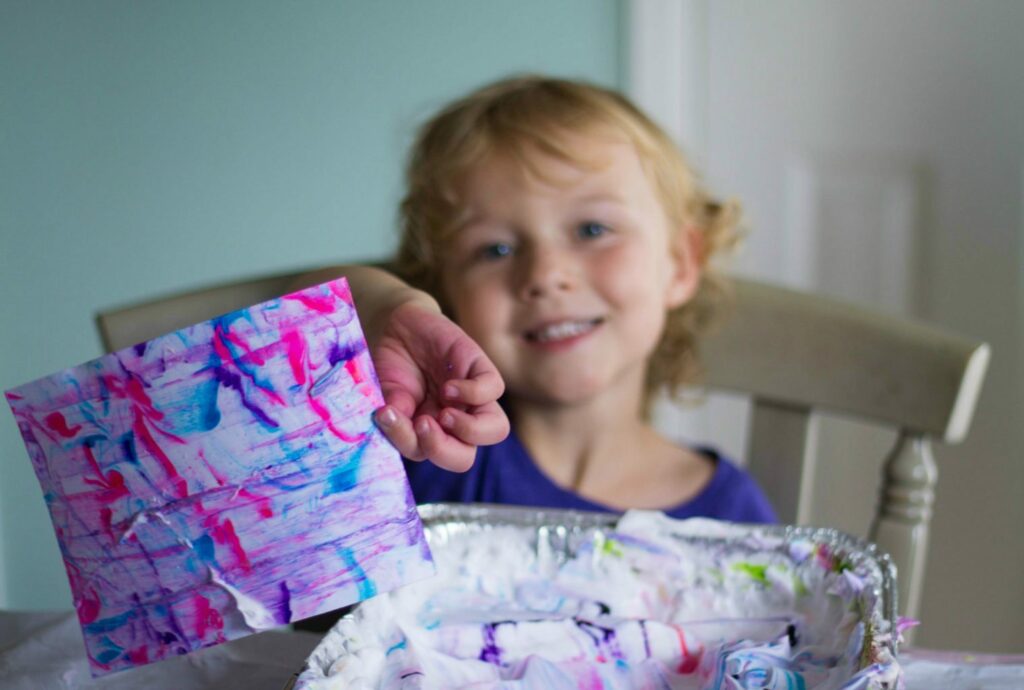 I've been itching to get in a little DIY project for sometime now (as if finishing an unfinished basement from scratch wasn't DIY enough for me 😉 ) Truth is, I like my projects under 30 minutes – what can I say? I have a short(er) attention span and I love completed projects! I remember seeing that you could marble with shaving cream & food coloring (which is kinda so cool) and I figured I needed to try it! Messy? Sure! Super cool when I can create marbled art without having to leave my house to buy supplies? I'm in!
Best news, my little niece & sister-in-law stopped by 2 minutes into the project (aka me trying to figure out if I need to put trash bags on our kitchen table time) and so they joined us in our crafting adventures! Which now makes this a craft that you can do with children so "You're Welcome!" all you mommies, aunts, and baby sitters out there! We had a lot of flops but also a lot of gems. I wanted to keep them around longer so I framed them and hung them up!
WHAT YOU NEED:
Food Coloring of Choice (I used the gel kind and it was totally fine)
Toothpicks
Shaving Cream (The kind that foams really good – not the girly kind)
Spatula (Don't worry, it washes off)
Paper
Tin or plate to hold shaving cream
A place you can get messy
HOW TO:
Prepare the area! Put down some kind of tarp or trashbags in the area you want to work. It will get a little messy 😉
Fill plate or tray with shaving cream.
Drop in desired colors.
Use toothpicks to move around the dye (but don't get too crazy with it!)
Place in paper, squish down, and pull out.
Use a spatula to scrape off shaving cream.
Let dry and enjoy!!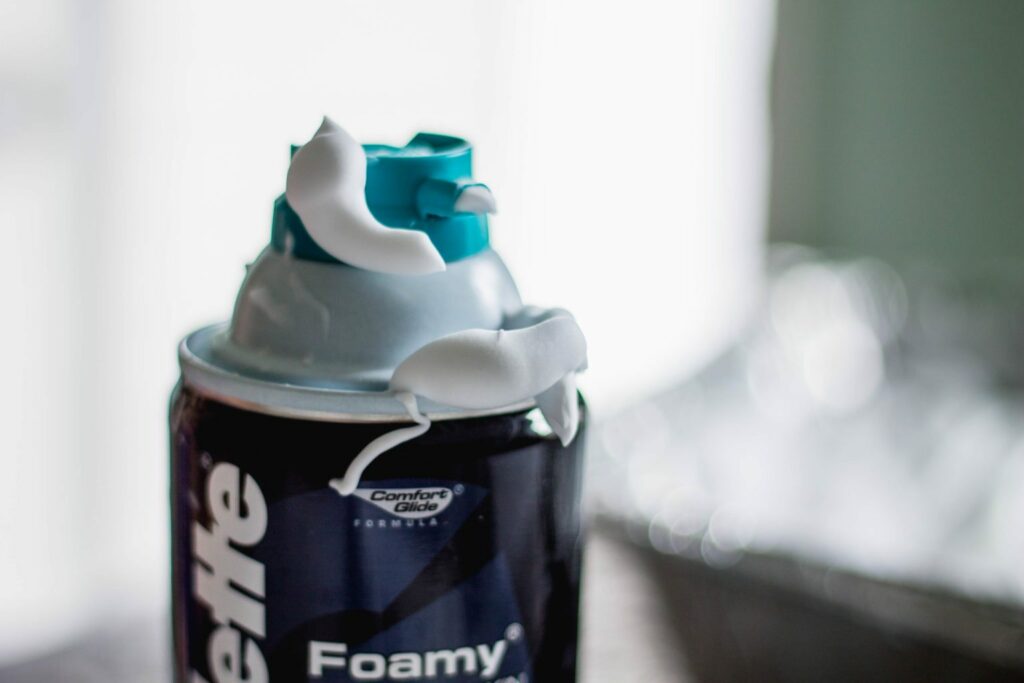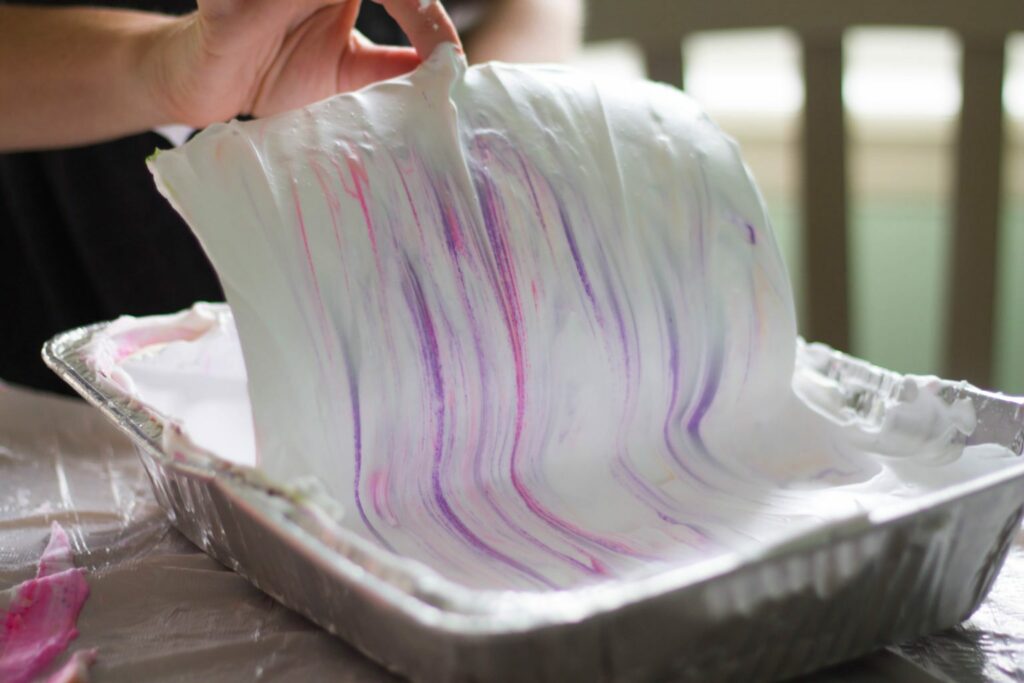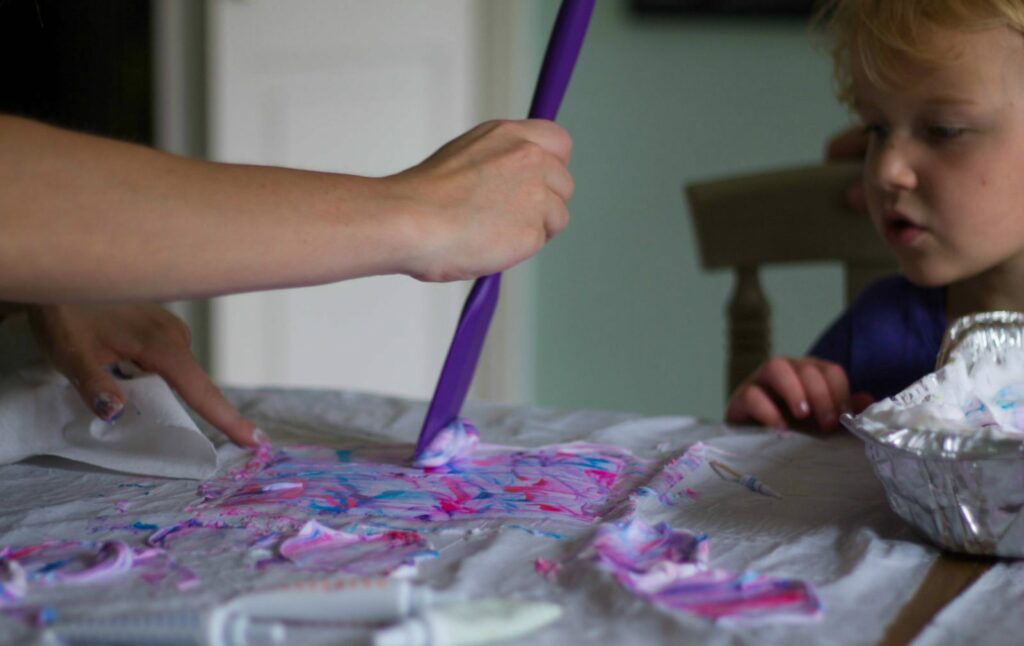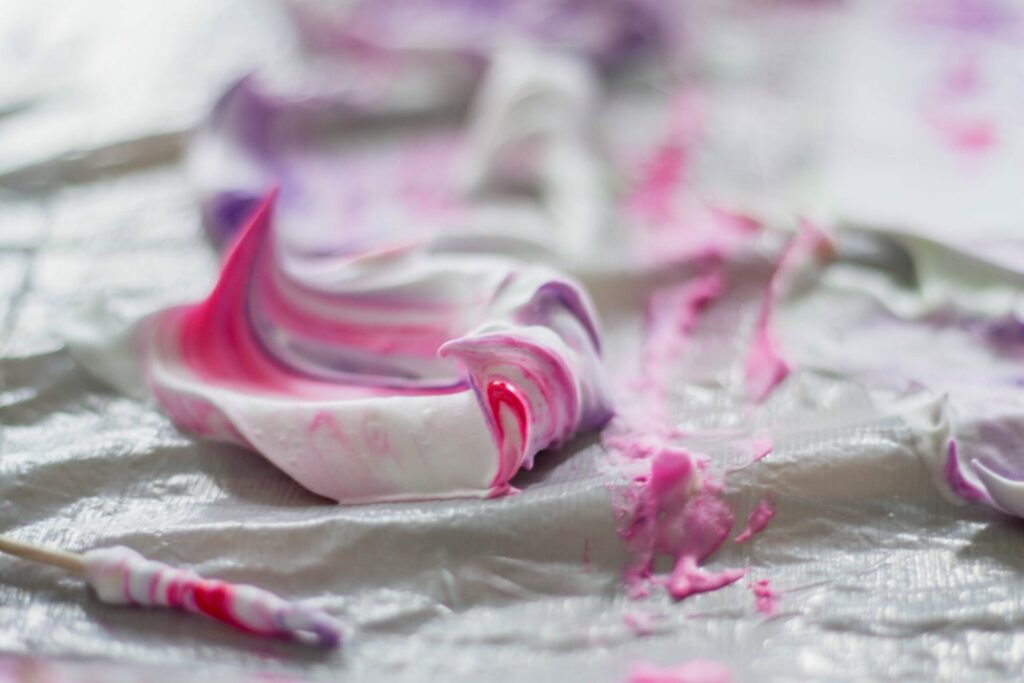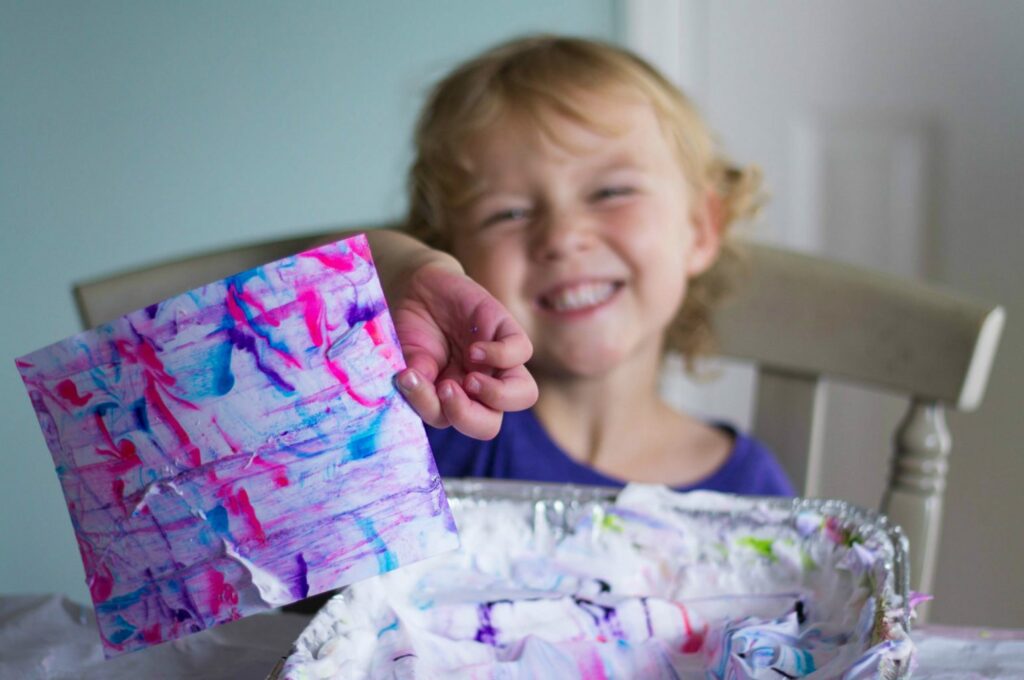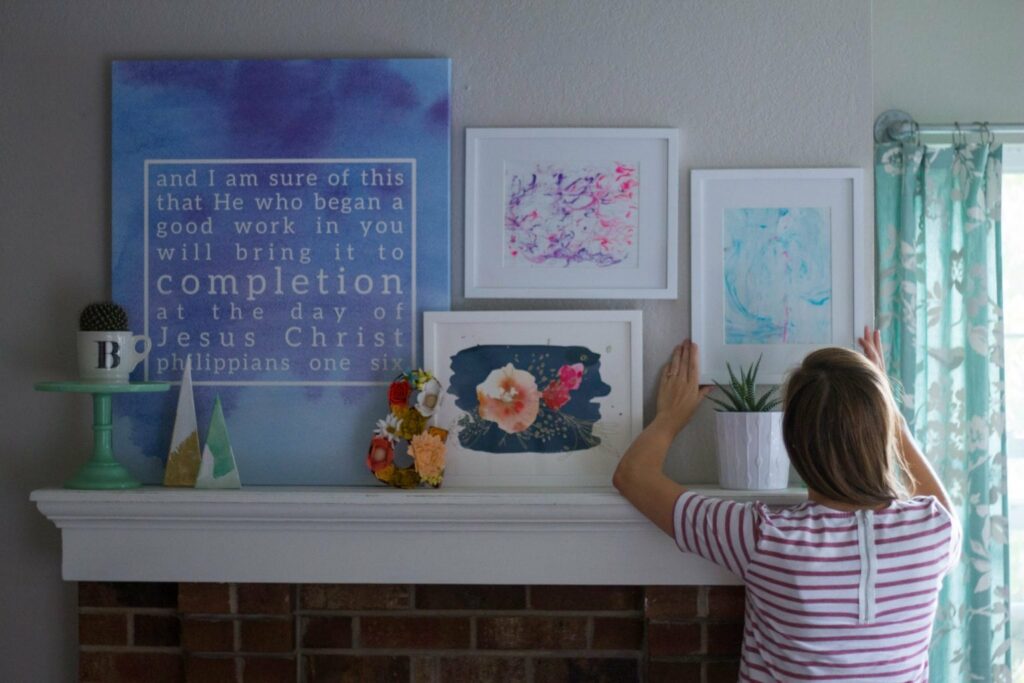 How do you feel about DIY projects? Would you ever try this one? I am in love with marbling and had a blast crafting with my family! Are you a marbling fan? 
XOXO, elizabeth