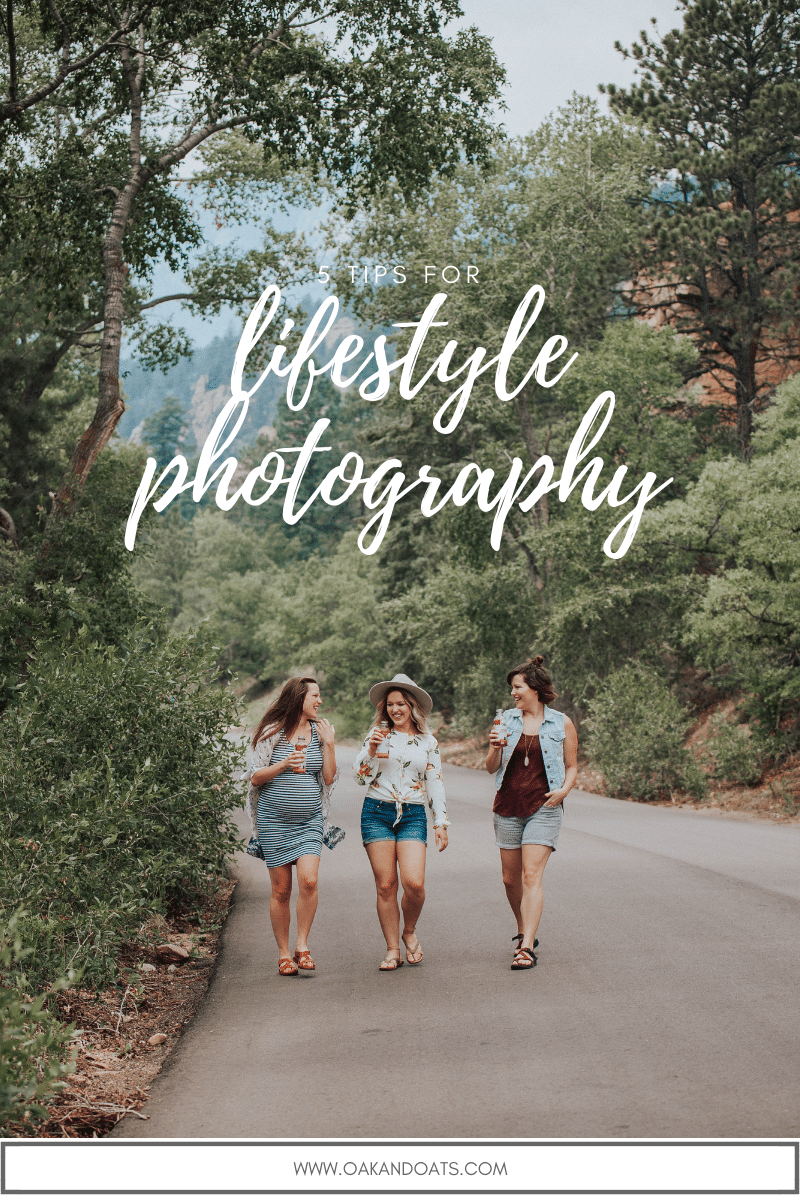 Lifestyle photography is one of my favorite things. It is 100% my favorite style of photography. Over the last years since I purchased my camera, I have focused more and more on capturing life to share on my Instagram and my Blog. There is just something so beautiful about capturing life in action and un-posed. Today I am sharing with you five tips to help you in your Lifestyle Photography game because you do not have to be a professional to take photos of the ones you love and the memories you make!
BRING THE CAMERA
When you can, just bring your camera! I've started bringing my camera bag on coffee dates, family gatherings, and backyard parties with friends. The best way to achieve "lifestyle" shots is to have them be a real moment. Bring out your camera to grab some pictures of your best friend drinking her beautiful latte or catch your friend throwing his daughter in the air and catching her. I was initially wary about bringing around my camera because it was expensive and I was worried about carting it around. But here is the thing, cameras were meant to be USED! I don't leave my bag in the car (just to be smart) and have to carry around a little more weight but it is worth it to catch so many lifestyle moments. You can also easily "downsize" for these type of events – leave the extra lenses, tripods, props, etc at home and just bring the camera!
Side Note: Just because you have your camera doesn't mean you have to take photos. If you are not feeling it, don't like the lighting, or feel like others wouldn't be down – no worries! Leave it in the bag. But I think you will find you will find more times you are glad you brought it along!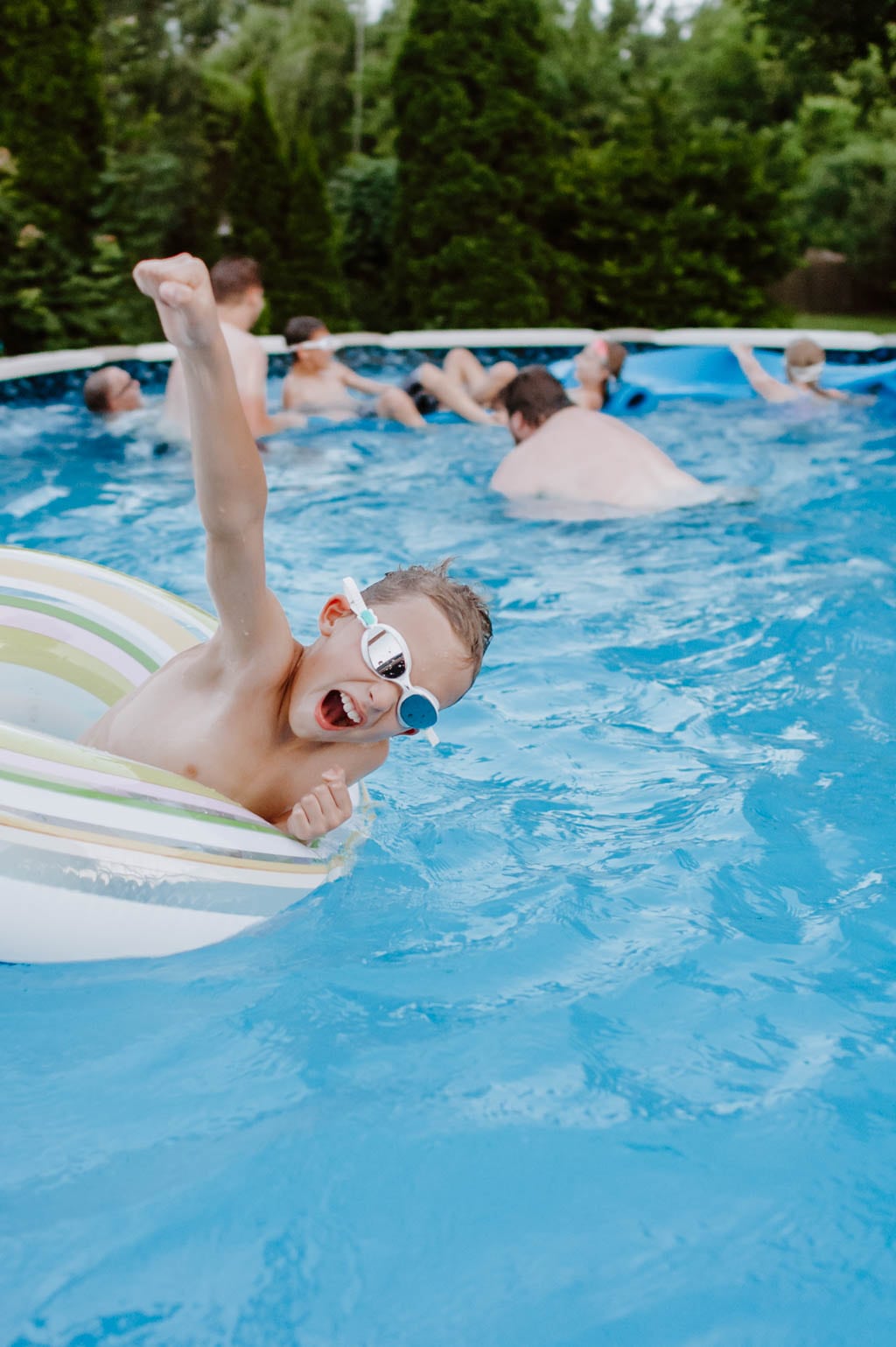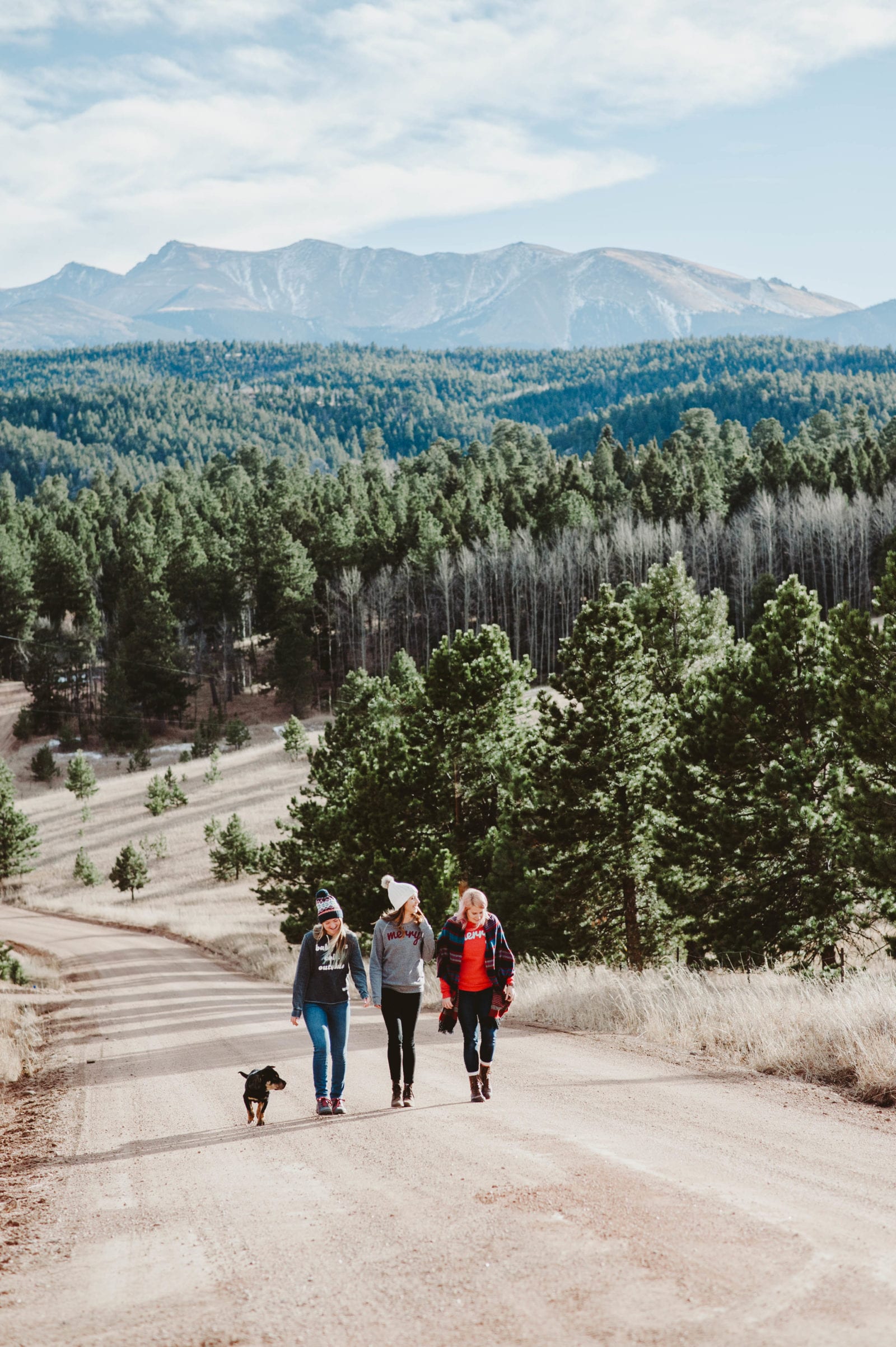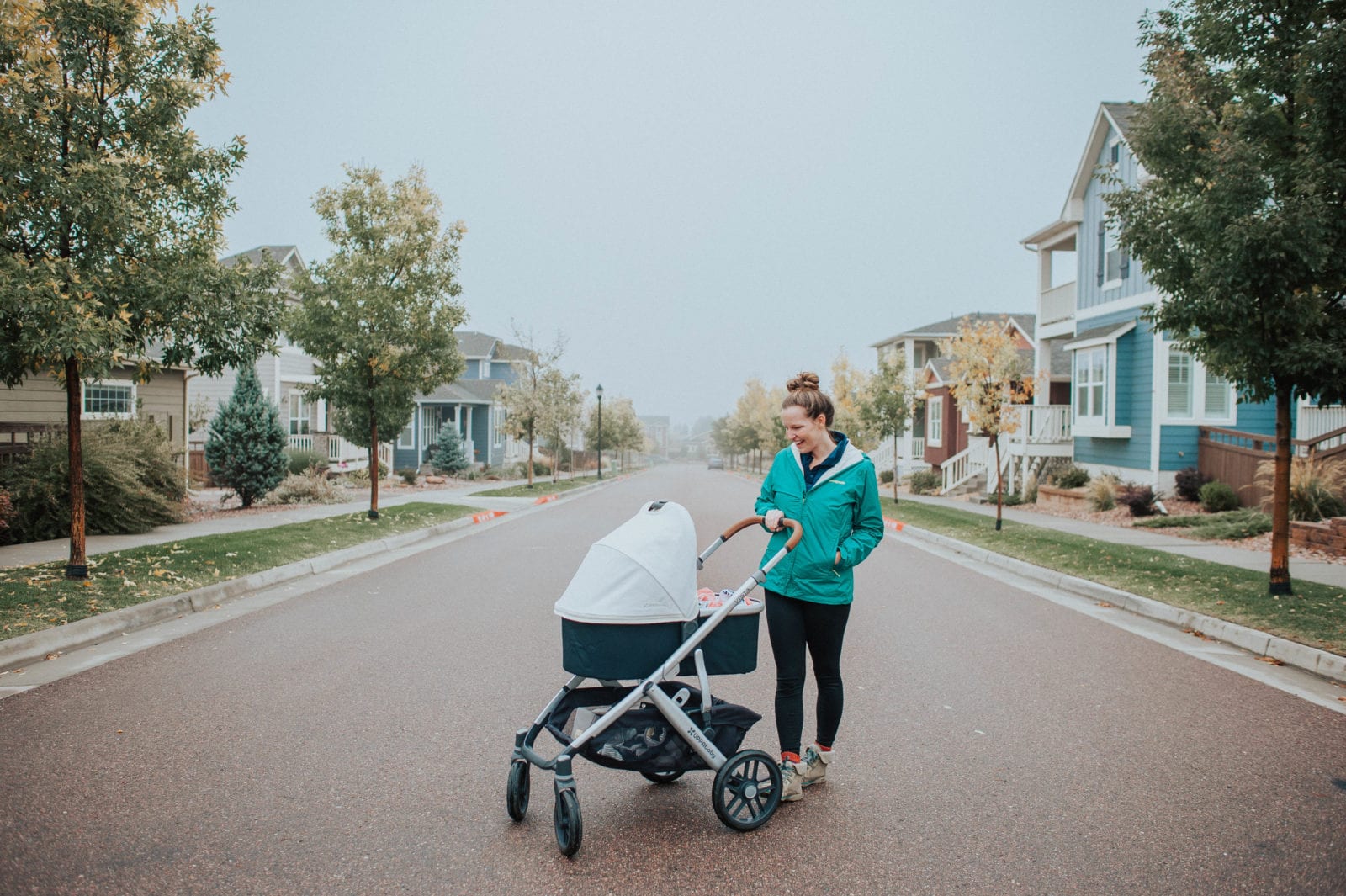 USE YOUR PHONE
When you don't have your camera bag with you (because you forgot or didn't want to pack extra), don't be afraid to use your phone! Camera phones are always advancing and you can still get some quality shots with your phone! Don't miss out on the opportunity to capture a moment just because you only want the best quality or perfect photo. I have many phone photos printed in my home and even in my instagram feed!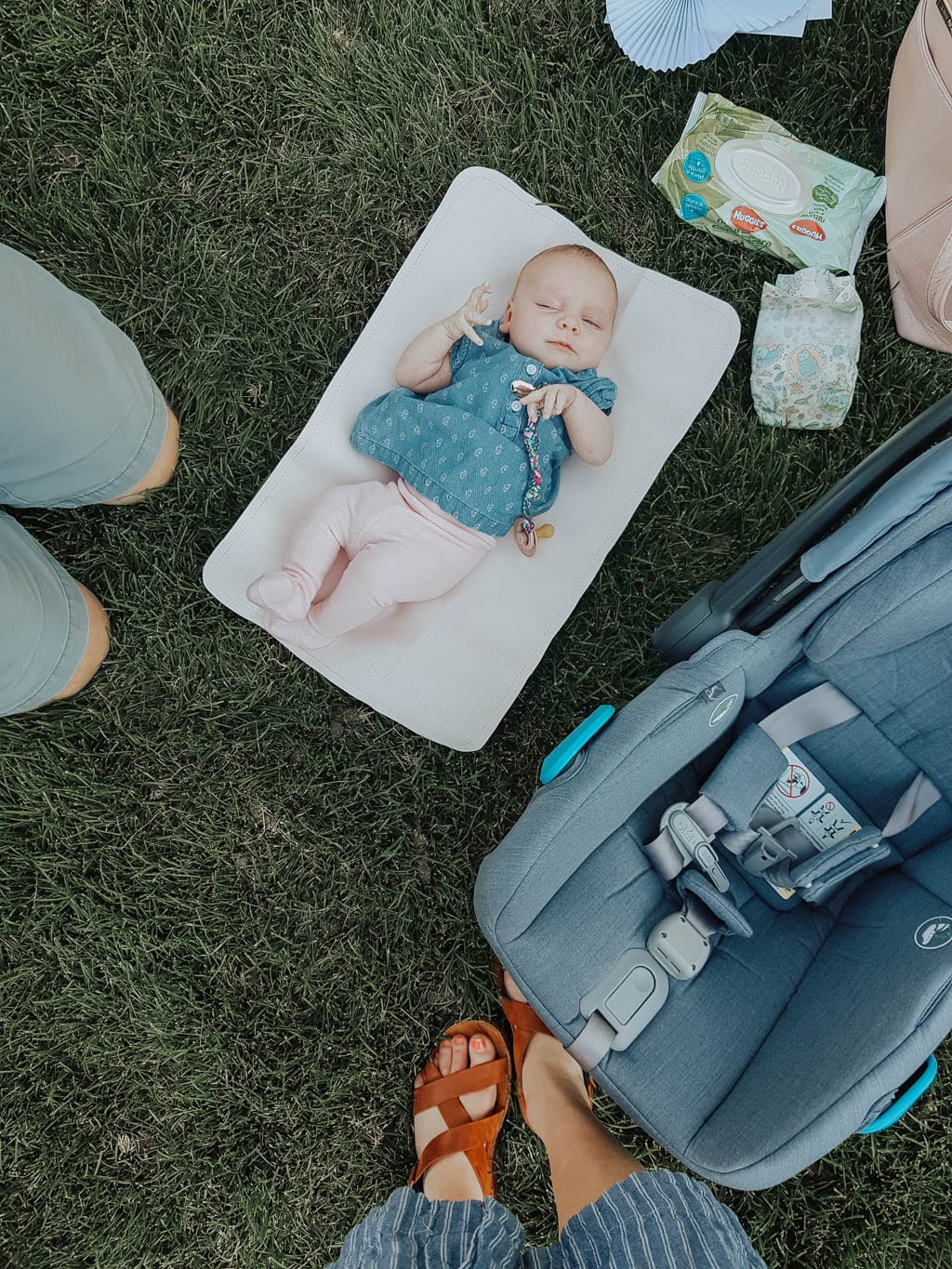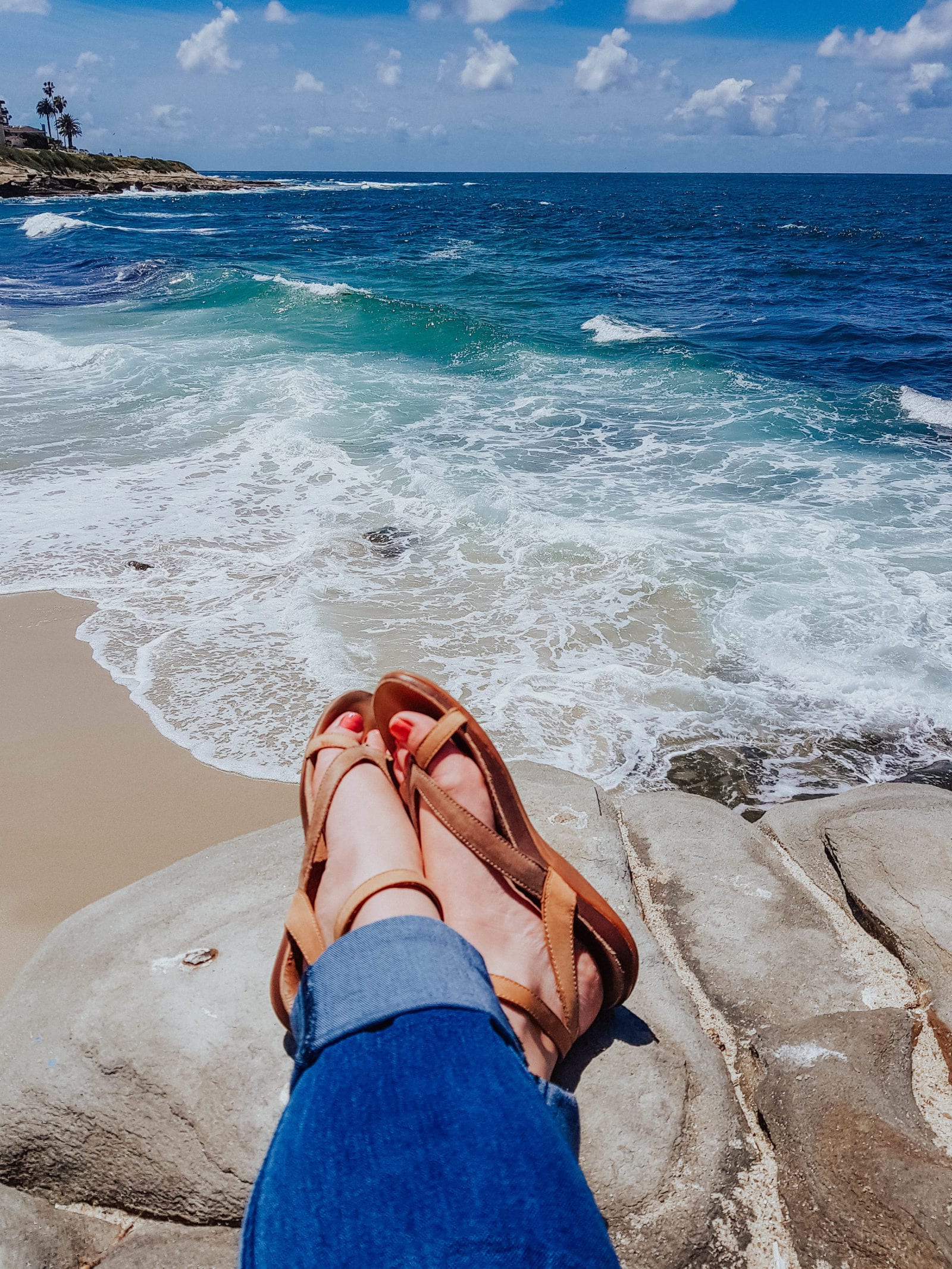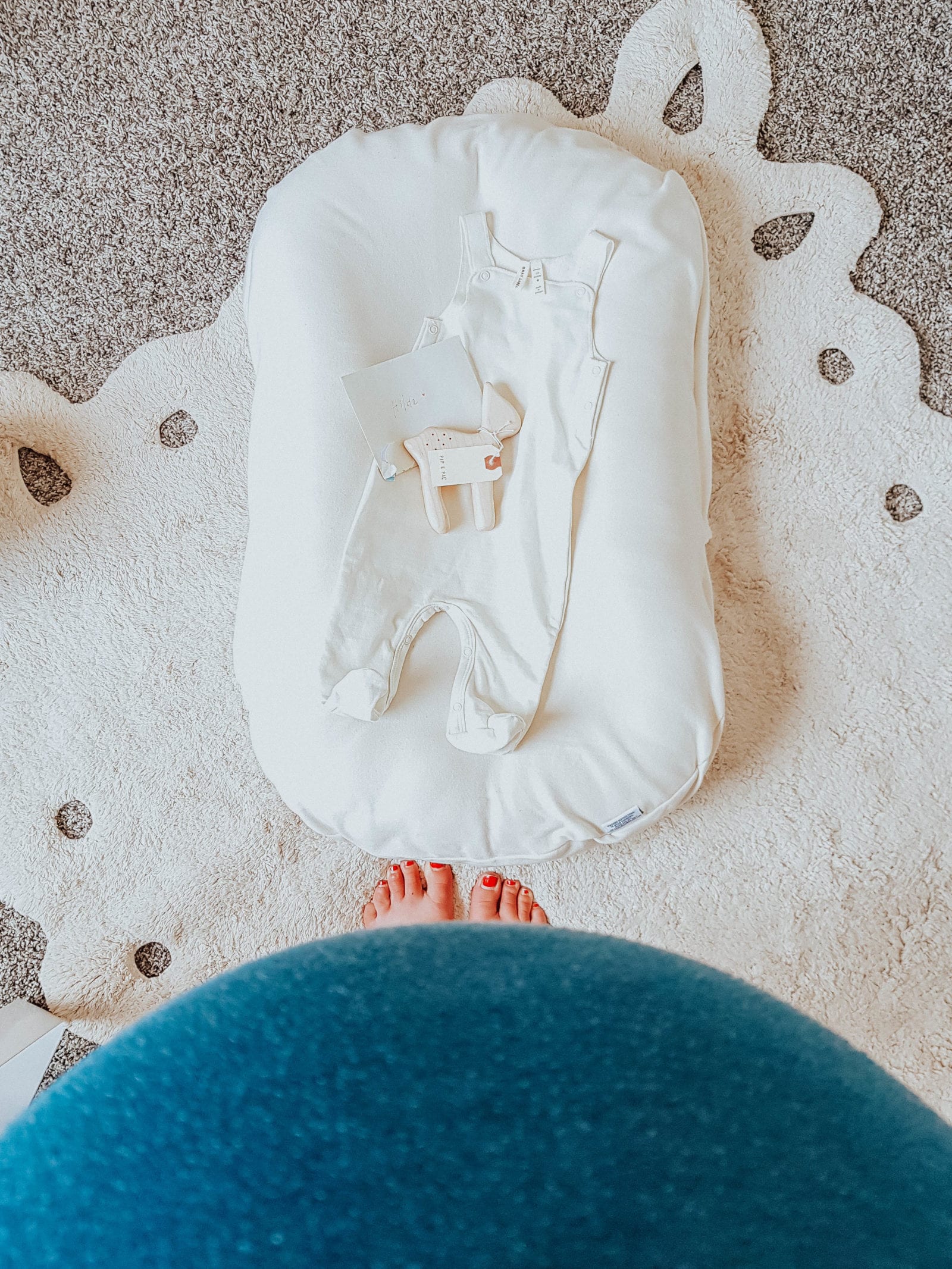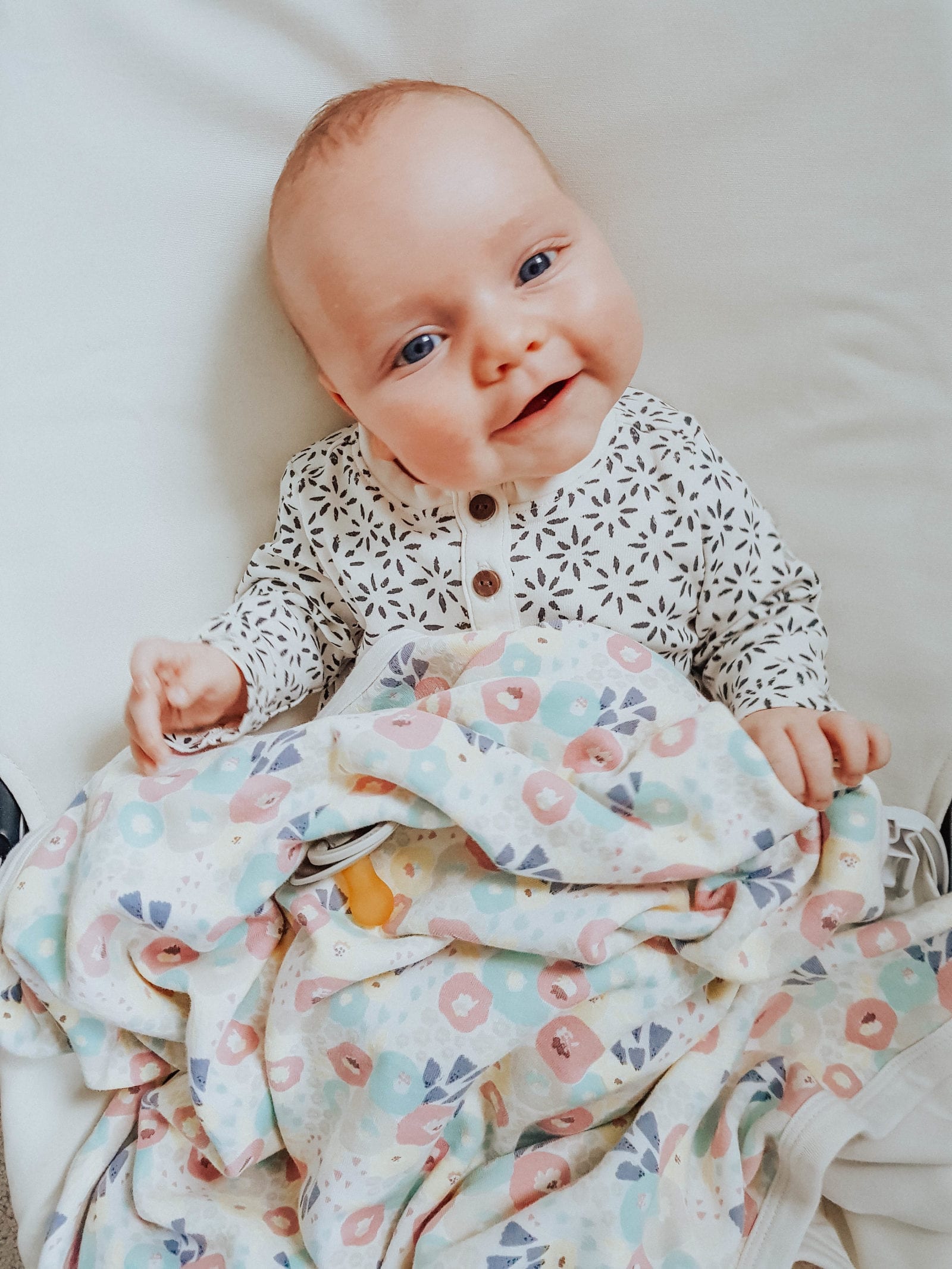 UN-POSE
When you get out your camera for a fun photo moment or for a planned photo shoot, let people know they don't need to suddenly squish in and awkward smile. People expect posed photos – we've been trained that way since we were kids, "okay everyone look at me and say cheeeeeeese!" Encourage people to just continue what they were doing and capture the laughter when someone tells a joke. If you are planning a photo shoot and taking intentional photos. Let people pose in ways they most feel comfortable with – some of my favorite style photos are un-posed posed photos. Try to step outside of the desire to get a "good, normal photo" and capture something a little more personal.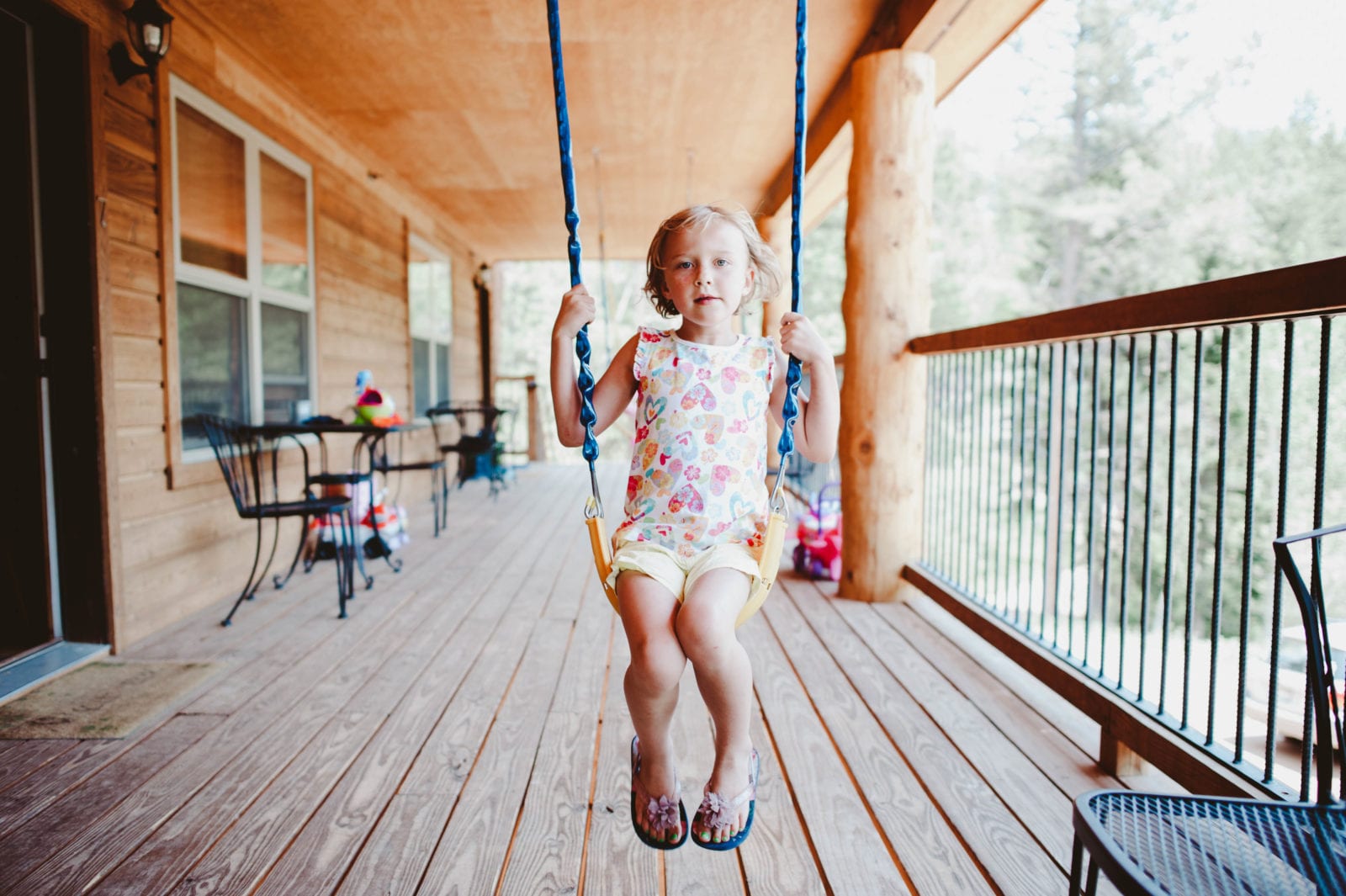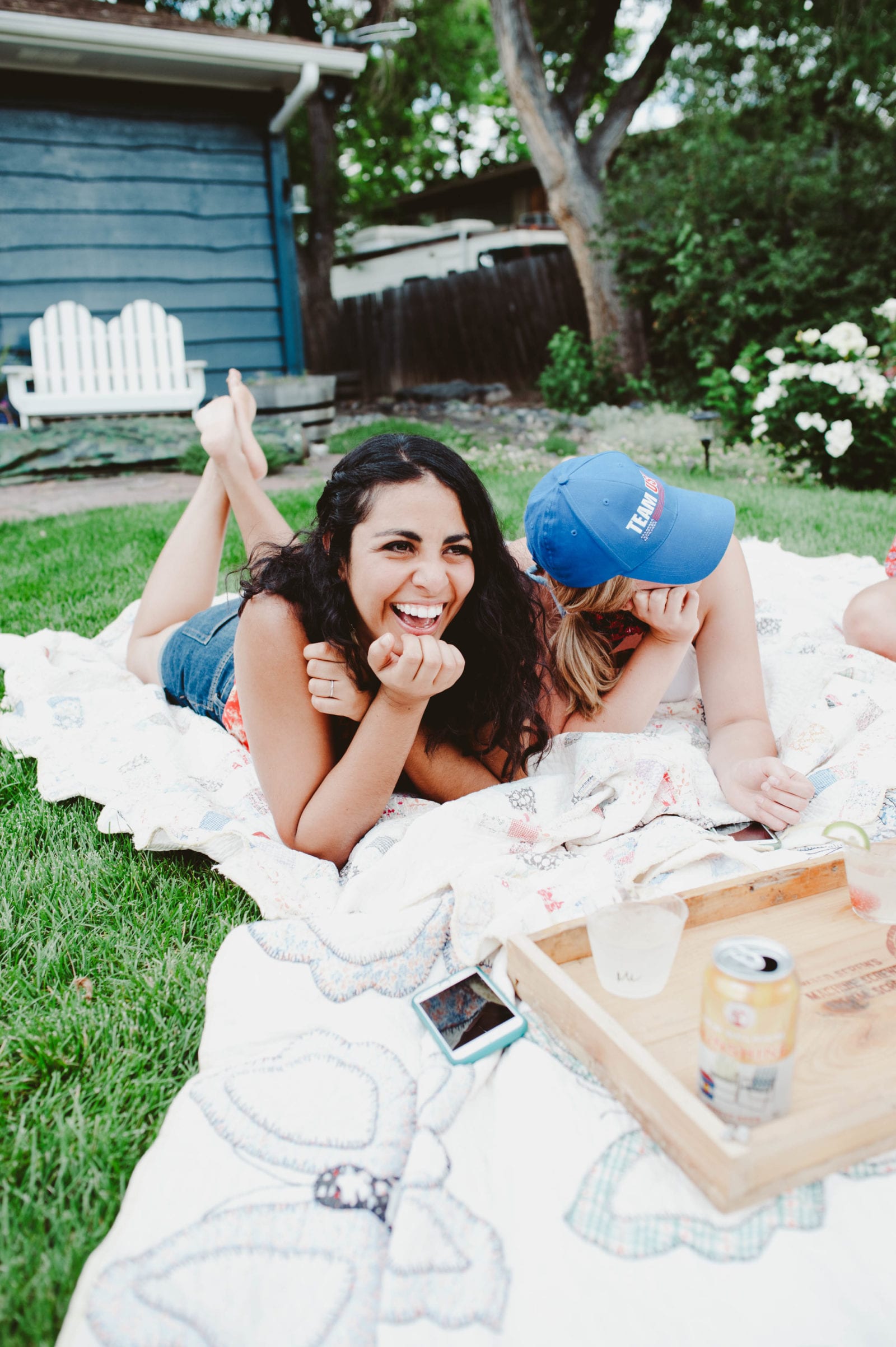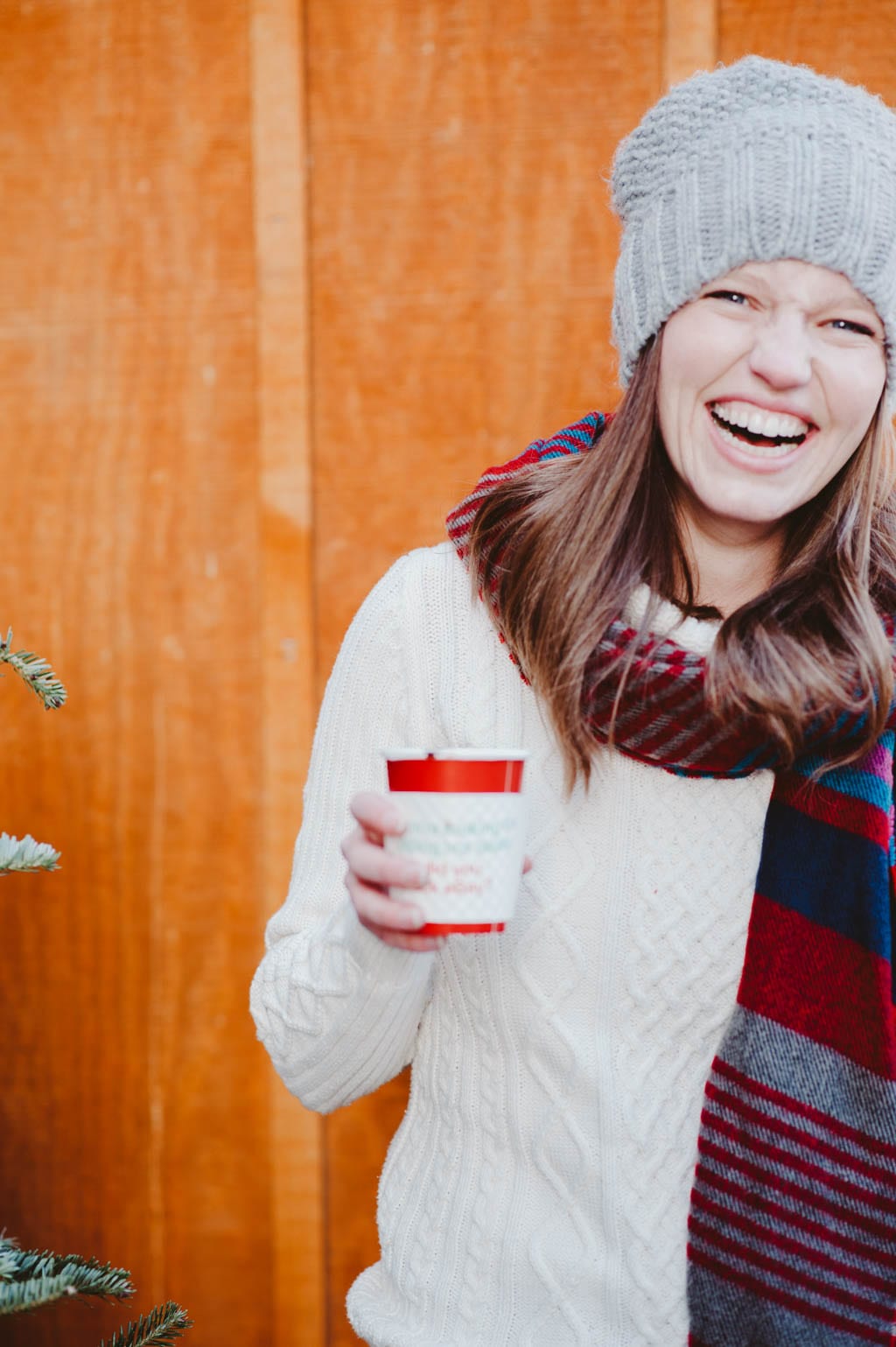 CAPTURE THE LITTLE THINGS
It is tempting to try to capture everything in one picture. We love group pictures because everyone is in them but there is also a beauty in the details. Detail shots are what brings lifestyle photo shoots to life – they show the little moments that are part of the bigger picture. Your friends and family may initially think you are weird because you "forgot" to include someone's face or entire body but you should do it anyways! Telling the story of your life requires looking at the details – a novel without details is not worth reading.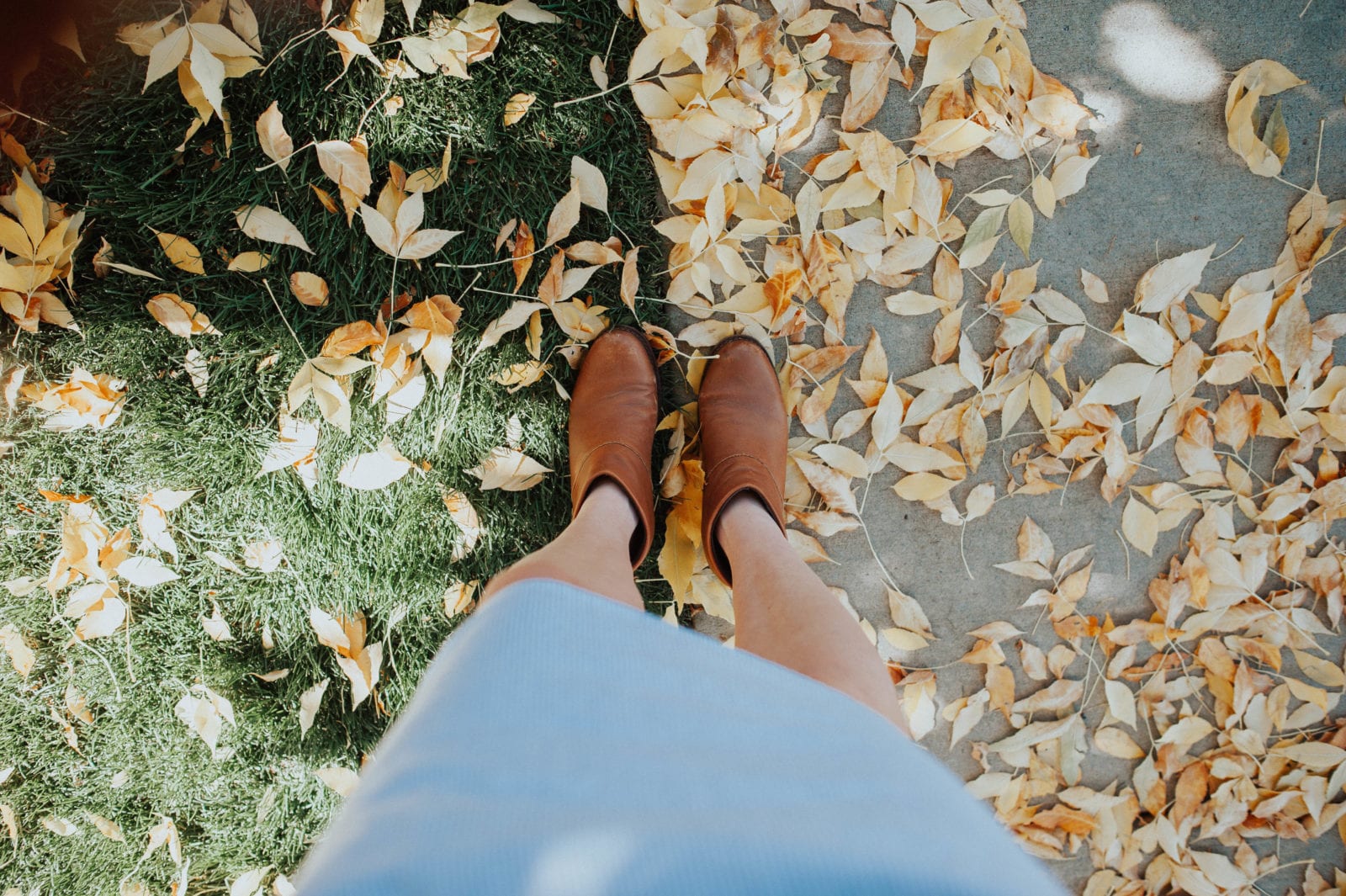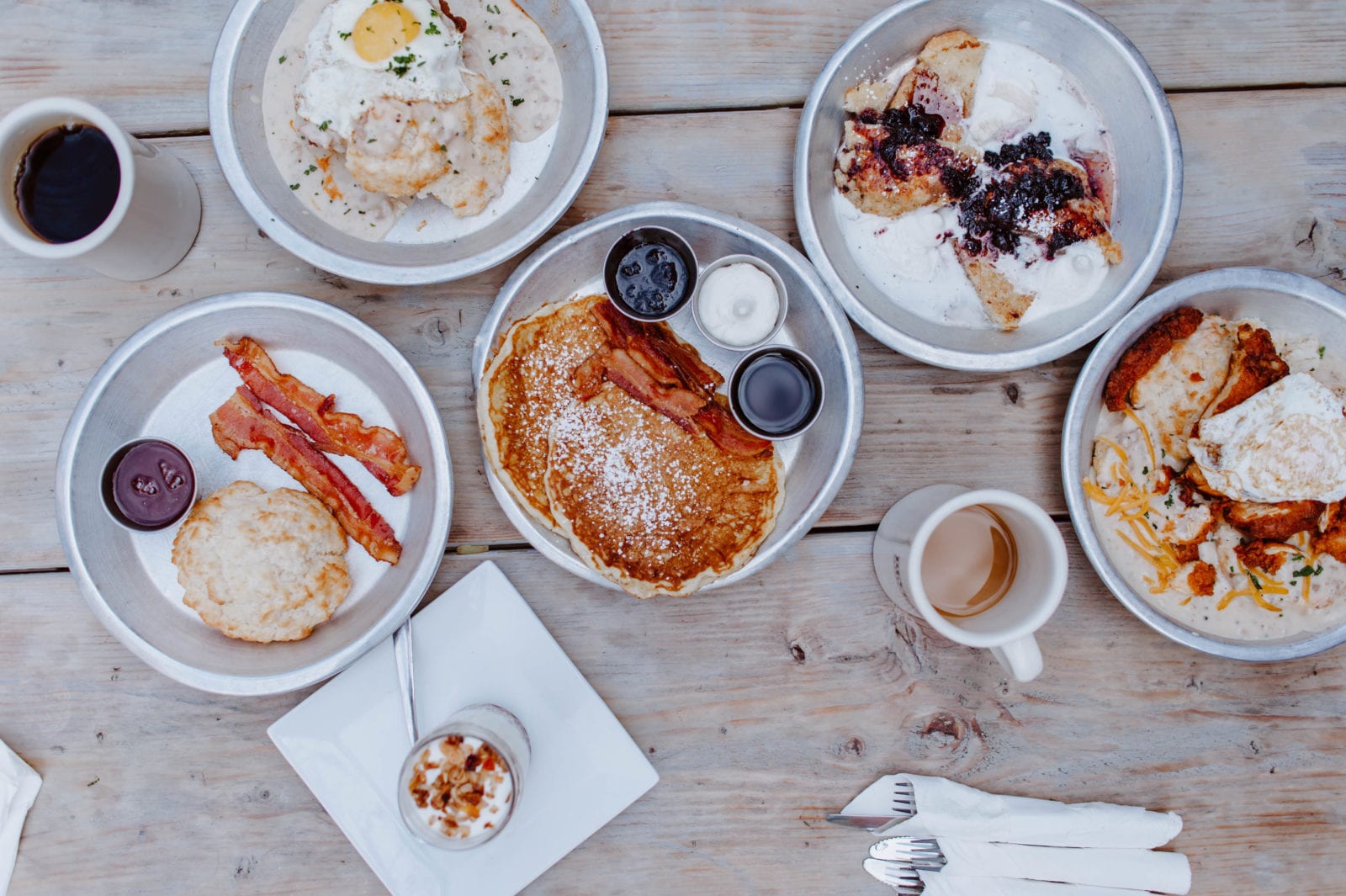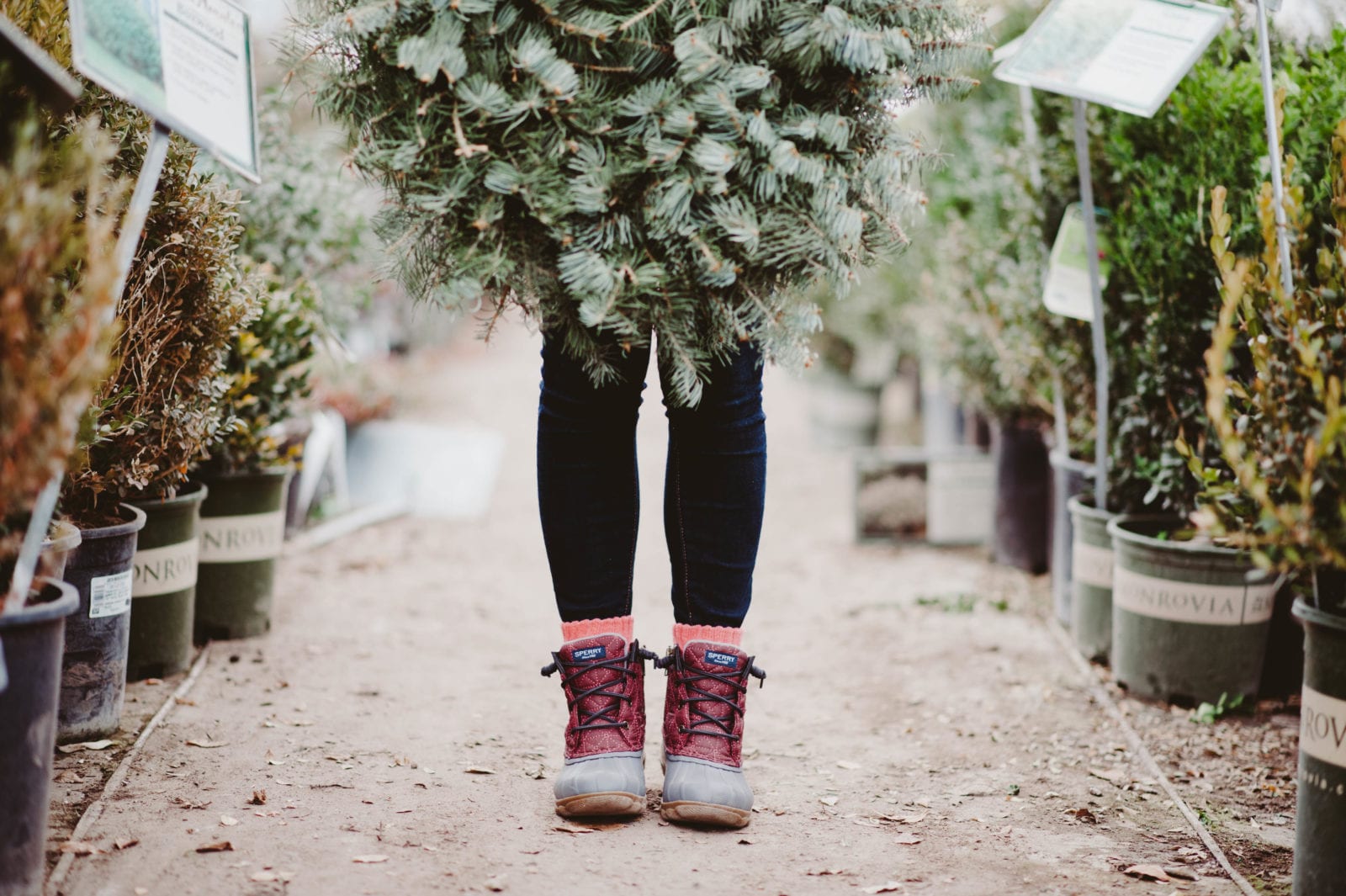 BE CONFIDENT
If you want to start practicing and working on your lifestyle photography, just start! Be confident. There may be times you are afraid how a photo will turn out, try to capture it anyways. You may fear what your friends will say, ask if you can take photos anyways. You may wonder what people will think when you bring out your camera at a coffee shop or a bar, take it out anyways! You are a photographer (whether trained or not, professional or not) and it is cool that you are taking photos of your life and things you never want to forget! Be proud, smile at strangers who ask you questions about your camera, and confidently take a million photos to edit later! You've got this!!!