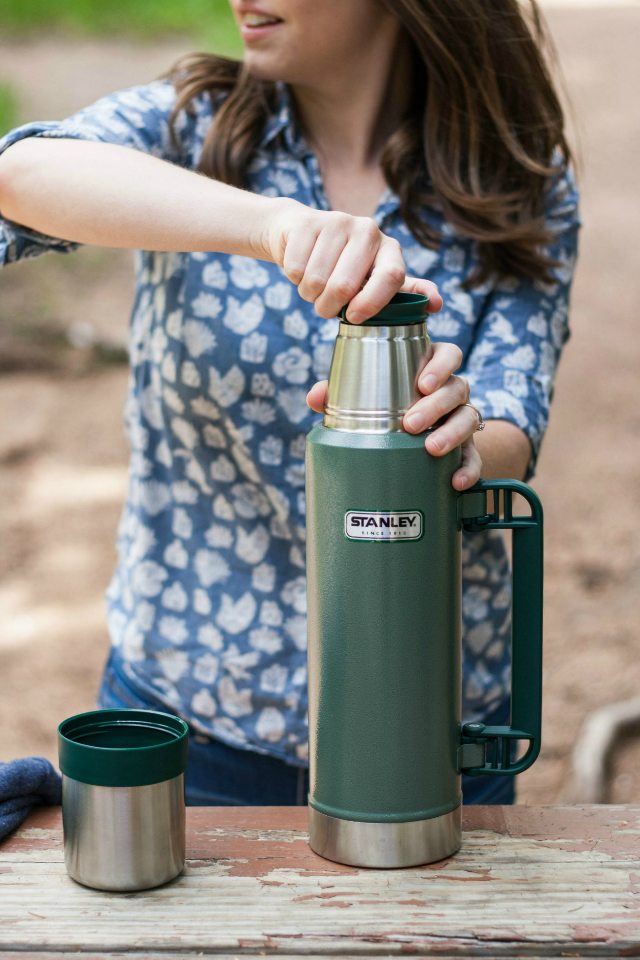 I love how Father's Day falls in the middle of the summer here. The perfect time for all those dad things – camping trips, BBQs, hikes, baseball, and adventures. We've always loved celebrating all those things and having a dad party.
My dad had three girls and one boy. In a 4 vs 2 situation, the girls tended to win. Movie Night? Little Mermaid! Party themes? Barbies! Family Christmas Card Ideas? Glitter! I am sure we even planned several pink themed Father's Day dinners. But just because we were a lot of girls didn't mean we always stayed home. Oh, these girls lived for adventure.
My dad was gracious, kind, and nurtured the thrill of adventure in our lives. Every summer we would camp out in Buena Vista – hike around lakes and up to waterfalls. We would make up songs to sing around the campfire, eat beef stew cooked over the camp stove, and wake up to the smell of pancakes in the morning. We would swim in rivers and in the lakes and jump in the puddles. We would ask all the questions, pick the flowers, and stare at the night sky until our eyes were too heavy to keep open.
Most of our family vacations took place on the road and in campsites. New hiking boots only meant more adventures and summer break only meant new sites. I'll never forget those days – they made me who I am and you best believe I'll be passing on that wonder to my littles one day.
Father's Day is coming up. Make time to thank the man that helped make you you – maybe that is not your biological father and maybe it is. But there is a father figure that encouraged you, loved you, and made you who you are today. Thank him.
And if your dad is an adventure seeker like mine, give the gift of Stanlyness. Make memories and do cool things.