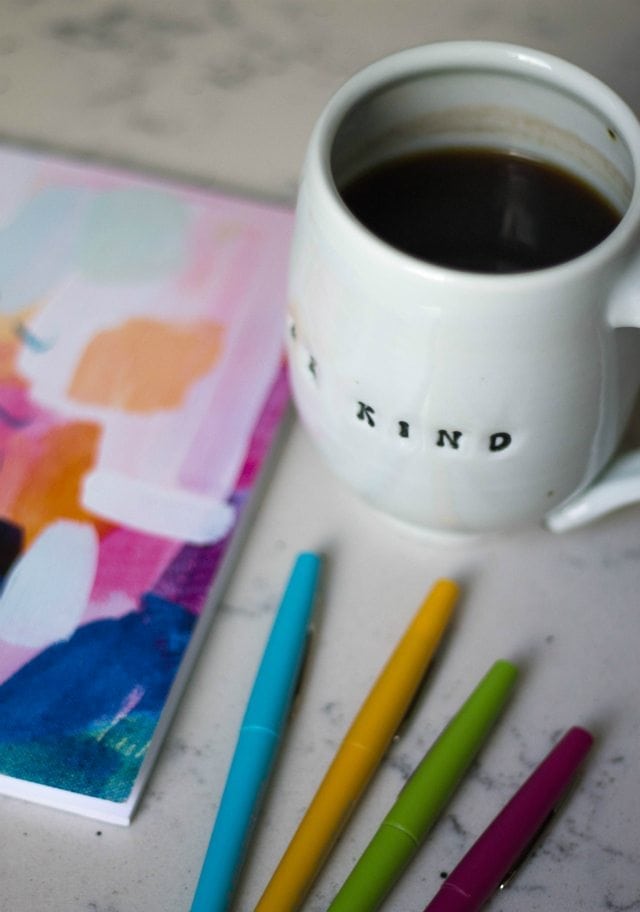 John 15 was the Bible Study chapter for the first summer of camp – every summer. The other studies changed each time, but in my four summers of Eagle Lake, John 15 stayed as the first week's study. Those intense moments and consistent reminder of my need to abide marked my life. That first summer, I memorized John 15:5 and it is one of those verses I rehearse in my heart and can reference without picking up a Bible (or my phone app.)
I am the vine; you are the branches. Whoever abides in me and I in him, he it is that bears much fruit, for apart from me you can do nothing. – John 15:5
It is so dramatic, so definitive. I literally cannot do all these great, life-changing, wonderful things on my own. I need him to produce ANY fruit – love, joy, peace, patience, kindness, goodness, gentleness, faithfulness, and self-control.
This summer's Abide study from Naptime Dairies focuses on just that – the Fruit of the Spirit. I've always been fascinated (and convicted) with the connection between the famous John 15 chapter and the even more famous Galatians 5. When I don't abide, when I don't spend time with Jesus, I cannot love well, find joy, be patient or kind. When I try to grow on my own, I become more me focused. Searching for things to make me happy instead of finding Joy in the Lord. I am kind and loving out of selfishness, not with eyes that see people the way Jesus does. I lose my self-control because I am so stressed/overwhelmed trying to control everything and my thoughts and anxieties run away with me.
There are so many things we can dig our roots into. So many fake vines we can attach ourselves to – thinking that we will find significance, purpose, and contentment. But all those things leave us empty, fruitless, and lost. Join me in intentionally pursuing the Lord – it is not always the easiest thing but oh boy, is it what we need. I am walking through two studies this summer and I am not perfect (obvi) but I am trying to get time in daily. Will you join me? I've got the
Women in the Word Study by She Reads Truth
($40) and the Naptime Diaries Abide journal ($18 – use code for 30% off anything: oakandoatsabide ). Buy one, buy both and journey with me.
We need Him. We need to dig our roots deep and press into the vine. Love, Joy, Peace, Patience, Kindness, Goodness, Gentleness, Faithfulness, and Self Control – don't you want to be marked by that? I do. Because I am not on my own, I'm just not.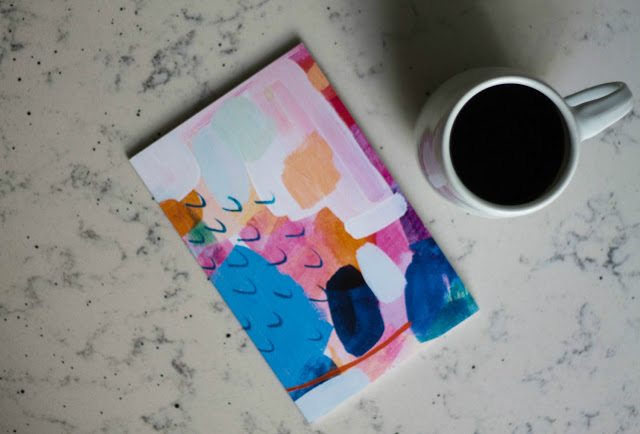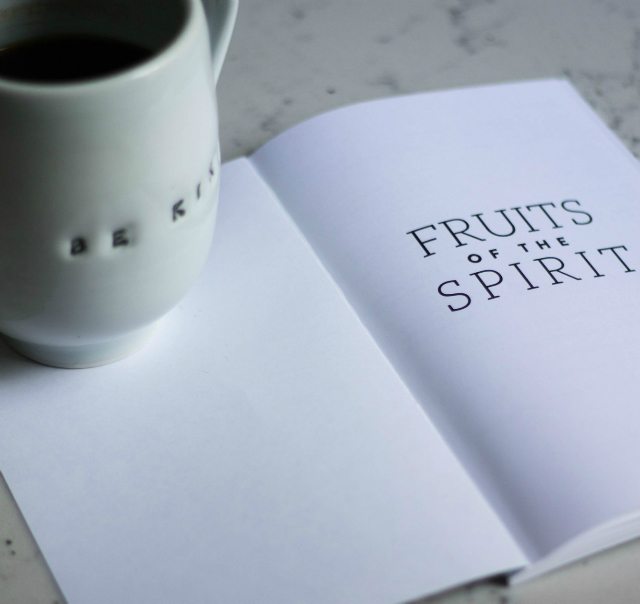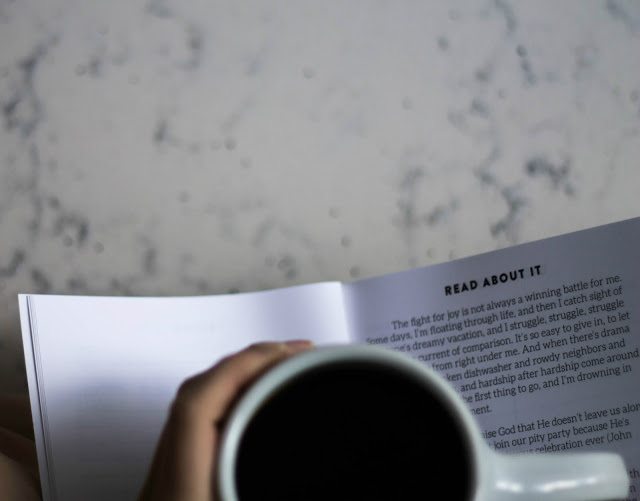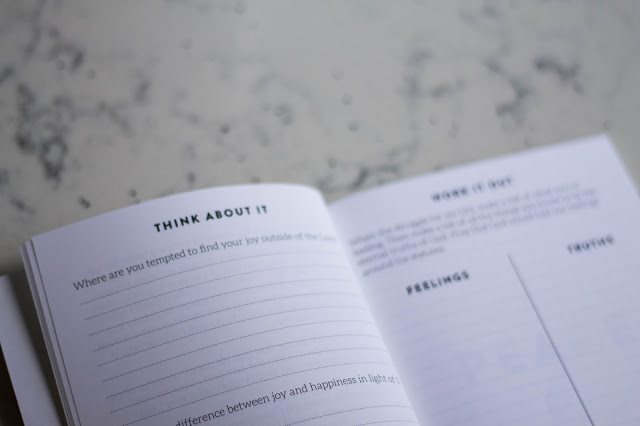 WIN IT!
We want to give away one of these journals to you! YAY! All you have to do is enter below. Best news, if you buy your journal now (with 30% off code oakandoatsabide ) and then you win it – you can GIVE IT!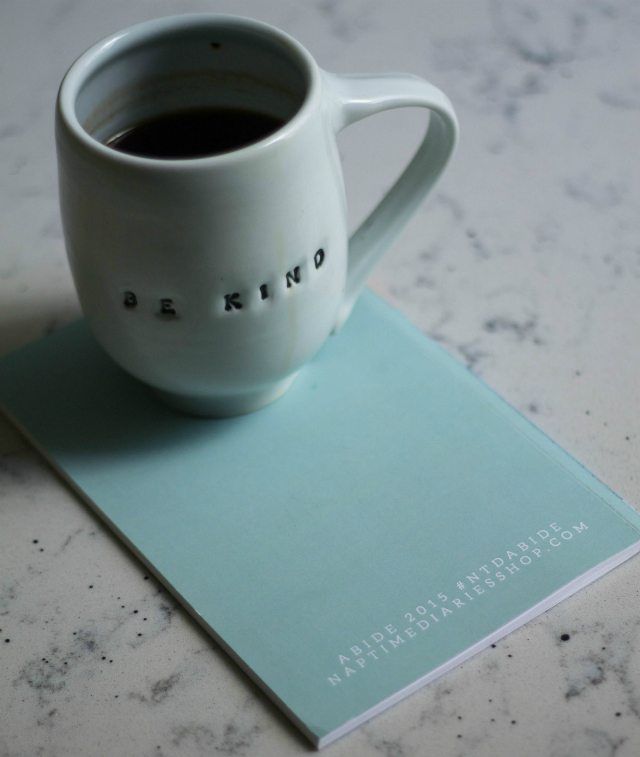 Are you ready to abide this summer? Are you ready to dig into the Fruit of the Spirit? To see what can actually grow in you when you are rooted in Truth – plated by the stream – connected to the True Vine? Use code " oakandoatsabide" for 30% off anything in the Naptime Diaries shop including this devotional. Join me this summer!