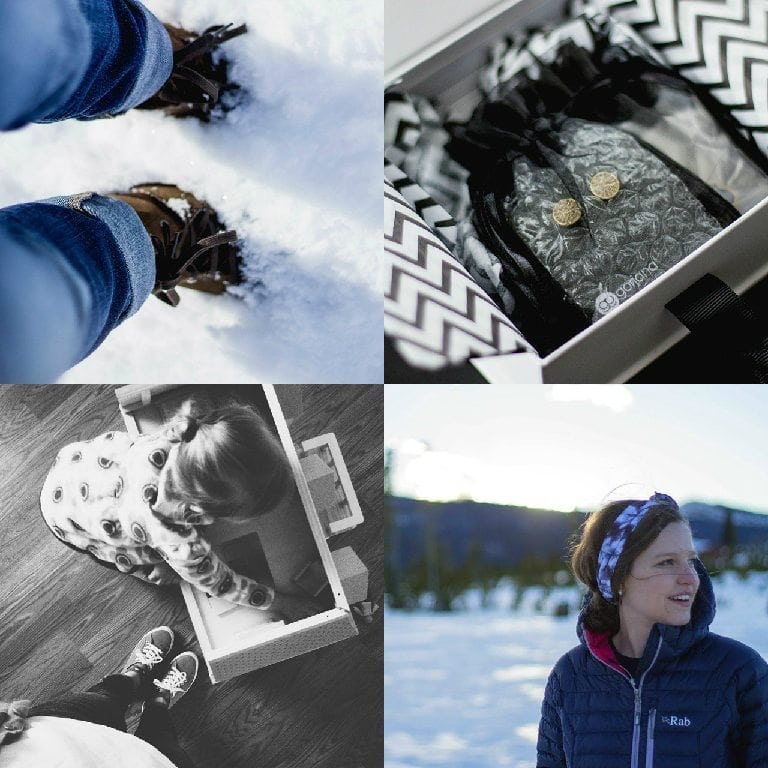 SNAPSHOTS
1. SNOW SNOW SNOW! As a Colorado girl I am used to snow in the winter but this week was more than normal! It was a wonderful mix of storm after storm! The snow day and snow delays were such a blessing this past week after coming home from our Texas trip!
2. Rocksbox y'all! I just discovered this wonderful gem of unlimited designer jewelry! It is magical. Use code: OakandoatsXOXO for your first box FREE! Try it out now – you have nothing to lose!
3. Moving in my sister into her new house. I helped with the doll house set up. #theimportantthings
4. This photo is not perfect but there is something that I love so much about it. I think I just love that it is me – messy hair, no make up, puffy coat, and red nose from the Colorado cold. I love wearing make up, dressing up, and learning more about fun beauty tips but I also love messy ponytails, simple clothes I can move in, and my adventure heart. I used to think I needed to pick between being a fancy girl or an outdoorsy girl and I wanted both so much I had no idea how to pick. Instead of embracing both, I just felt misplaced. I am learning to be me fancy sometimes and outdoorsy others – because that is who I am!
YOU MAY HAVE MISSED
TriStyle & CO Styled by You
Tend & Gather
Filters: Instagram
Snapshots of Winter Park
DIY Sugar Scrub + Giveaway
GREAT FINDS
– Instagram GIVEAWAY! 
– Deeply Rooted Magazine, how did I just discover this!?!?
– 50% off all advertising at Oak + Oats
– I love finding new things to try with my Essential Oils!
– This photographer is perfection
– 10 things to do in Harry Potter World
– I've been spending a lot of time organizing photography I love. This shot for my Wedding Photography is stunning.