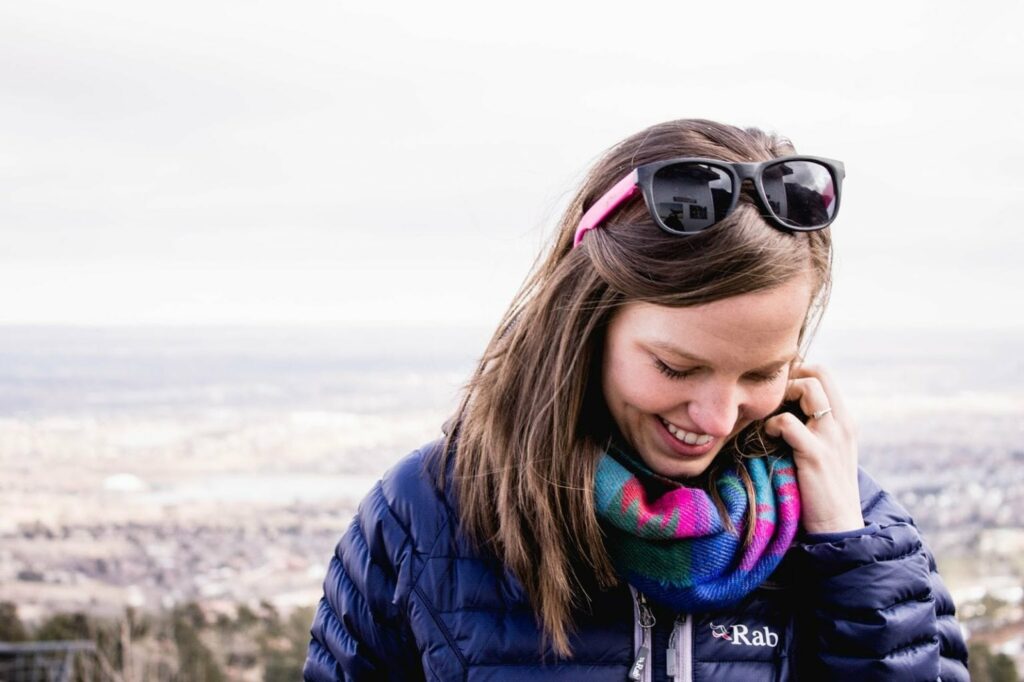 Happy February! Each month Samantha of Elah Tree, Megs of Rivers & Roads,and me (Elizabeth of Oak + Oats!) join together to share three ways to style the same clothing item & your invited to be a part it! Our goal is to encourage, awaken, and celebrate the inherent beauty in each one of us as we live in community.
This February we wanted to bring something out of our own closets and into this challenge – the scarf. We know so many of our readers are from all over the world and have so many different seasons than we do (heck, we all three have different seasons!) but the beauty of the scarf is that it can be paired with all types of seasons.
YOUR MISSION: For the month of February we are sporting our scarves! Then show us how you style your scarf on your blog, facebook, instagram, or twitter! Make sure to use the hashtag #TryStyleCo so that we can see your wonderful creations. The last Tuesday of every month we will be sharing our favorite posts, tweets, and instagrams with everyone!
HOW WE STYLED OUR SCARVES: Bruce and I braved the bitter Colorado winter weather for an afternoon out. We love the Colorado beauty and are amazed by all there is to adventure just nextdoor. Bitter it was, we just had a cold front sweep in and the weather was in the 20's. I paired my Athleta leggings with my beautiful Rab puffy coat (similar), Patagonia zip up, Chaco boots, and a beautiful scarf that came from my Golden Tote.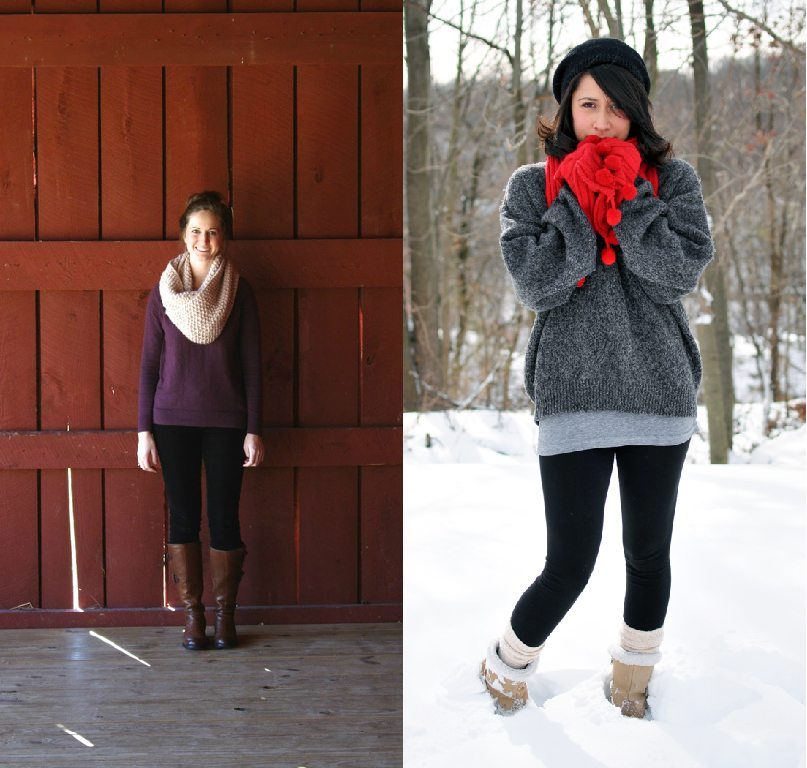 MEGS
: Tennessee was having one of it's rare warm and sunny winter days, so we ventured out to the park for the afternoon. I threw on the chunkiest scarf I own because it is SO cozy and adds the perfect layer of warmth. I feel like my neck is being hugged all day long. Ha! I paired my
GAP cords
,
Eversoft sweater
,
Clarks boots
, and chunky scarf from
Stitch Fix
SAMANTHA: This was so fun, crazy fun. We took these photos right after our first big snow storm so the snow was fresh and fluffy. I was also super jazzed about wearing this particular scarf because it has pockets and I have always thought it was the coolest thing. At first I had no idea why it had pockets and then I figured out they were for my hands. I'm one smart cookie. 😉 This was definitely a play in the snow outfit and super comfy. Leggings, comfy socks, snow boots, and chunky sweater.