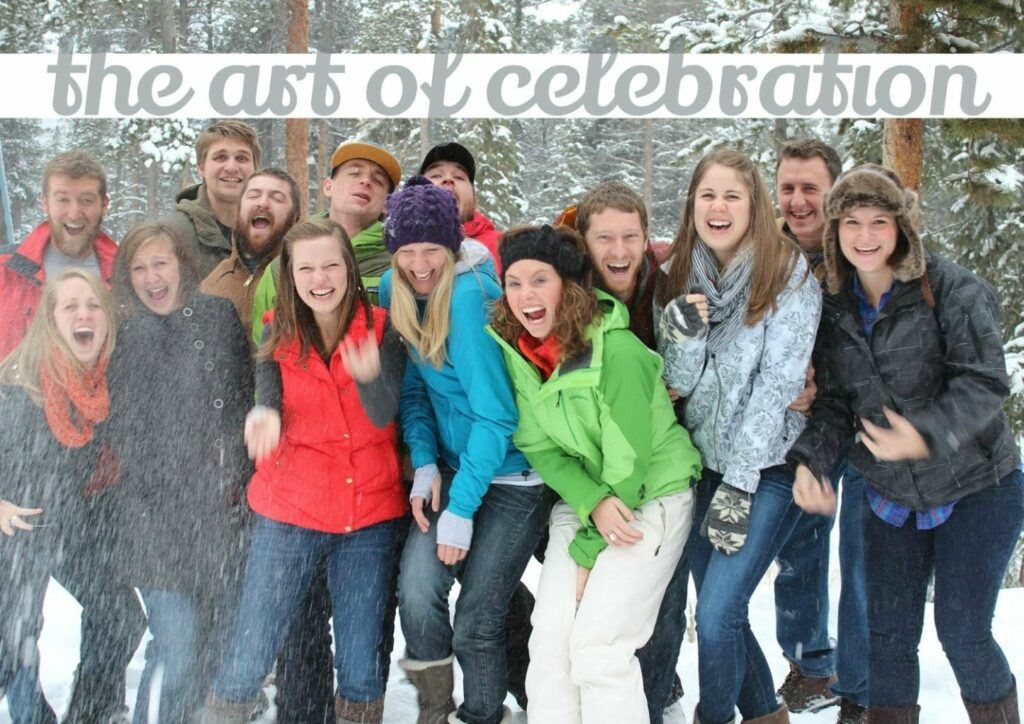 HAPPY EASTER SUNDAY! what a reason to sing, worship, and celebrate. He came to this world to save us, not to condemn us (John 3:17) and kept His word. He died on the cross, for US – for our sins – because He was perfect and had no sin. but He took on ours, to lighten our loads and to make us free! it didn't end there. HE ROSE FROM THE GRAVE. He conquered death to give us LIFE!
the good news is that the Lord is always doing new things in us, He is not finished with us yet. we may feel broken, messy, and unworthy but the Lord saves those who are crushed in Spirit. He is the healer of the broken. and He so loved the world that He died for YOU, for me, for us.
"the art of celebration" what does that mean to you? i have been listening to the new Rend Collective Experiment album this weekend and it has blessed my life. it has added so much richness to this Easter season. i highly encourage you to take a couple minutes and watch the youtube video in this post. it is encouraging, uplifting, and inspiring. as believers we are called to joy. to celebration.
the JOY of the Lord is our strength! "don't get caught up in your guilt or failure. you are forgiven. you are free. and worth more to God than you can ever imagine!" today i pray that you will know deep down in your heart, in the depths of your soul and the tips of your tippy toes, that you are FREE. that Christ died and rose again to make you free! and you can live in that freedom NOW no matter what circumstances might be around you. there is hope, joy, and life.