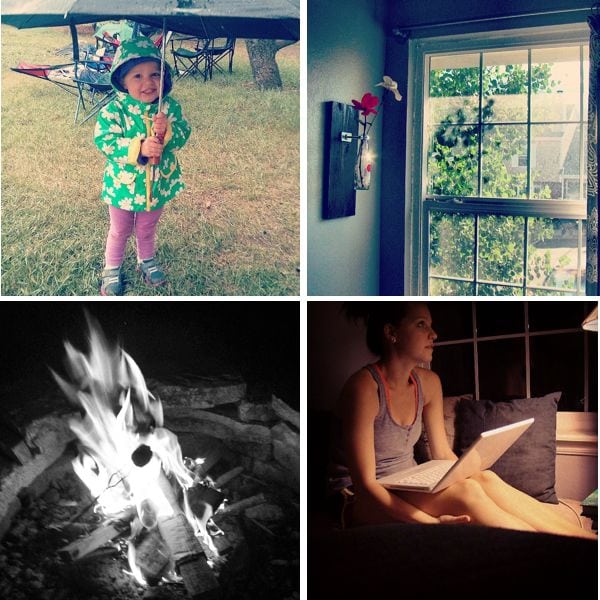 FAVORITE MOMENTS THIS WEEK:
playing in the rain with my niece
my new
diy wall vase
in my reading nook
bon fires and smores with my besties
thinking & dreaming in my reading nook
sister birthday adventures
date nights
family time
a new
hashtag project #beherenow

FAVORITE BLOG POSTS:
how to build community on your blog //
the nectar collective
WHAT YOU MAY HAVE MISSED:
deeper // a love story
featured // Samaritan's purse blog
Q & A // summer essentials
deeper // be here now, a hashtag project
DIY // wall hanging vase and fresh felt flowers
CURRENTLY CRUSHING ON:
time. can that be my answer. i wish i just had a couple more hours each day to get things done without affecting my sleeping schedule. i guess what i really need is just a little more time management! anyone else in the same boat?!
<<>>
what are your favorite this week? and crushes?!