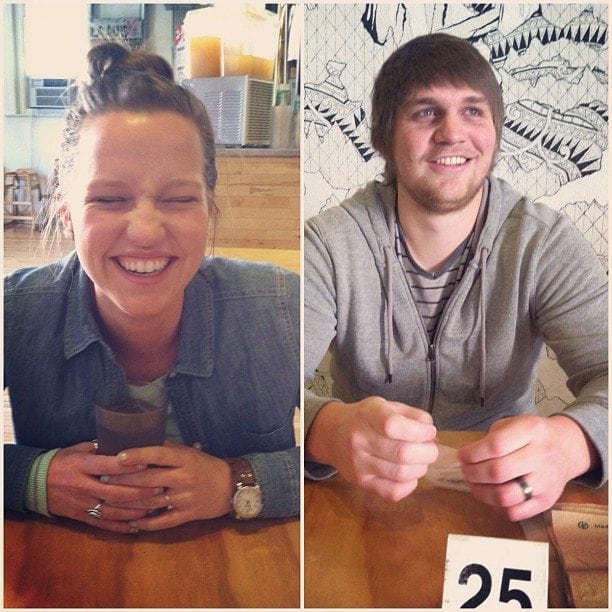 i am constantly amazed at how fast the days go by. the sun goes up & the sun goes down. and life flies by…
but what a beautiful weekend it was, christmas work parties, family dinners, strolls downtown. i am very blessed to be wife to this man & friend to so many FUN people.
FAVORITE MOMENTS THIS WEEK:
christmas shopping with my man downtown for our nieces & nephews
waking up to a beautiful (much desired) snowfall
my first "grown up" christmas work party
friends who surprised me by making sure dinner was ready for me when i came home
an unexpected work bonus that we used for spontaneous shopping trips
looking forward to this new week. His mercies are new every morning. what a beautiful thing.