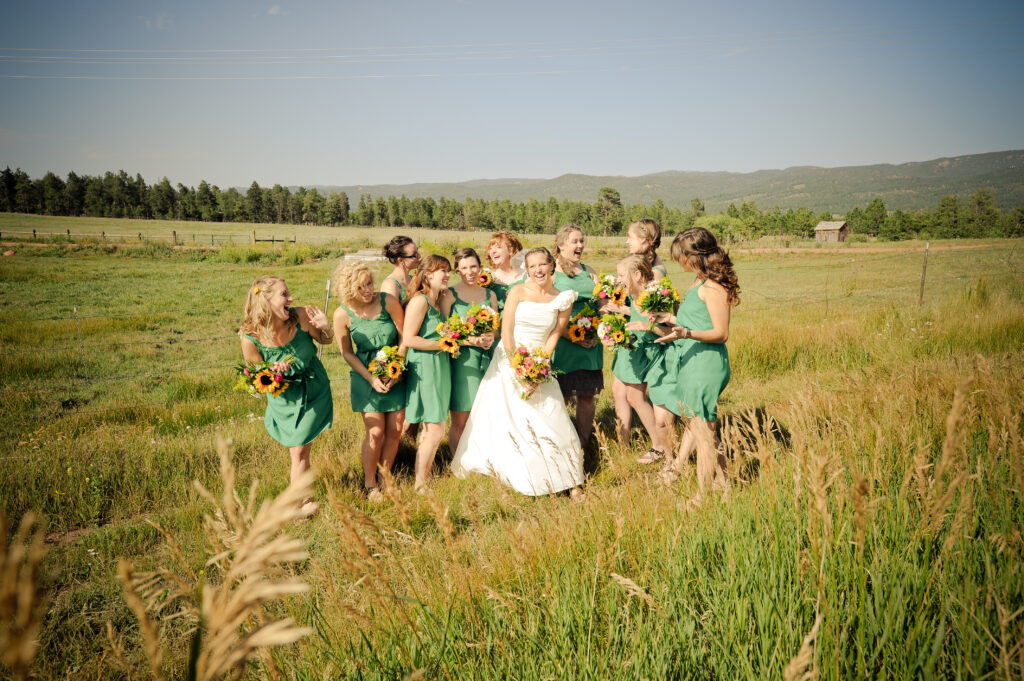 Just like Bruce had 10 fellows standing with him, I had ten lovely ladies. It was a blessing to have all four of my sisters and six of my best friends in the world stand with me that day. I have many scenes in my life with huge characters and fun plots.
I needed my best friend from my JBU college years, Victoria (see her wedding here!)! My best friend from Eagle Lake camp, Megs. My Colorado Springs bestie, Mere. My "we were born to be friends" friend Gretchen whose story line is in many of my scenes. My Texas girl who became a Coloradoan, then German, now Norwegian, Laken, most of our friendship was long distance but that never stopped us (I flew to Norway for this girls wedding). Jessiann, my adopted sister who lived in my parents home/ my bedroom with me. Becca & Sarah my little sisters and partners in crime. and my sweet sister-in-laws, Greta & Amy – the big sisters I never had until this day!
That is what weddings are about to me. Celebrations, community, relationships and stories!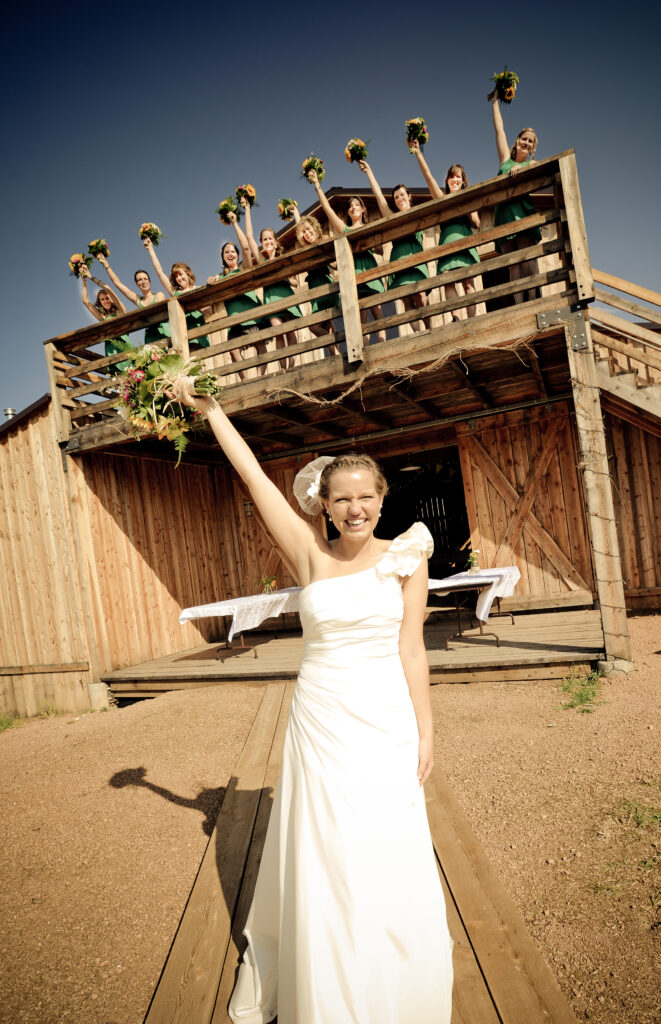 The Outfit
DRESS – Lauren Conrad at Kohls (gift to the bridesmaids)
SLIP – Eve's Revolution
SHOES – Chacos