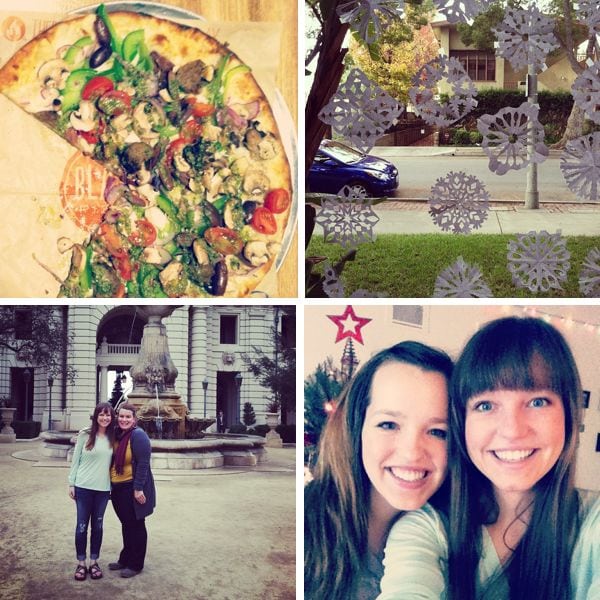 what a week! i am so blessed to be on vacation and sitting in coffee shops. rest. all saturday was spent in the car—- wahoo! california here we are!!

FAVORITE MOMENTS OF THE WEEK:
broadmoor with my man
quality time with my girl Anica
cutting bangs in the bathroom
california's version of a white christmas
THREE THINGS ABOUT ME YOU MAY NOT KNOW:
1. whenever i hit the counter at any coffee shop there is a battle inside me – coffee or tea?
2. i have been praying that i can meet my idol at Disneyland – BELLE!
3. i have never broken any bones or had to get stitches. i am safe.