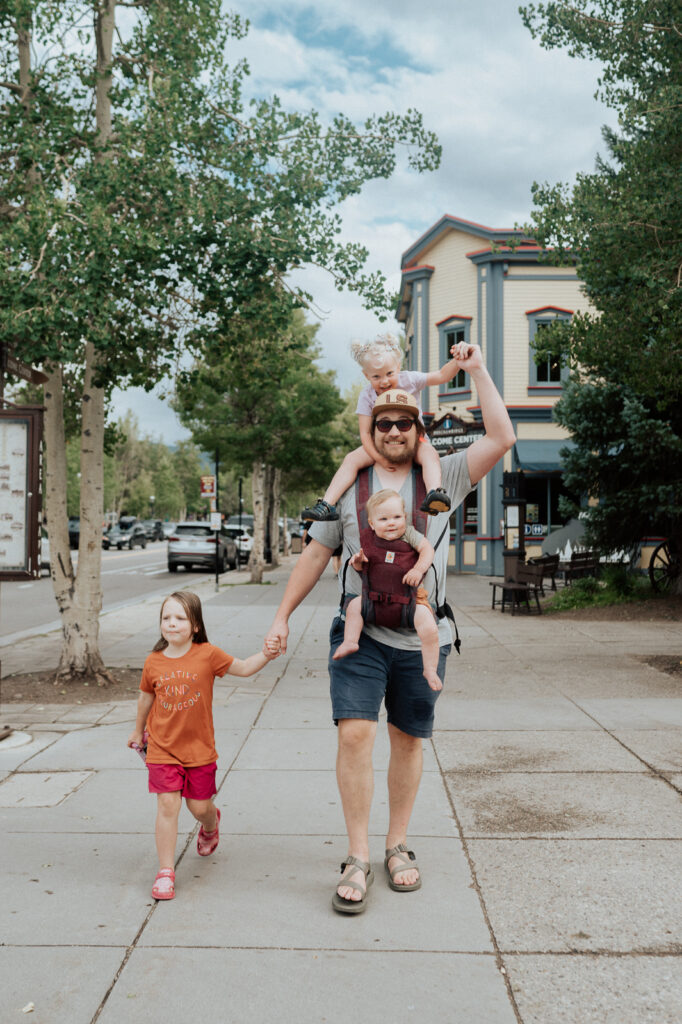 Family Vacations: The best of the best
One of our dreams was to get up into the mountains this summer to see the wildflowers, hike new trails with the kids, discover local eateries, and make memories as a family. For several reasons, it was hard to narrow down a location, a time, or an airbnb and all those reasons had to do with the Lord because shorty after we "gave up" the idea of a summer vacation, this trip to Breckenridge fell into our laps. Bruce's parents, aunt & uncle, and cousins were all going to Breckenridge in August and invited us to tag along and it couldn't have been more perfect!
We took a million pictures (as always) and the girls even joined in on the fun as Hilde brought her camera (that she just got for her 5th birthday) with us as well! All that to say, this post is veeeery photo heavy but I know you don't mind that – why else are you here reading my blog if it isn't to see my adorable family on vacation 😉
Day One – Walking around Town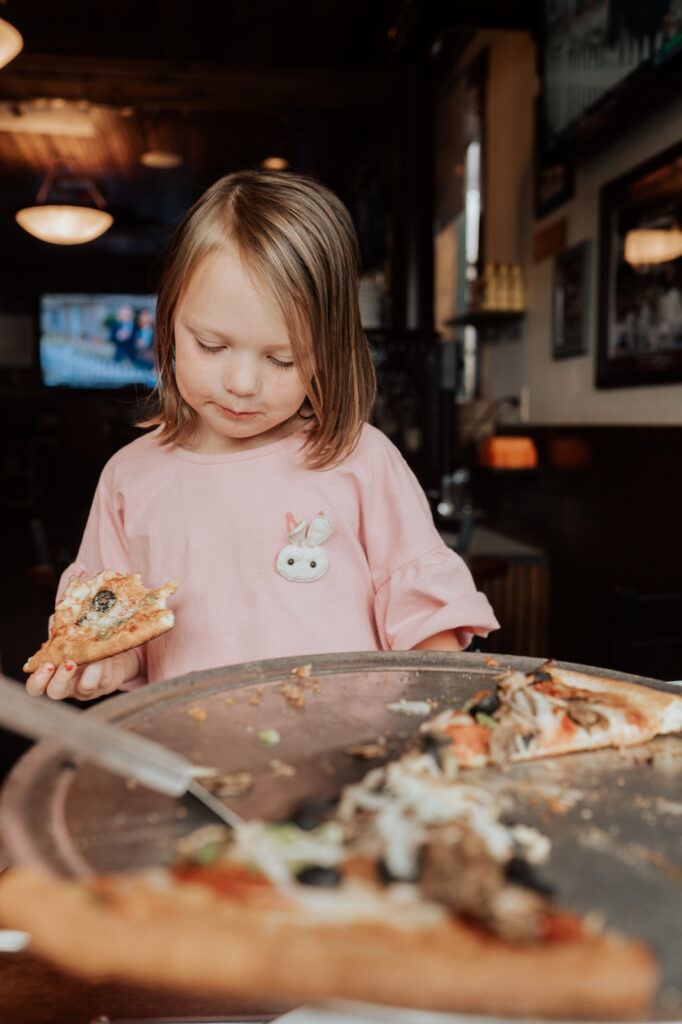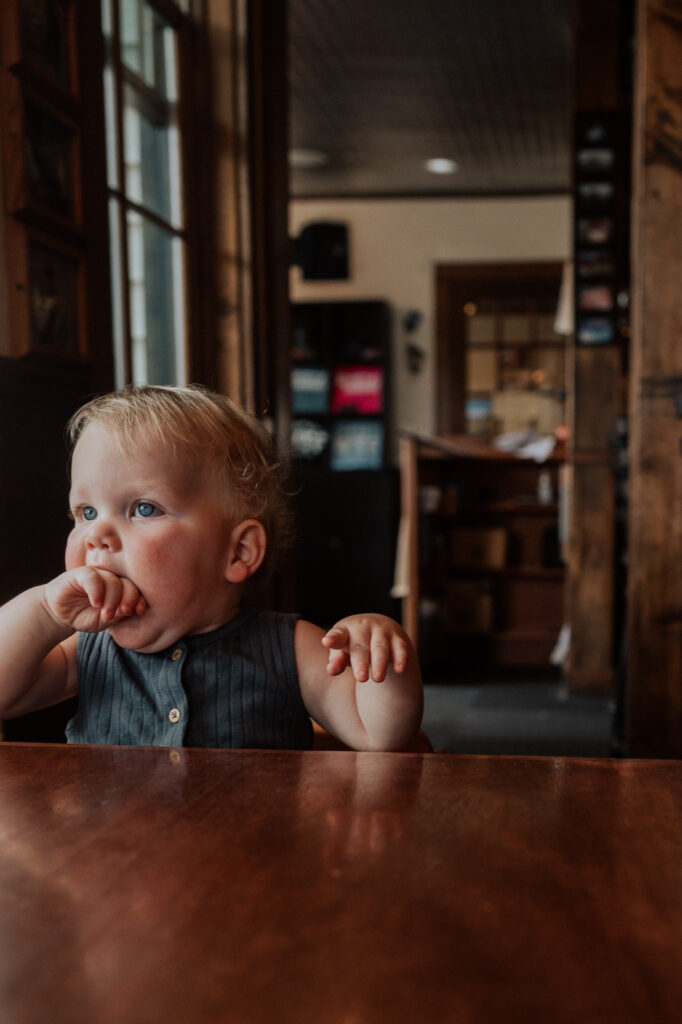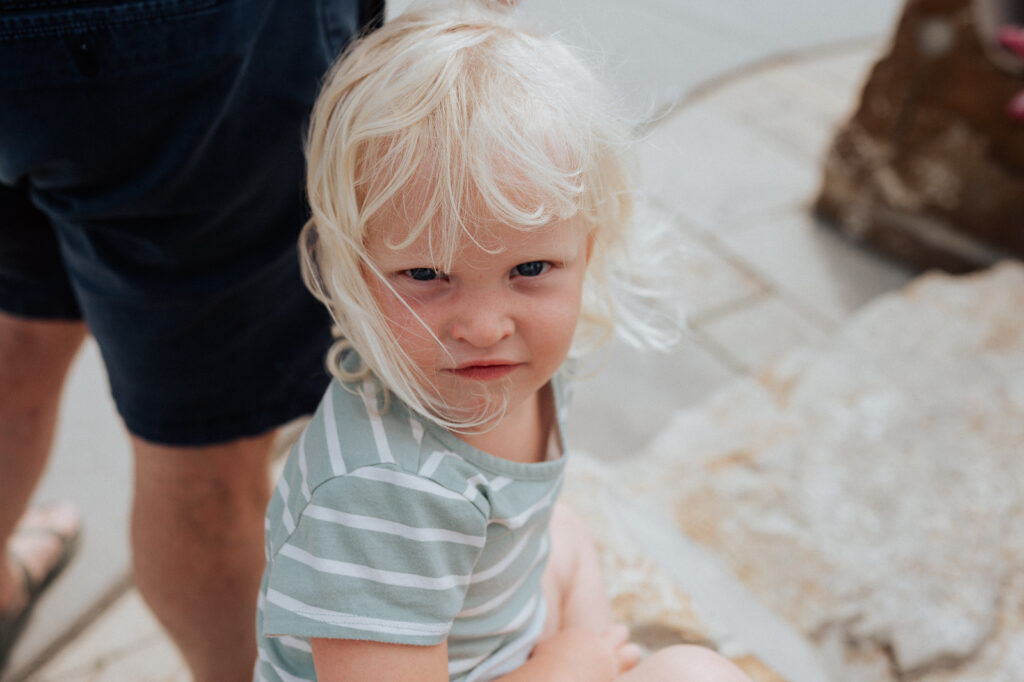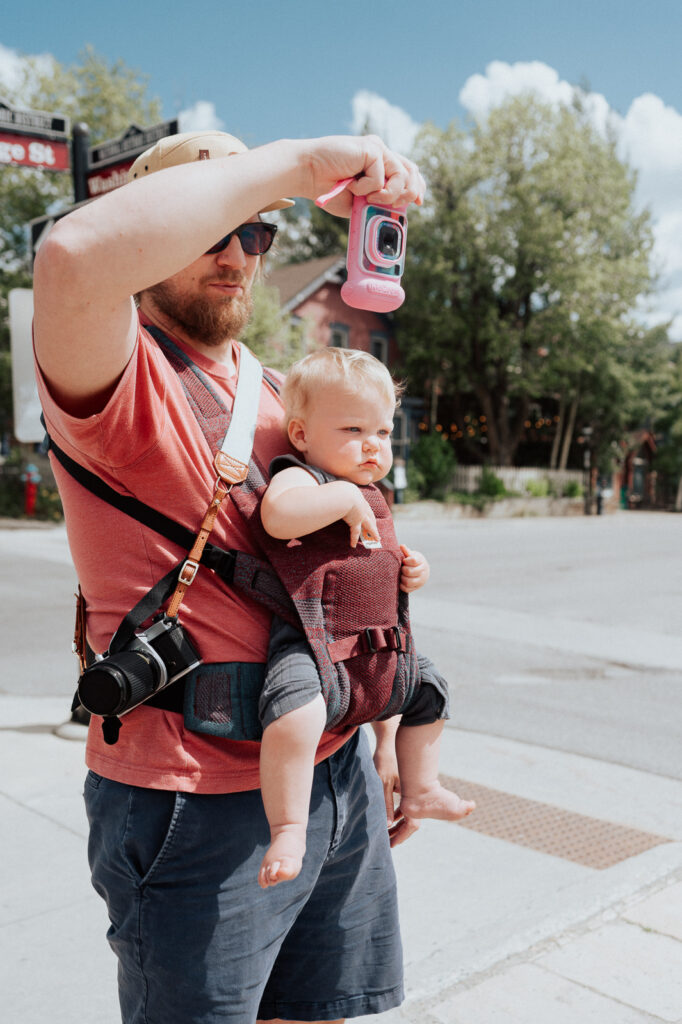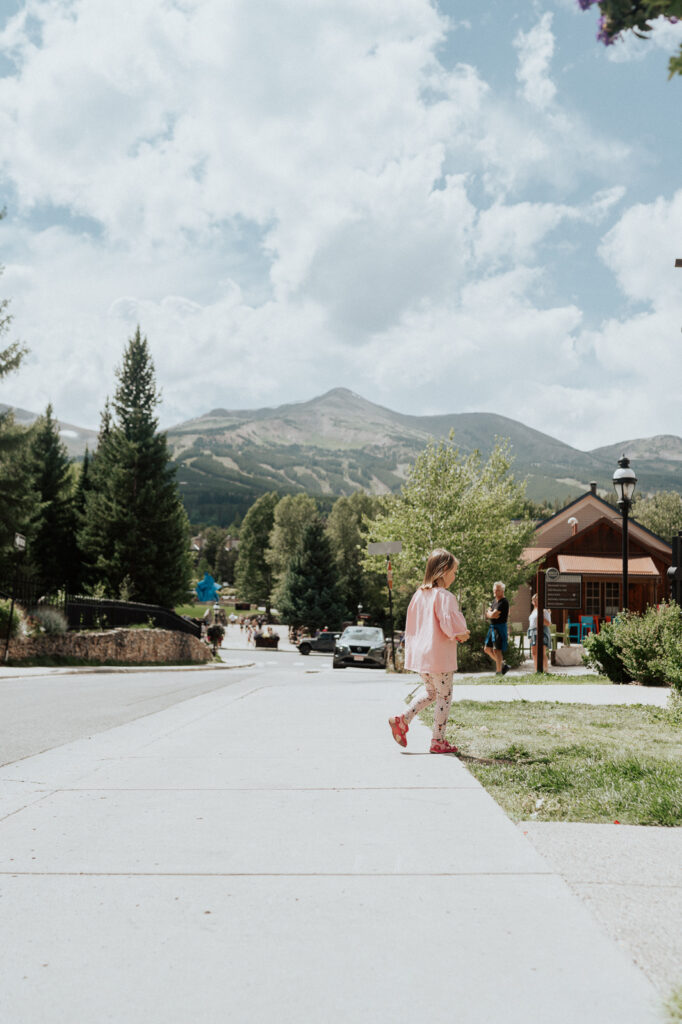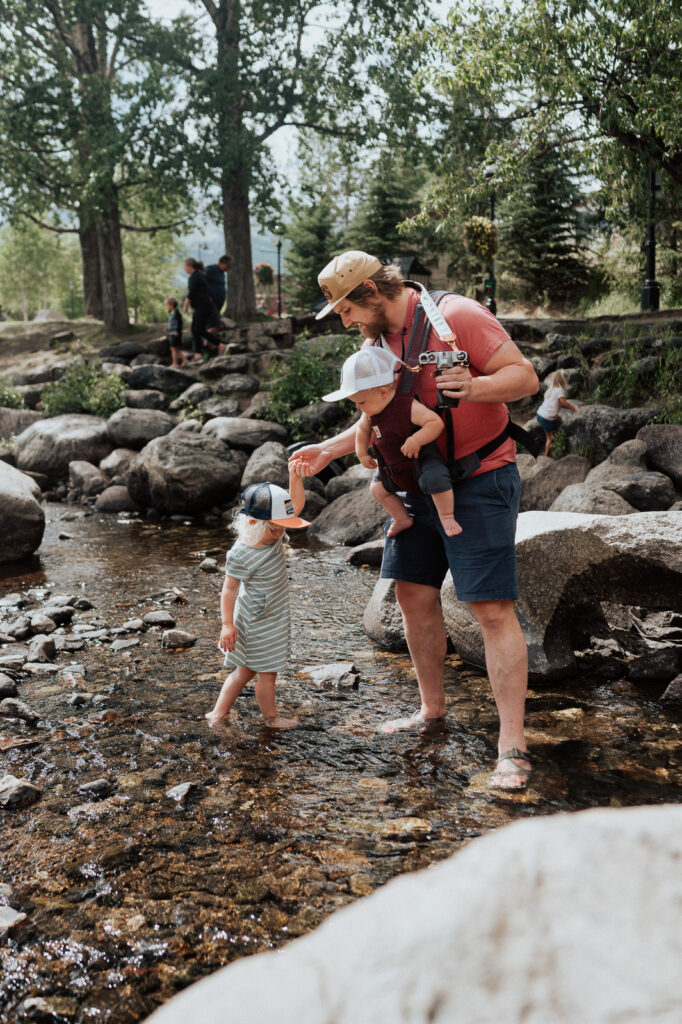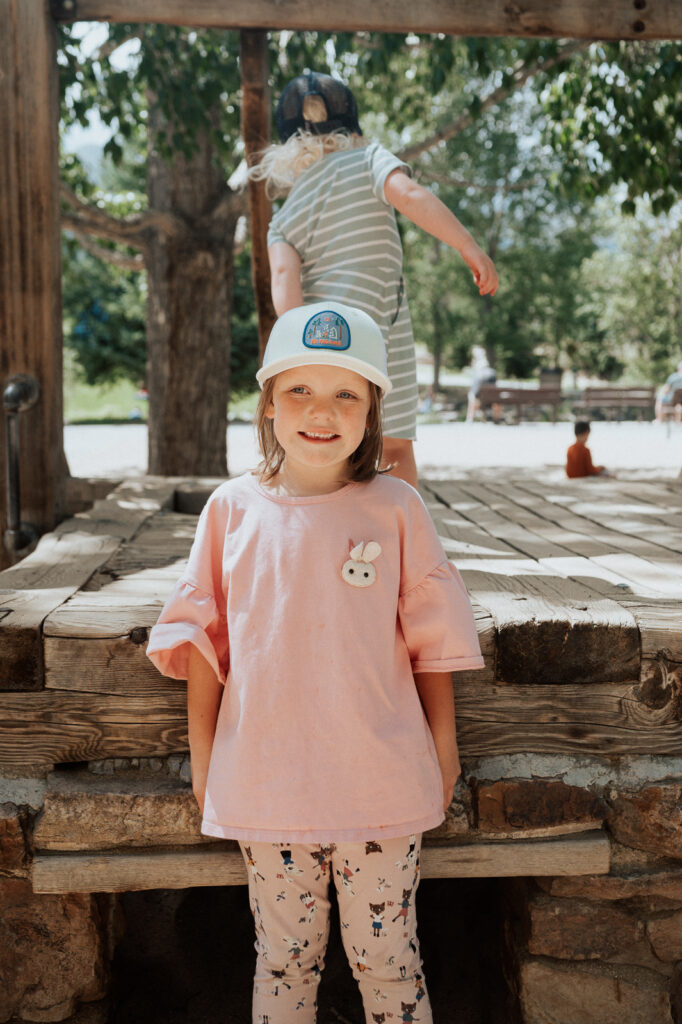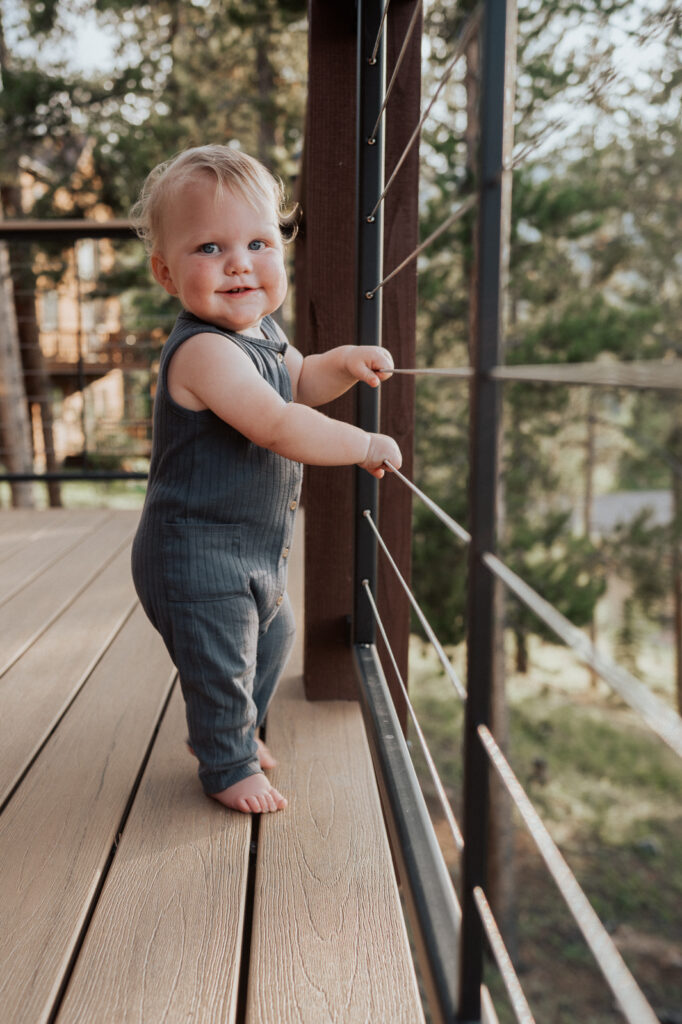 We drove into town just after lunch on our first day. Not having been to Breckenridge for several years and not knowing where we would eat, we hoped we would quickly find a place to get food in the bellies of all five of us. After driving down the main street and trying to find a place that looked good and had parking, we turned off onto a side road and found a place to park as we regrouped and googled things. As the Lord had it, we were parked right in front of Fatty's Pizzeria and the whole family agreed that sounded lovely.
After devouring our pizza, we walked around town. We popped into the Patagonia store and picked up some new hats from the sale rack and then found ourselves at the waterfront where we played some time. We ended the night with dinner at the airbnb and a normal bedtime for the kiddos.
Day Two: Hiking with Family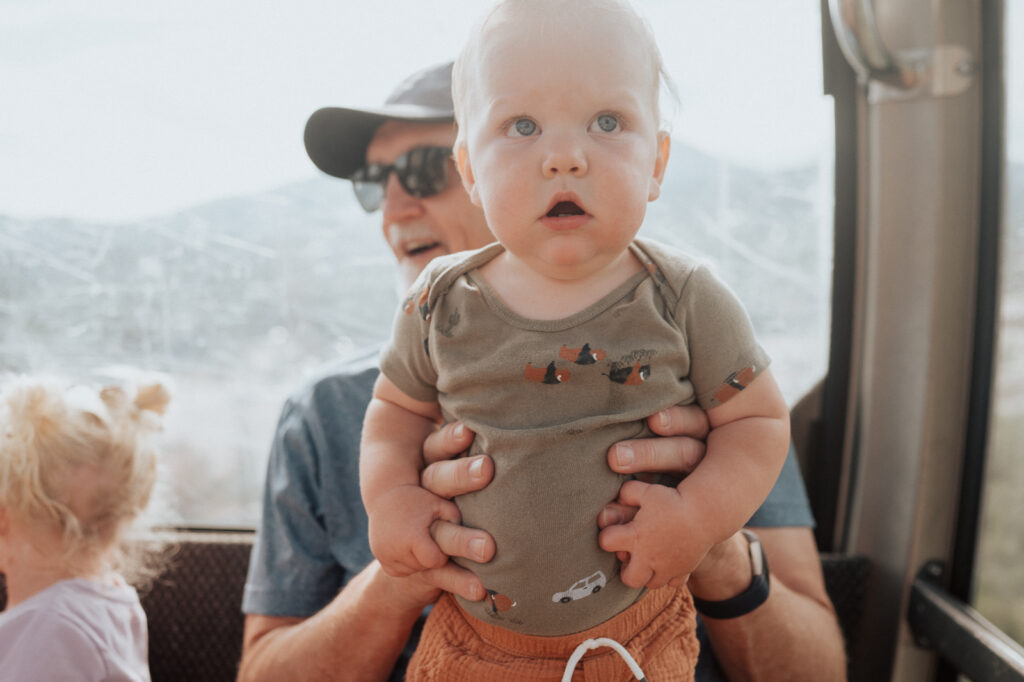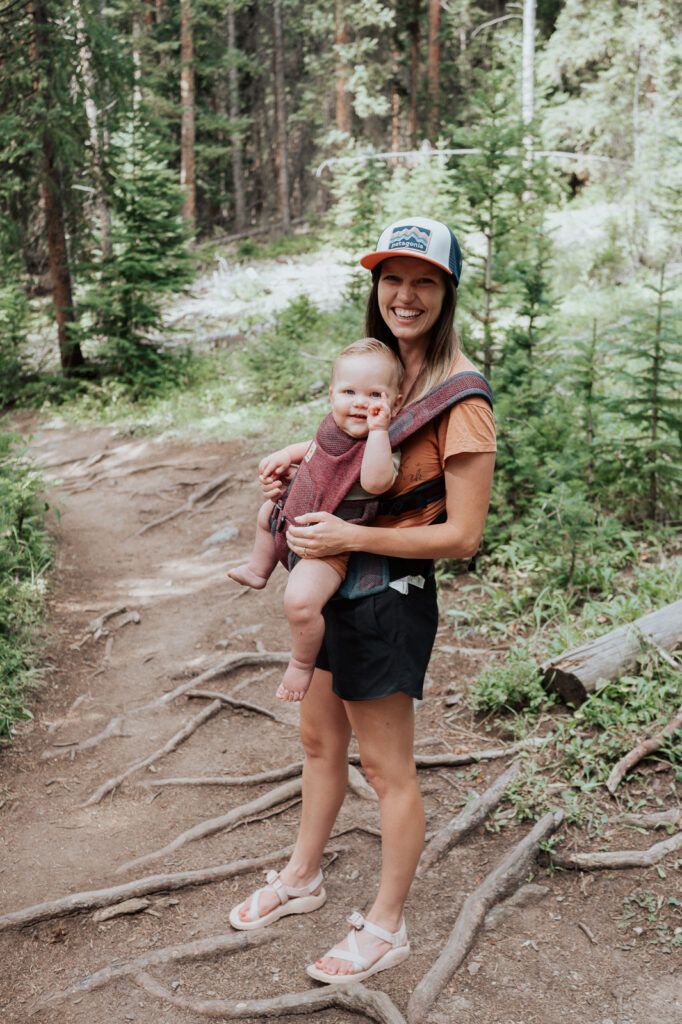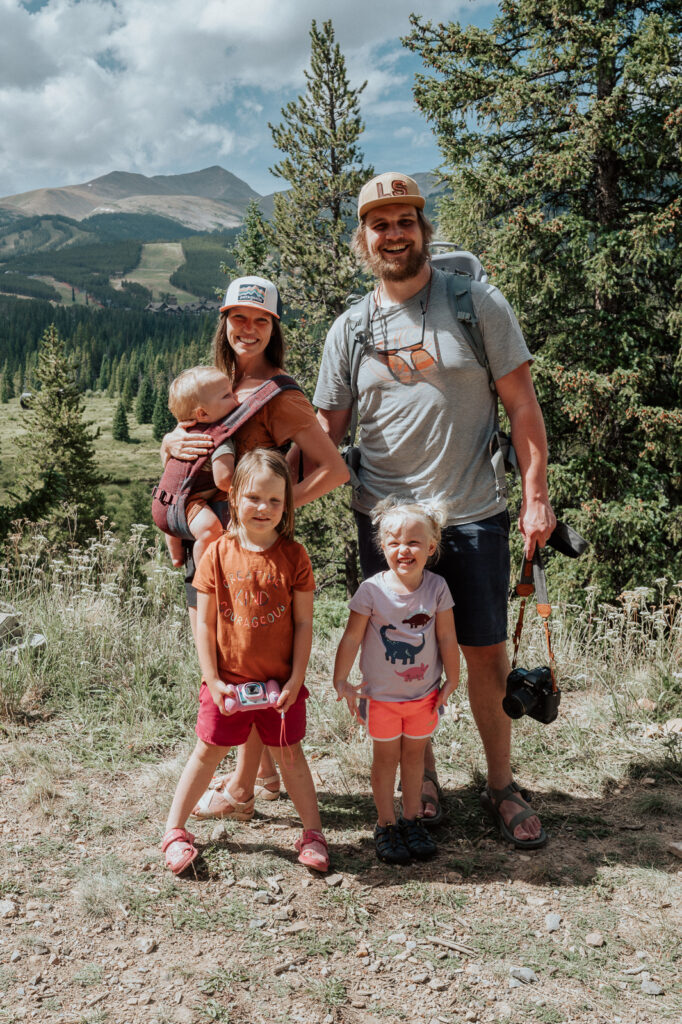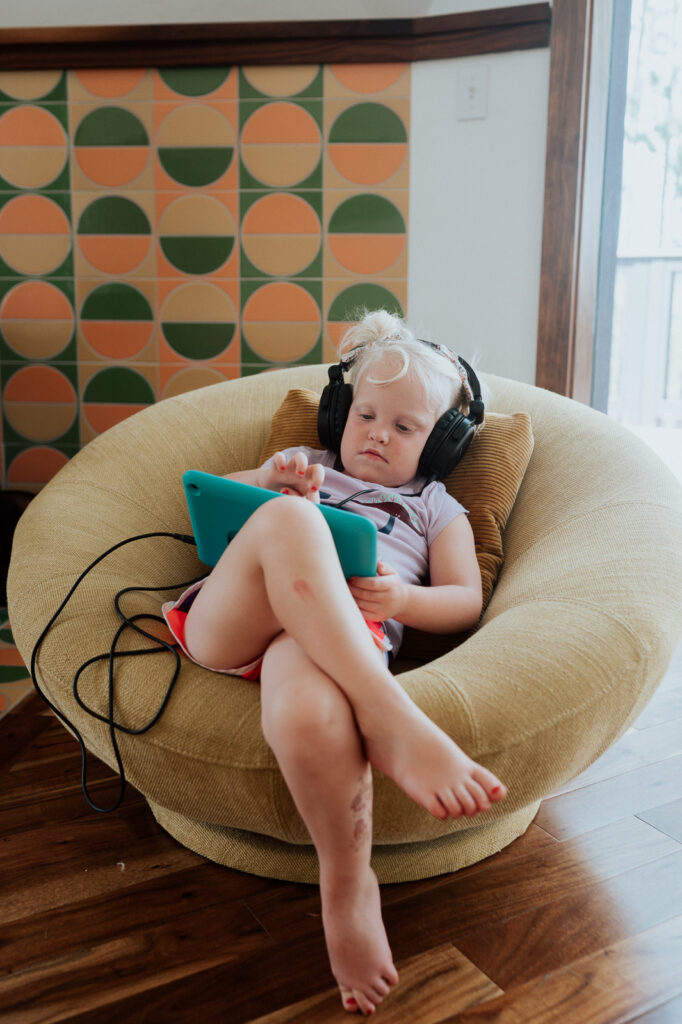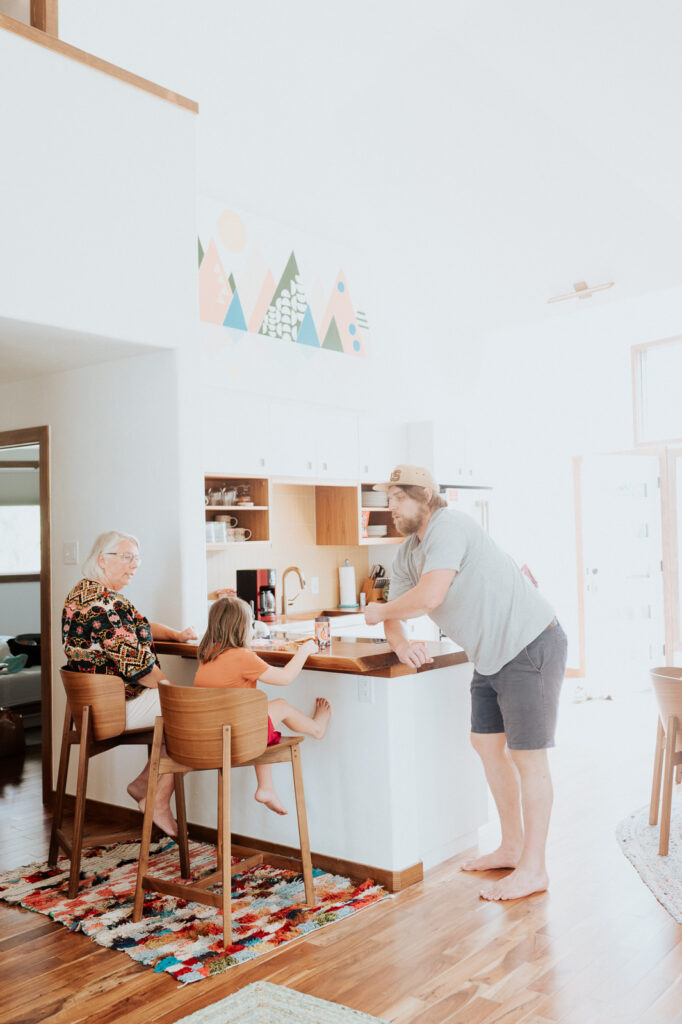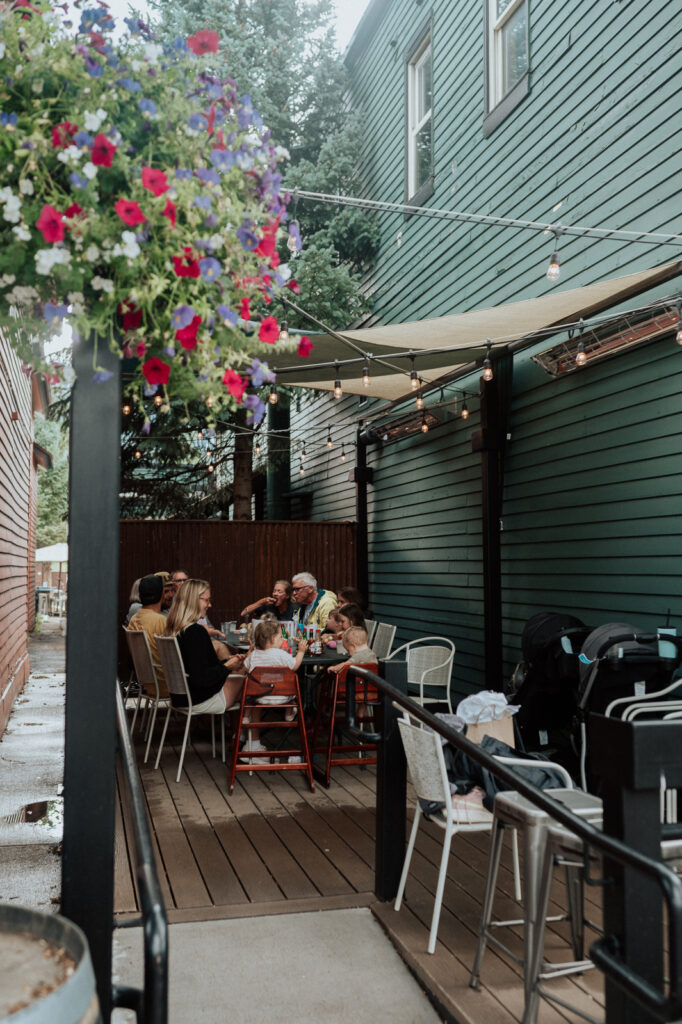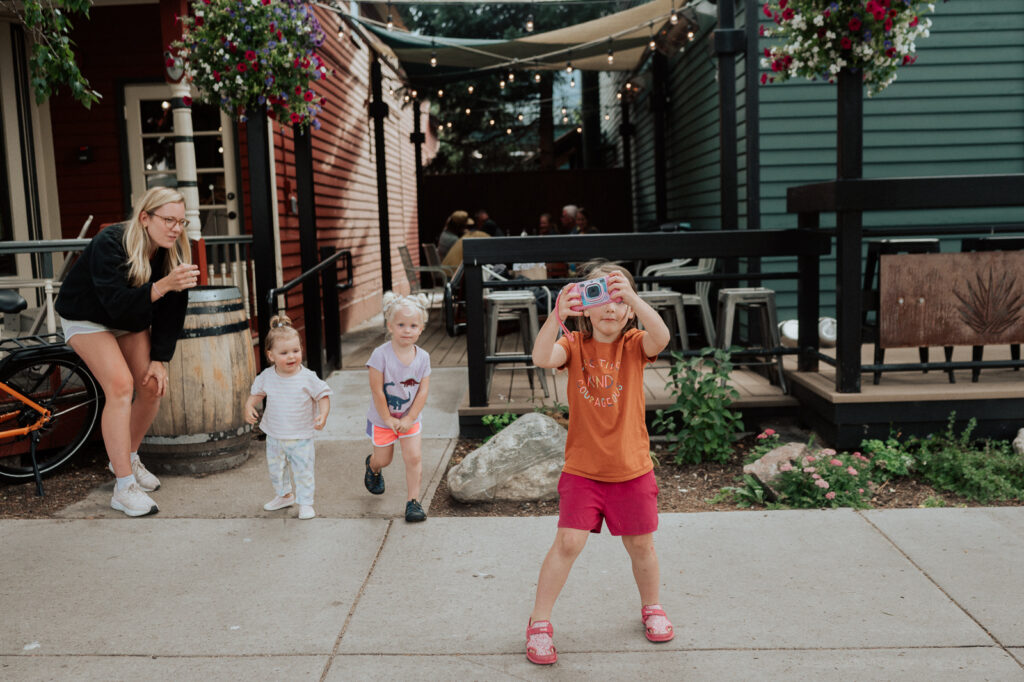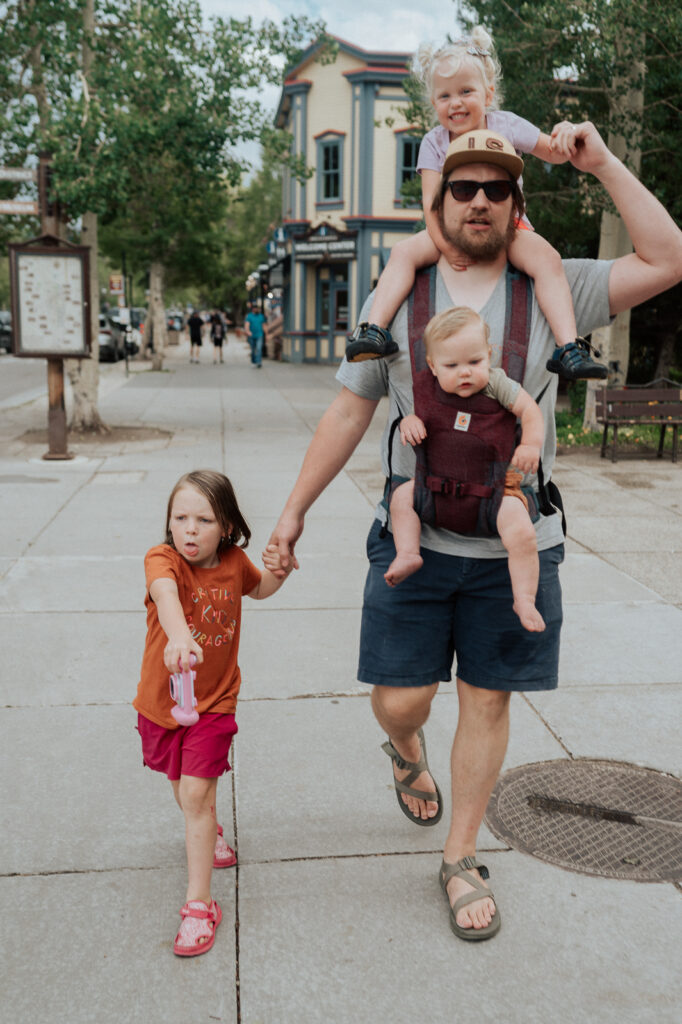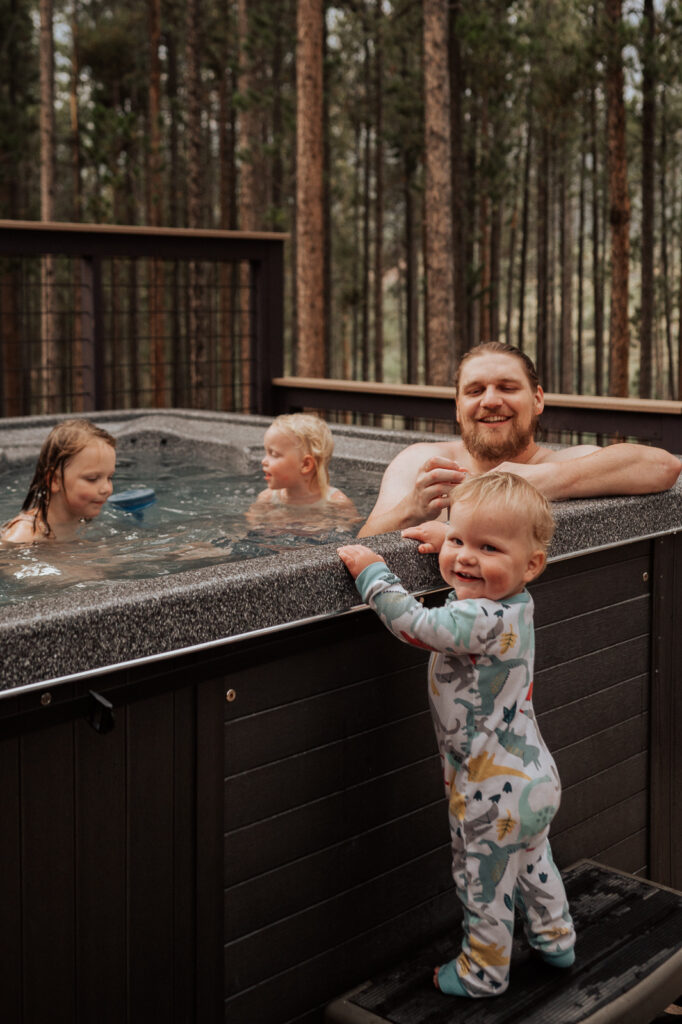 The second day we woke up and dressed for a hike. We rode the gondola up the mountain and walked down on a family friendly path. The gondola was a huge hit with the kids and we made a mental note to ride that free gondola at least one more time on our trip!
After the hike, we did lunch and naps/ rest time back at the airbnb. It is so lovely (and important) to have a home base when traveling with kids! Once we regrouped, we met everyone at Rita's for dinner where our very large group took up a whole side of the outdoor dinning and we felt like a fancy, private party! It did start pouring right when we got there moving us inside, but as Colorado storms are wont to do, it passed by very quickly and we retook our place outside!
After a full day of adventure and fun, we ended it in the hot tub. Are you even on vacation if you don't go swimming 😉
Day Three: Trolls & Rain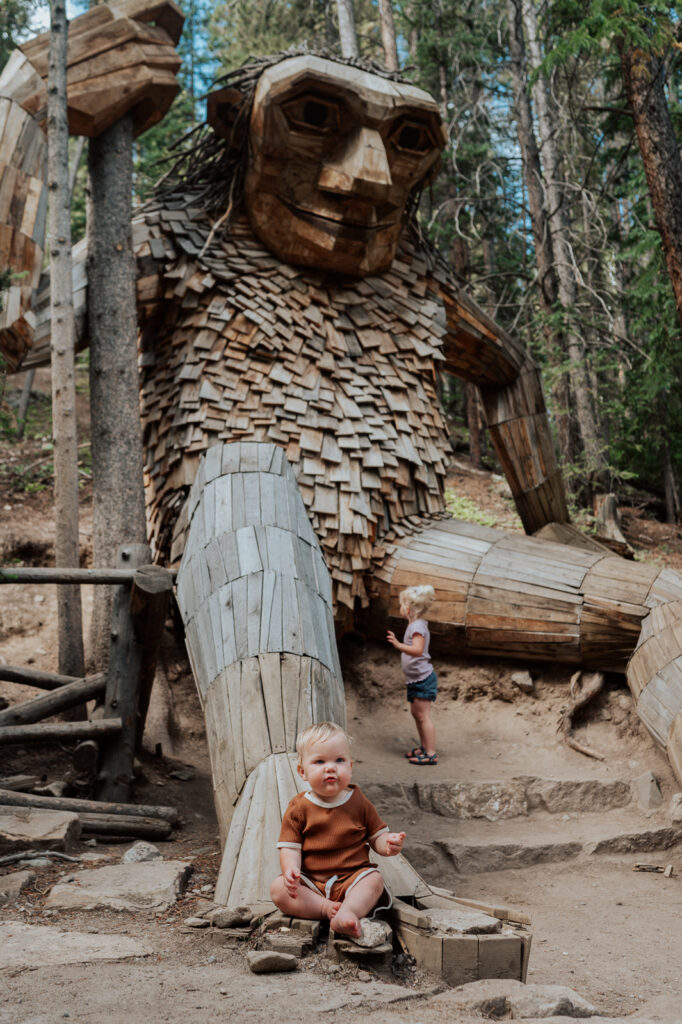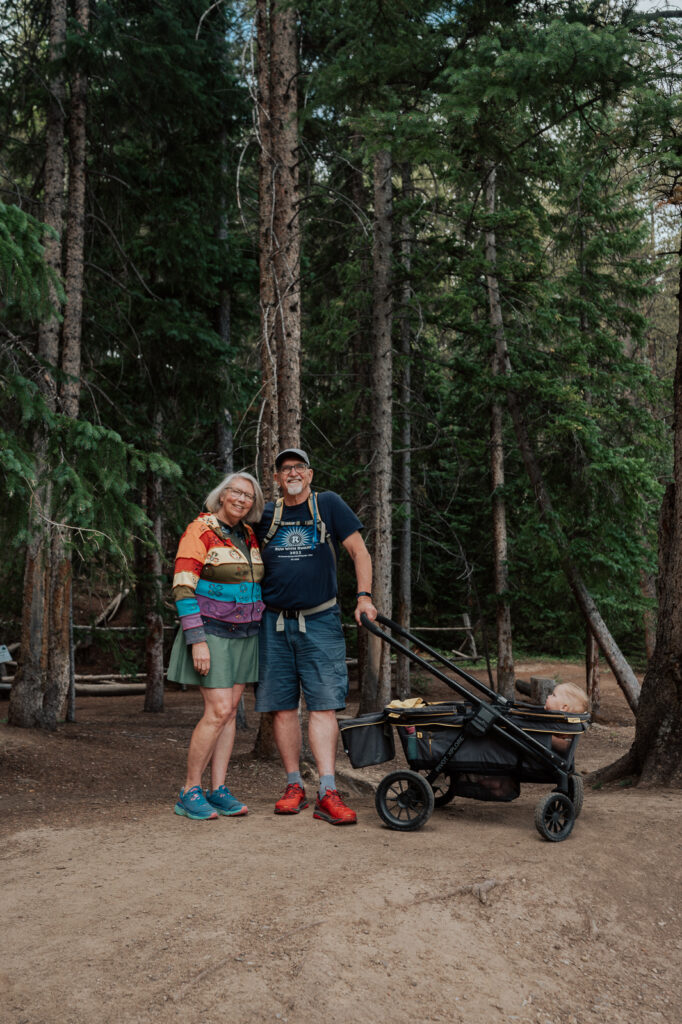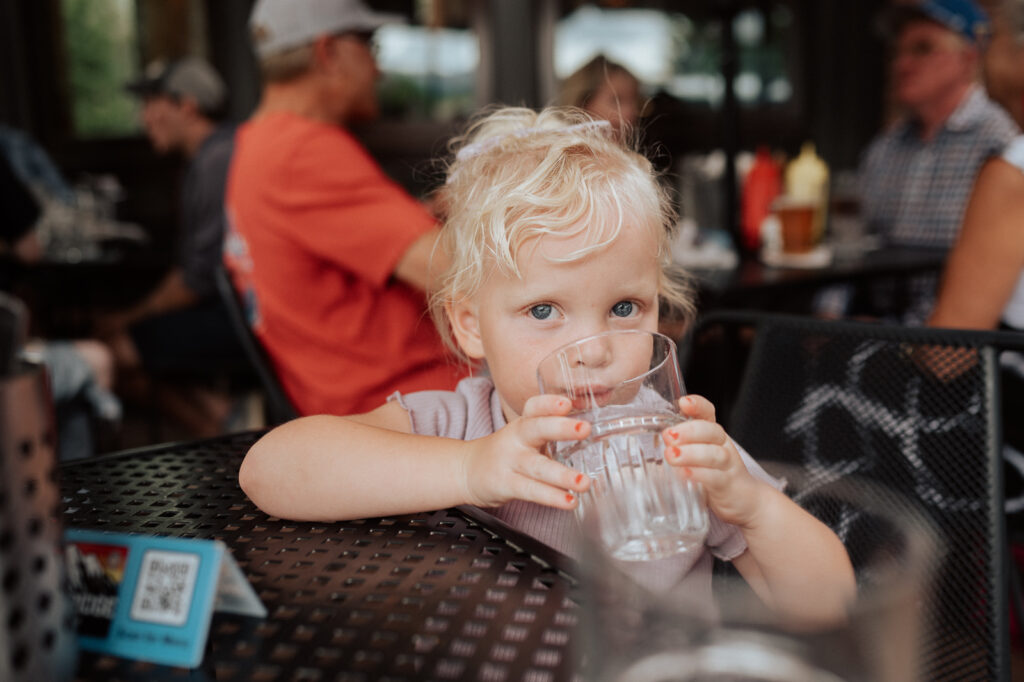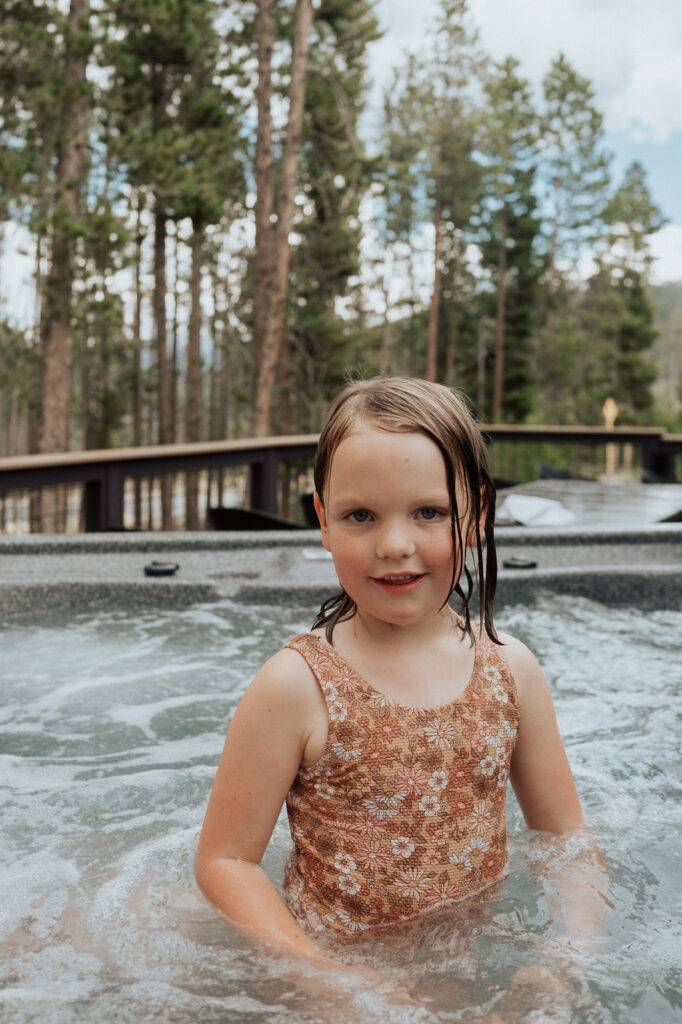 The next morning we went on another kid friendly hike. And by hike I mean very short stroll to see the Breckenridge troll. It was fun and we spent some time playing by the river afterward. One thing I love about vacation is the ability to take things slow, hang out longer, and just be! We knew storms were rolling in after lunch, so we walked to Breckenridge Brewpub and enjoyed fish & chips on the patio!
Making it home in time for naps and rain, we cozied up inside and enjoyed an afternoon and evening of games and books. Ending the day with the hot tub again – obviously!
Day Four: Foggy Date Hikes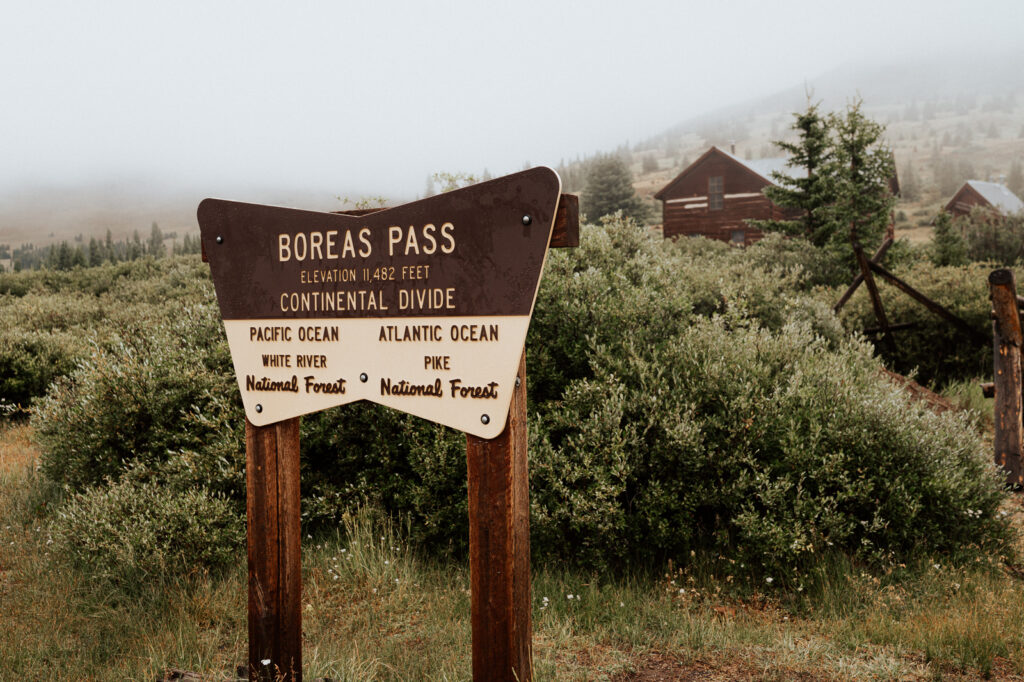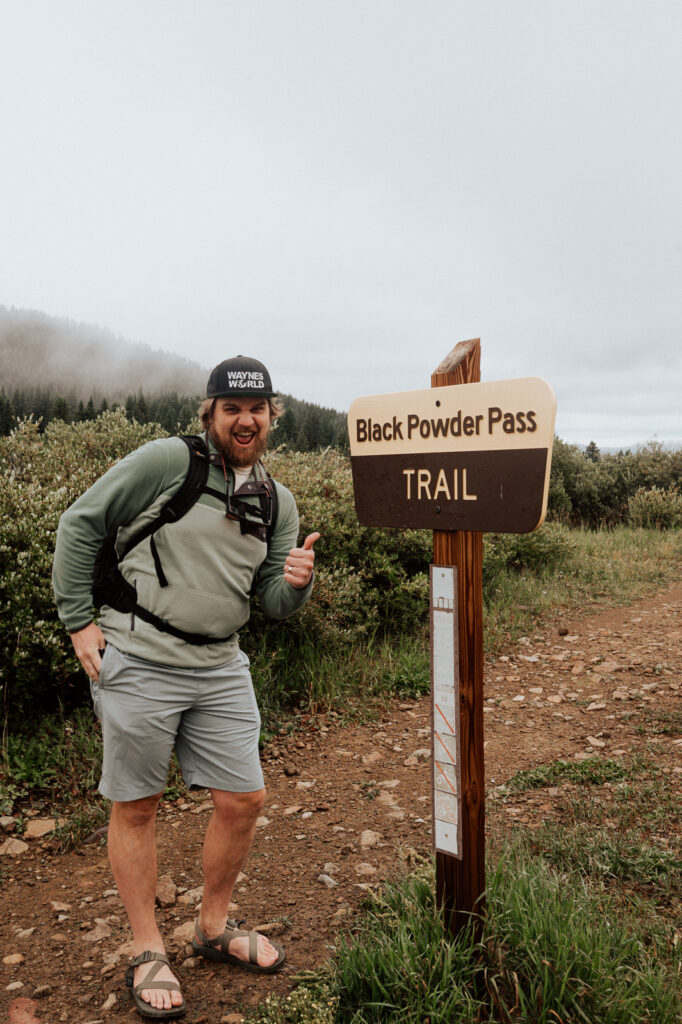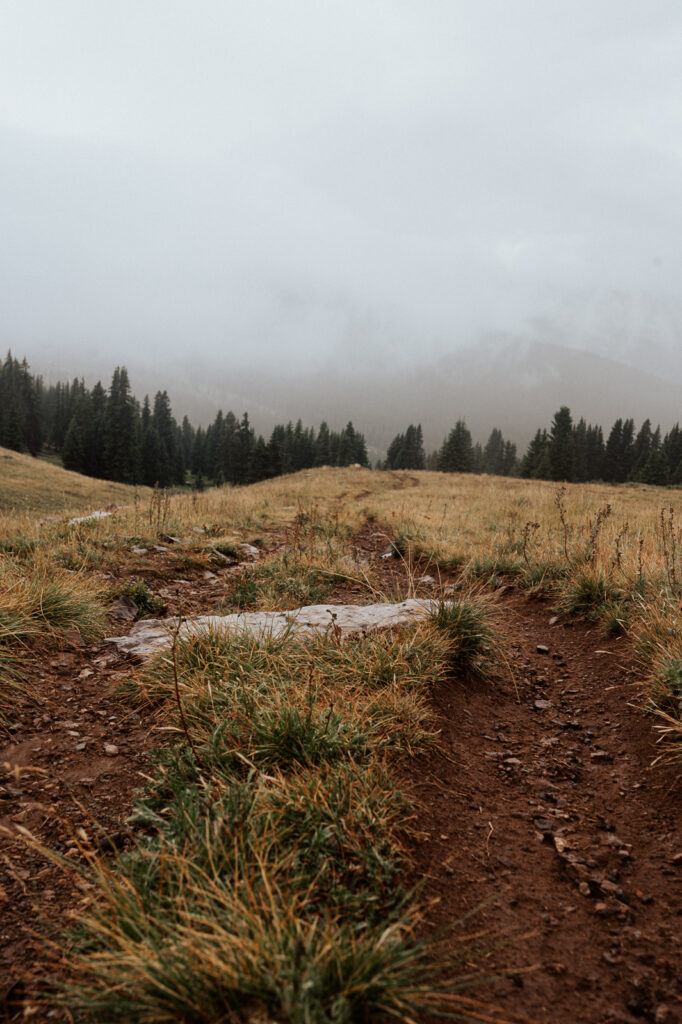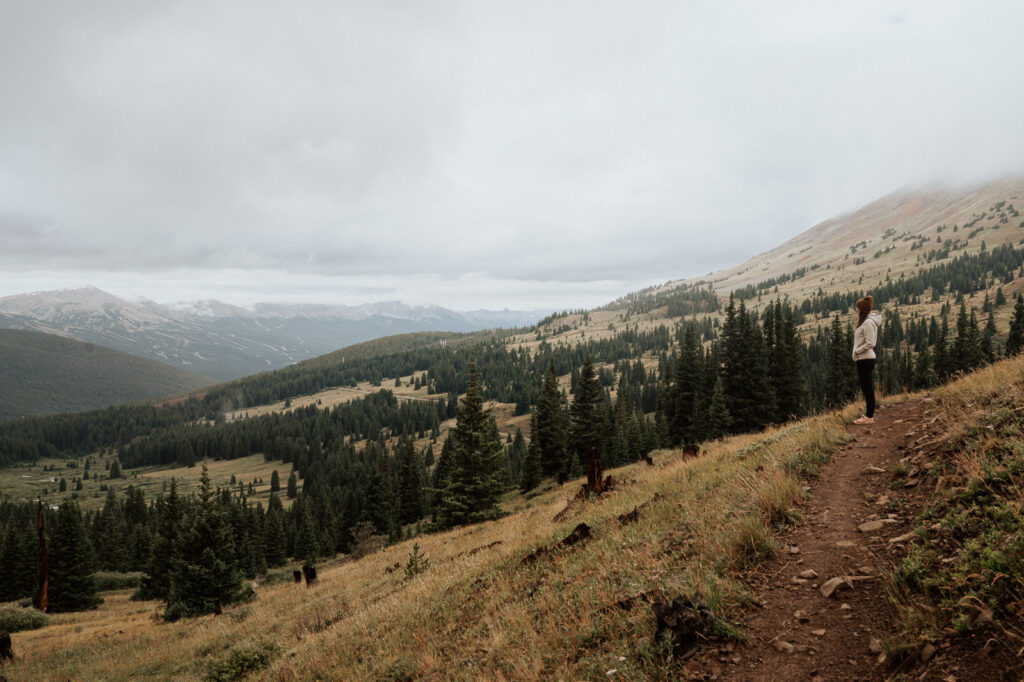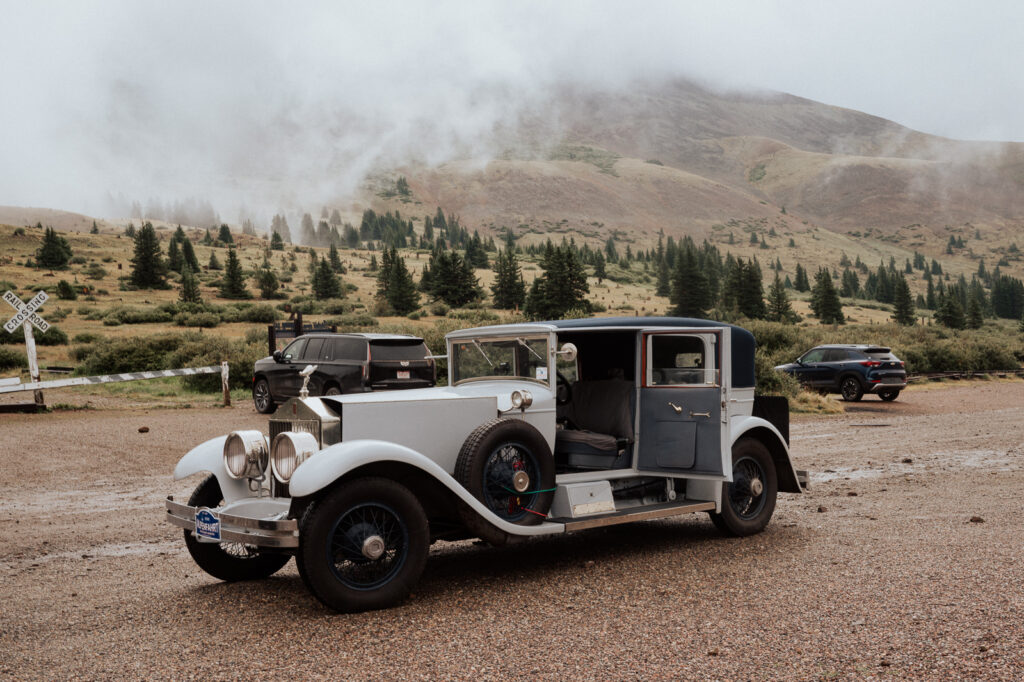 Bruce's parents offered to watch the kids for us while we were on vacation so that we could go on a date and we chose to make it a hiking date! It was a rainy and foggy morning but we didn't let that get in our way! A date hike is a gift and we were going to enjoy it! We drove up Boreas Pass to Black Powder Pass Trail and set out. Bruce and I enjoyed our hike and didn't even see any other people until we were almost back to our car making it a truly magical and isolating experience.
More storms rolled in and it rained the rest of the day. We didn't let that bother us though and went to the Eddie Bauer outlet for deals on Bruce's favorite store and ate an early dinner at Red Mountain Grill.
Day Five: Driving Home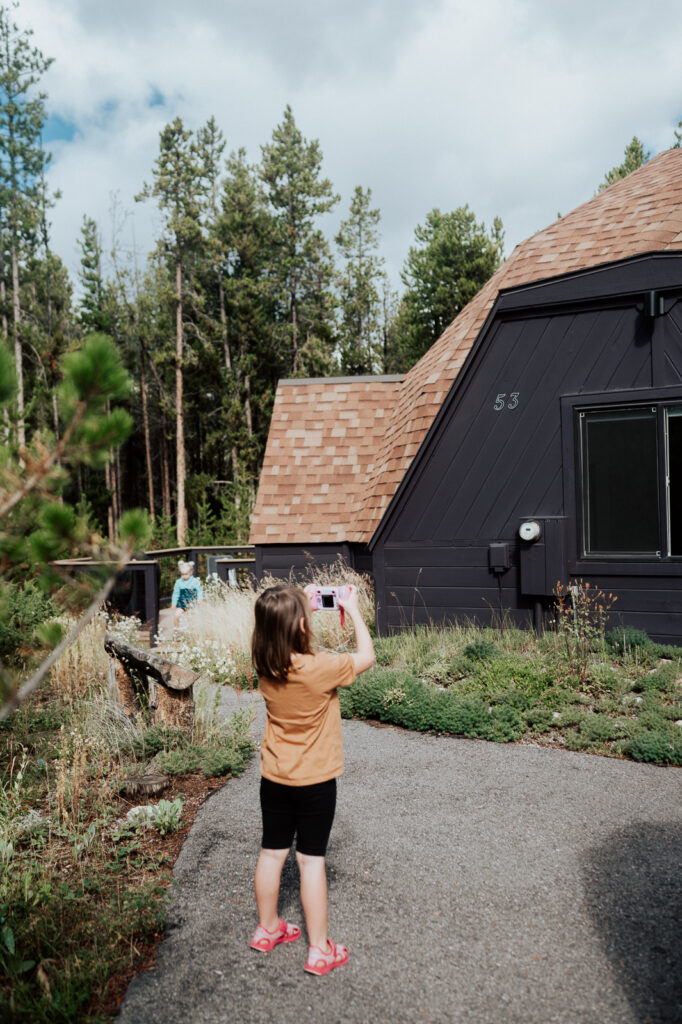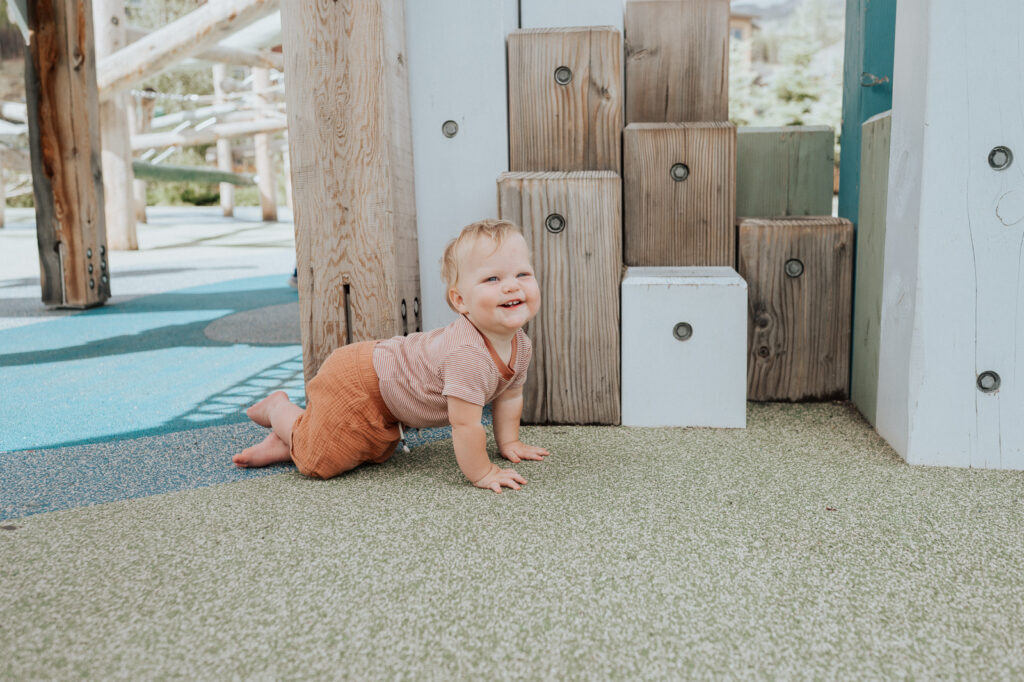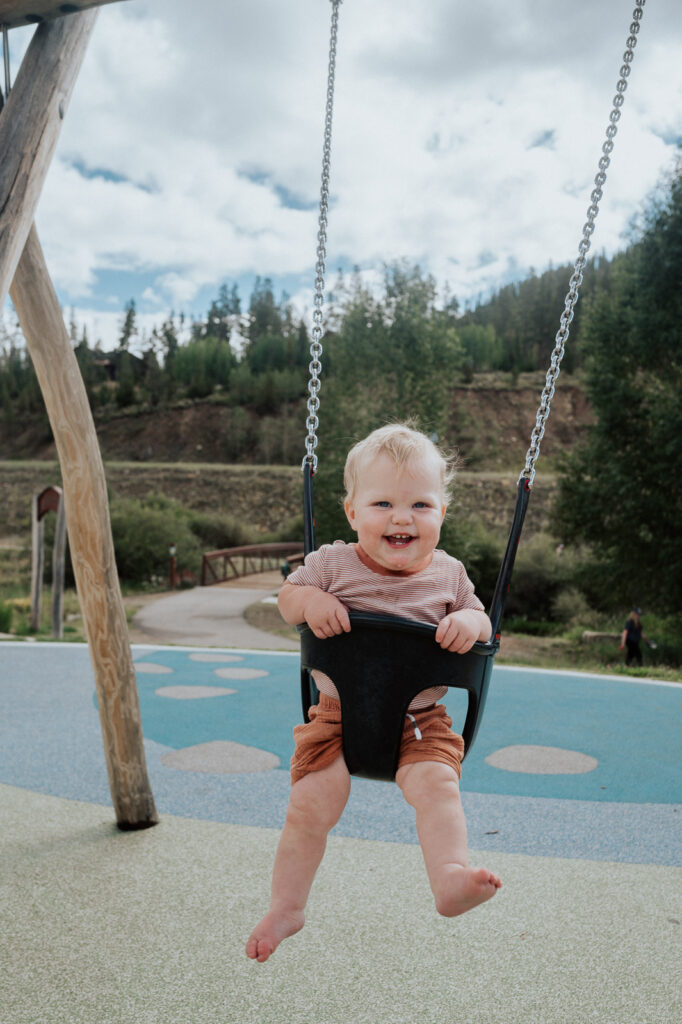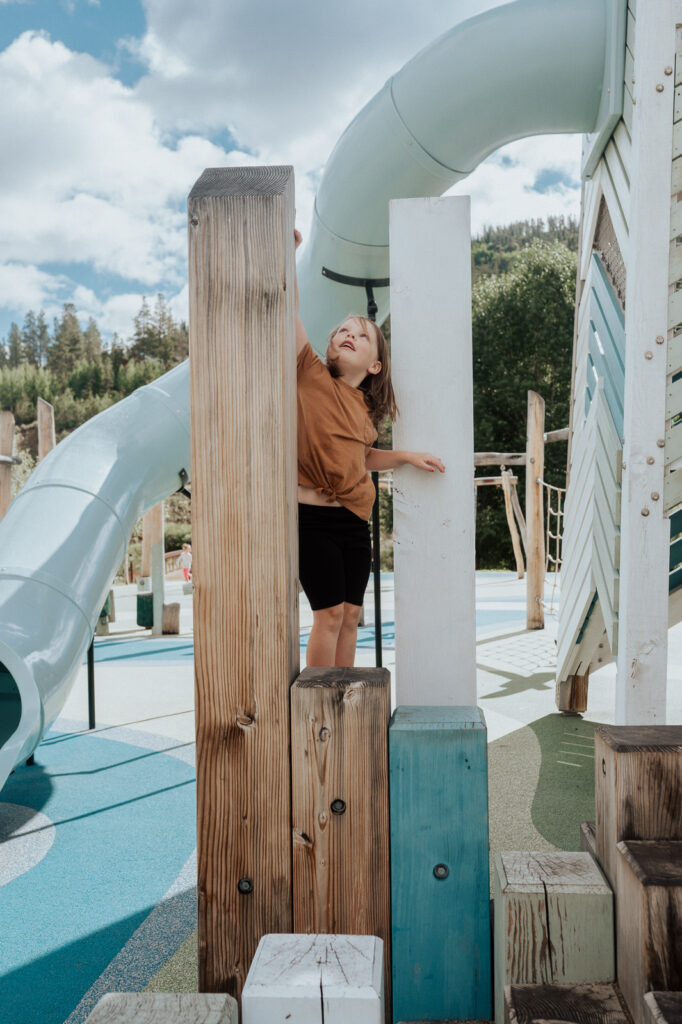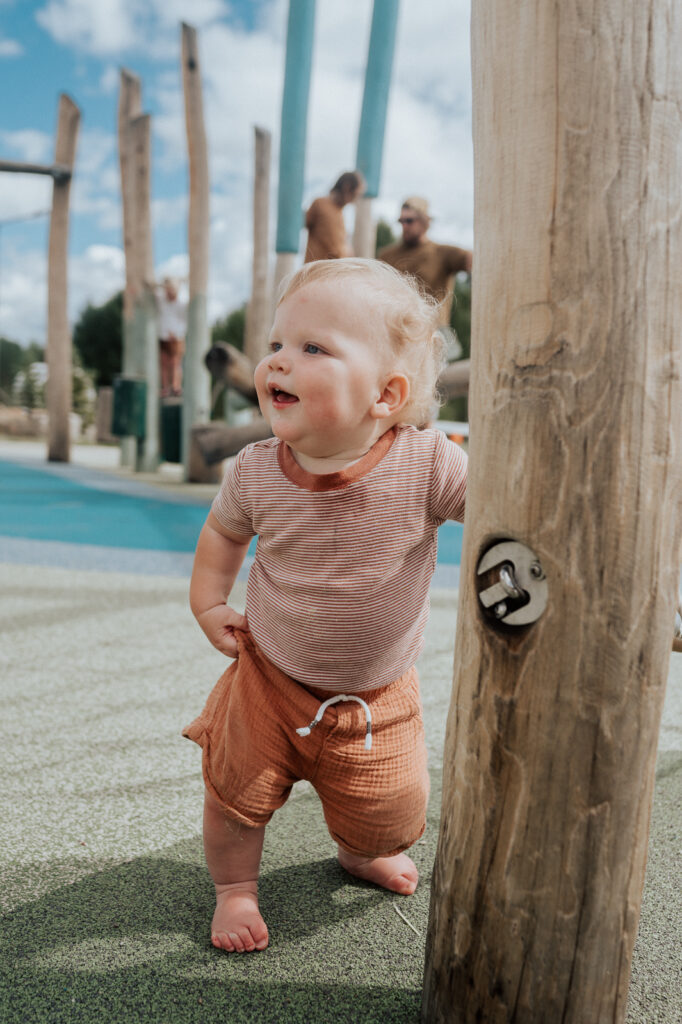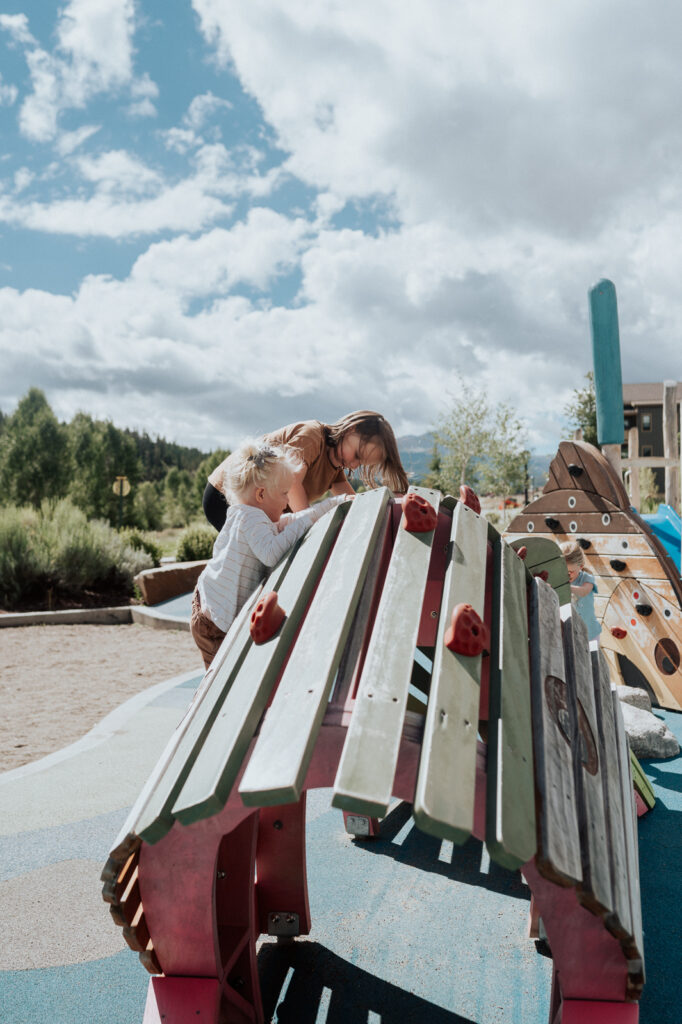 On our last day we said goodbye to our beloved airbnb. The listing is called Dome away from Home and our children started calling it that on the trip. They still talk about our "dome away from home" and how they want to go back to the "spinning chairs and hot tub!" After some goodbye photos (many taken by Hilde on her camera) we stopped at a park for one last play before the 2.5 hour drive home.
All in all, a relaxing and wonderful trip. One for the memory books!