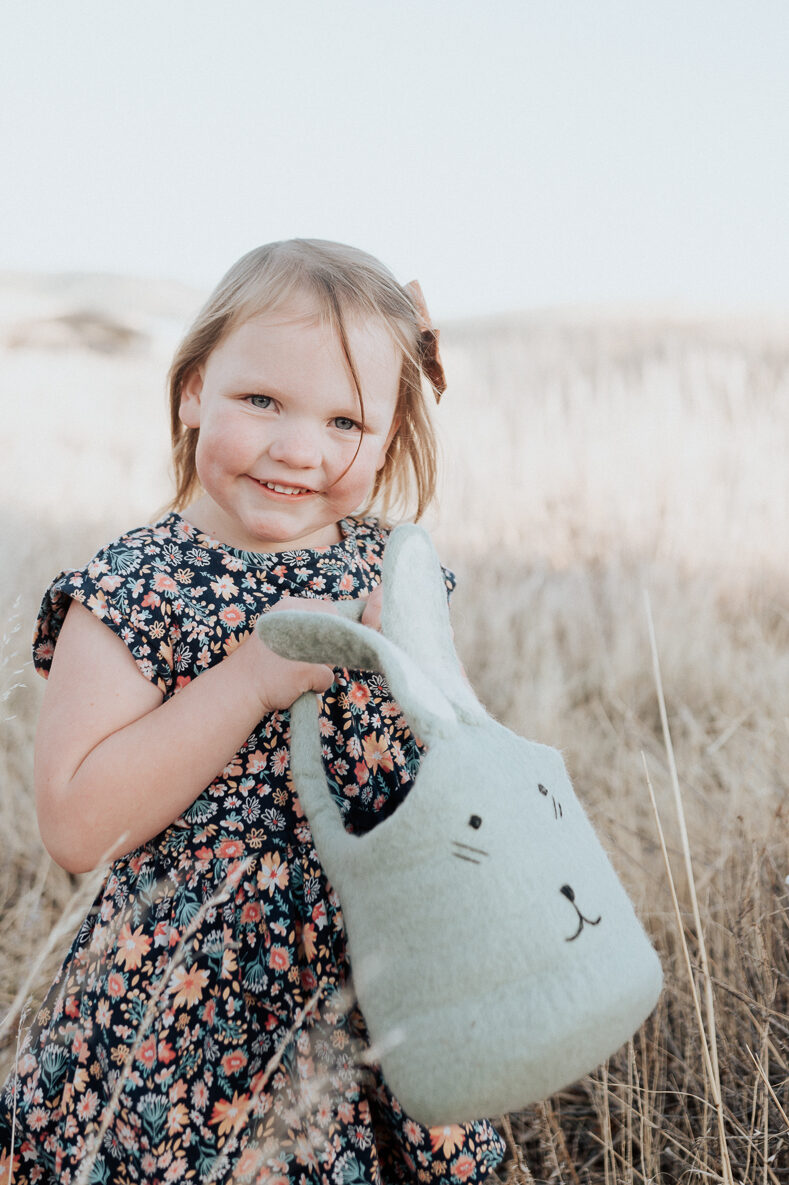 "And the Lord turned and looked at Peter. And Peter remembered the saying of the Lord, how he had said to him, "Before the rooster crows today, you will deny me three times." And he went out and wept bitterly." ( Luke 22: 60-62)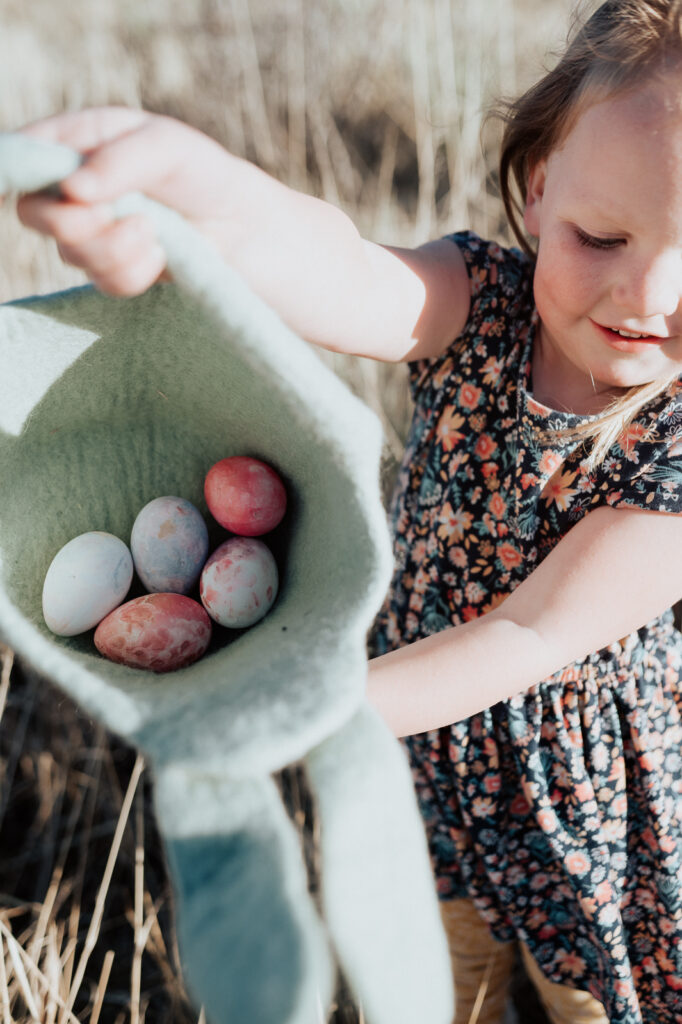 I've been thinking a lot about Peter today…
Peter was one of Jesus's closest disciples, with Him all the time, clearly people would recognize him as a friend of Jesus! But even when there is no place for him to hide, he tries! He retreats and denies. Why? Because of fear.
Peter is no stranger to fear.
On stormy seas when Jesus was walking on water, Peter asks to join. He does so until he realizes how powerful the winds and how high the waves. He lost his focus and gave into his fear, sinking into the water. "Immediately Jesus reached out his hand and caught him. "You of little faith," he said, "why did you doubt?"" (Matthew: 14:31)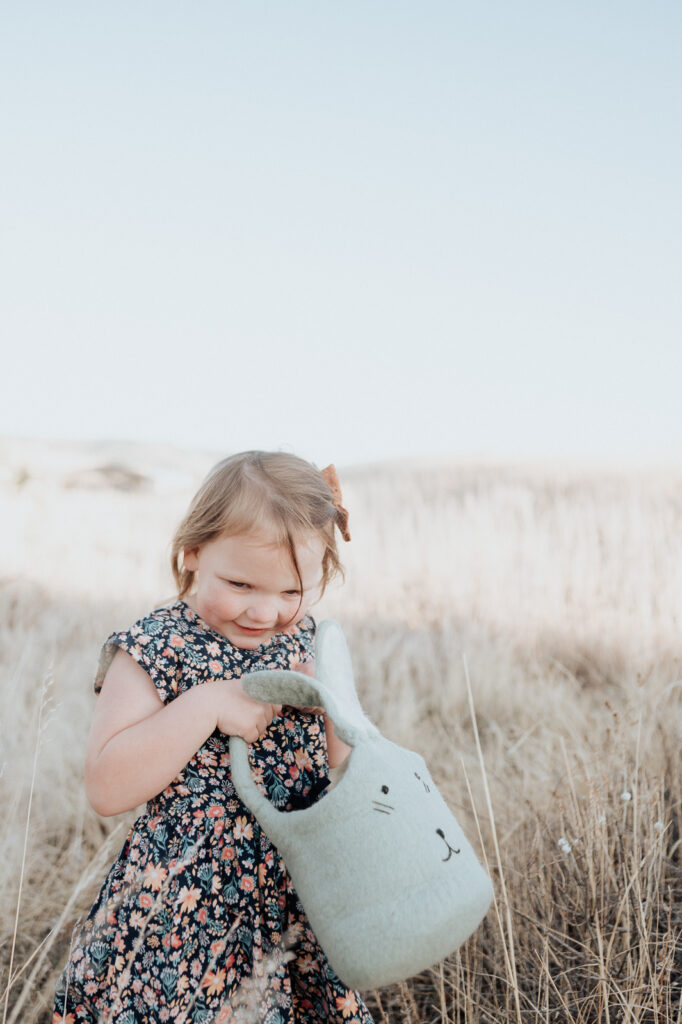 Fear is a huge motivator in my sin too and maybe you can relate. When the world feels too strong that we wonder if God really is in control. When the waves of grief are too big, when the winds of disappointments are unending, or when it just feels too illogical to be walking on water. When the crowds are calling for Jesus's death, smearing his name, and we are recognized as one of His followers.
We see Peter's fear on full display in the gospels. We see his sin, his doubts, fears, and denials to try to protect himself. But that isn't what defines him. Jesus says that Peter is the Rock He will build His church on and that even hell cannot prevail against it. (Matthew 16:17-20) His fear and shortcomings remind us that God can use us all and he is the one who makes us brave. Ultimately Peter did suffer physical death at the hands of the world but his reward was in heaven. He had nothing to fear in this world because his future was secure.
Our fear – whether it is in what people think of us or just the darkness of the world – isn't rooted in Truth. We don't have to live chained in fear. "The Lord is my light and my salvation—whom shall I fear? The Lord is the stronghold of my life—of whom shall I be afraid?" (Psalm 27:1)
Easter is coming friends, Jesus wins.