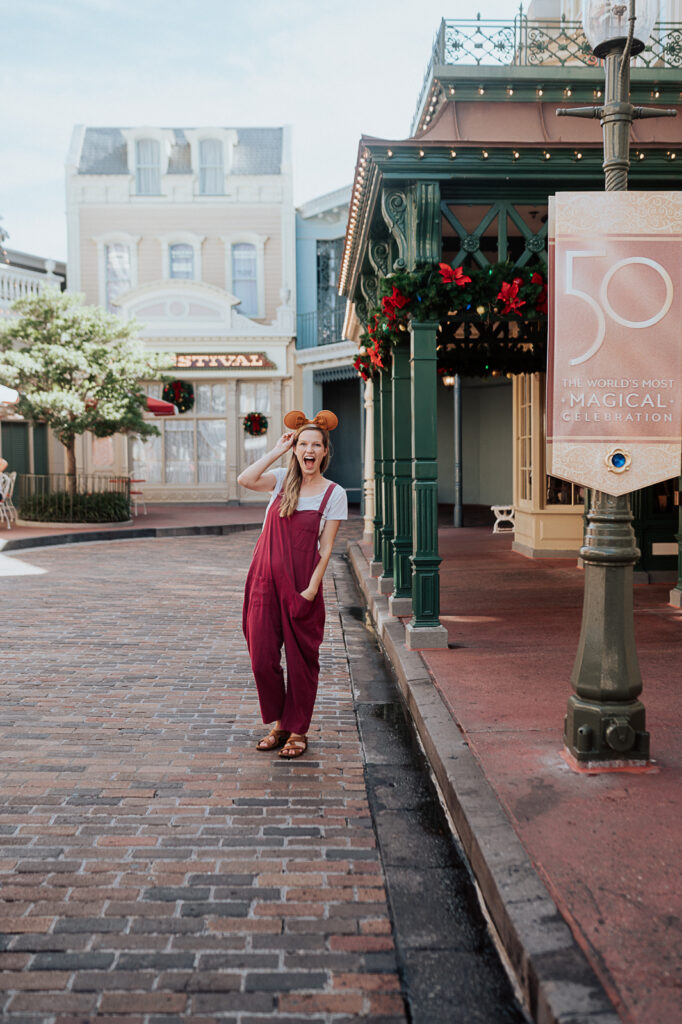 I didn't think I would be able to go to Disney this year but here I am! My sweet kiddos and husband didn't join so I felt kind of guilty and missed them a bunch but still totally had a blast! HAHA! We went to celebrate my little sister who is pregnant as a fun little girls weekend. The brothers who live in Orlando joined us for a bit – in fact they were the reason we could even get into the parks – so we let them crash the girls trip a little bit 😉
It was a blast to get all the four siblings together for the first time since our family trip last year to Disney, and all the sisters together as well + mom! We were in no rush and just got to enjoy Disney during the 50th Anniversary as well as Christmastime! As per usual, I took a million photos so here is my place to record everything!
EPCOT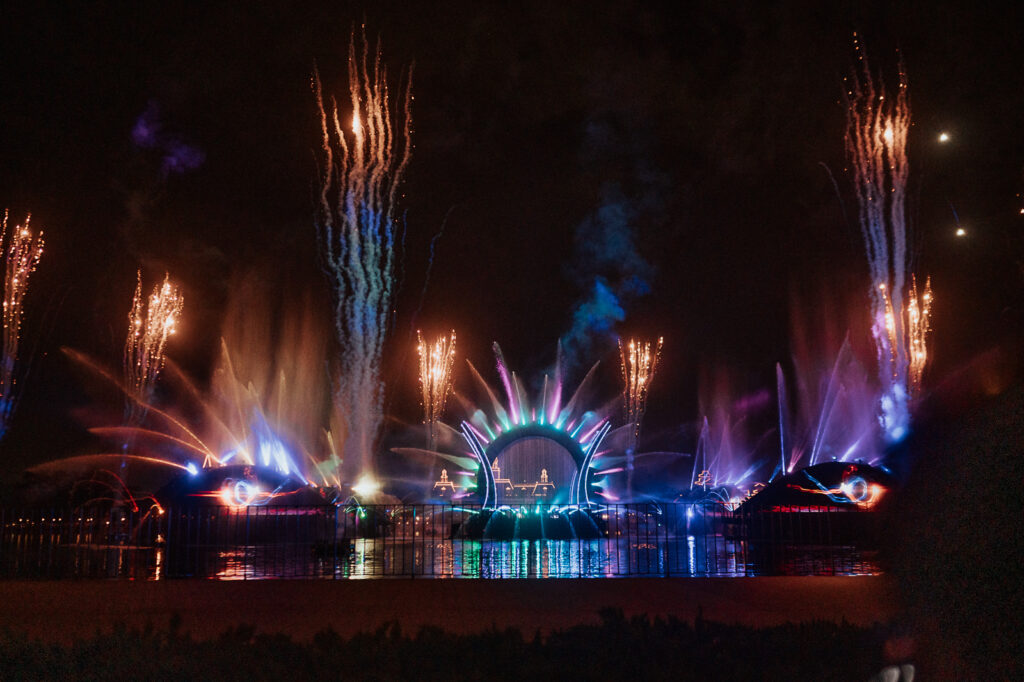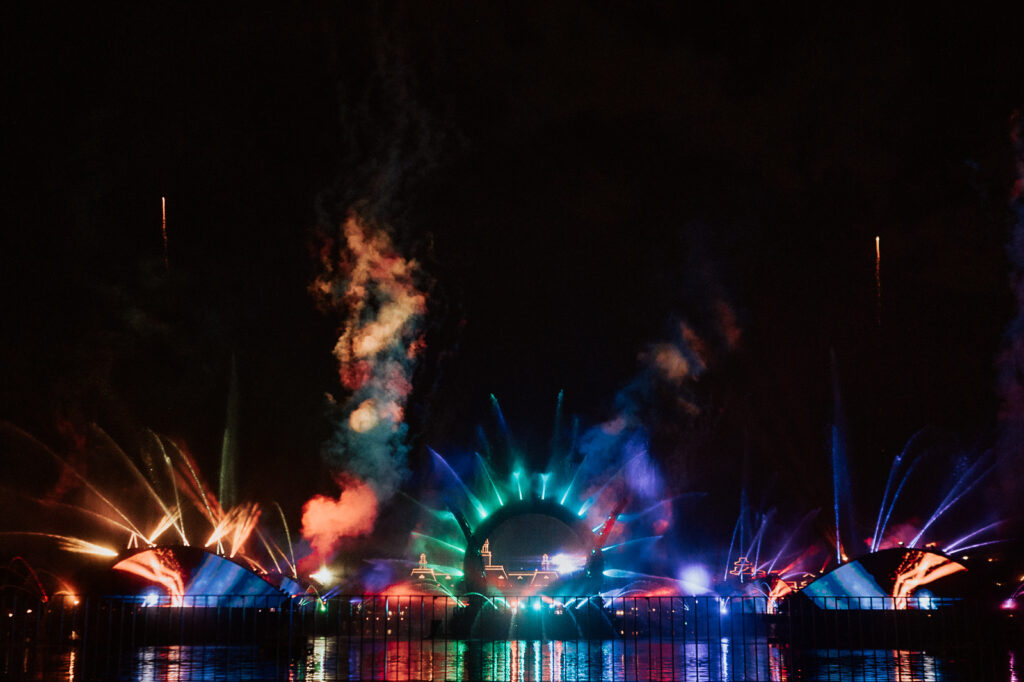 Animal Kingdom
Magic Kingdom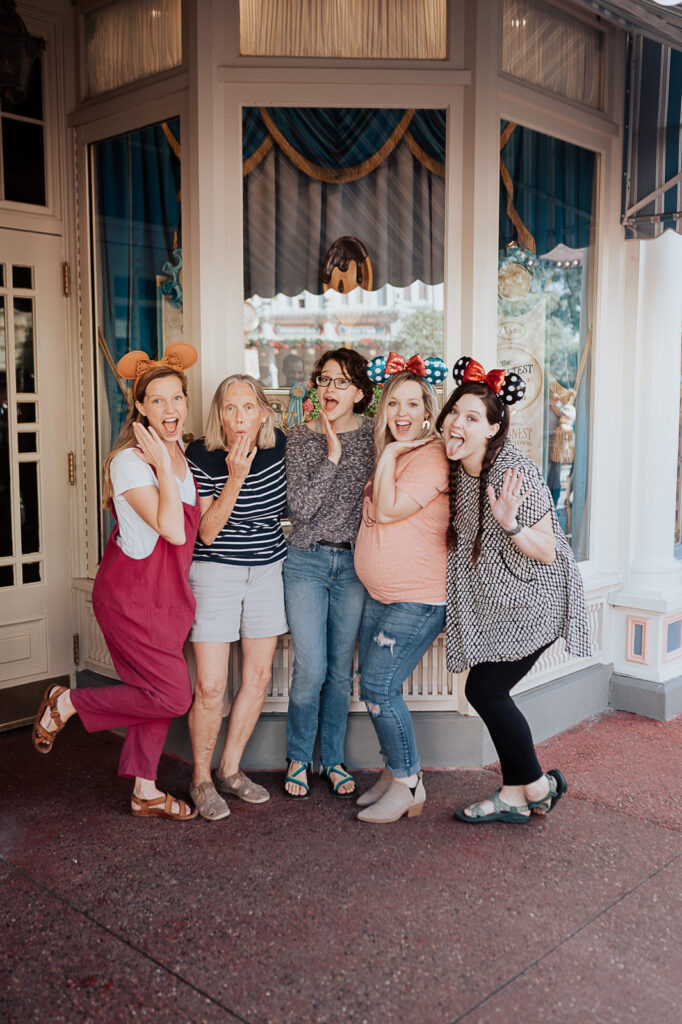 As always, feel free to ask me about Disney! Clearly we love it and go there all the time! HAHA!