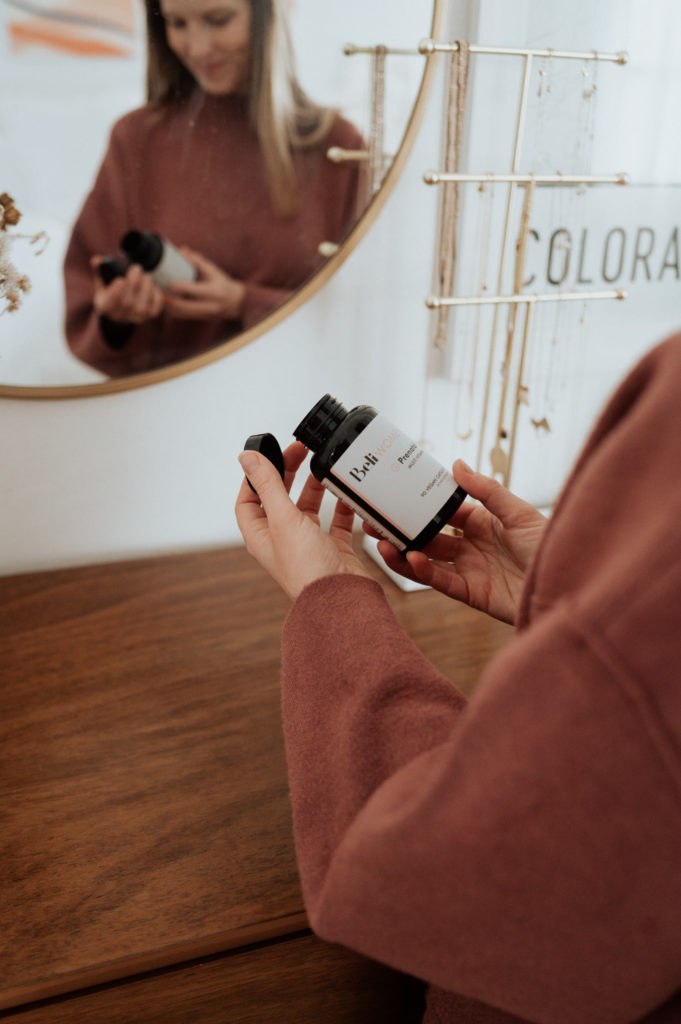 Thank you Beli for sponsoring this post!
Today we are talking about prenatal vitamins and no, I'm not pregnant! HAHA. This may be a bit of a surprise to you because we've already passed the time when Millie was as old as Hilde was when we got pregnant but I'm not really going for the 3 under 3 club 😉 I am however still taking a prenatal each day!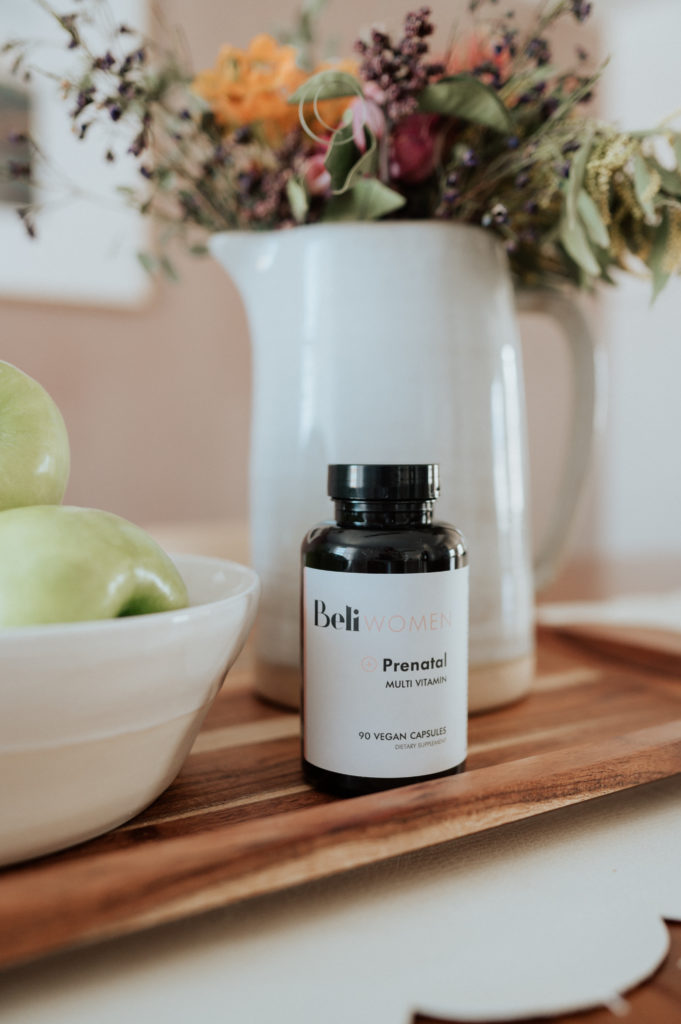 When I found Beli for Women, I was excited to see all that they had packed into their vitamin. I've been taking a prenatal vitamin since before I was pregnant with Hilde and I'm always looking at the ingredients to make sure I am getting all that my body (and my babies) need! Beli nourishes your body preconception, and once pregnant boosts health, energy and comfort during each trimester, and heals during post pregnancy recovery. It is also gentle on the tummy which is of upmost importance if you are like me while pregnant and fighting back nausea your entire first trimester (and on!) Beli also includes optimal levels of methylfolate which is a natural and more superior form of folic acid that helps with healthy fetal development and B vitamins to support energy. It also includes the recommended levels of choline which is an often overlooked nutrient in other prenatal vitamins that aids in healthy neural tube development and helping prevent birth defects.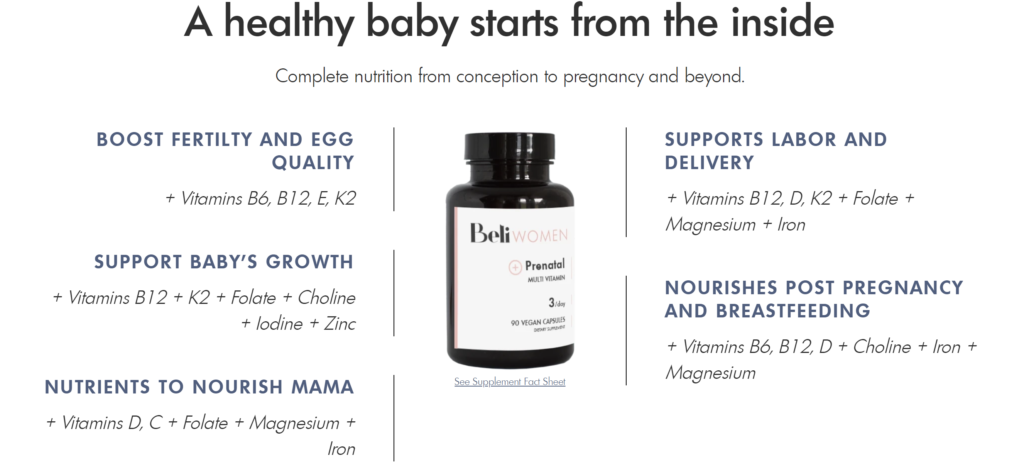 Taking a prenatal while you are pregnant is so valuable for both mama and baby! A high quality prenatal can bring together multiple vitamins and minerals to take care of both the baby and mama's body – since both are going through a lot of growth and change!! But during pregnancy isn't the only reason to take a prenatal! Here are some reasons I am still taking a prenatal although I am not currently pregnant: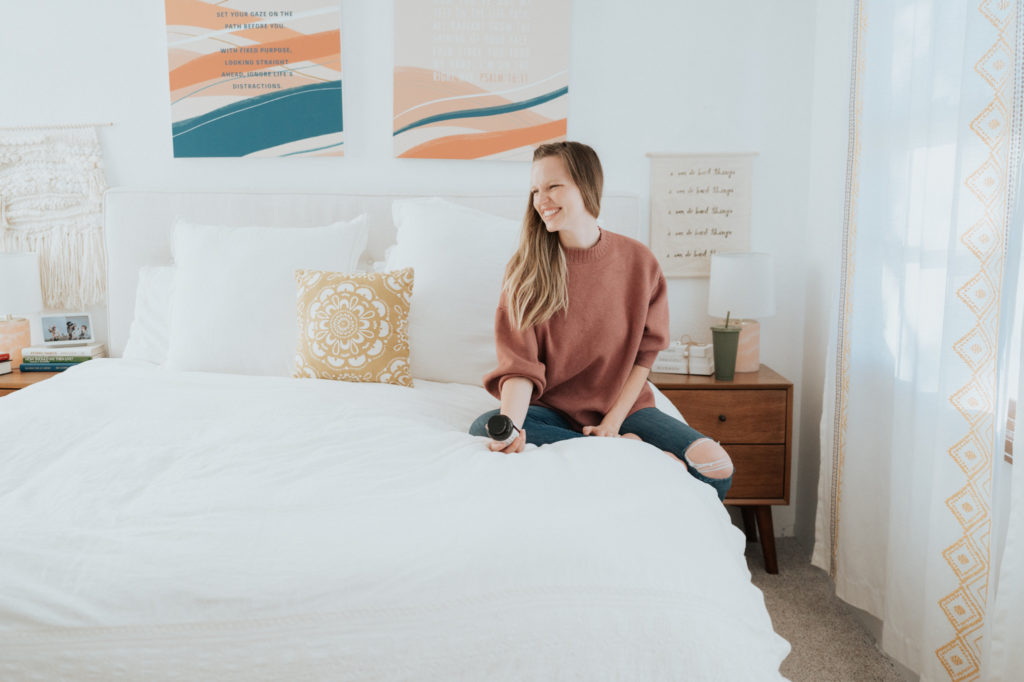 I'M STILL NURSING
Reason #1 is that I am still nursing. My goal with each baby has been to make it to 1 year and I've reached & surpassed that goal with both of my babies. Nursing has been something that has been easier for me than I anticipated. I know it doesn't always go like that, but it's part of our story and I am thankful for it! I can tell you that I really threw the nurses for a loop when my milk had already come in just moments after Millie was born 😉 I told them about that 17 month old daughter who was currently with her grandparents that I was still nursing. They assured me that my body would take over and make the right milk for each of my babies which is honestly just so incredible! Beli for Women has lots of nutrients and vitamins that help my body continue to that well while also taking care of my body!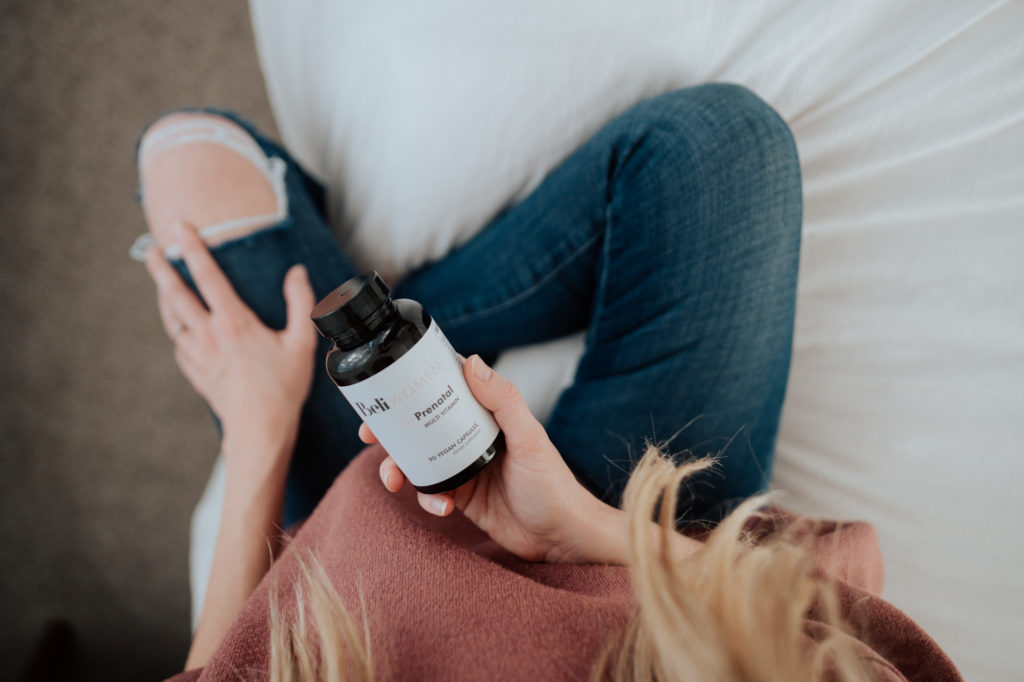 HAIR, NAILS, & SKIN
Another reason that I like taking a prenatal is that it is so good for my hair and nails! Prenatal vitamins have several nutrients that help your hair and skin. I know I am not the only one who lost a lot of hair after my babies where born (I have the baby hairs to prove it!) and taking a prenatal helps grow back my hair healthy & strong.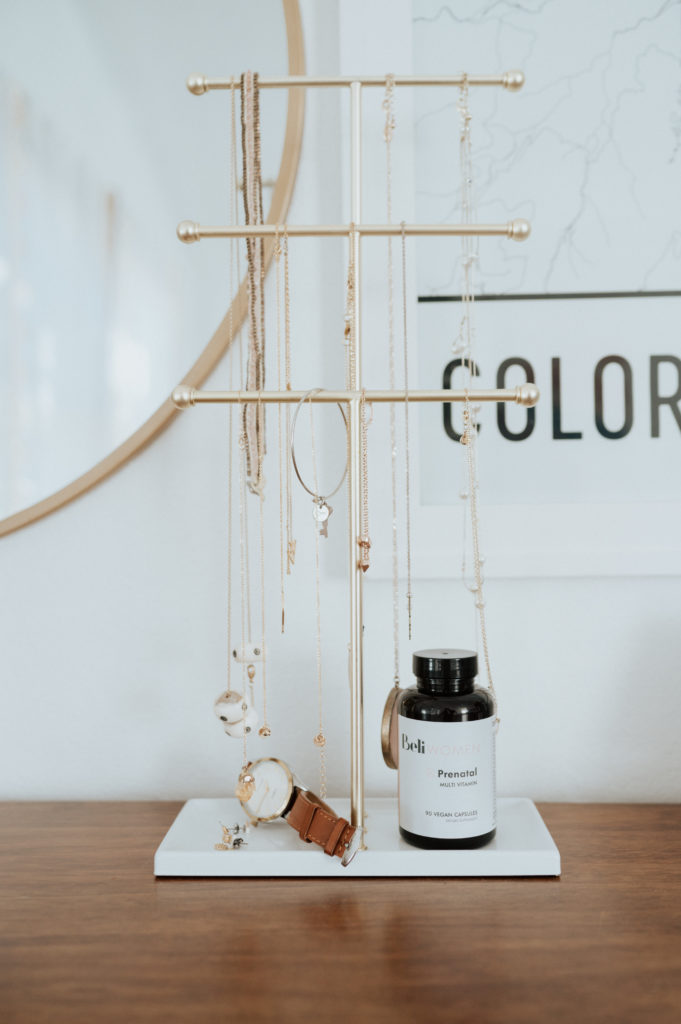 FURTURE PREGNACIES
I also like to take a prenatal for future pregnancies. We are not currently trying and I honestly don't know what the Lord has instore for our family, but we may have another baby one day. Taking a prenatal vitamin helps my body heal from the births I have had and continues to make sure that my body is the best it can be for another little baby!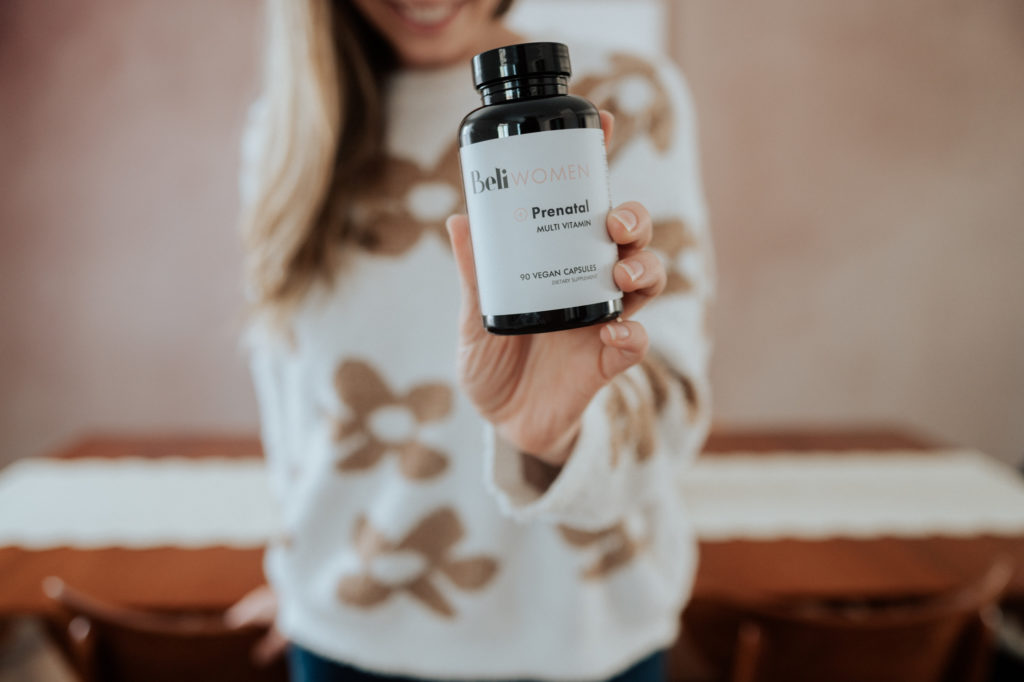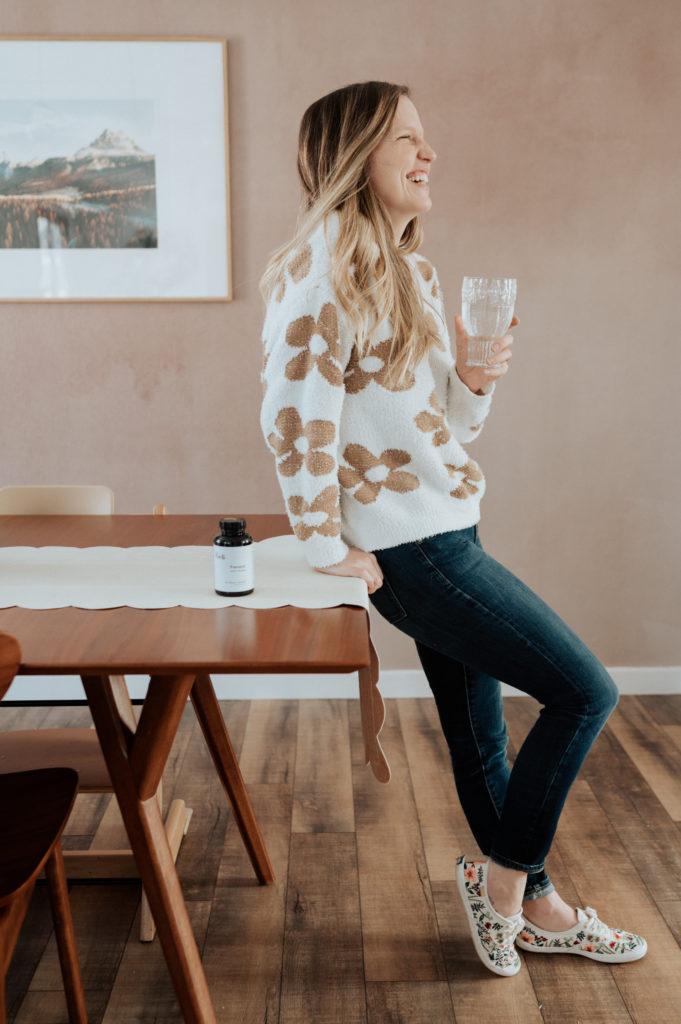 *These statements have not been evaluated by the Food and Drug Administration. This product is not intended to diagnose, treat, cure, or prevent any disease. The information provided does not constitute medical advice and should not take the place of consulting a physician. This information does not and should not replace treatment from a medical professional. If you need medical advice or assistance, you should consult a physician.