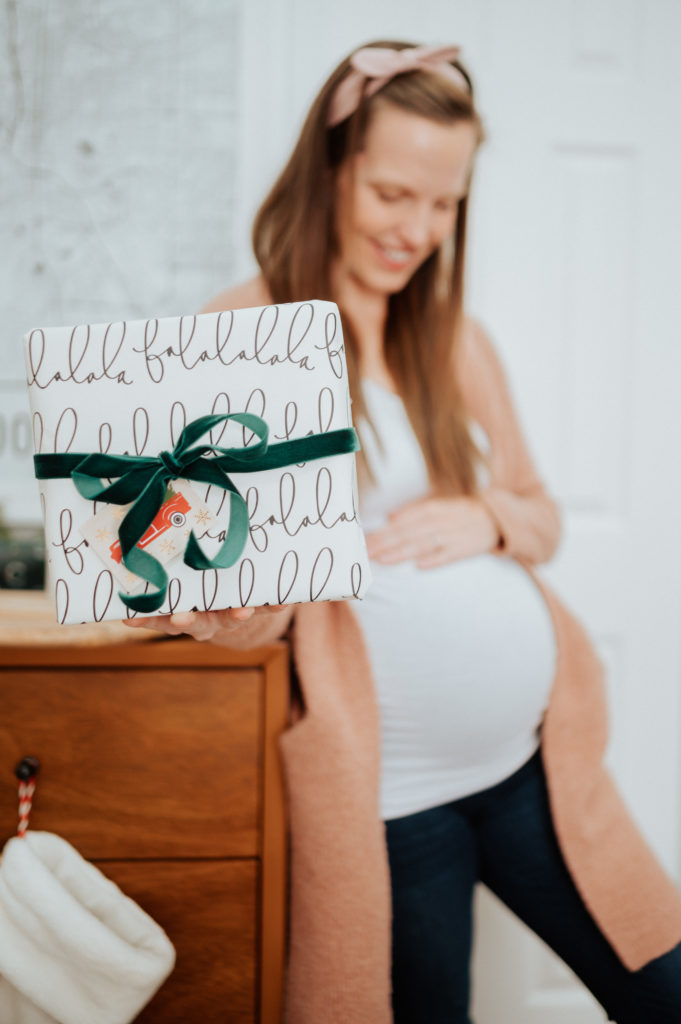 Thank you Tuesday Morning for sponsoring this post! All thoughts and opinions are my own!
This whole buying a fixer-upper has been a whirlwind but one of the things I am looking forward to the most is the fact that we will be Celebrating Christmas in our NEW HOUSE! This was not even on my radar as of mid September so I'm still trying to catch up with myself! I would totally decorate for Christmas today but I'm only putting up little bits here in our townhome because by December, this space will not be mine to decorate anymore!
Clearly I have mixed feelings about it all because I am so darn sentimental. But also a major enneagram 7 who is ready for this next adventure! Since life is crazy right now, I am planning ahead and getting some of my Christmas shopping done. I stopped by Tuesday Morning when Hilde was with a sitter (aka Grandma) and picked up some gifts for the whole family! I was able to find some great products at great prices! I love how nearly everything I bought was 50% off retail price if not more. I know I can get more bang for my buck and go all out on gifts for my family!
FOR MY BABY
When do I stop calling Hilde my baby? When Millie is born?! I don't know if I am ready for that!? But I did pick out some adorable princess dresses that I cannot even with! I also found this hanging rack and I cannot wait for this setup to find a place in our home. Hilde is just starting to get into dress up and I know this gift will turn into one of her most loved stations. Because the prices were so reasonable, I got four princess dresses to really fill out the rack!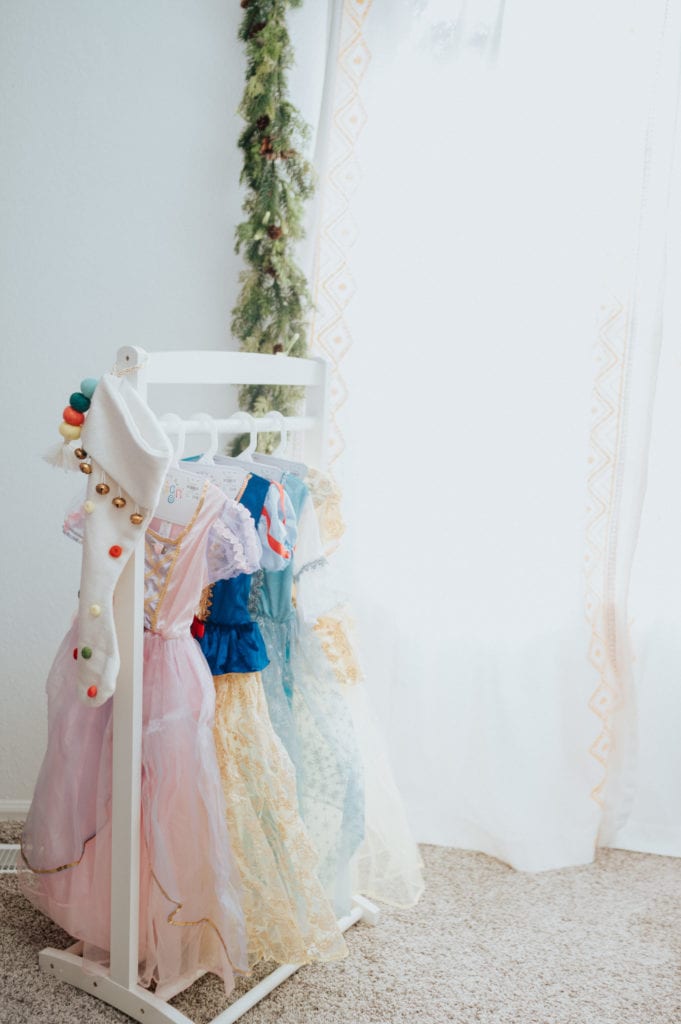 FOR DAD
I had the new house in mind for all these gifts! We haven't really had a good bar set up and now with all the open shelving in our new house, I cannot wait to get a pretty display for the bar area! I wanted to get Bruce some fun things for the bar in our new house. I thought this jar of caramels was such a fun thing to bring the set together!
FOR MOM
Yes, I totally got some gifts for myself! We ripped out the old kitchen (because it was chewed up by dogs, suffered from water damage, and in general were not taken care of) and created a kitchen of our own! I am so excited to start styling it the way I would like! I found these beautiful canisters and cutting board and I knew they would be perfect for sitting out in the kitchen!
Do you shop at Tuesday Morning? Click here to see if there is one near you for your holiday shopping this year! You can find something for anyone on your list! #TuesdayMorningFinds #UniqueGiftsForLess