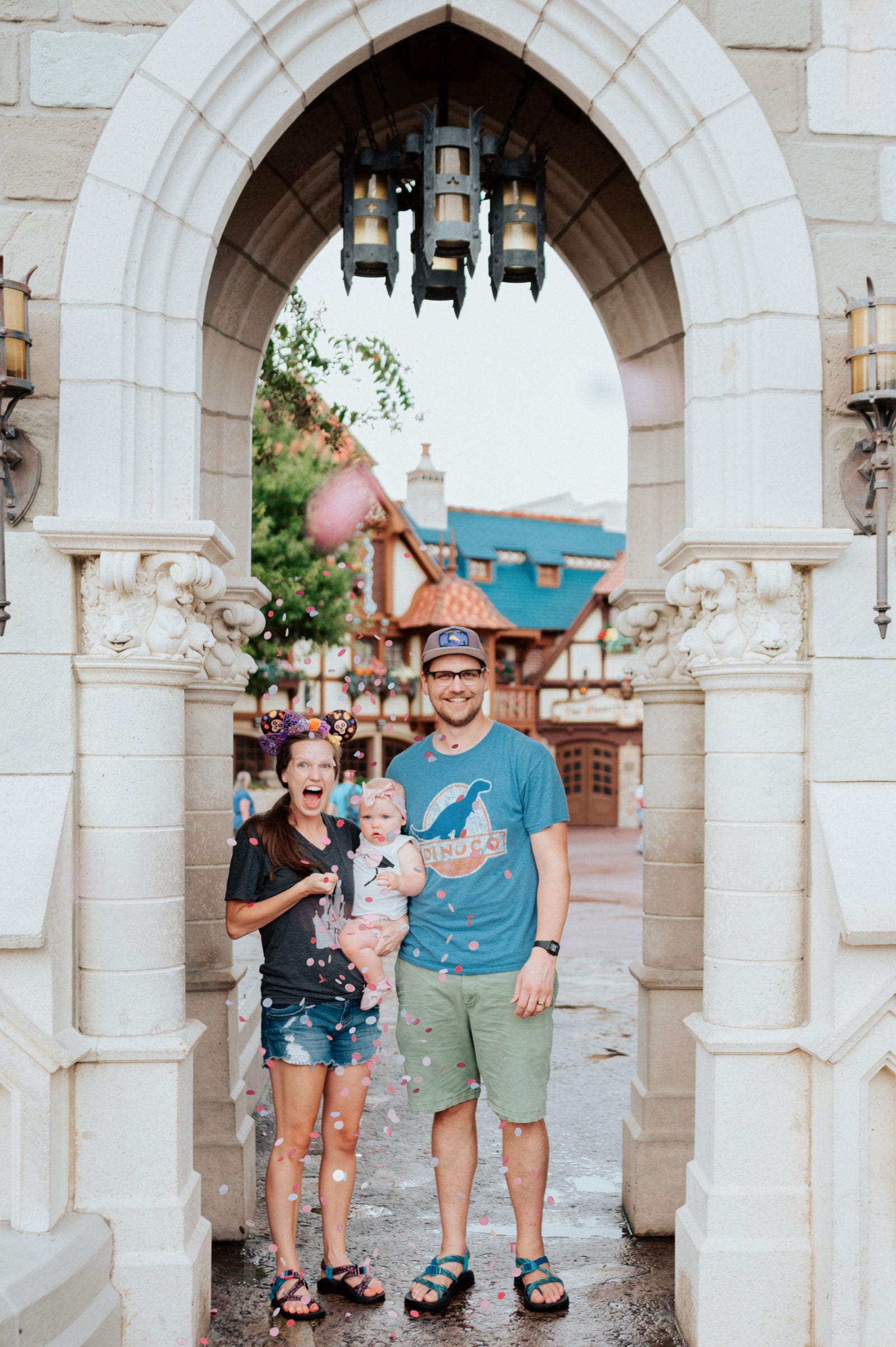 Unpack all the newborn girl clothes in the closet, we're having another girl! We couldn't be more thrilled. Honestly, we would have been thrilled with the news of either gender but it is always just so exciting to know! Growing up I always thought I'd either not be a mom or be a boy mom. Clearly I was wrong. And speaking of being wrong, the old wives tales we're wrong again. So maybe my advice for that is do them all, see what they say, and the one with the least wins! HAHA.
SISTERS! That is what I am so pumped about! They will be 16 months apart and the best of friends! It also makes a lot of logistics a bit easier. Like all the girl baby products we already own and the fact that they will be sharing a room!
We have a middle name (cannot wait to reveal it soon) but are currently going between two names for her first name. We are also open to another name just jumping out at us and screaming "this is her name" so let us know if you know any names like that 😉
Mostly (as always) we are excited to start calling bebe a her and get ready for this new little girl who will be joining our family!