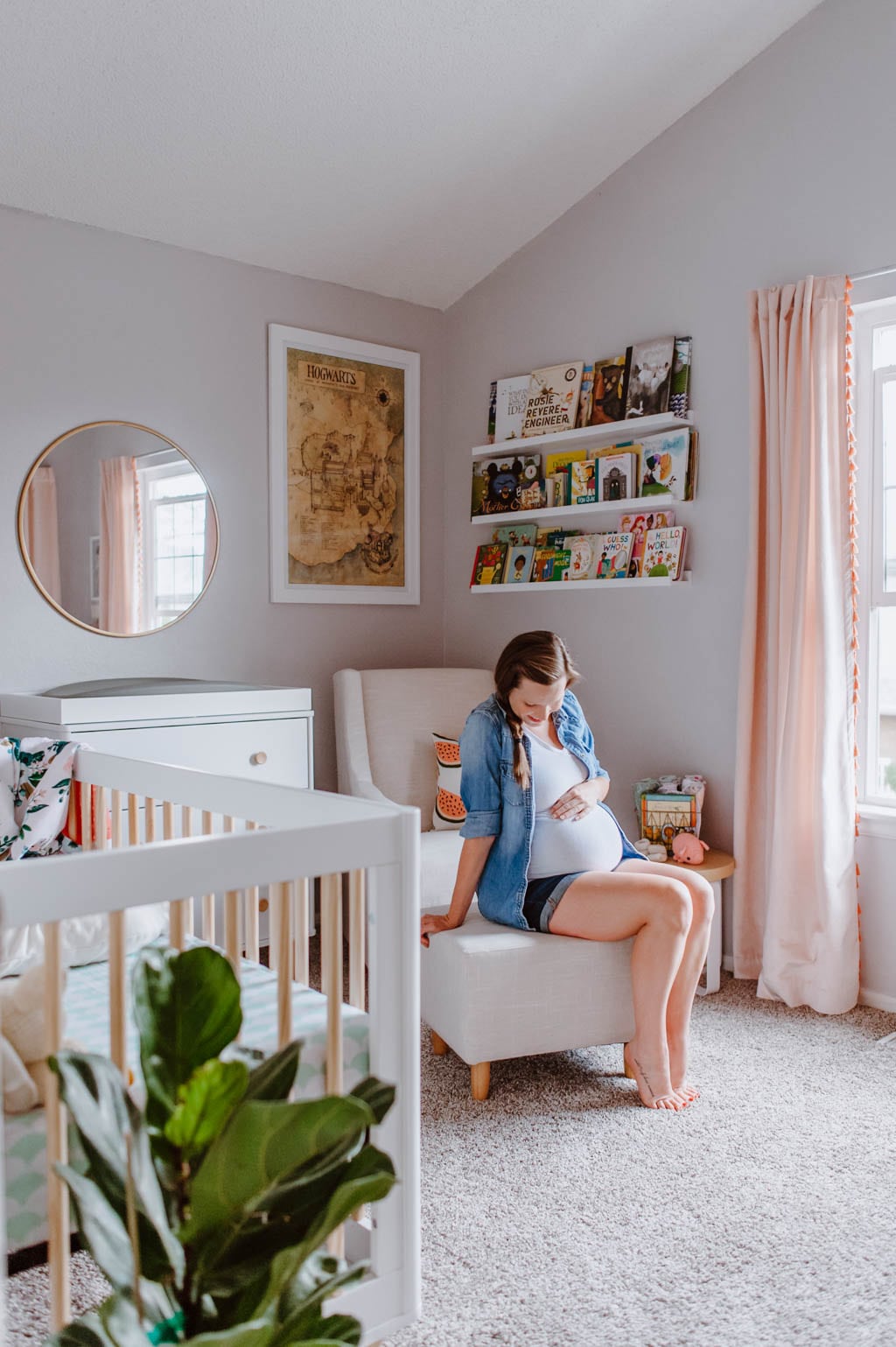 Thank you First Alert for sponsoring this post. Don't let the beep steal your sleep.
Clearly we are about to be new parents.
If you haven't noticed my growing belly and all the talk about pregnancy and motherhood on the blog lately. I don't know where you've been ;). Our daughter is due in this month and we've been making a lot of updates/ preparations to get ready for her. Our first little baby! We have been praying for our little girl since before we saw that first ultrasound with her little heart beating so fast. (Which was more magical than I could have imagined it being). It is our desire to create a loving home where she can learn, explore, grow, create, and be known. Our prayer is that the Lord would give us strength and wisdom to raise her to be kind, to love the Lord and others. Also, to use and share her gifts and to be herself.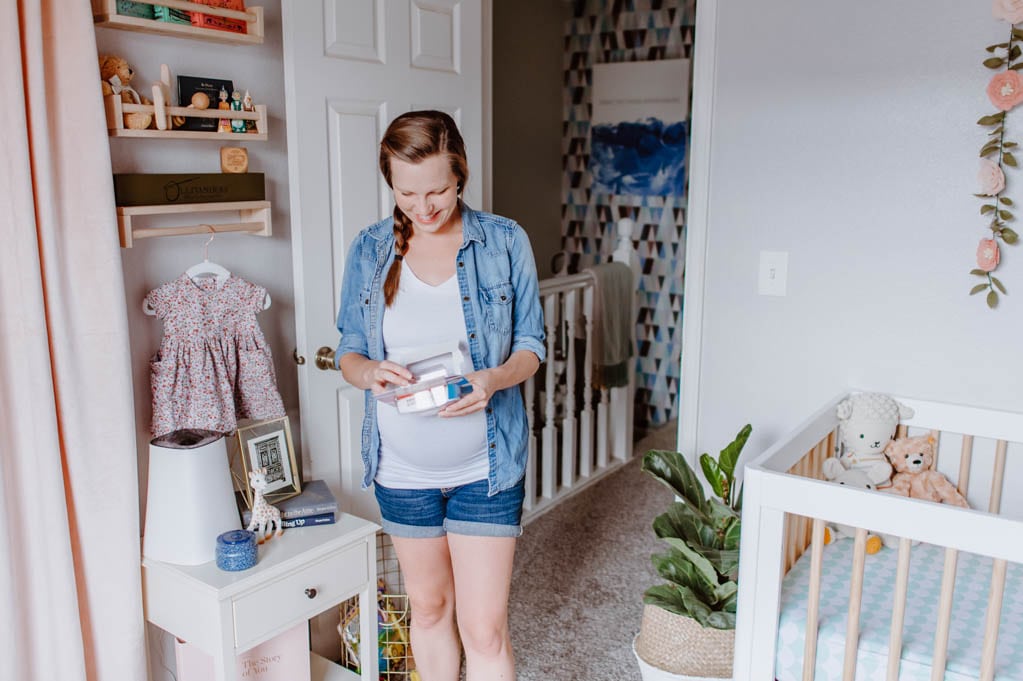 Every purchase and decision I made for her room felt/feels meaningful. I was helping create a space for her, a room for her. A space that was safe not just emotionally but physically as well! I ordered electrical plugs online, we attached the furniture to the walls (never done that before!). Also, we registered for a baby monitor but those are not the only important safety updates to keep in mind. Furthermore, it's important to make sure your home is up to code and safe! Our home was built in the 80's and, as we learned from finishing our basement a couple summers ago, standards have changed since then!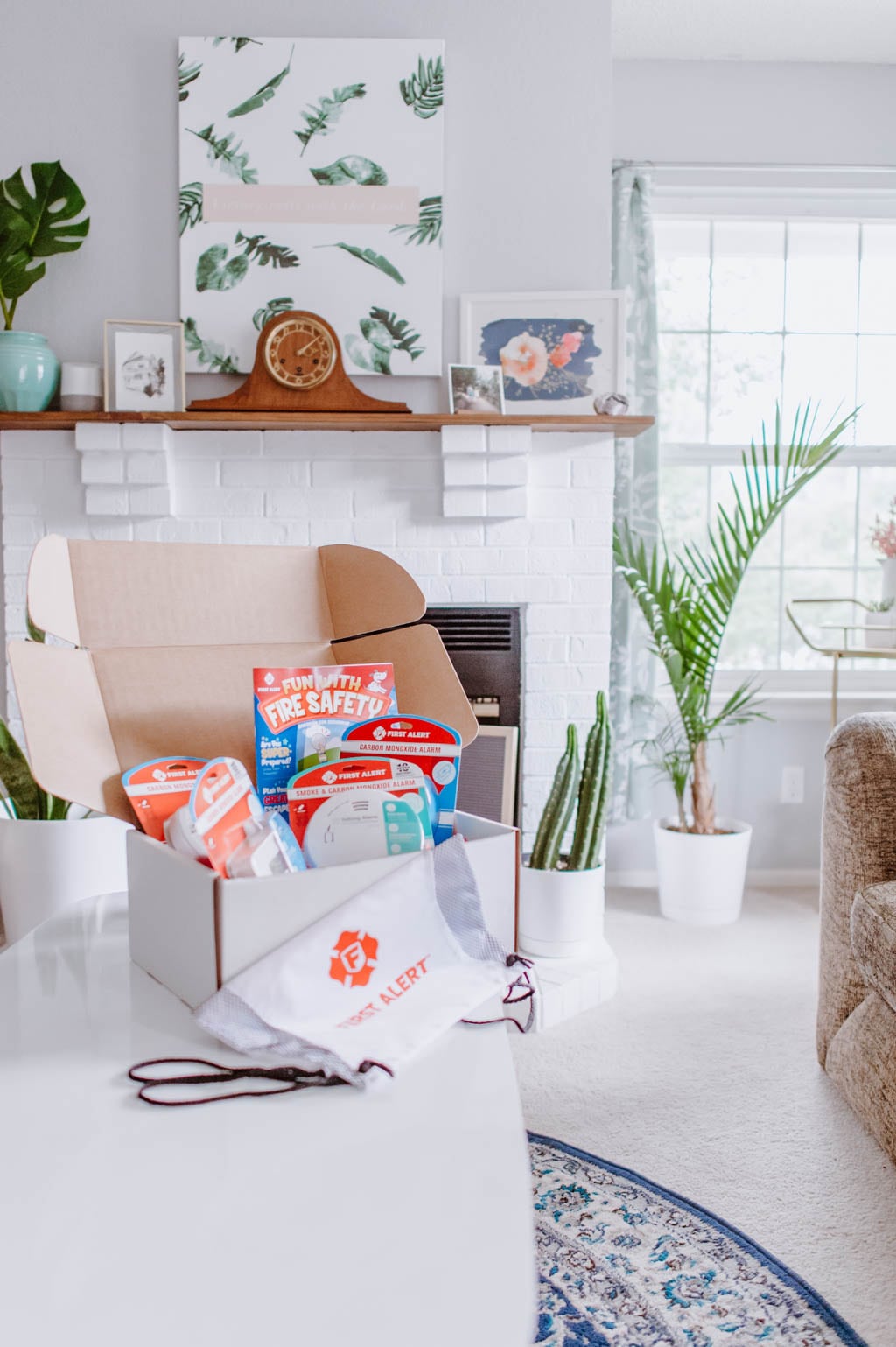 One thing we didn't have in any of our upstairs rooms (where our bedrooms are) was a Carbon Monoxide detector. In 2011, many states adopted new building codes that require carbon monoxide alarms to be installed and maintained. First Alert sent us a box filled with variety of alarms to meet our needs. We plugged one into the wall in Hilde's room. Sat one on our dresser in our room (Bruce loves that this one provides all kinds of stats for him to check out!). And have the others throughout the house!
What even is Carbon Monoxide?
Carbon Monoxide is an invisible, odorless and deadly gas that can be produced by any fuel-burning device. CO alarms detect this poisonous gas and provide early warning so that you can get help by calling 911 and get outside into the fresh air. The best part about CO alarms is that they are a set it and forget it type of situation. Connect them up, make sure they are working, and let them be! They will beep at you when they are running out of battery or are reaching the end of their life and you can replace them at that point. You can take a huge step of safety in your home just by making sure you have working CO alarms in your house!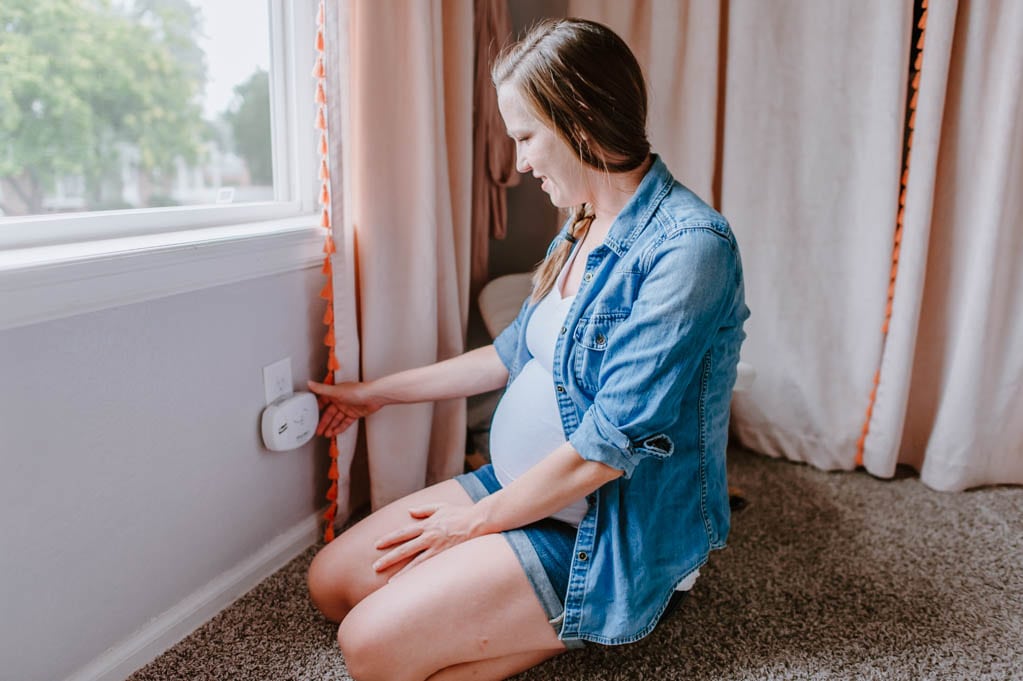 All these little things add up. Bruce and I both grew up in homes that we felt safe in (mentally, physically, emotionally, and spiritually). So we want to create a home like that for our daughter as well! If you are also baby proofing your home. Or if you just live in a home, make sure you have working CO alarms installed to keep you and your family safe!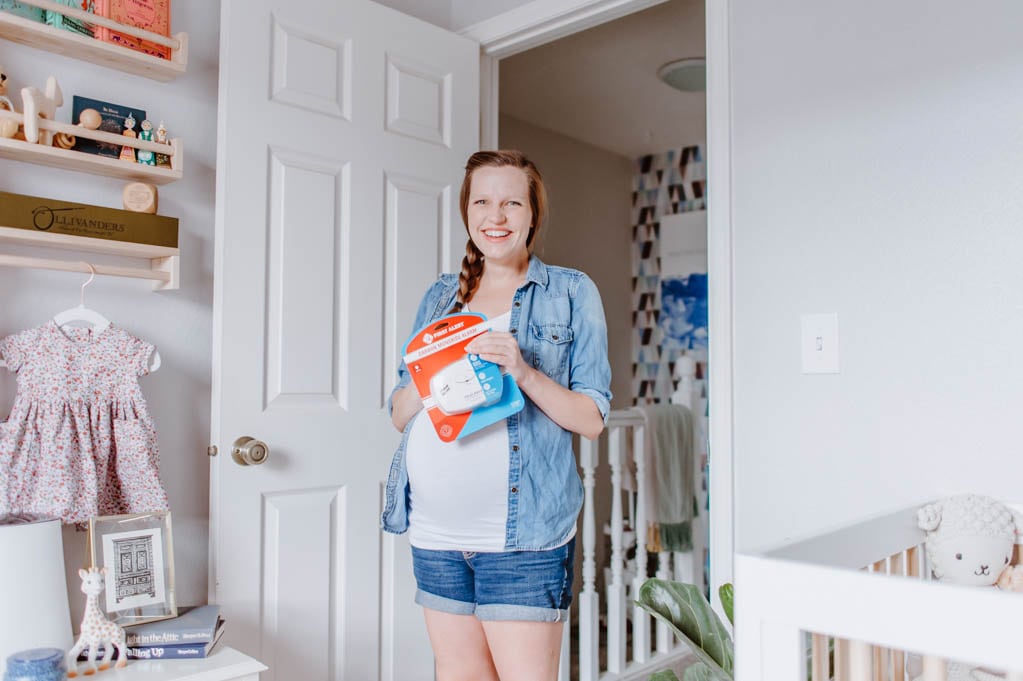 I was selected for this opportunity as a member of CLEVER and the content and opinions expressed here are all my own.