Thank you buybuy BABY for sponsoring this post!
Remember when we got a new car? It honestly wasn't on our radar until we started thinking more seriously about car seats (and multiple car seats in the future… but let's not get too ahead of ourselves! 😉 ) We're smitten and still feel like we are driving around a rental car. haha. We've only had one car our whole marriage (my car died the summer we were engaged and I sold him for parts because he wasn't worth fixing… insert crying emoji here) so this feels crazy and fancy. And 100% like we are adulting hard. I guess that is what you do when you are pregnant. lol!
There are SO many things to think about when you get pregnant
Like so many things. With that first baby, everything gets adjusted! I feel like I have done more research than I did on my senior thesis in college! What to register for (and not register for), where to give birth, what to eat/drink/wear, what classes to take. The list goes on. The car seat was something that I knew we needed and I knew we needed installed before baby came (or else we would be stuck at the hospital forever!). A quick google search lets you know that there are so many options out there to choose from! Gah. Where to start?!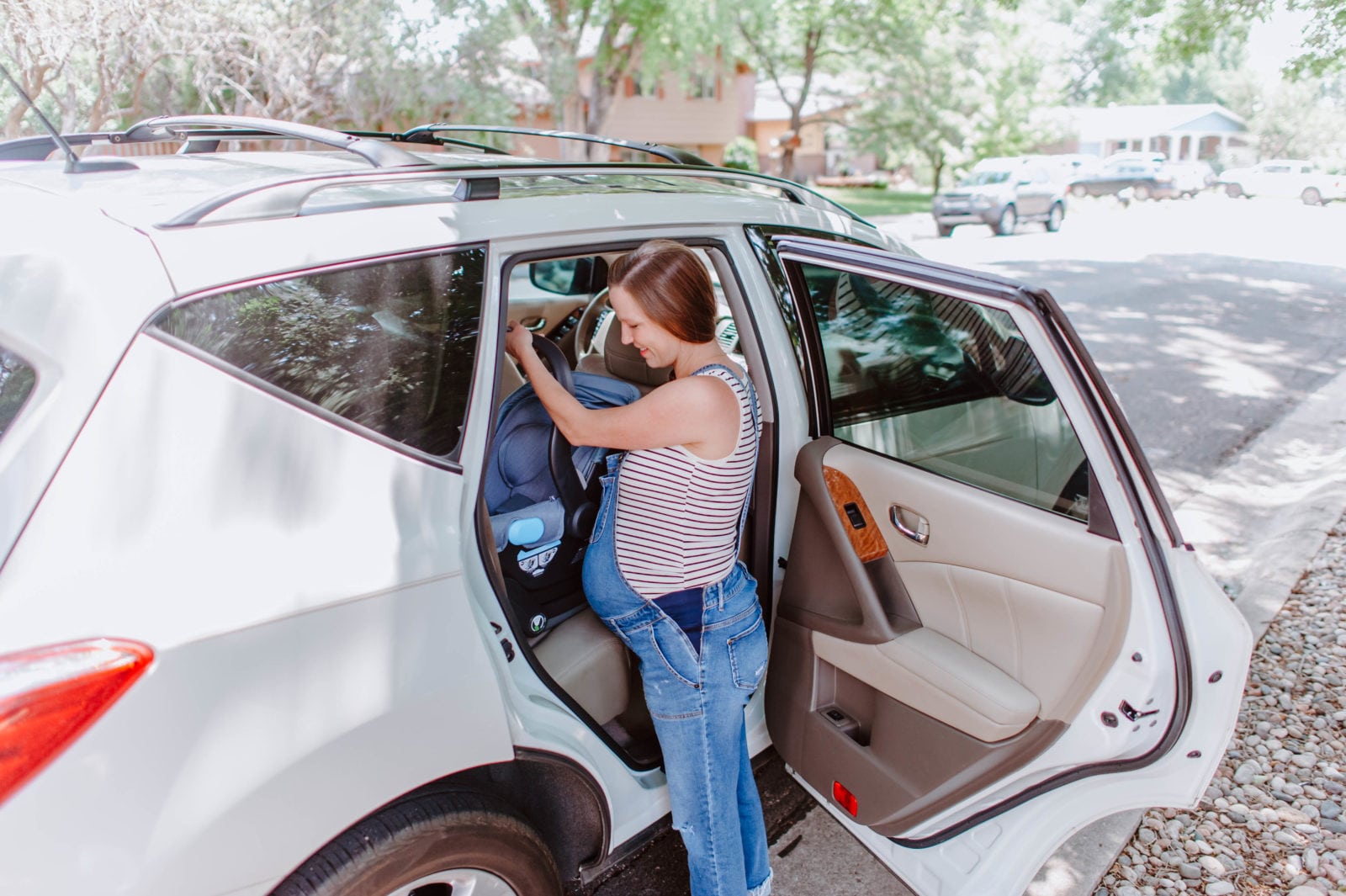 When I went to buybuy BABY, I chatted with their friendly staff about what we were needing and envisioning. Ultimately, we are getting the UPPAbaby Vista Stroller so we went with the Uppababy Mesa Car Seat that attaches to the stroller. I also love the way it looks and it will be able to grow with our little one until she is 35 lbs. When the car seat arrived, Bruce installed it the next day after fully reading the manual and also our car manual! The UPPAbaby Mesa car seat comes with several safety checks and levelers to make sure that you are installing it correctly which is very useful. We were able to install it and get the fit right and secure for our car.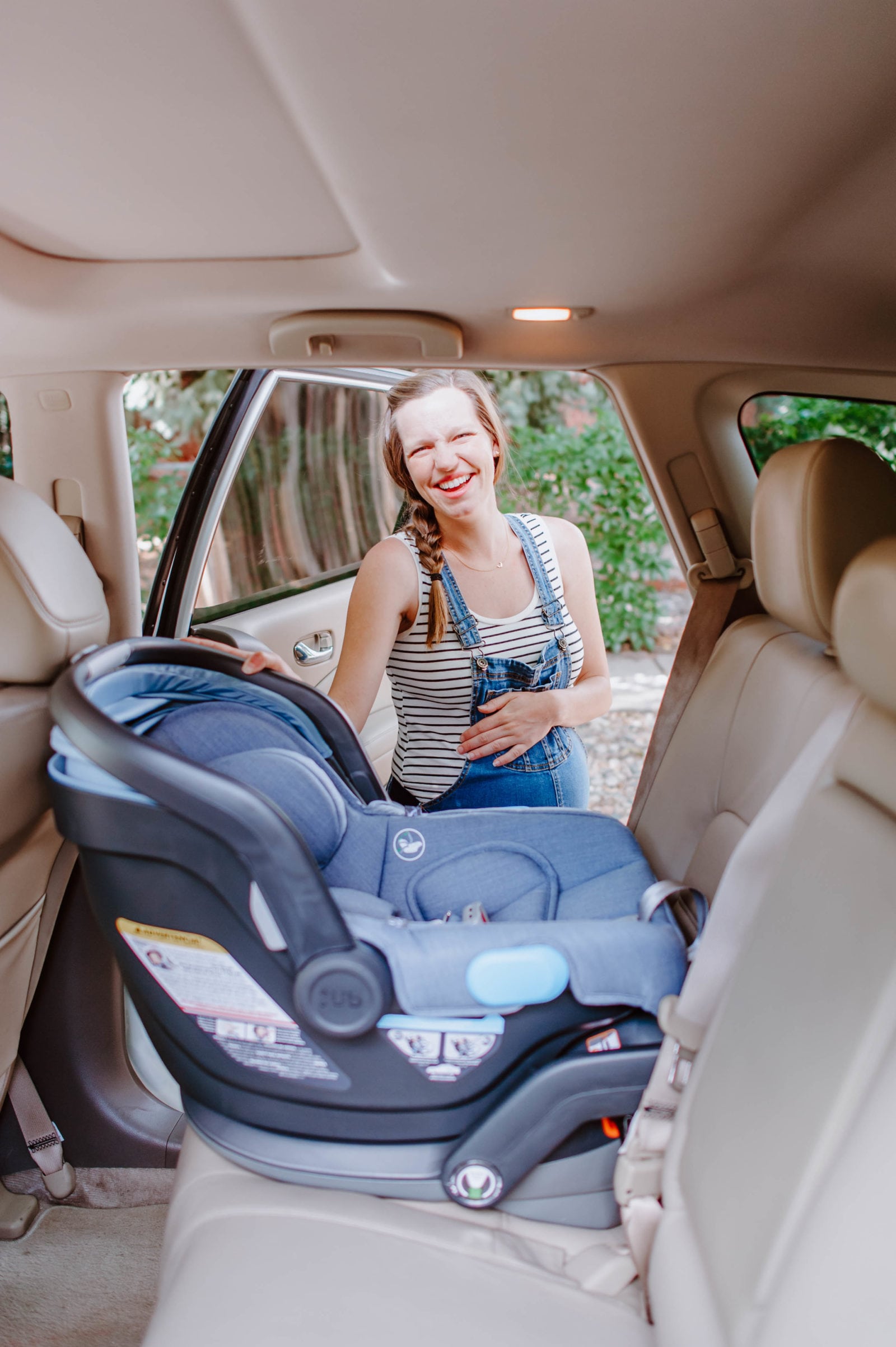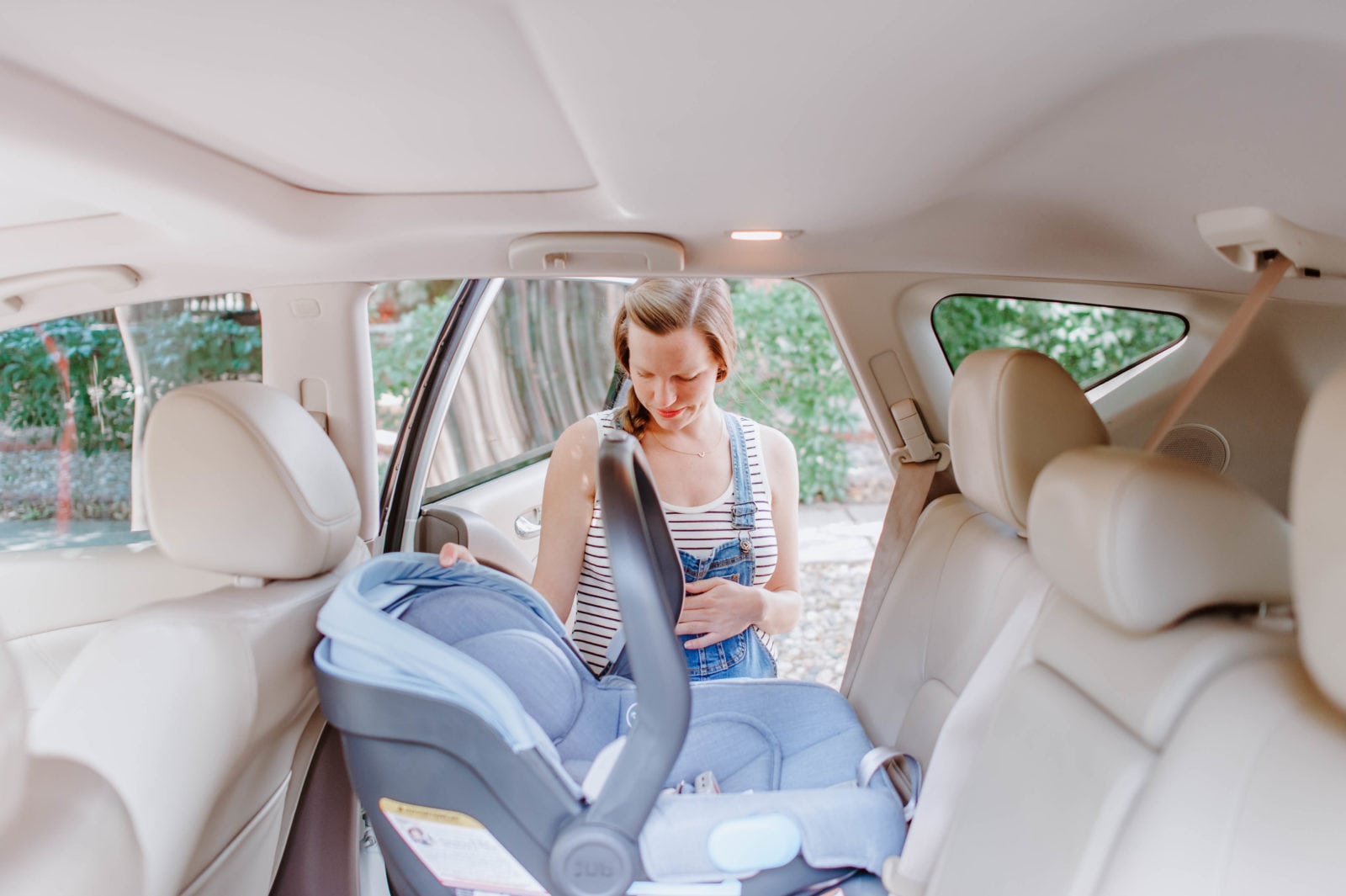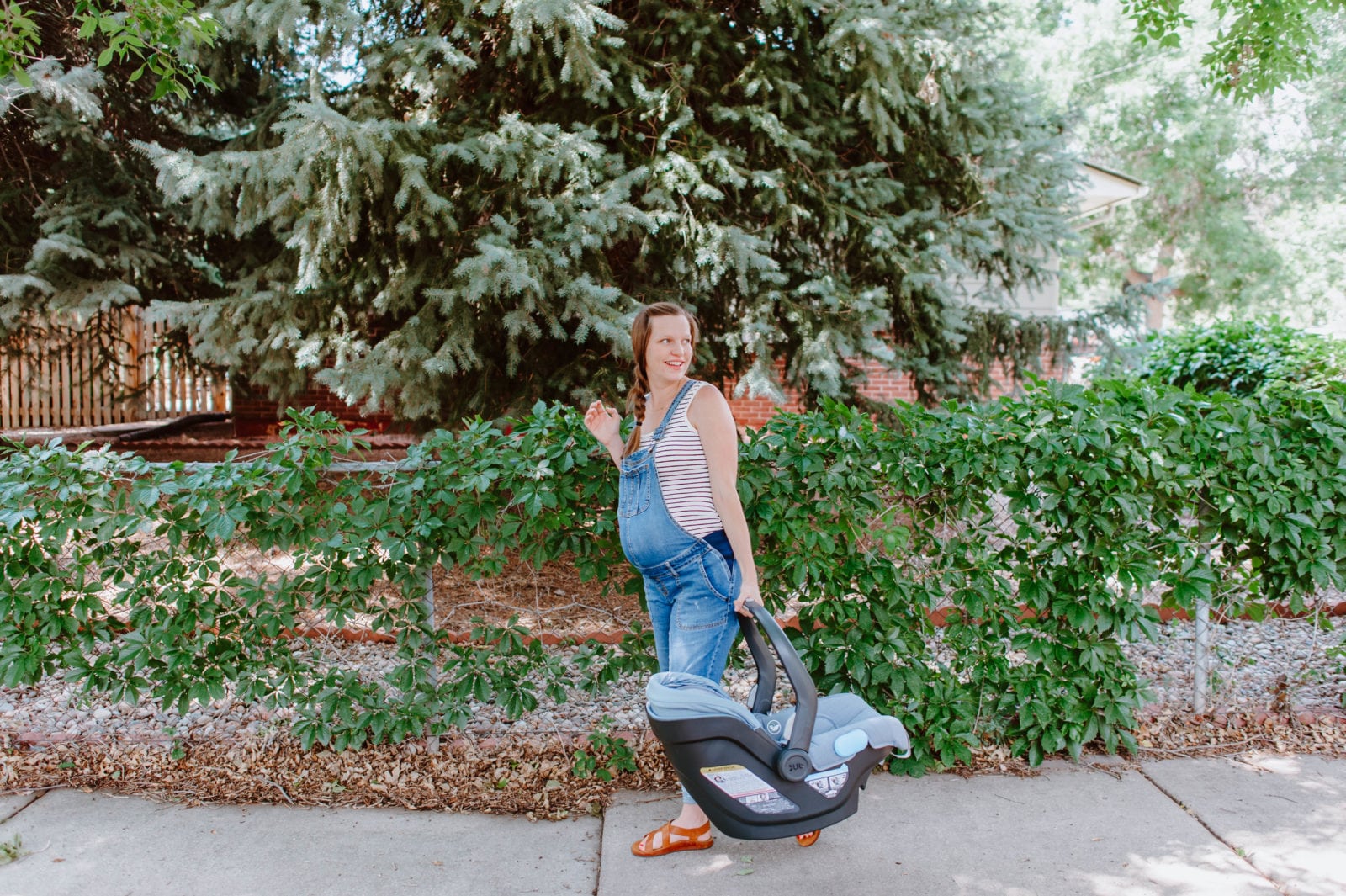 I'm a worrier. It is something I'm always working on handing over to the Lord. I've got a pocket full of verses about fear and anxiety that I recite when I find my mind running away with another worse case scenario. While I don't think it is okay to live in fear, I also think it is wise to be safe. I heard once that 90% of car seats are installed or not used correctly and I am not into that statistic! We're not perfect at all and I know we are going to do things incorrectly over the years as we raise our children, but I wanted to share some things we are taking serious that have helped us feel confident about our car seat situation:
Some Tips
Read your car seat manual AND your car manual. Our car told us the seats that we could and could not have a car seat in. Both manuals will help you get your seat installed correctly.
Register your car seat so that the manufacture can contact you asap if there ever is a recall or concern.
Find a location near you for a free car seat check.
Check out the resources at Safe Kids and the National Highway Traffic Safety Administration for more information.