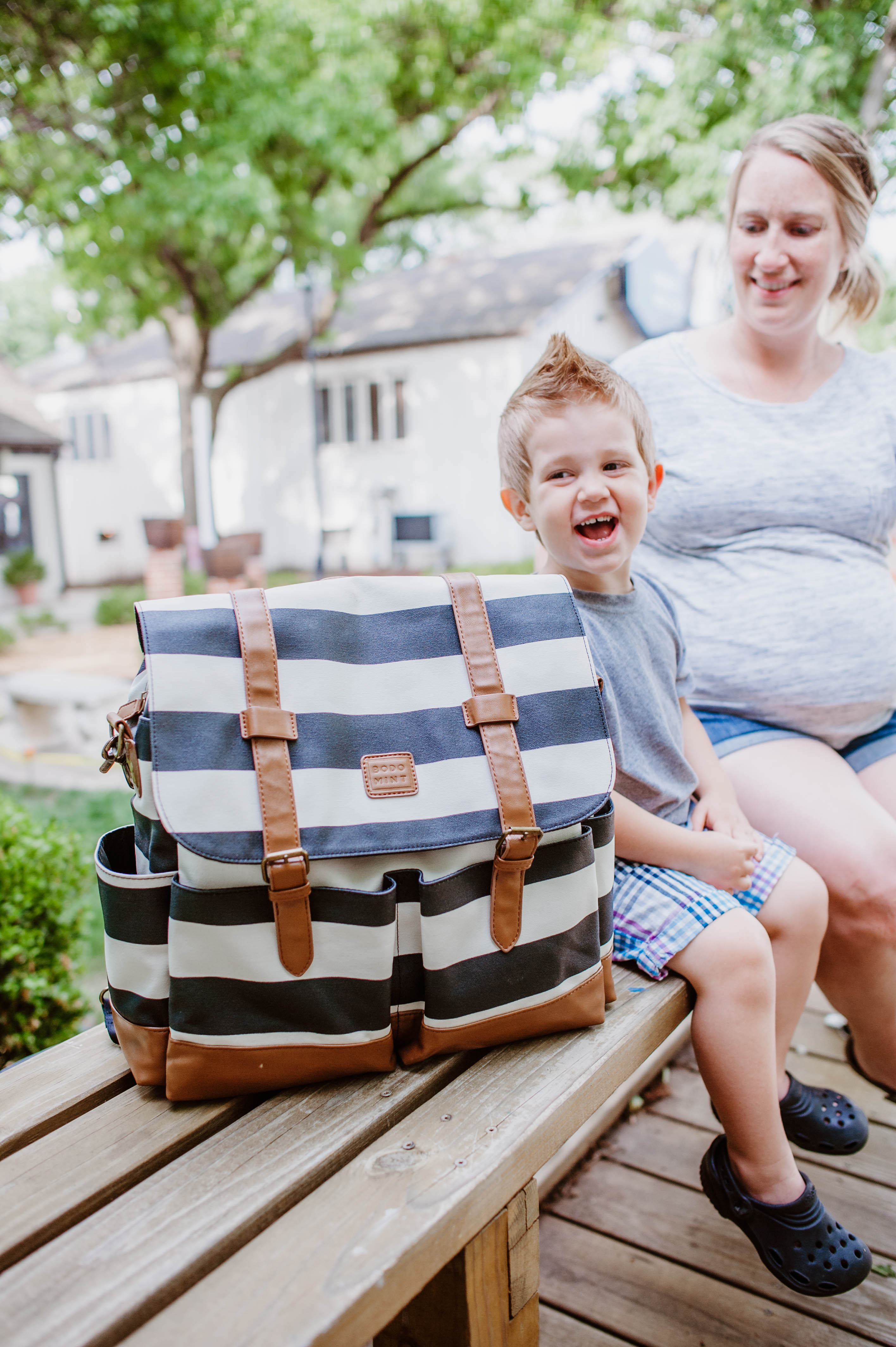 The other day I got a text from my friend that said "I can just search "Mere" on your blog and see all my posts" and it is true. Here is another one for that list! Meredith has been a star on my blog for years now! haha. John & Mere have always supported and encouraged this little blog of mine and they have also been willing to put up with my camera time and time again. From the first time we met the Mays, we knew we would be best friends. They were our first official couple friends – like we didn't meet each other until we were both coupled up. We came into the relationship at the same time in couple mode. It was so fun to have that. FYI: we still have great friends that one of us knew first or whatever but there is something special about meeting new friends together. They were are people and quickly we started spending a lot of time together. Long story short, they moved back to Kansas (boo) but 500 miles can't keep us away! haha.
Mere has also started working on the team of Oak + Oats! She was doing a lot with the etsy shop before we decided to cut back on that in this season. The shop is still open, but right now we are not doing anything made to order – it was just a bit too much with baby on the way! Anyways, it has been fun adding a fan & a friend to help me with some of the admin things with running a business.
But what is most fun is that this season we are both PREGNANT! I always wanted to be pregnant at the same time as a friend to have someone to send pregnancy memes too and talk about cravings and text links to maternity clothes. We've done all that and it's been the BEST. She's 10 weeks ahead of me so say hello to due date week! I've still got 10 more weeks to go and it is good because this girl still needs to get lots of stuff done!
To celebrate motherhood & friendship, we are giving away a Bodomint Diaper Bag!! We love these bags. They are not only adorable but ready for any adventure you have! Packed with pockets for all the things and a changing pad, this bag also comes with straps to make it a backpack or messenger bag! It is SO easy to enter to win. All you have to do is click over to Instagram and follow the instructions!

PS: If you leave a comment on the blog and then leave one on the Instgram post letting me know you left a comment, you get an extra entry! What Bodomint Diaper Bag would you get? Do you have any friendships like this? I would love to hear YOUR thoughts below! XOXO Good luck!