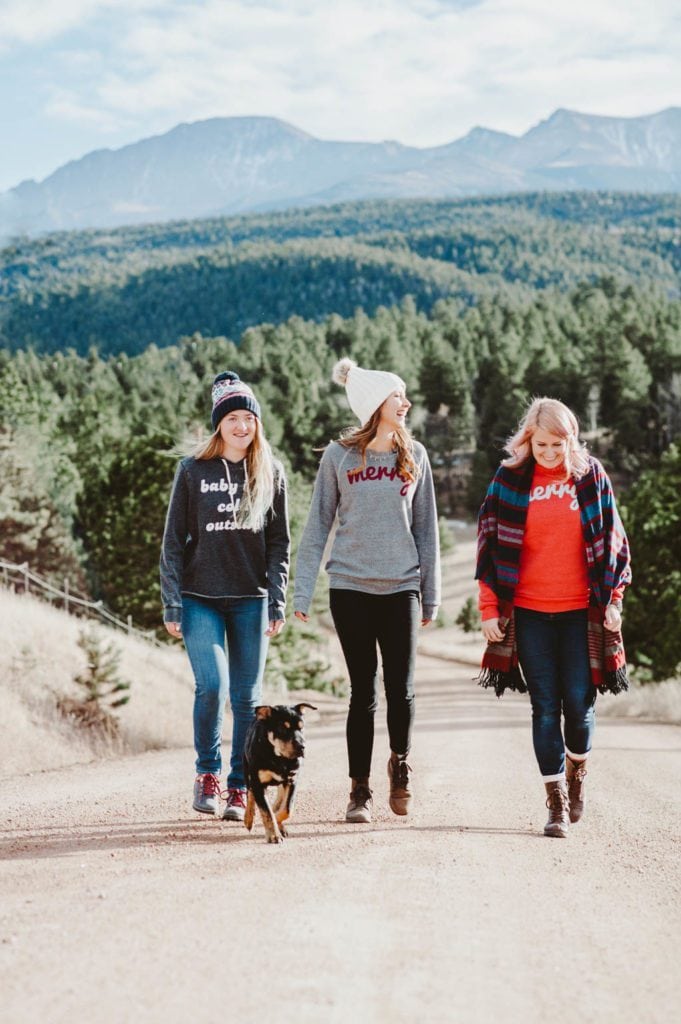 I'm so pumped that it is Christmas time! Not pumped that it hasn't snowed yet, but what can you do about that? I got to work with August Ink on their holiday collection and had a blast. I've been working with August Ink for awhile now and each time just gets better! While I was hoping for snow for these photos (see again with the snow) getting these pretty ladies out in the mountains was almost as magical. I love how August Ink fits into the Colorado adventure style that I love so much!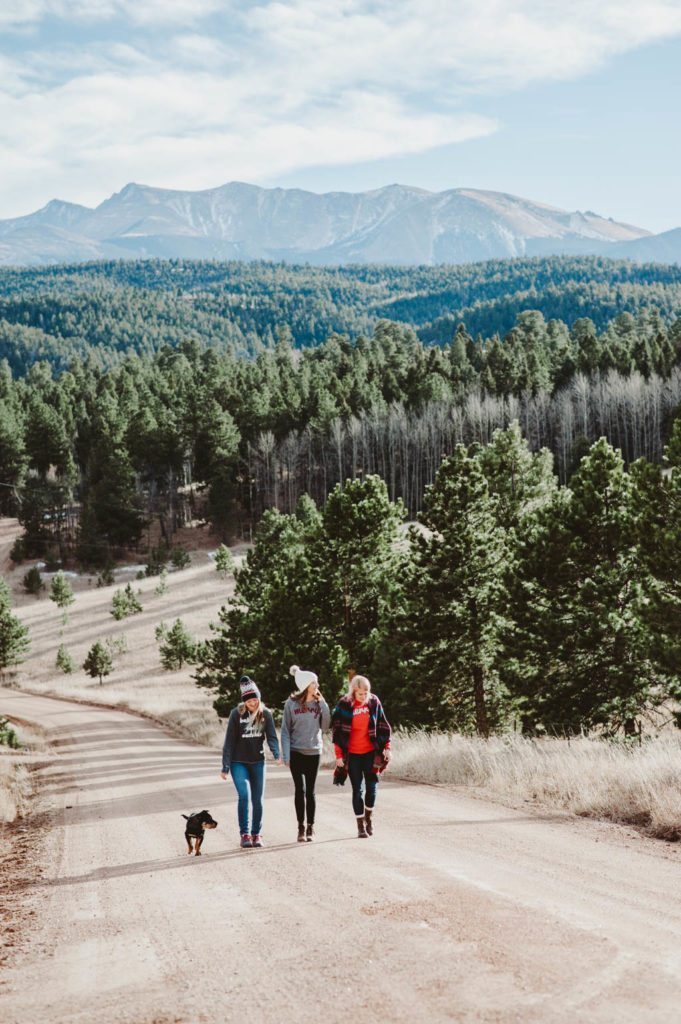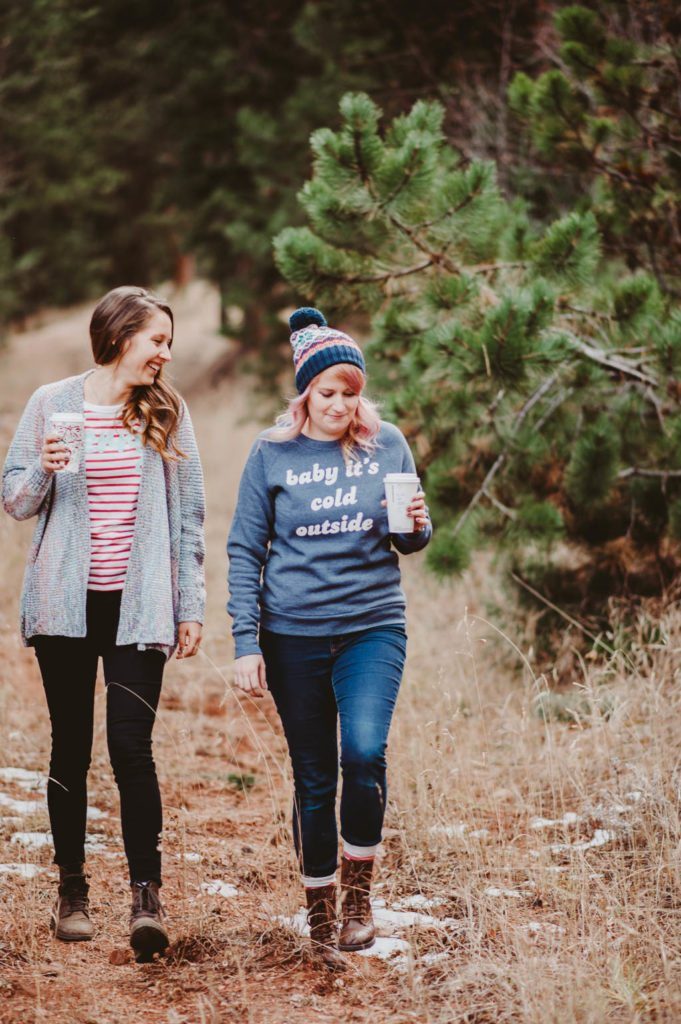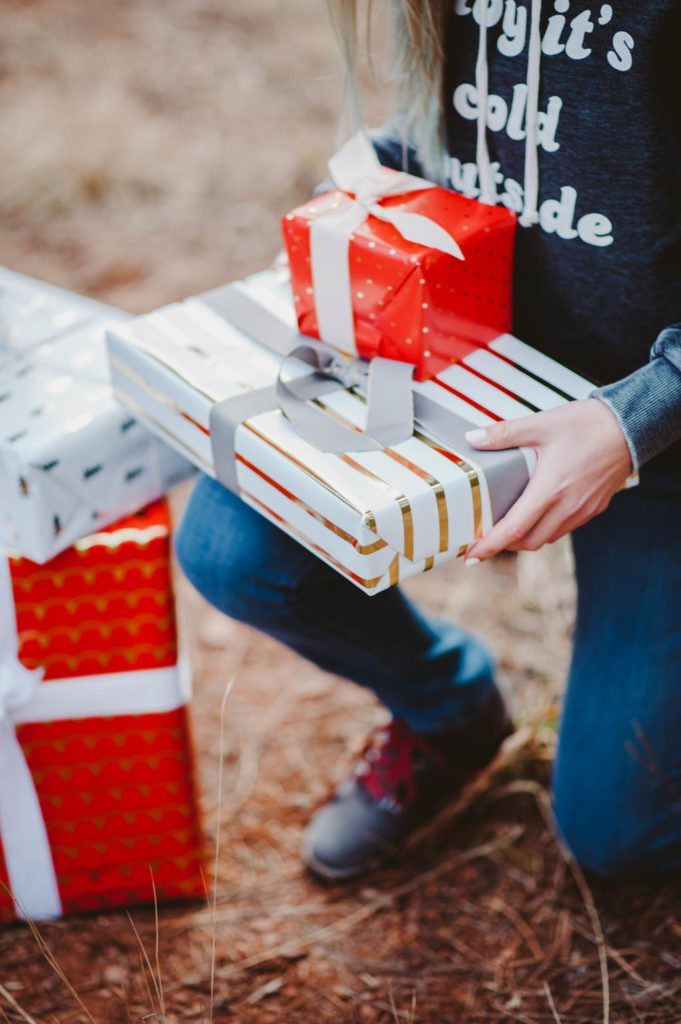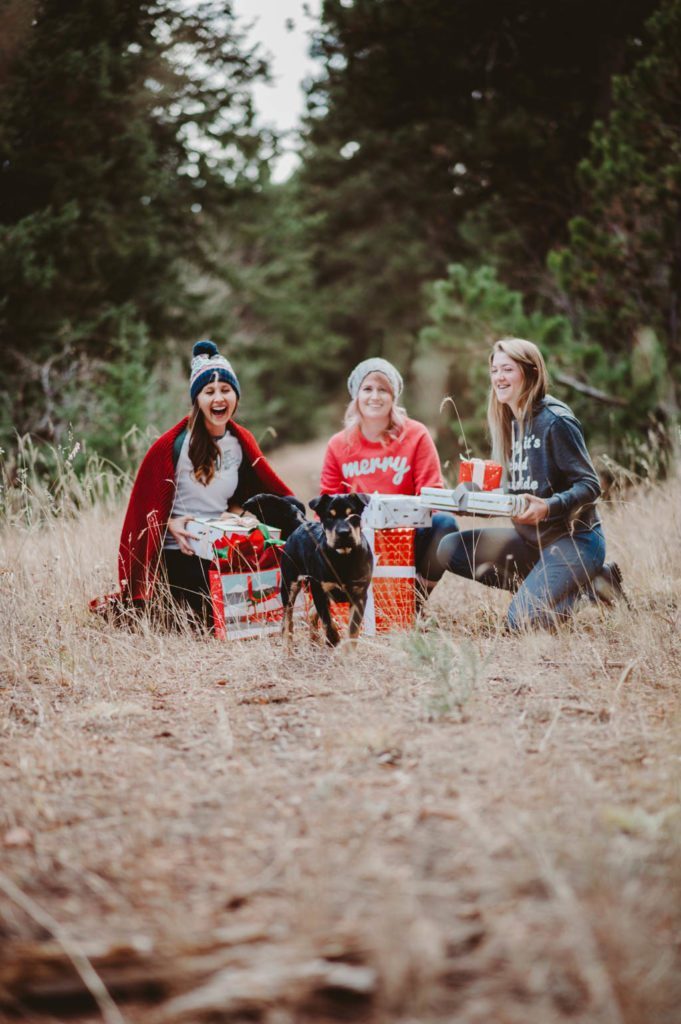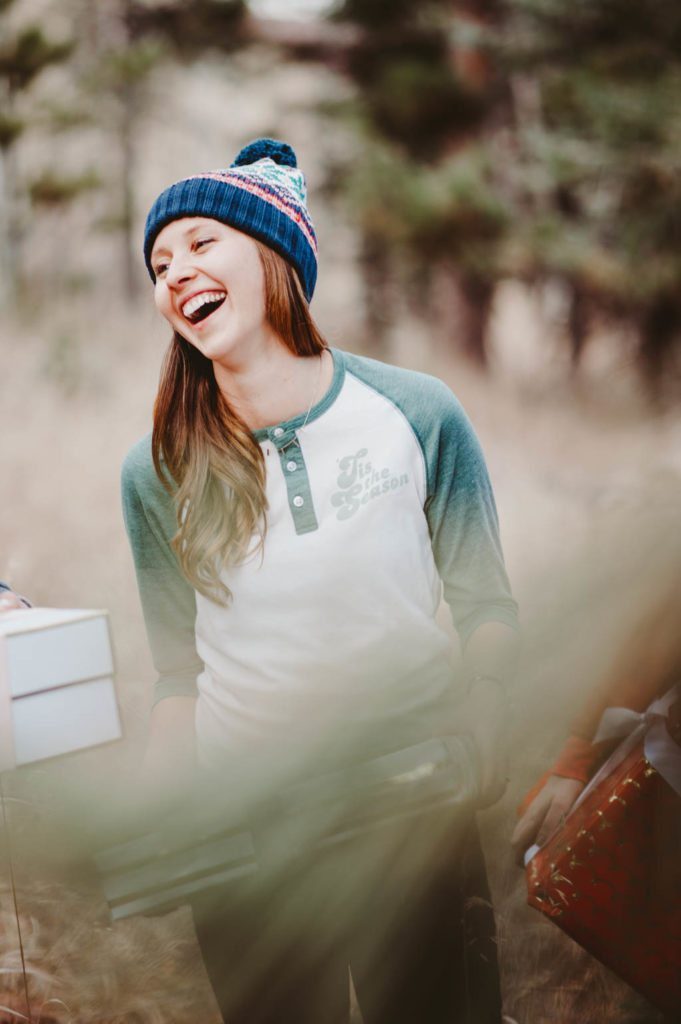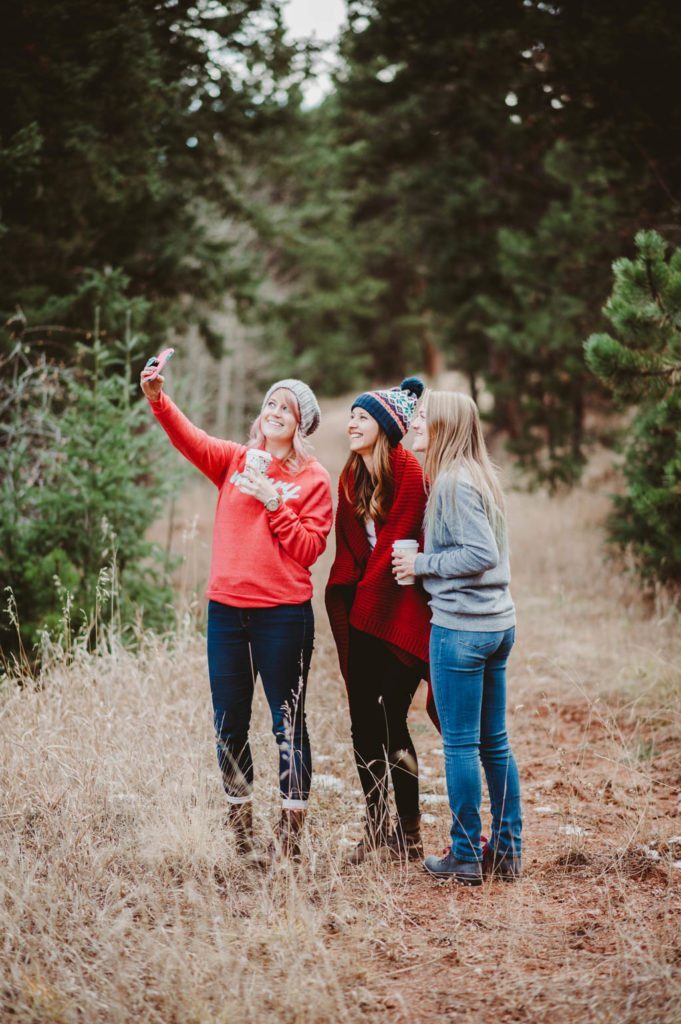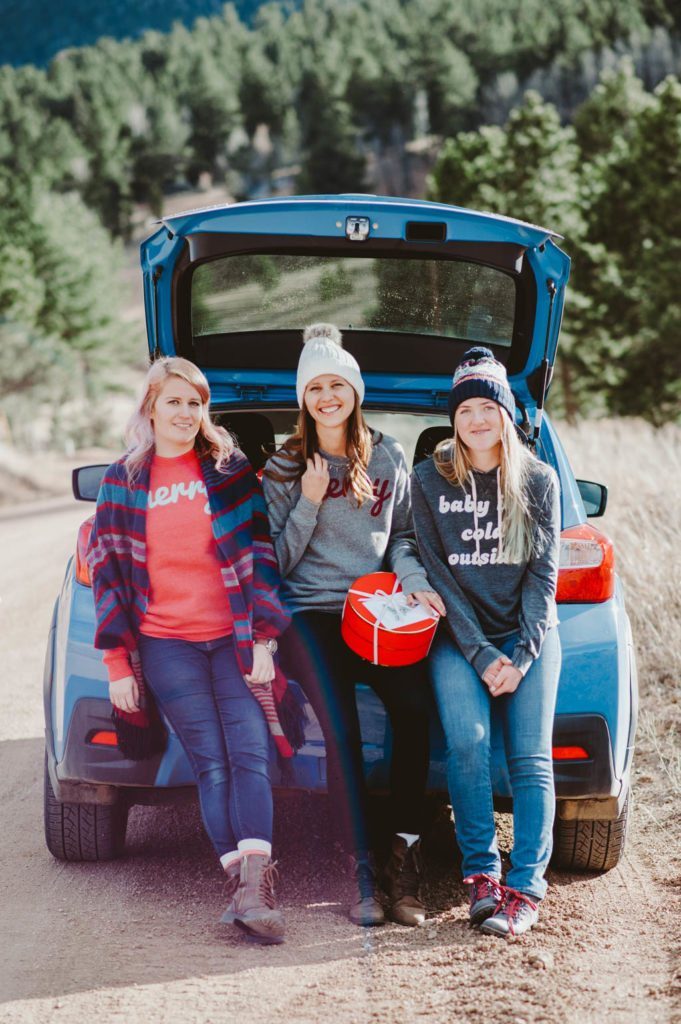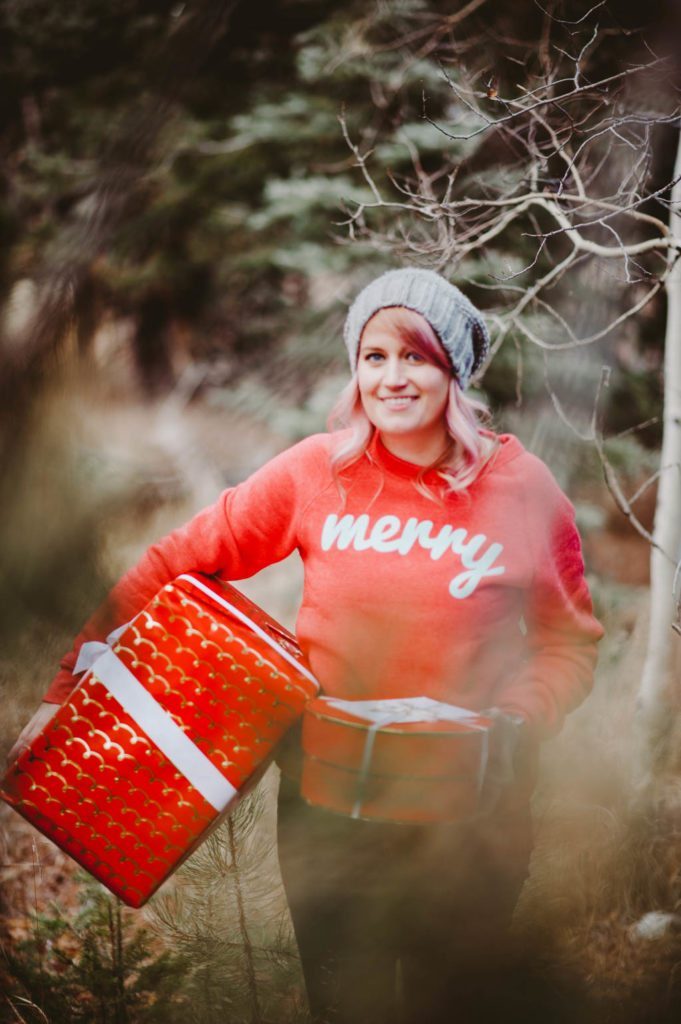 For these photos I really wanted to capture the Christmas spirit! Gathering together, giving gifts, sharing JOY, and puppies 😉 My friend Laura brought her little puppy to run around in the woods and he loved being the star of the photos! I wanted to help tell the story of August Ink through the experience. I am a huge believer that the more we see products in lifestyle settings, the more we can imagine them in our lives. I love to use photography to tell stories for my photography clients and for this blog – Oak + Oats!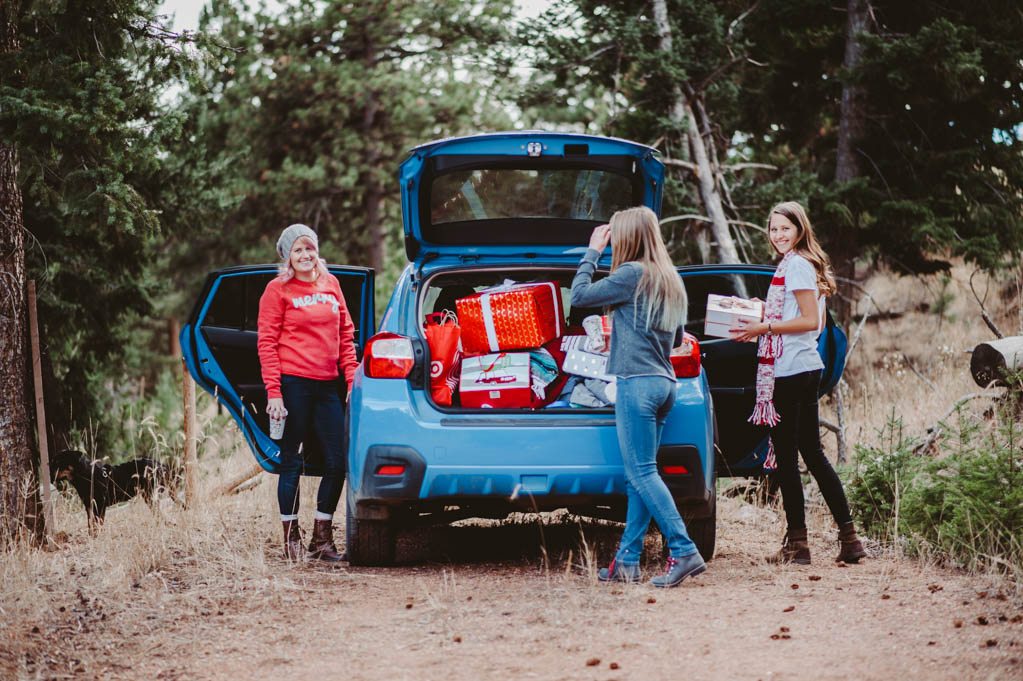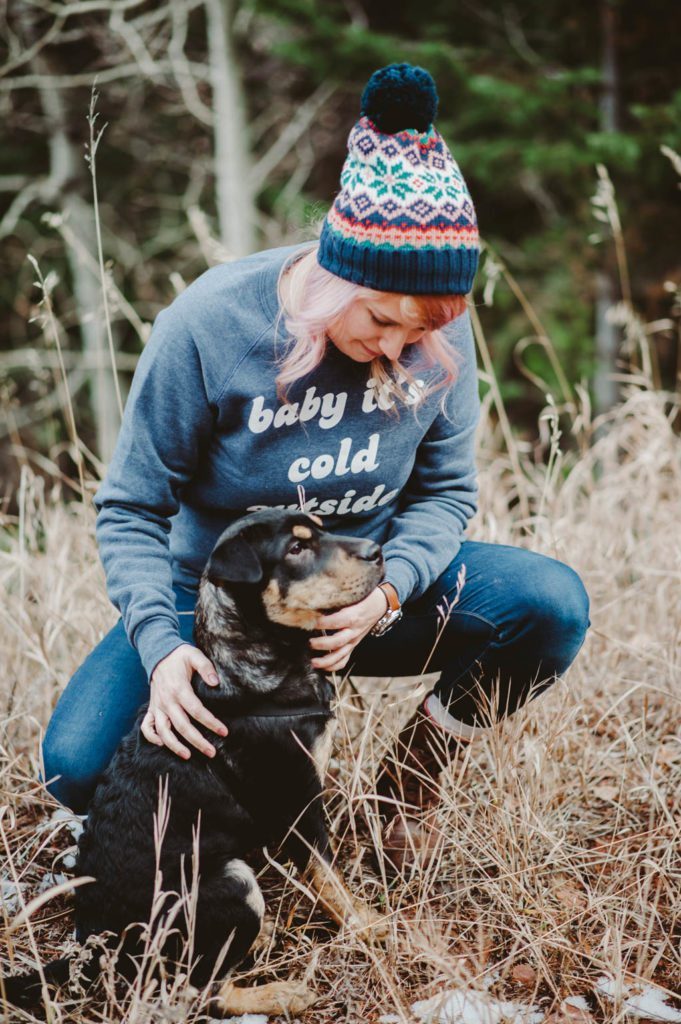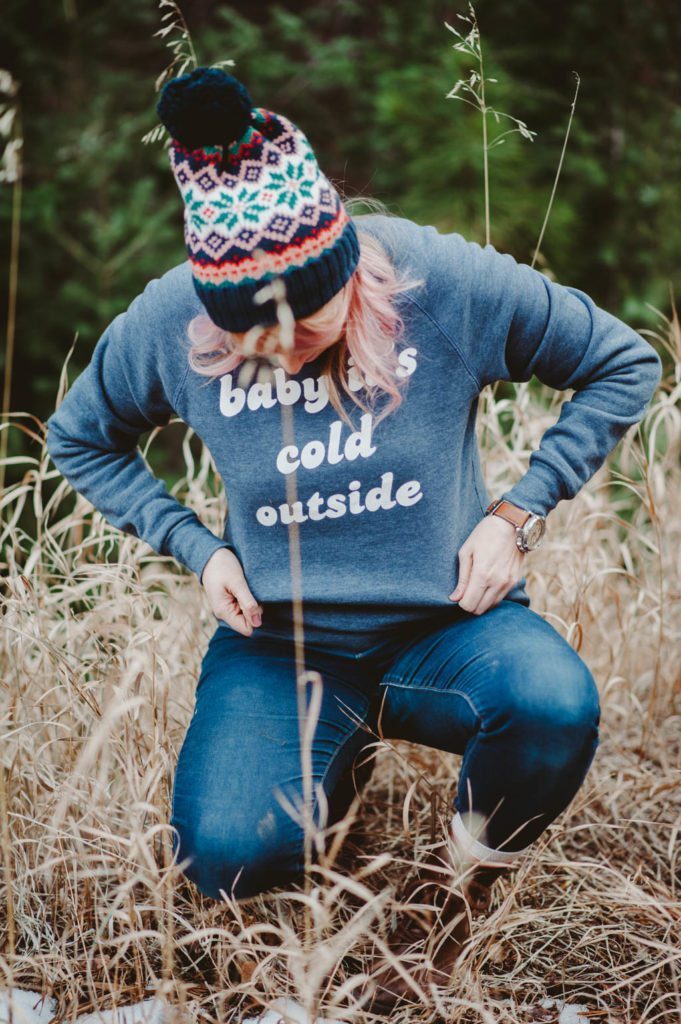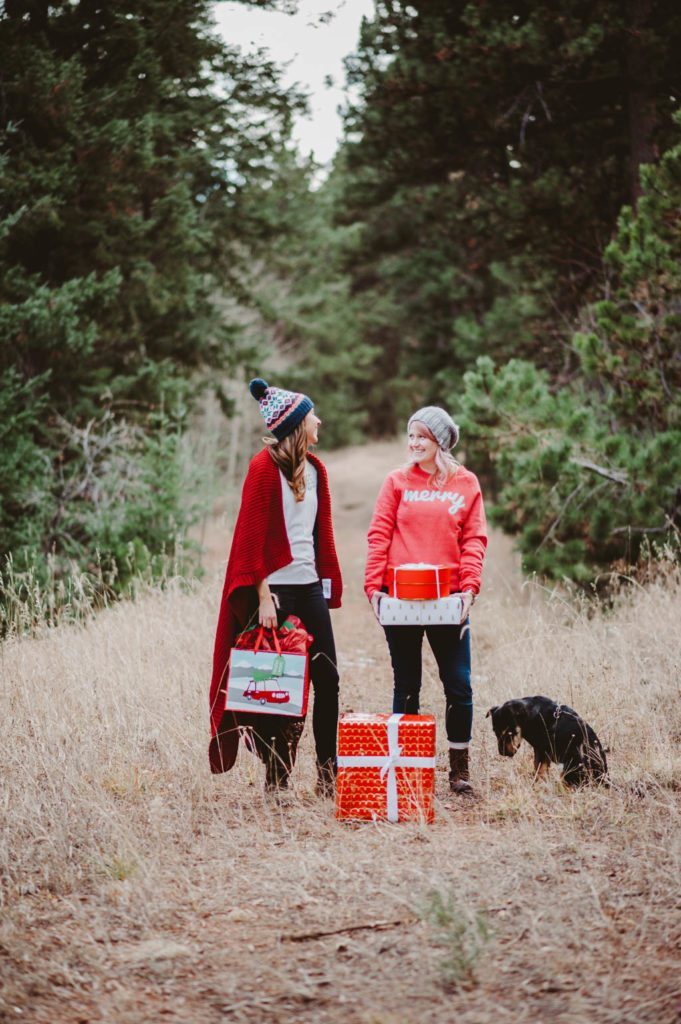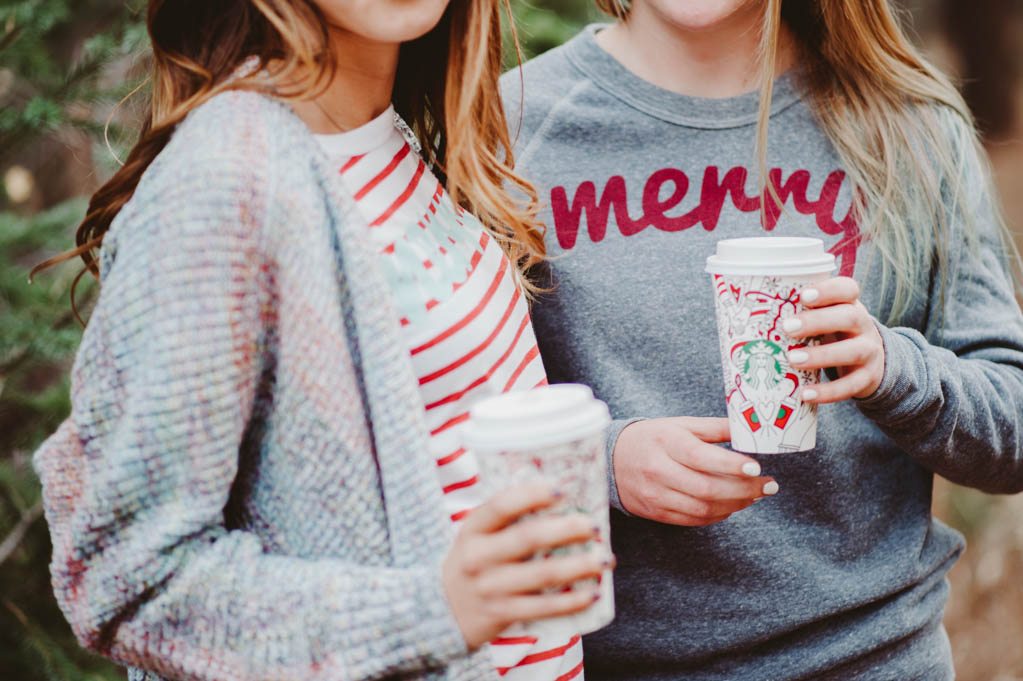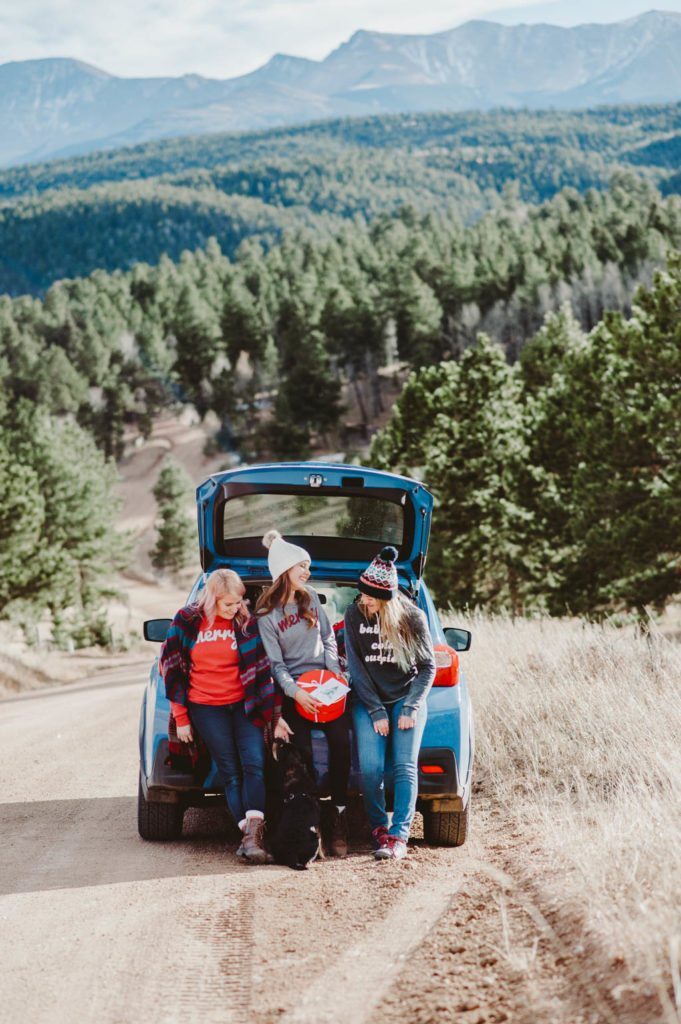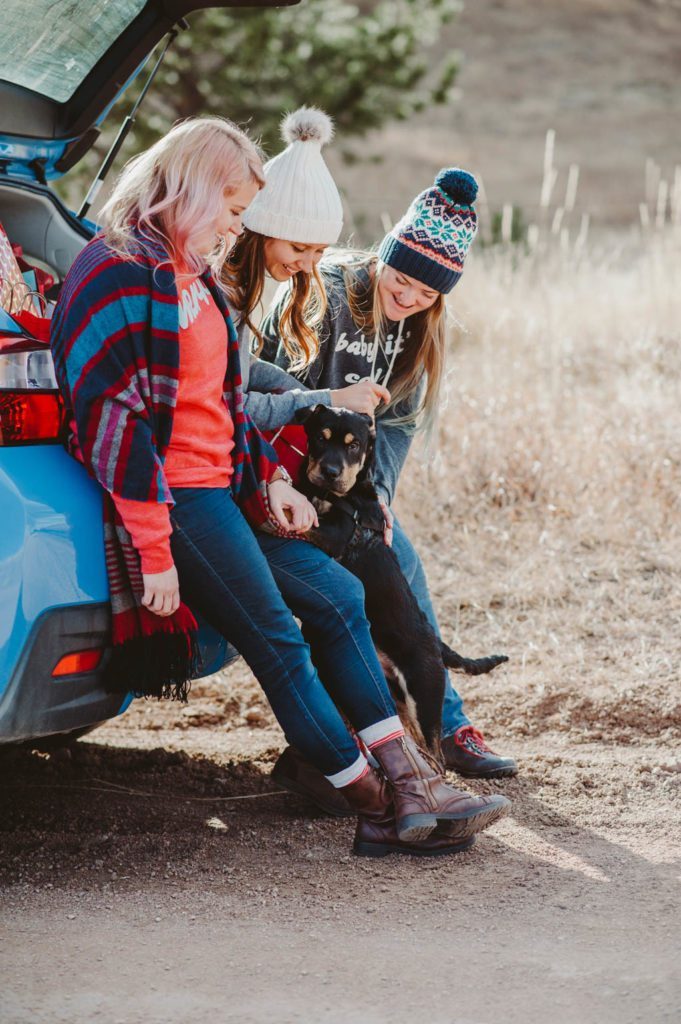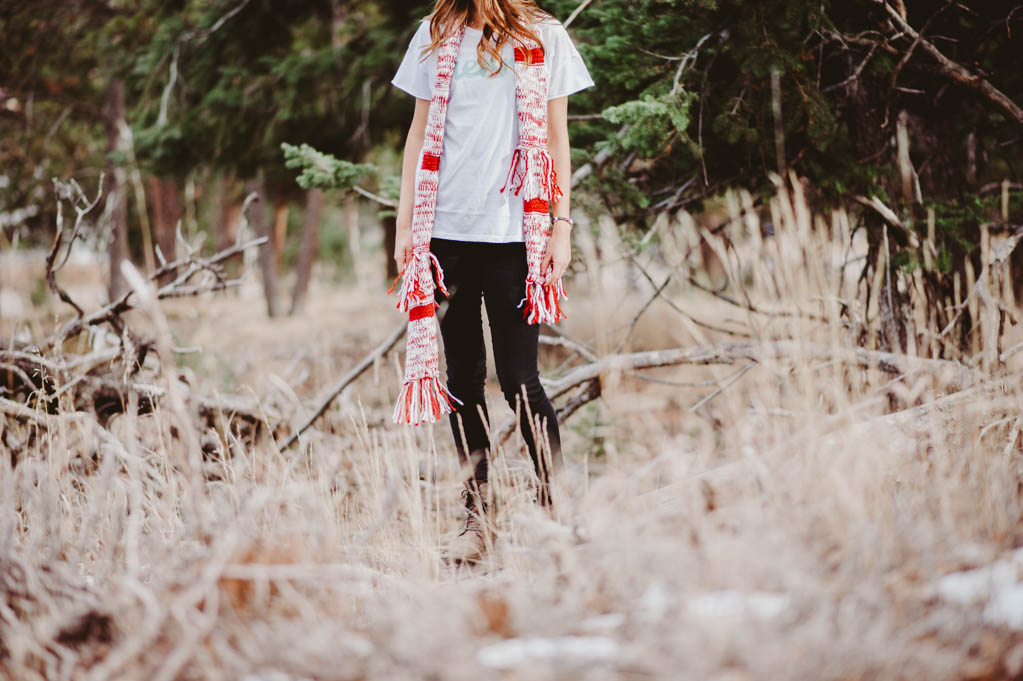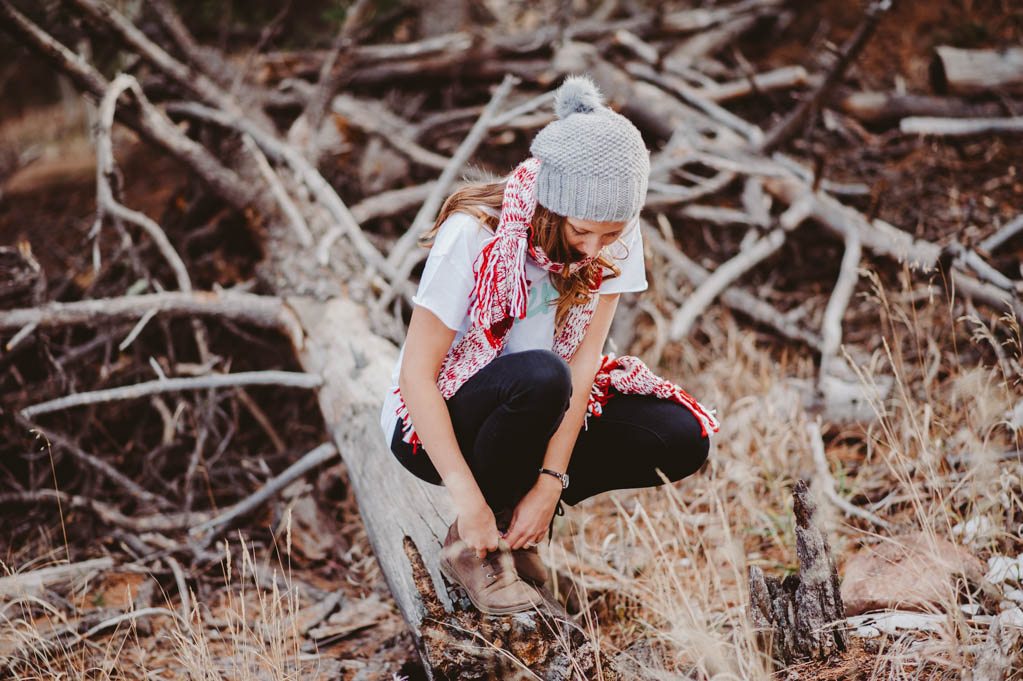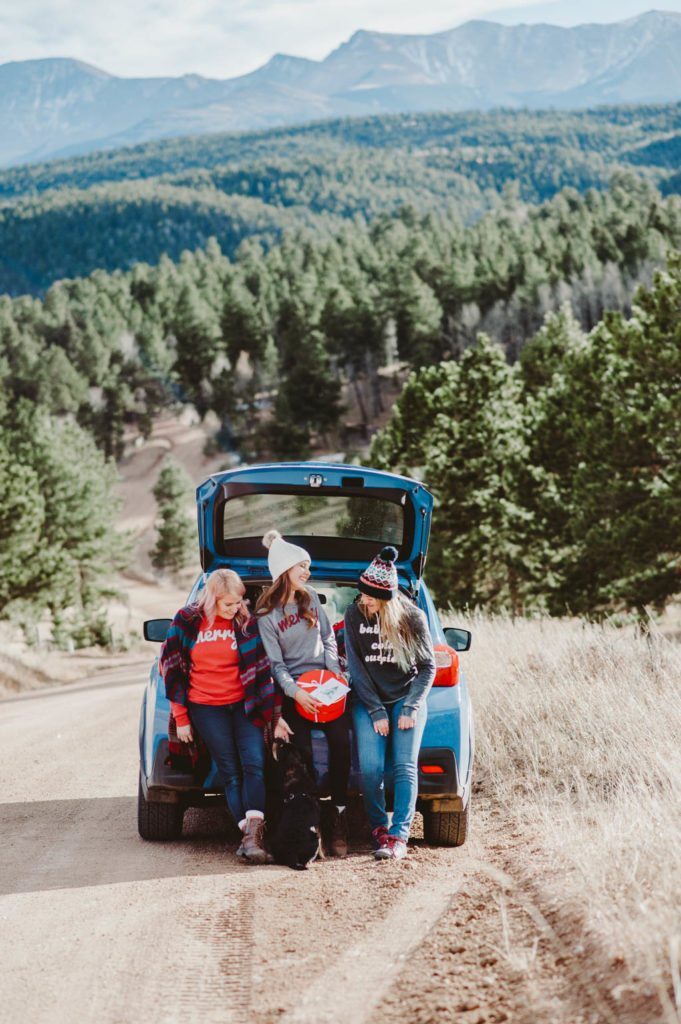 Have you checked out August Ink yet? You need to make sure to snag some of their holiday line for your festivities this year!! Want to work with me for your brand photos? I would love to! Just reach out here on my Photography page!