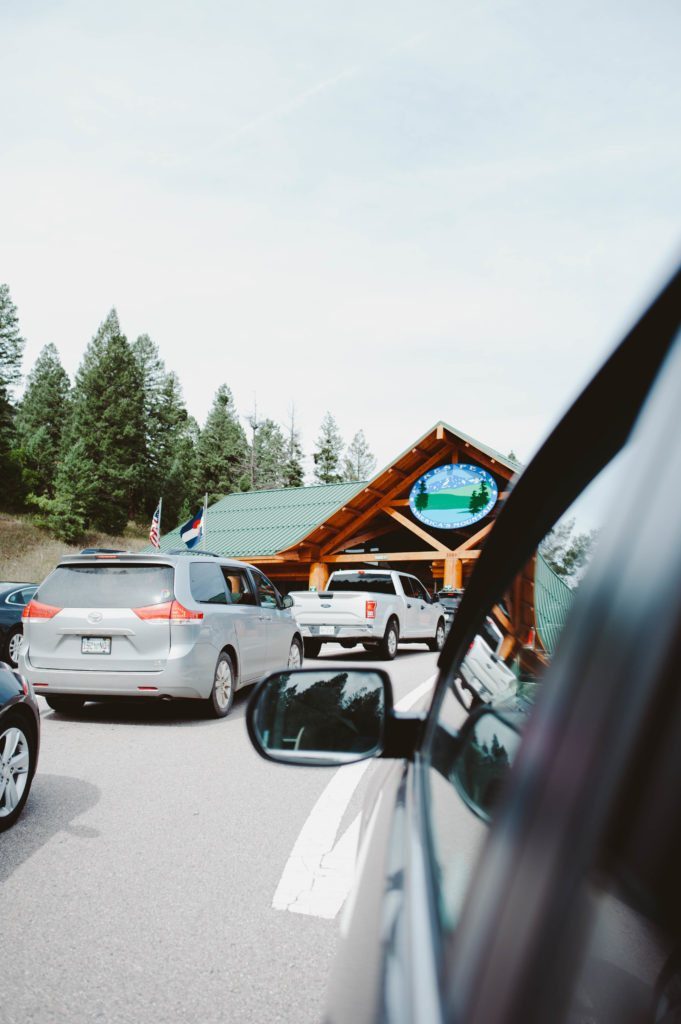 Autumn. Those darn golden aspens melt my heart every time. While I am also obsessed with all leaves and seasons really, there is something about a Colorado fall. It is nostalgic, it is freaking gorgeous, and it is home. This weekend my best friend Meg had friends visiting from Tennessee so we planned a couple activities to really help them get into the season. With it being such a short trip, we knew mountains & golden aspens were in order but we couldn't go too far to see them.
Pikes Peak is like 10 minutes from my house. You can drive all the way to the top or just drive up to Crystal Creek Reservoir to hike/ fish/ look at stunning views. Meg & I love to go up to Crystal Creek because of said views and knew there would be a smattering of aspens around!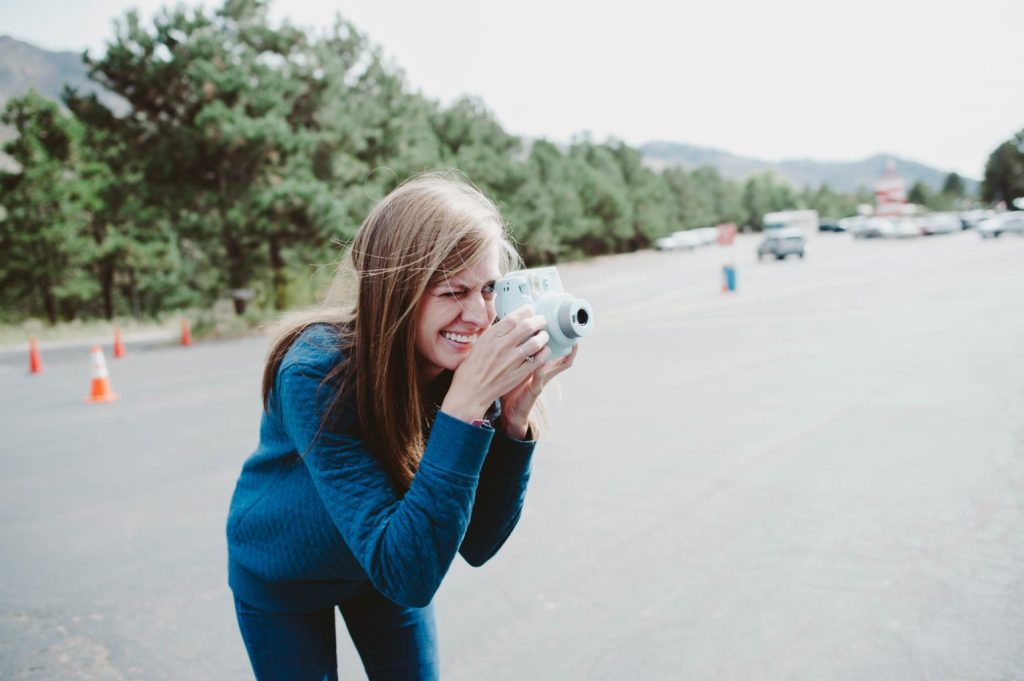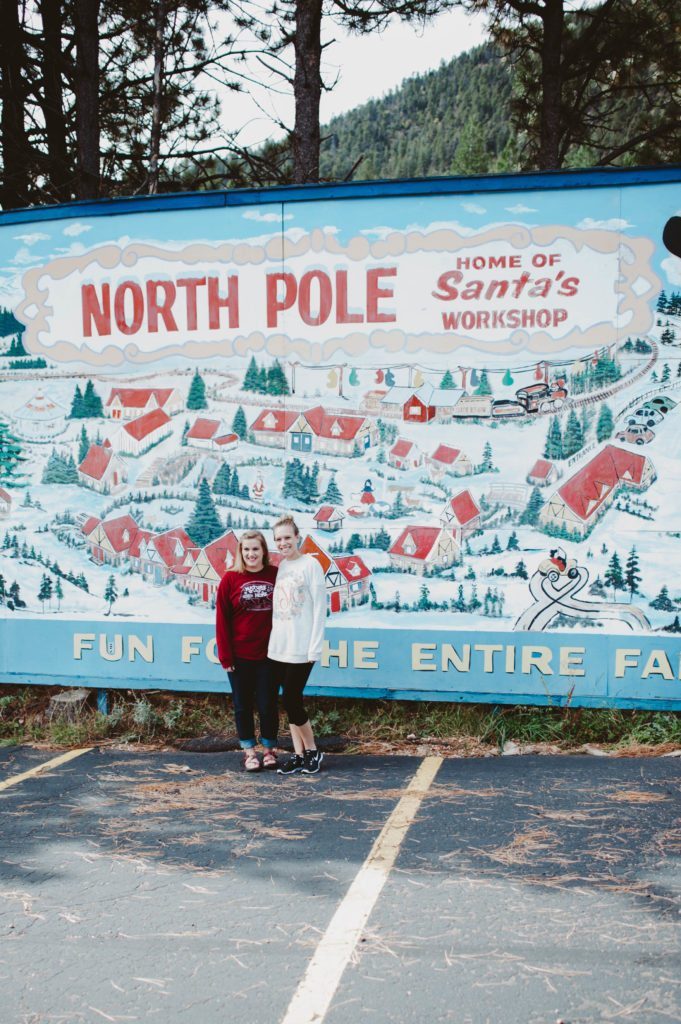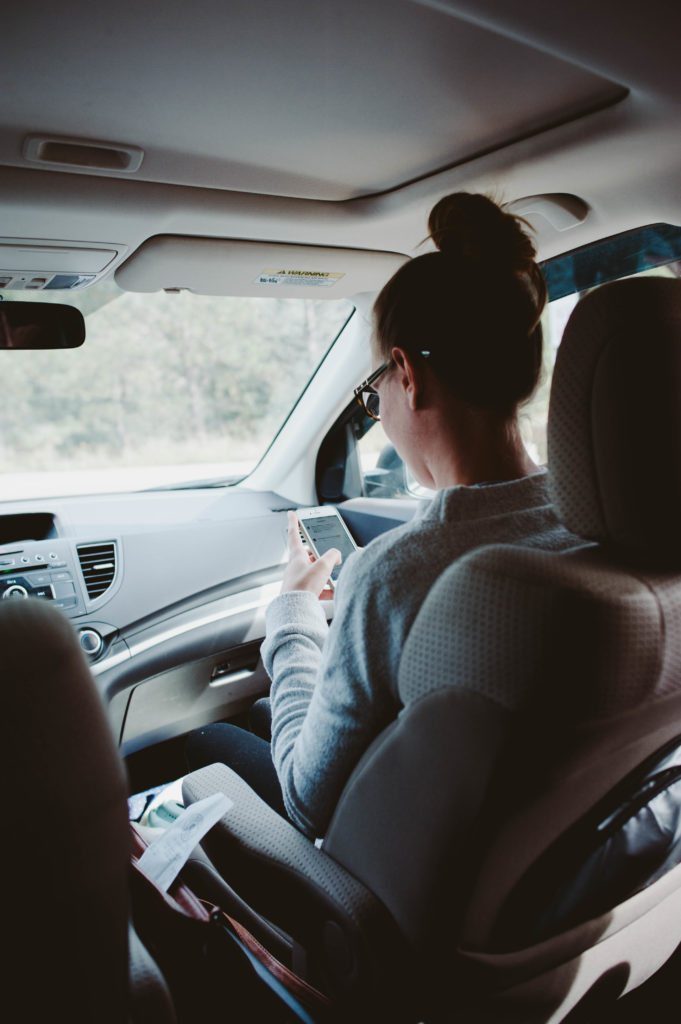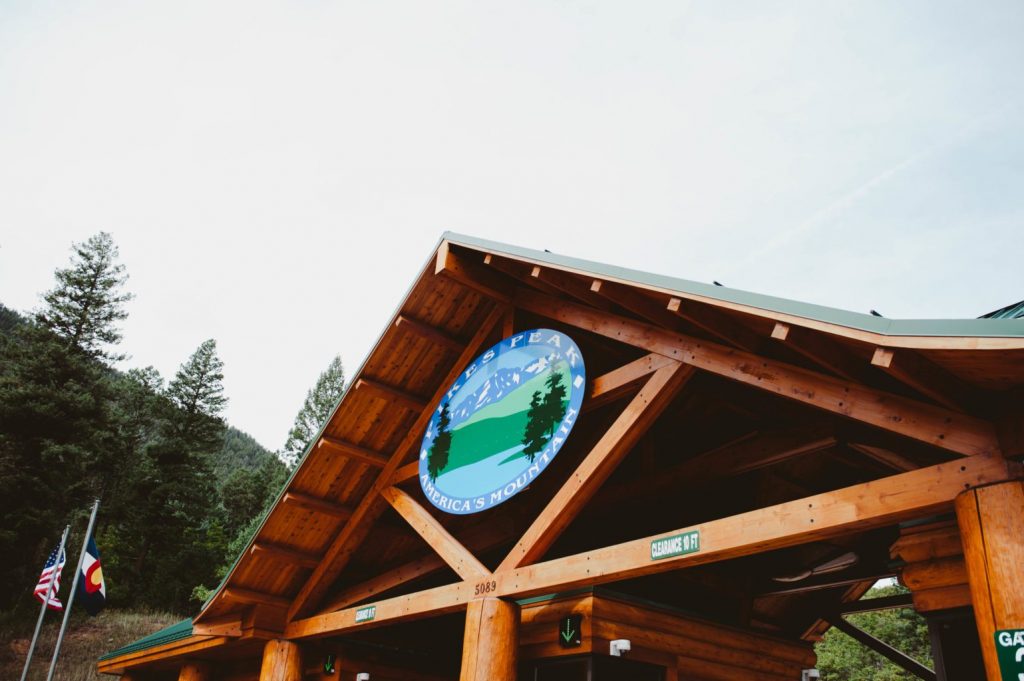 On the way up we passed the North Pole which the girls thought was so magical. It is really, I remember going as a child and I cannot wait to take our kids there one day. We stopped at the sign and chatted with some older men who are now planning on buying pink instax cameras for their wives (we're super convincing!) They took a group photo for us which was so sweet of them!
After a quick 10 minute drive up, the air was crisper and the wind was quicker. We bundled up and started walking around the lake – oohing and awing at everything. It is always so fun to adventure with people who are seeing things for the first time. I know this hike and mountain so well but not everyone does.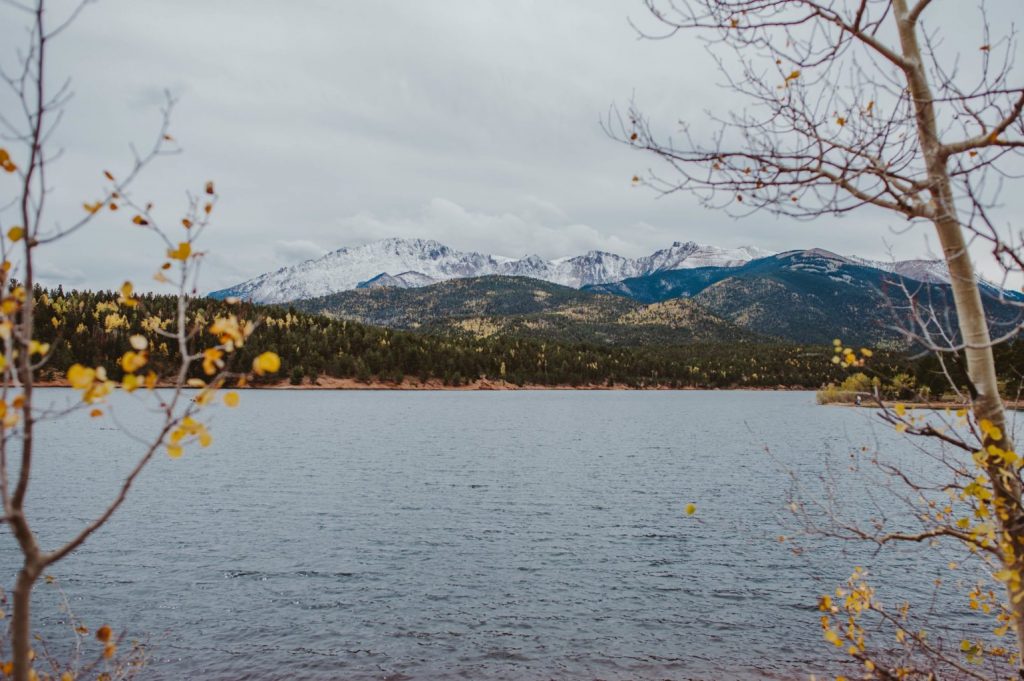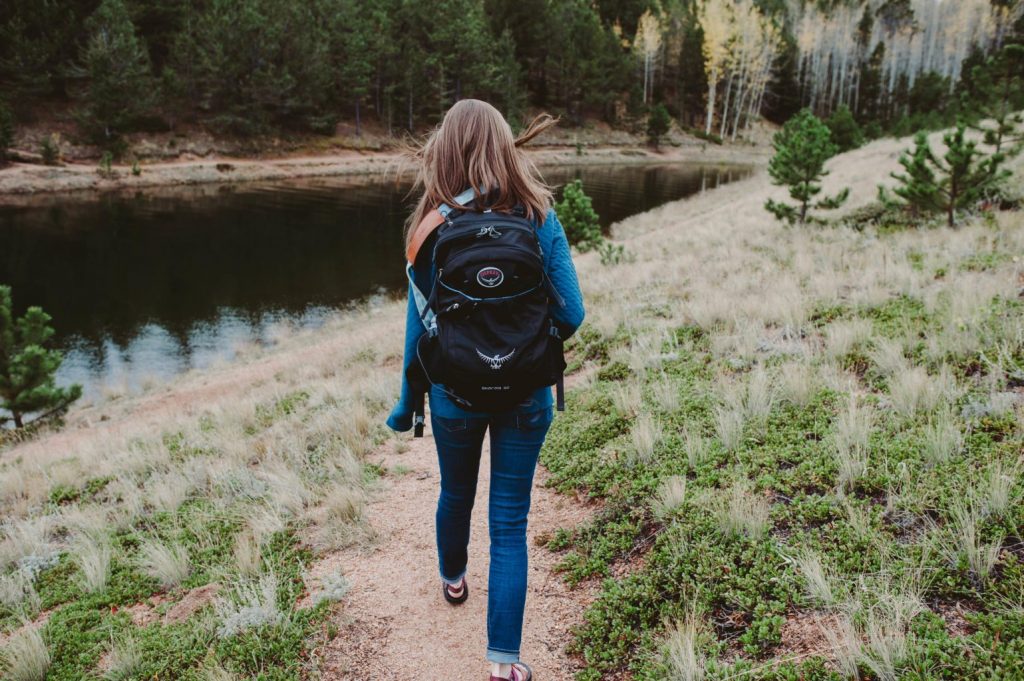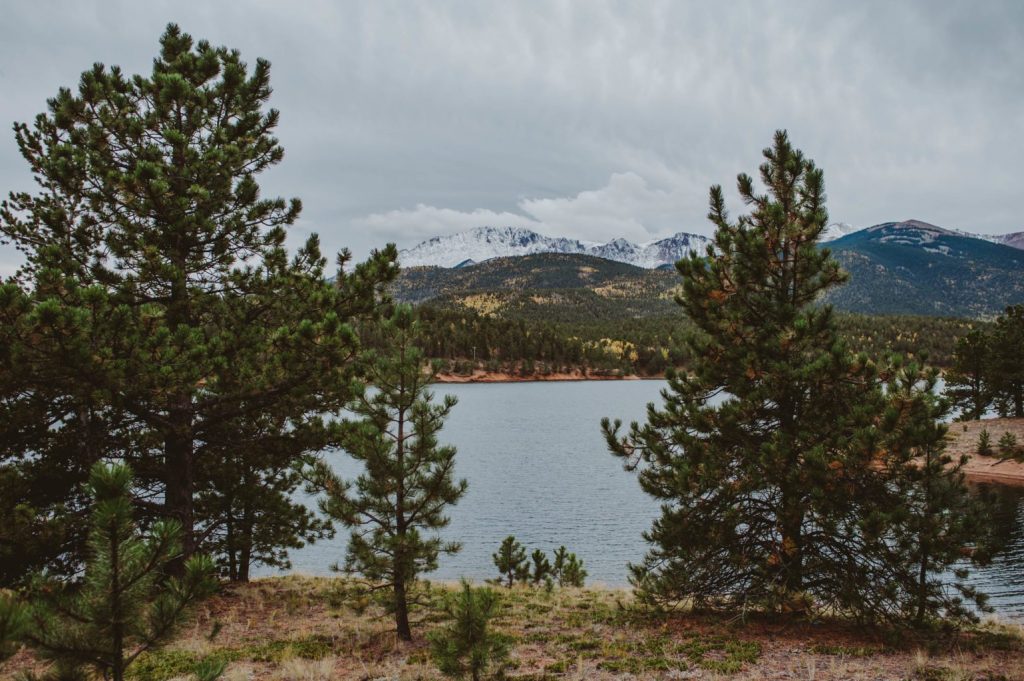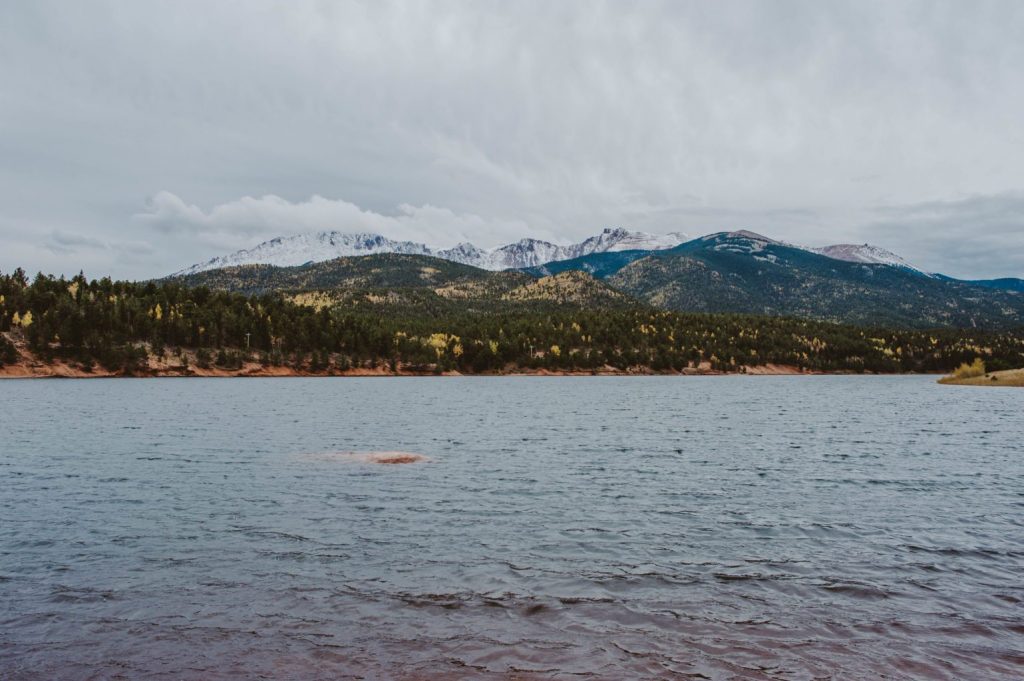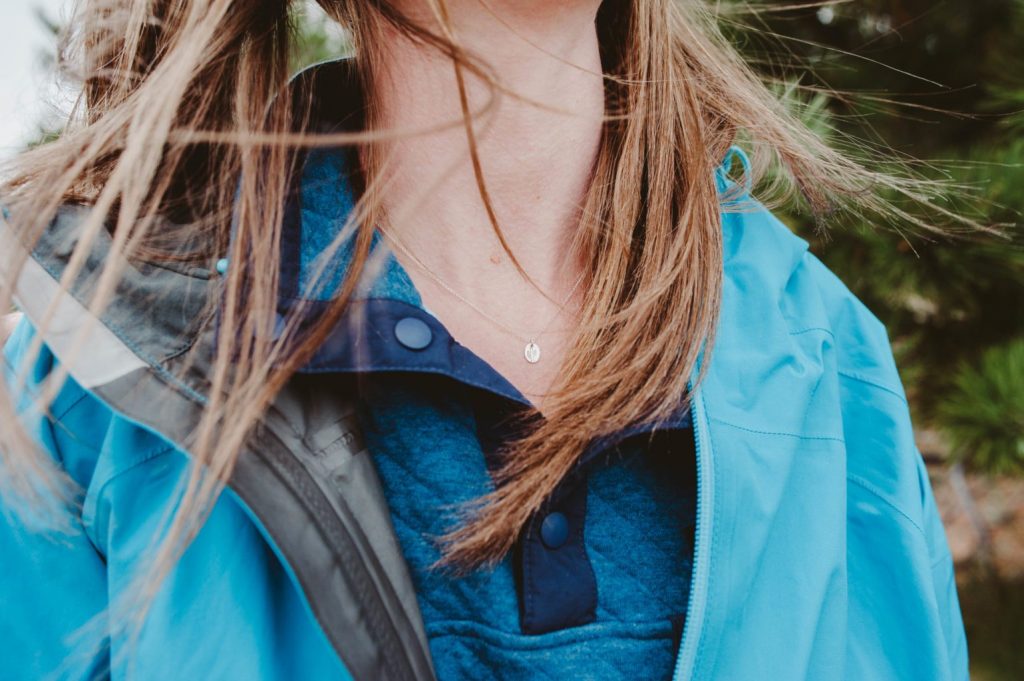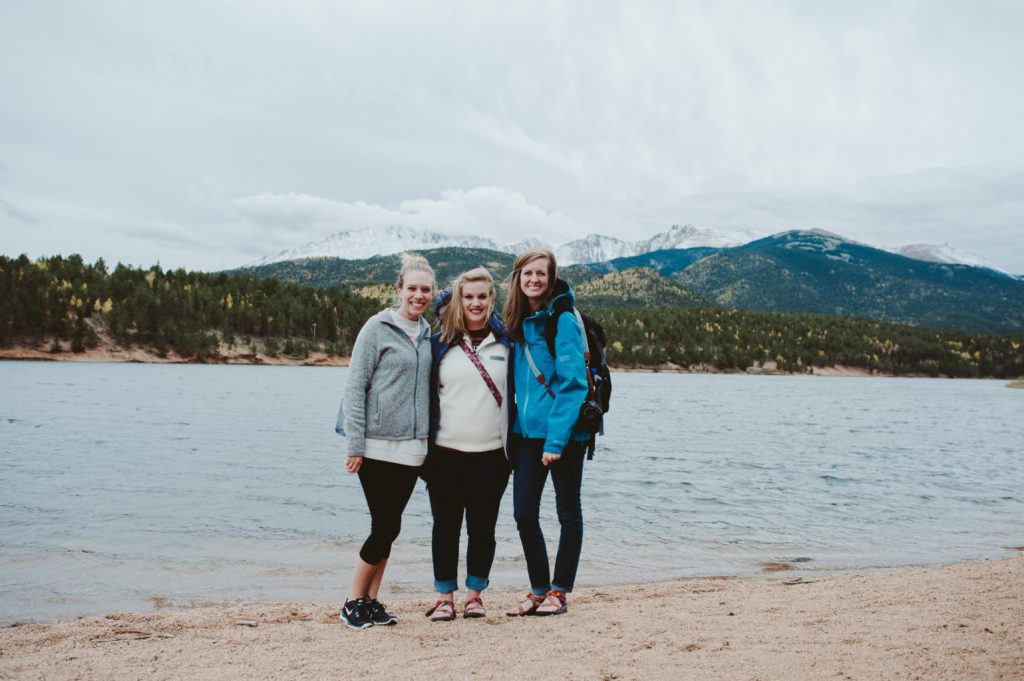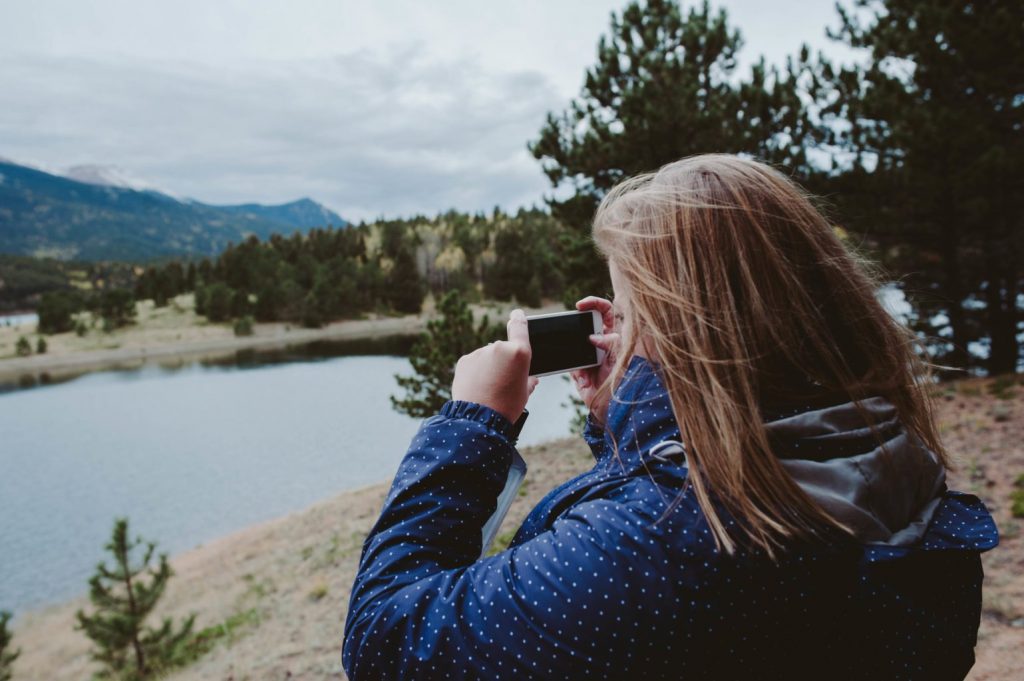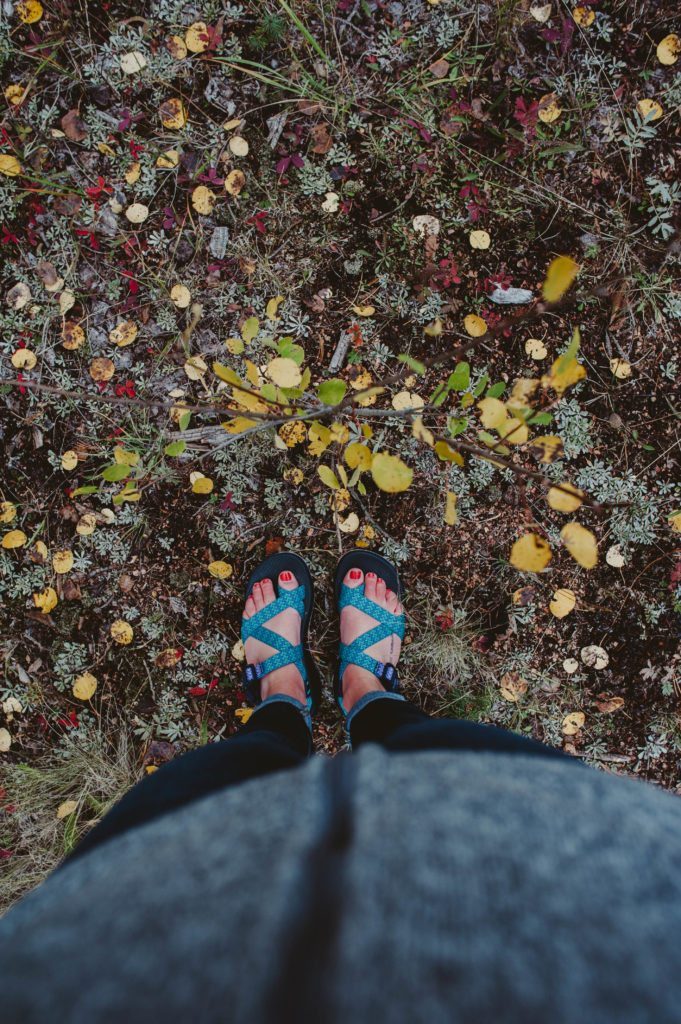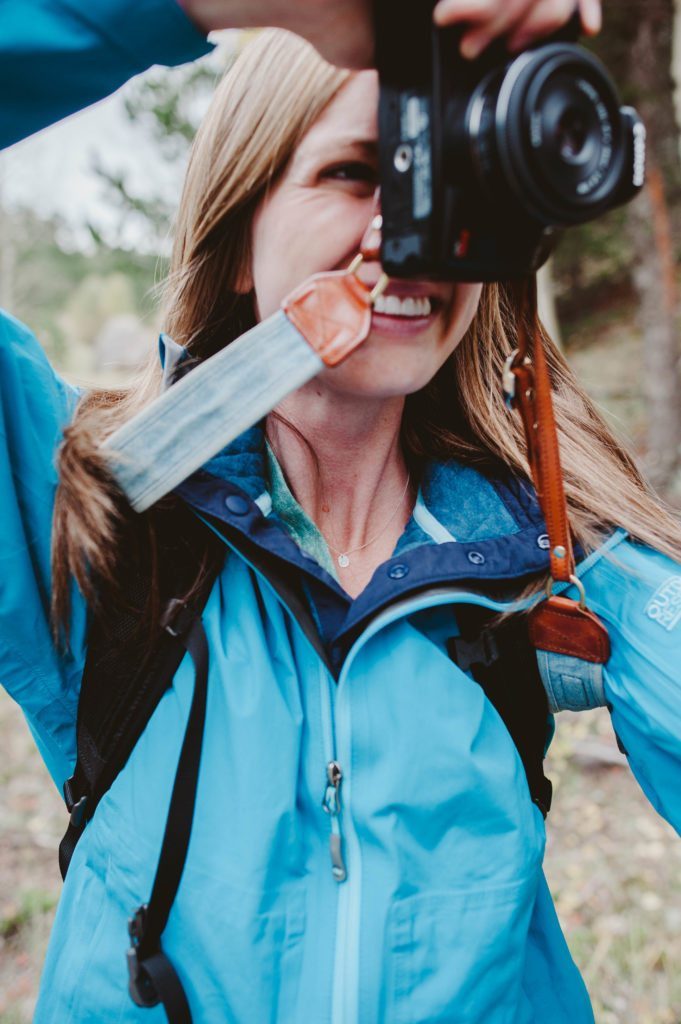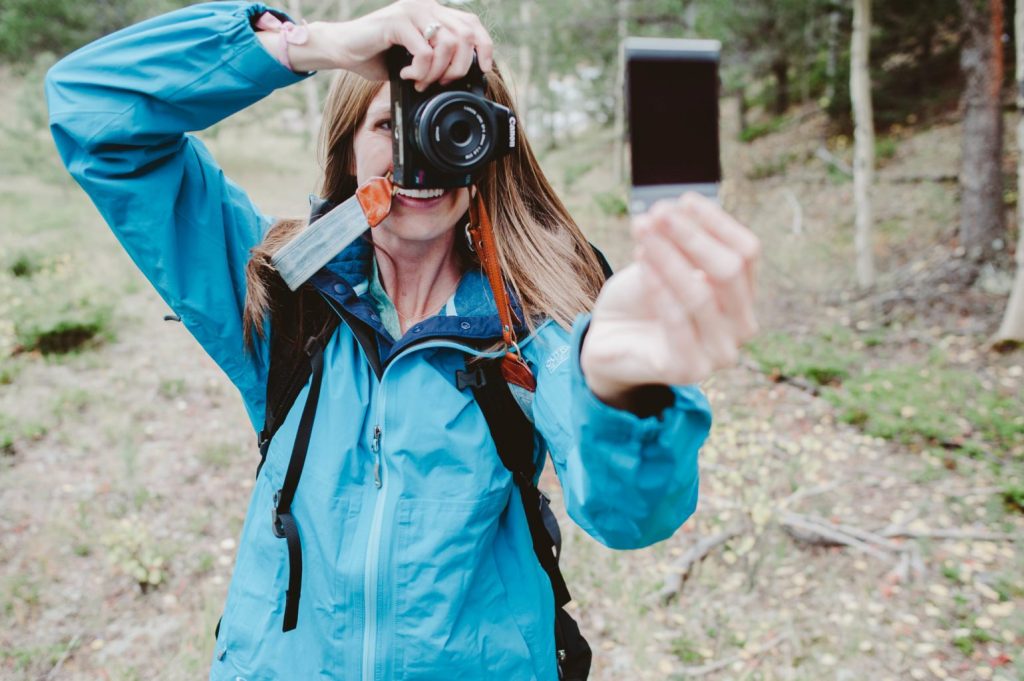 Guys, if you haven't been to Colorado in the fall you need to. These photos don't even do it justice! Also making new friends who live far away is hard – cuz like we just met, why can we just all hang out more! hahah. But there is a gift in having friends all over. More places to visit and things to see!
PS: We are all wearing Hope on a Rope necklaces to celebrate our friendship (new & old!)