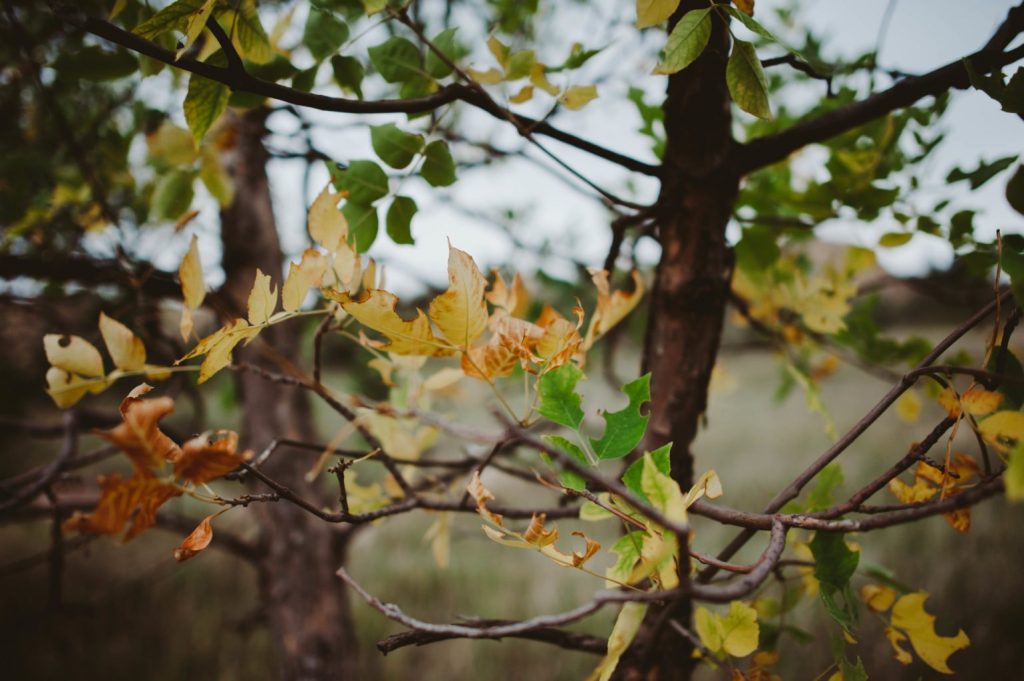 I cannot do all the things.
This isn't the first time I've said this – I say it to myself all the time. And even more than that, my friends and family so sweetly remind me of this truth when I'm caught in my head.
I've heard it a million times. But it always sneaks back up – that lie at the back of my head that says I can do it all, be it all, have it all.
At the beginning of this week I got really sick. Apparently some kind of horrendous stomach bug is going around and my weak immune system was all "pick me!" But really, I spent the majority of the week in bed and the rest of it recovering. This was not what I planned. I had posts to write, photos to take, emails to send, camping trips to go on, meals to make, laundry to fold, and a social life to maintain. But there I was with barely enough energy to make the trip from the bathroom to my bedroom.
On top of all the day-to-day things I do, we've been thinking and working on Oak + Oats behind the scenes too. I was going to keep trying to do all the things but after a week of being sick and "falling behind more" I think it is best to admit it to myself and step back from some things for awhile.
Because what I realized as I agonized not only in sickness but in guilt as I binged watched Once Upon a Time and prayed I wouldn't throw up again, is that often the deadlines and expectations for Oak + Oats are imposed by me. I can move the deadlines – I am the one who set them. I can change the expectations – I'm the one who set them up. There are so many "shoulds" in blogging & business that I just pile them all onto my list. But not every should is a should for me. Two years ago I wrote something about this too.
If you need the freedom to take a couple "shoulds" off your list or move a self imposed deadline or adjust set expectations, here it is. We all need to do this sometimes. We cannot always do all the things. And when you are lying in bed sick (which hopefully you are not but if you are) I hope you let yourself rest & heal and not give into guilt.
All this to say, I'll be stepping back from some things but still around. Thanks for your understanding and grace. This community means so much too me and I couldn't do any of this without you!
PS: Today is the first day of fall! I took these pictures this week – looks like fall is peaking through around here.