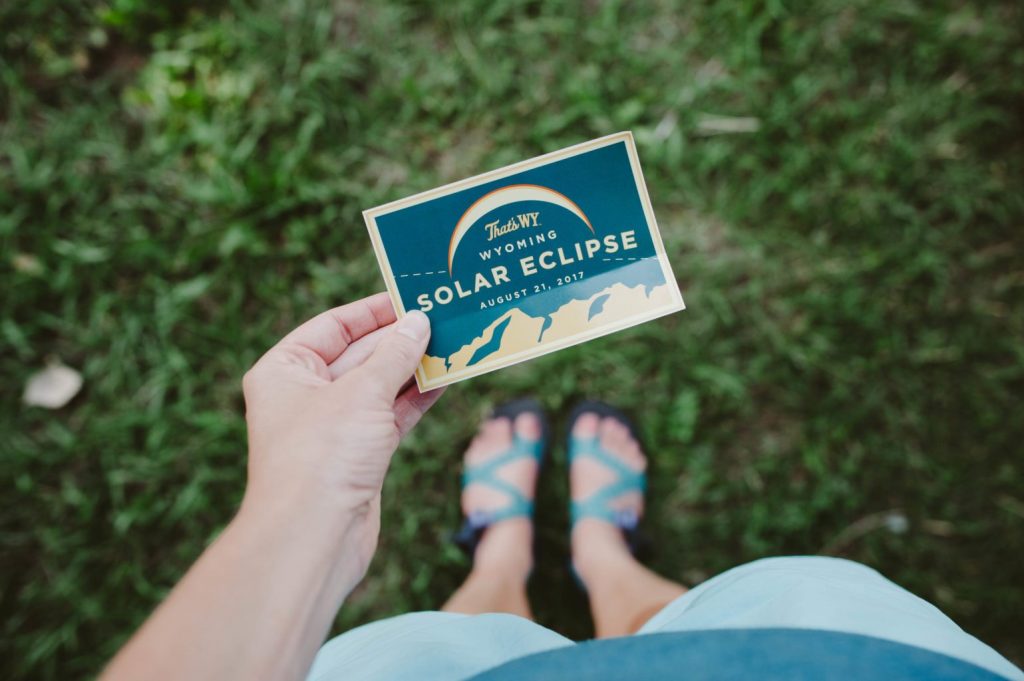 Our "Eclipse 2017" trip was unlike any other we have taken before. It is somewhat hard to put into words because while we are adventure lovers, we are PLANNED adventure lovers. We like going places we know, or know where we are going to stay, or have an idea of how long it will take us to get somewhere. We can be flexible but we still have a plan of action. Myers-Briggs wise, both Bruce and I are "J"s – we operate out of plans. It is how we communicate with each other and interact with the world.
This trip was NOTHING like that. We had never been so unsure of any trip before. When we went to make a camping reservation months ago, they were already full. Every place we called told us they had X-number of first come first serve spots that we could try to get. Because the eclipse was on Monday, we only were able to take one day off work. That meant we were going to drive to Wyoming Saturday morning and hope for the best (ahhhhh!!!)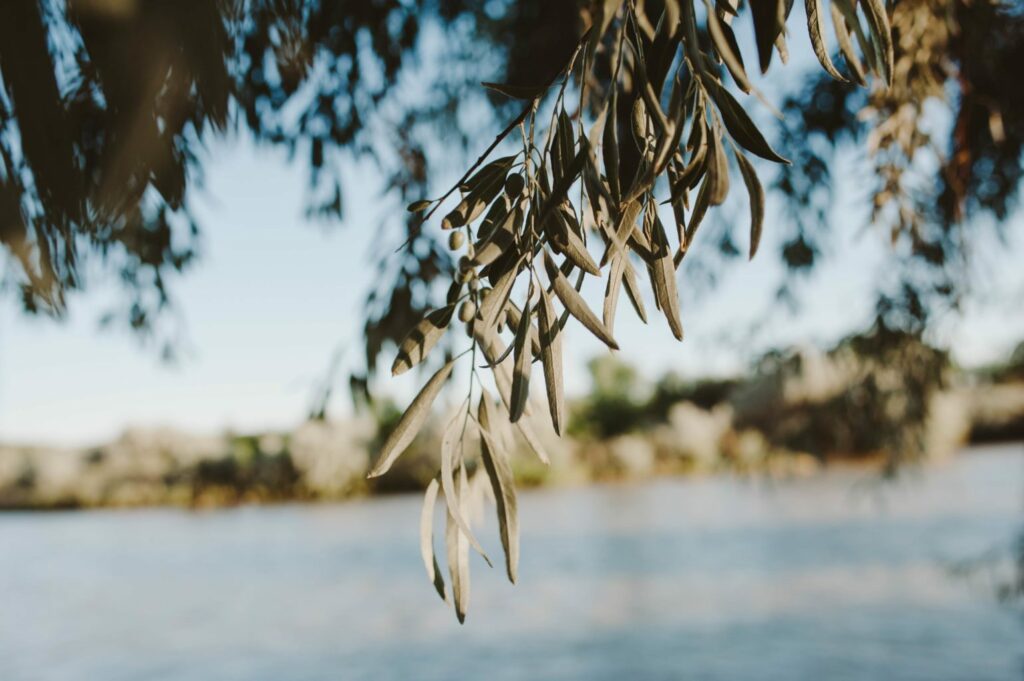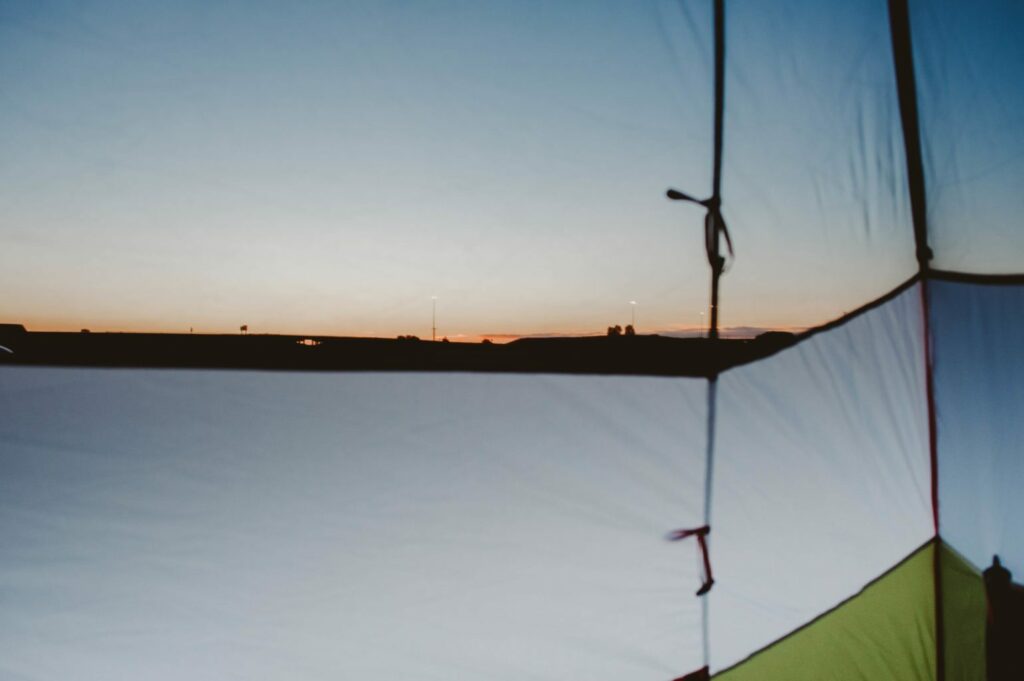 As the weeks came close, we read article after article sharing doomsday news – traffic will be unlike anything you've ever experienced, Wyoming is the closest totality location to the largest amount of people, gas stations will run out of gas, every hotel is sold out, there is a fire ban in Wyoming, you may not be able to use camp stoves, etc. Knowing that we couldn't actually plan on anything made us plan on that 😉
We packed all the food we could need for the weekend (easy food that didn't require camp stoves just in case), toilet paper, an extra gas tank with gas, first aid kits, large water jugs, battery packs with extra charge to charge our phones, and everything we could need to be happy and survive without any other resources. We made a plan of cities and towns too look for camping in and prayed as we were driving up on Saturday that we would find a place – any place- to set up our tent that night. We even planned a worse case scenario involving driving back to Colorado.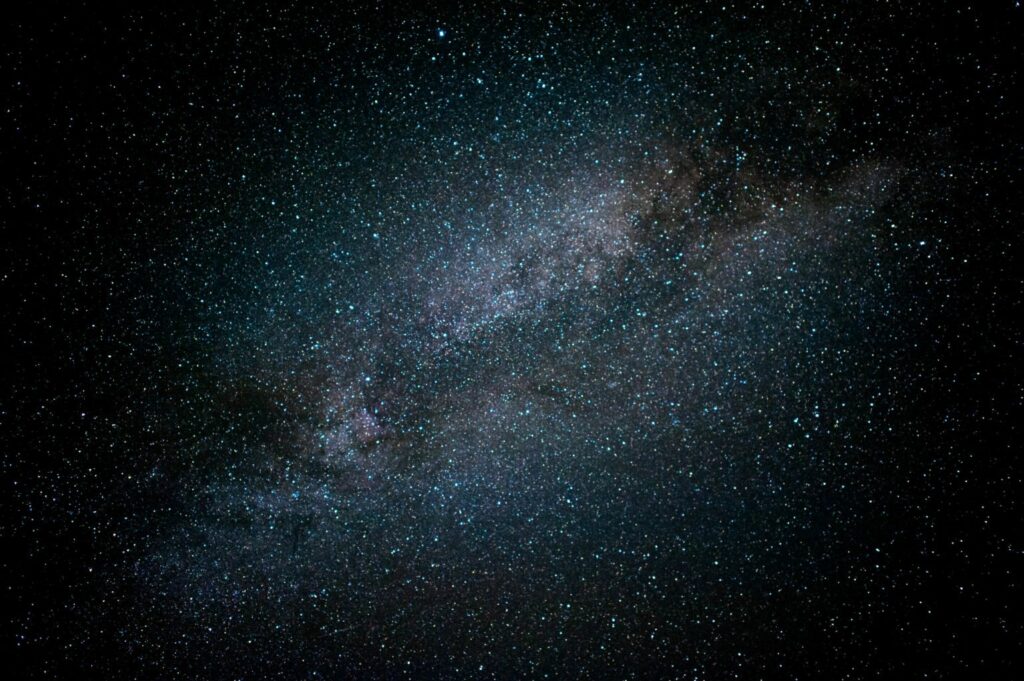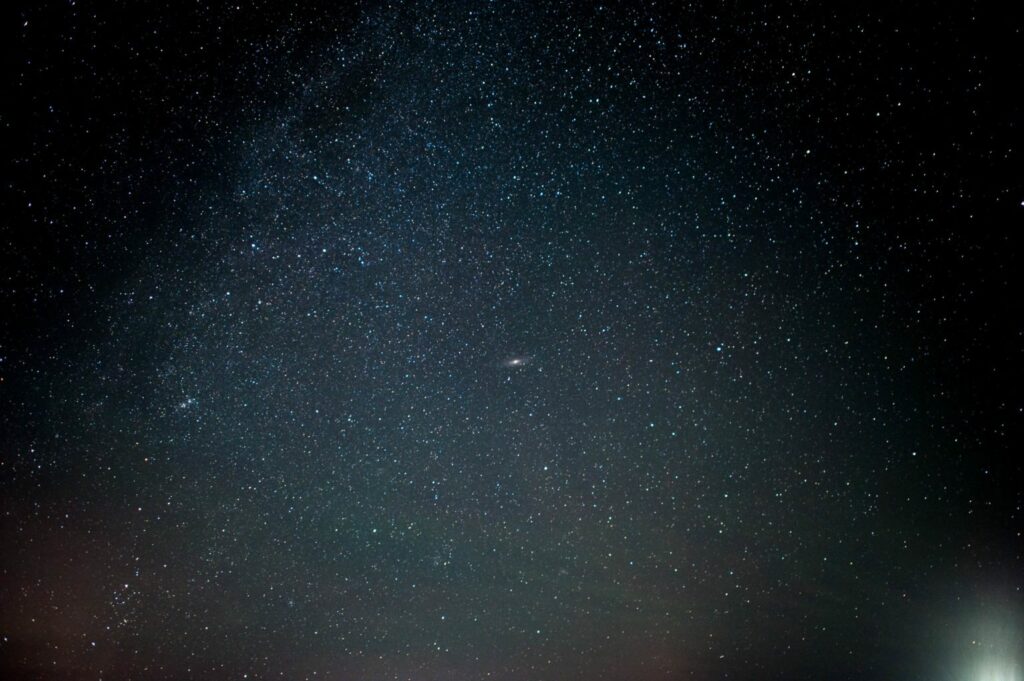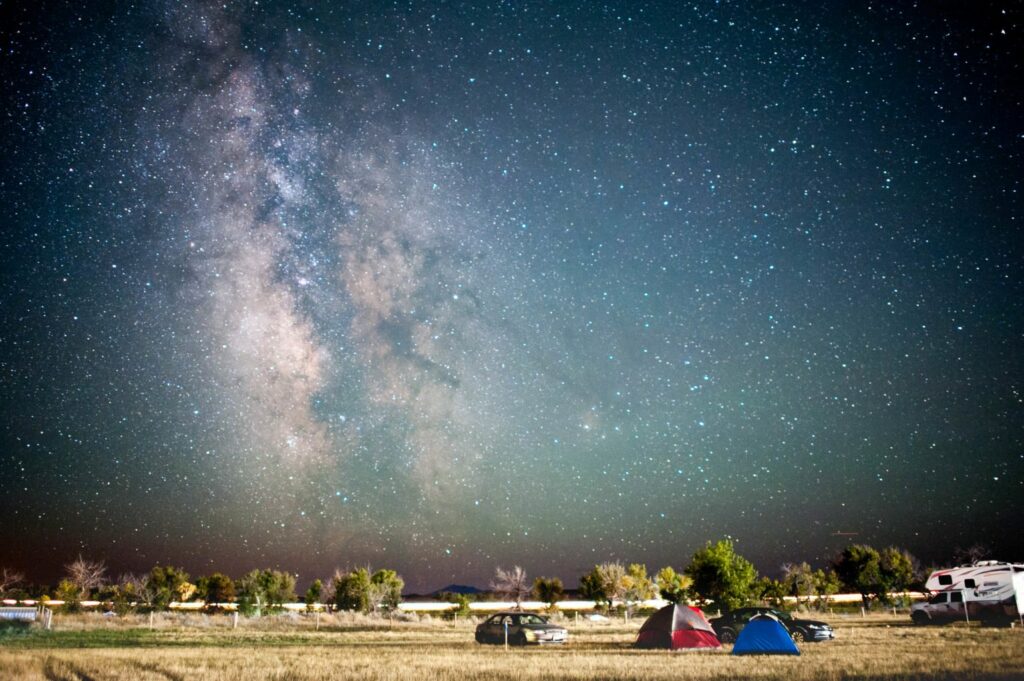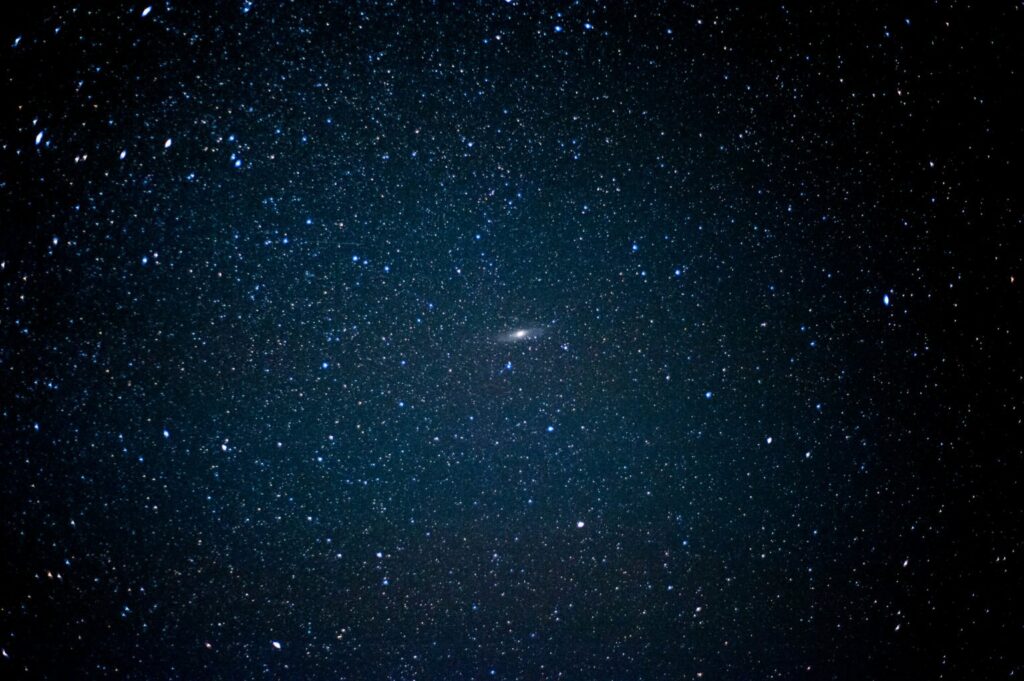 The first place we wanted to camp (Gelndo State Park) was full – they filled up their last spot the night before. This is when I was CRUSHED. I was trying to be positive and I just couldn't anymore. Bruce was still in good spirits as was Josh but I was panicking. They told us to drive down to the gas station to check for postings. We looked at the posting board next to other overwhelmed Fathers and college kids and saw things like "$300 per person", "No tent sites", and "All Full!" But somewhere in the midst of all that I saw a posting for tent sites for $45. We called and not only was there room, they were also the nicest people ever! We drove 15 minutes down the highway to Orin Junction (an exit with a gas station & a rest stop) and drove up the driveway of some strangers. We could already see a sea of tents and RVs parked all over their property. "We just mowed a new field for people without reservations, we've got a spot for you!"
I was rejoicing. We had everything else we could need and we now had a place to say. We would get to see the eclipse! The family who hosted us was SO prepared & organized. All that doomsday stuff wasn't anything we needed to worry about here! They had a DJ, restaurants, an ice cream cart, a bar, a bonfire for families to roast smores, port-o-poties, water, and plenty of space to welcome other people praying for spots like us! They owned several restaurants in town and just brought their resources and staff to their farm for the weekend! We even got biscuits and gravy with bacon in the morning from the eatery so we didn't have to eat oatmeal 😉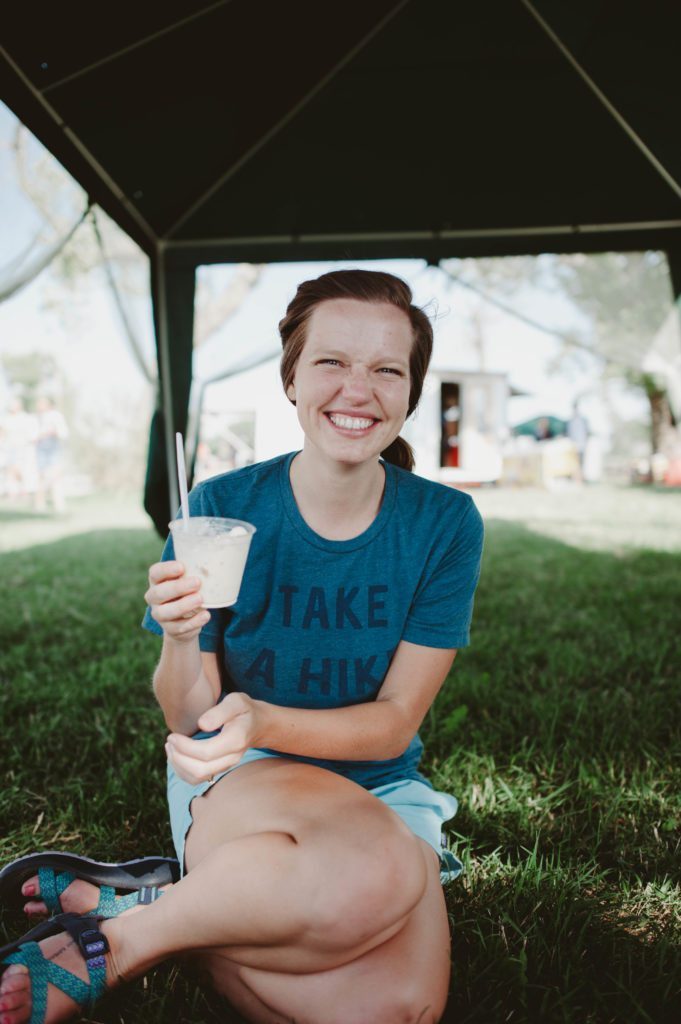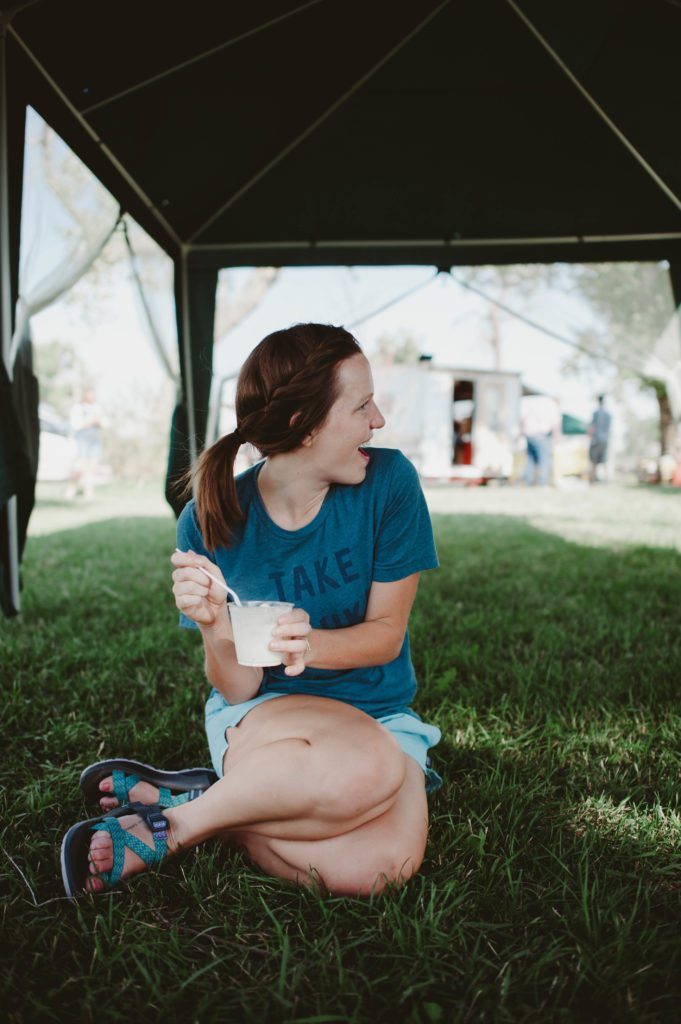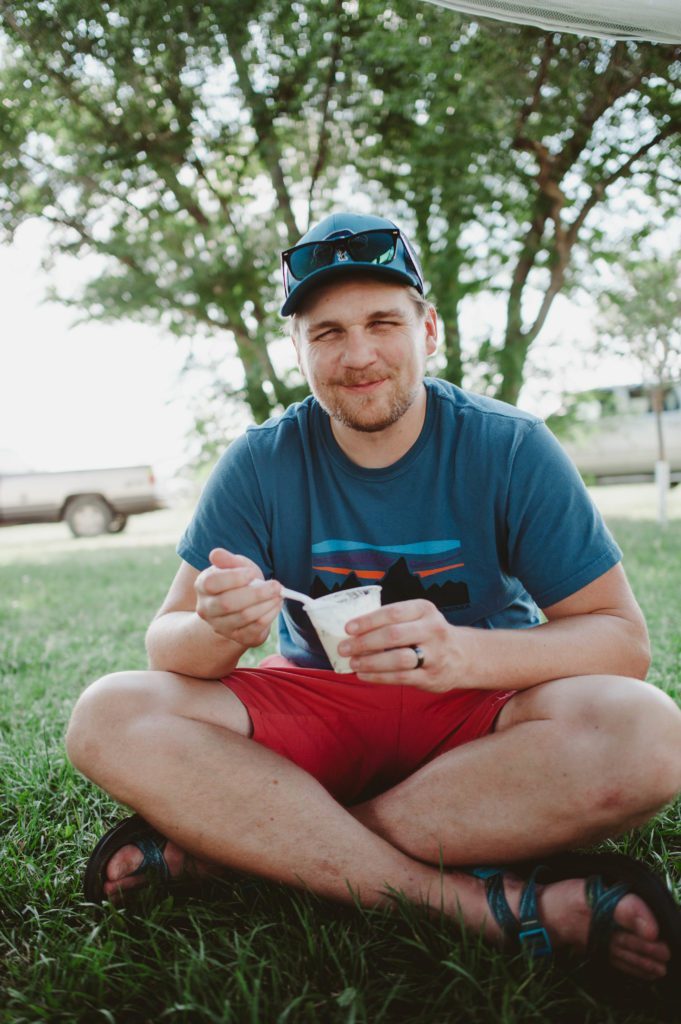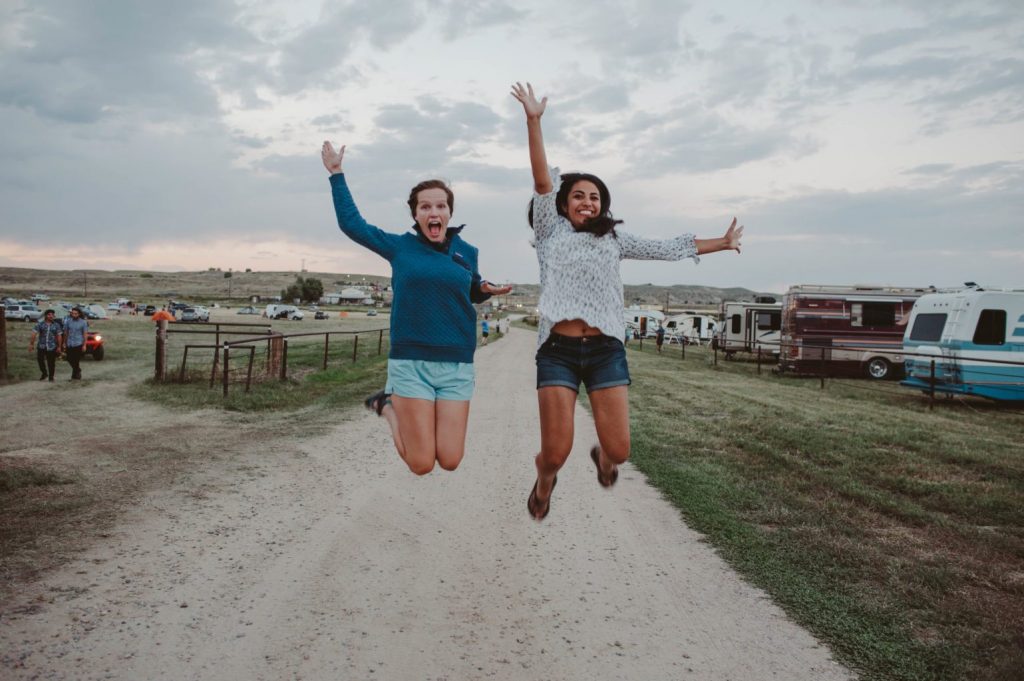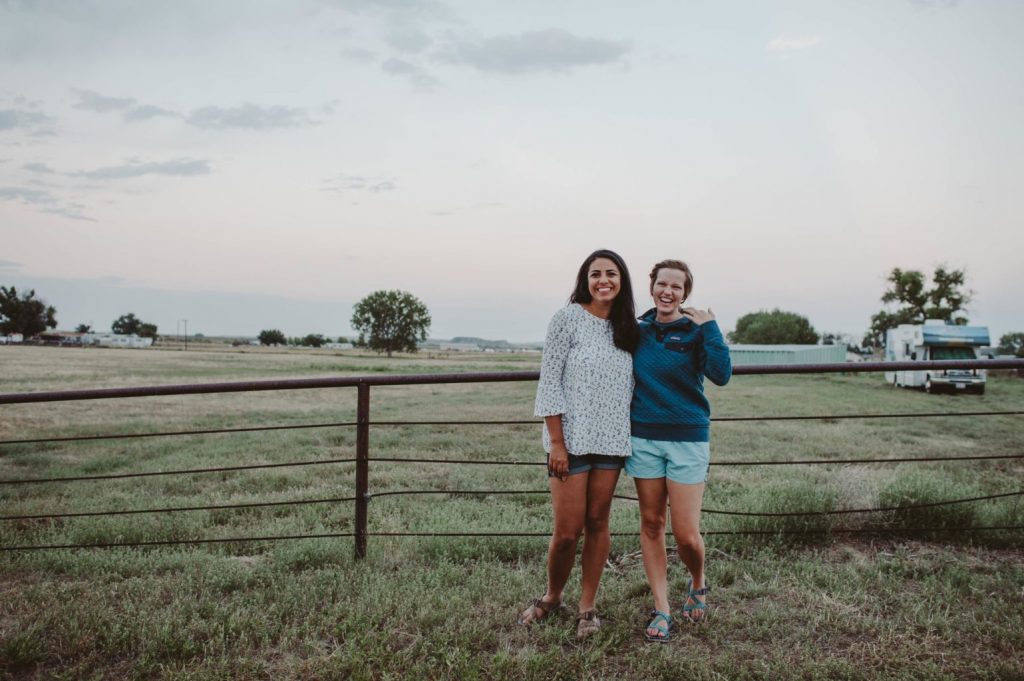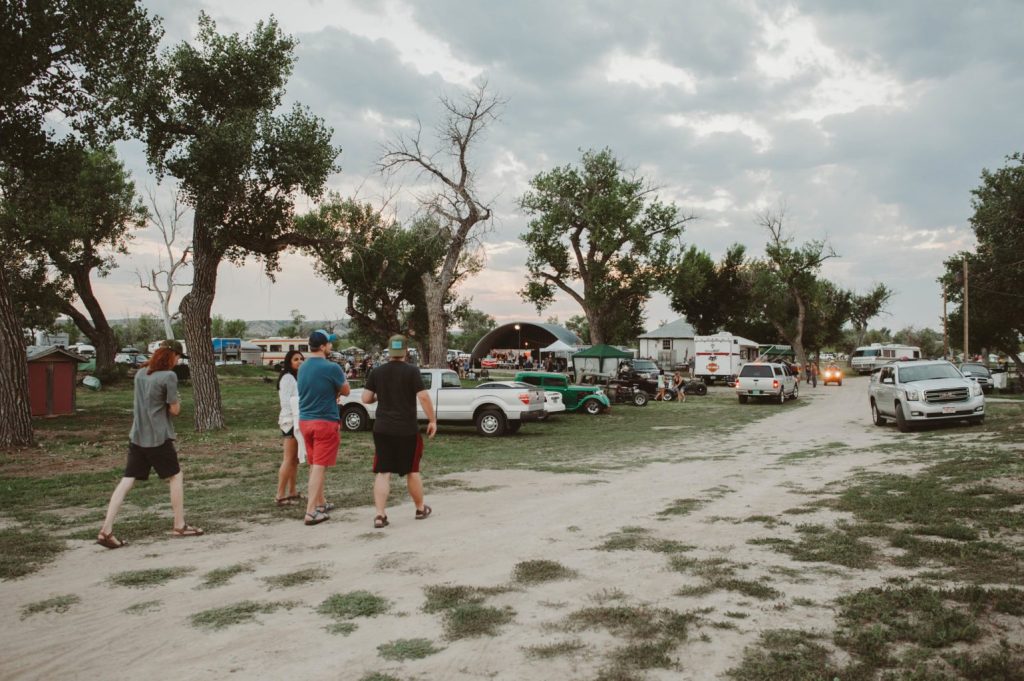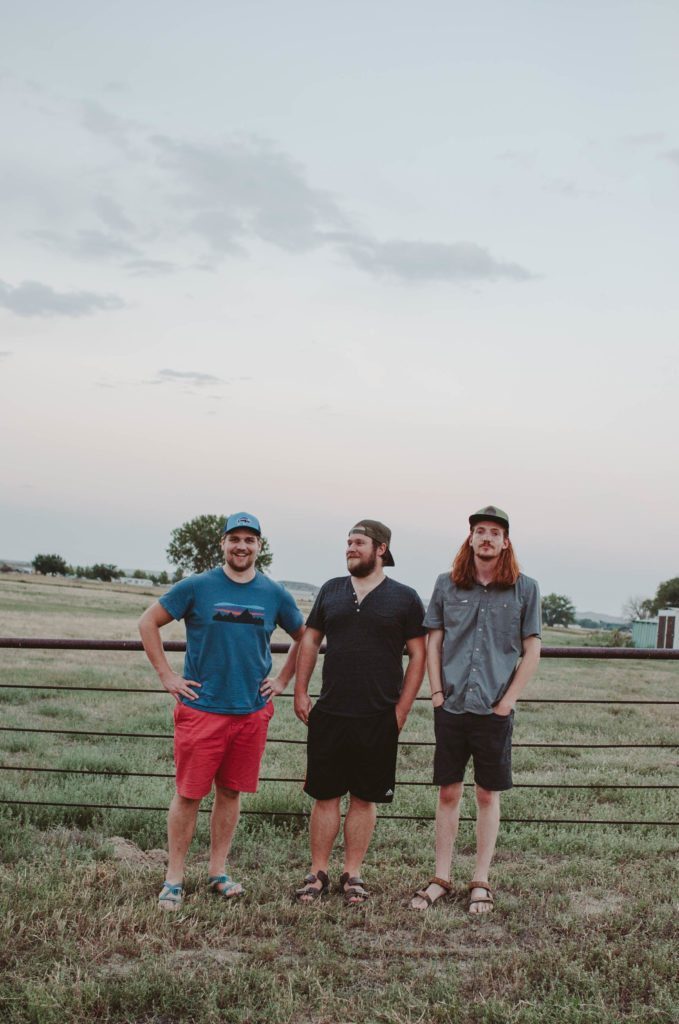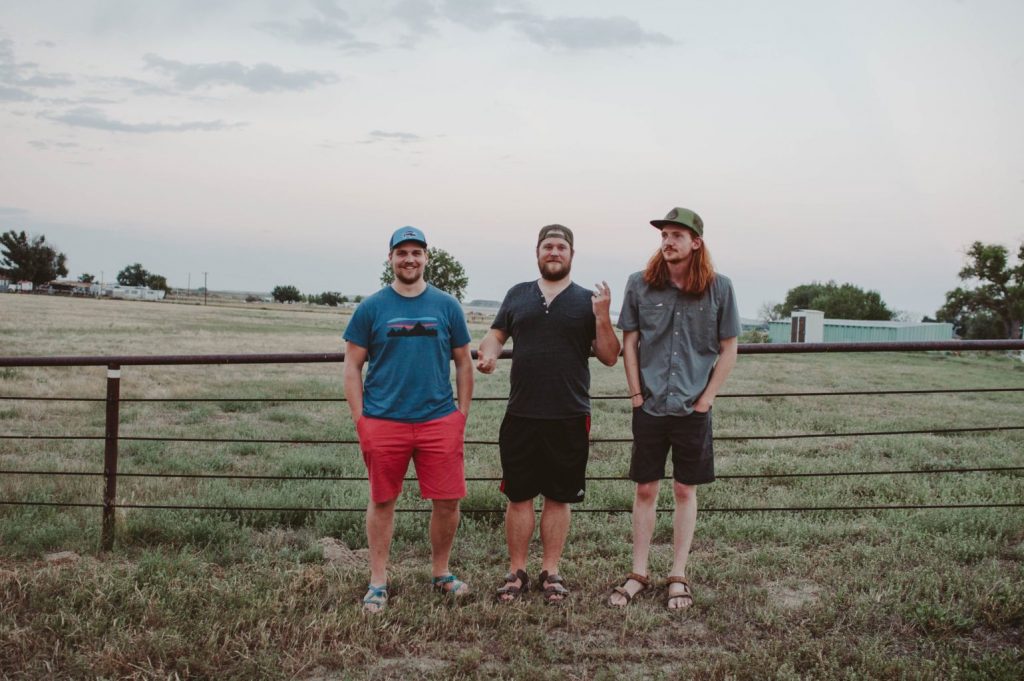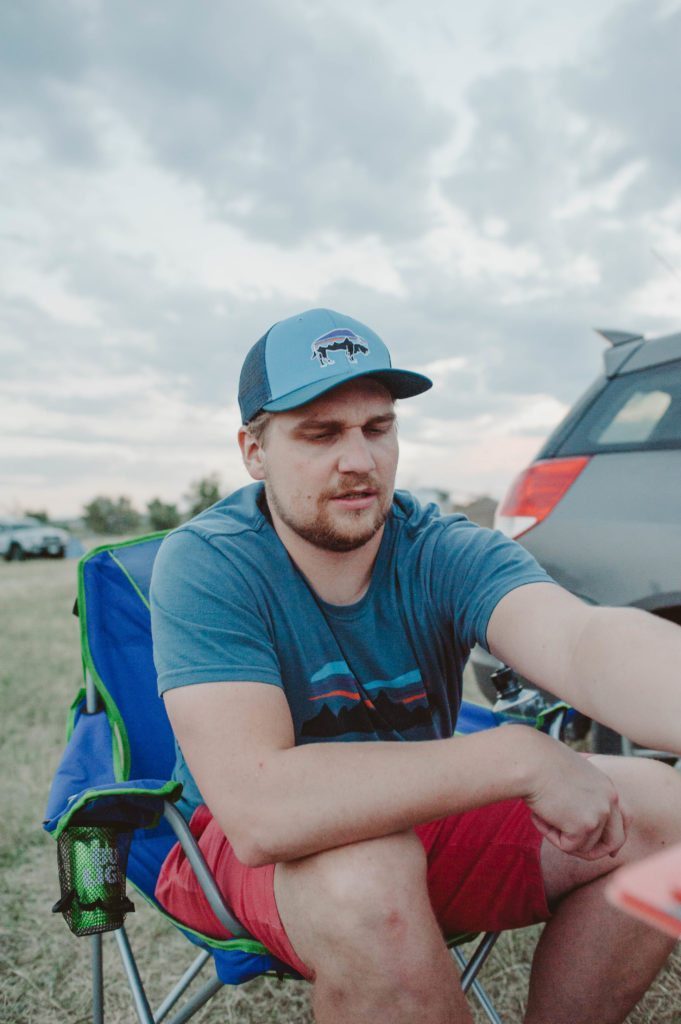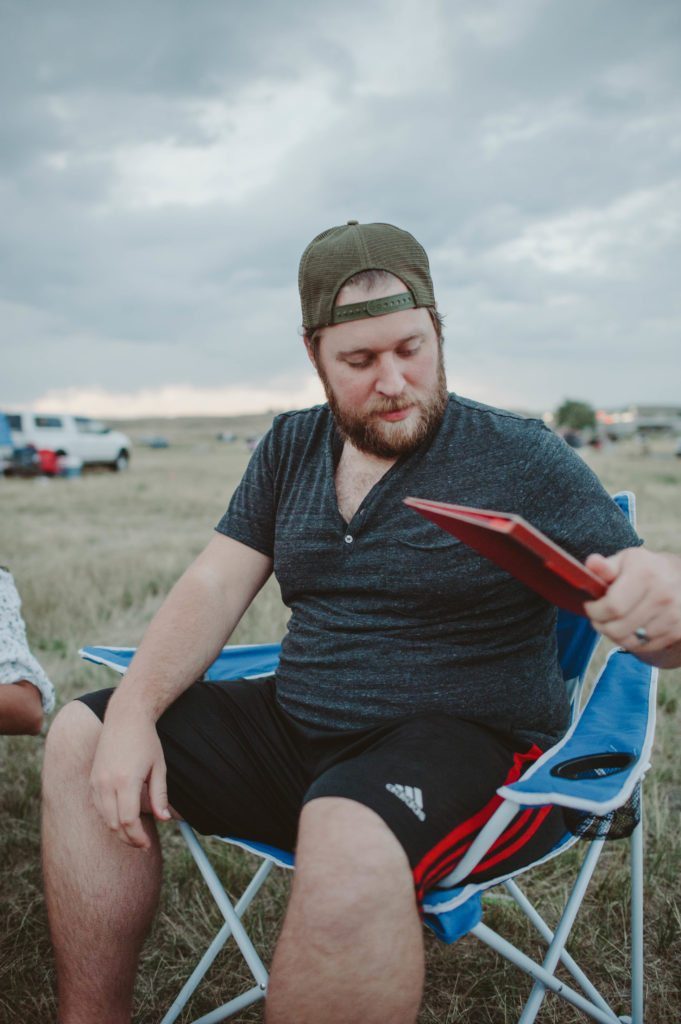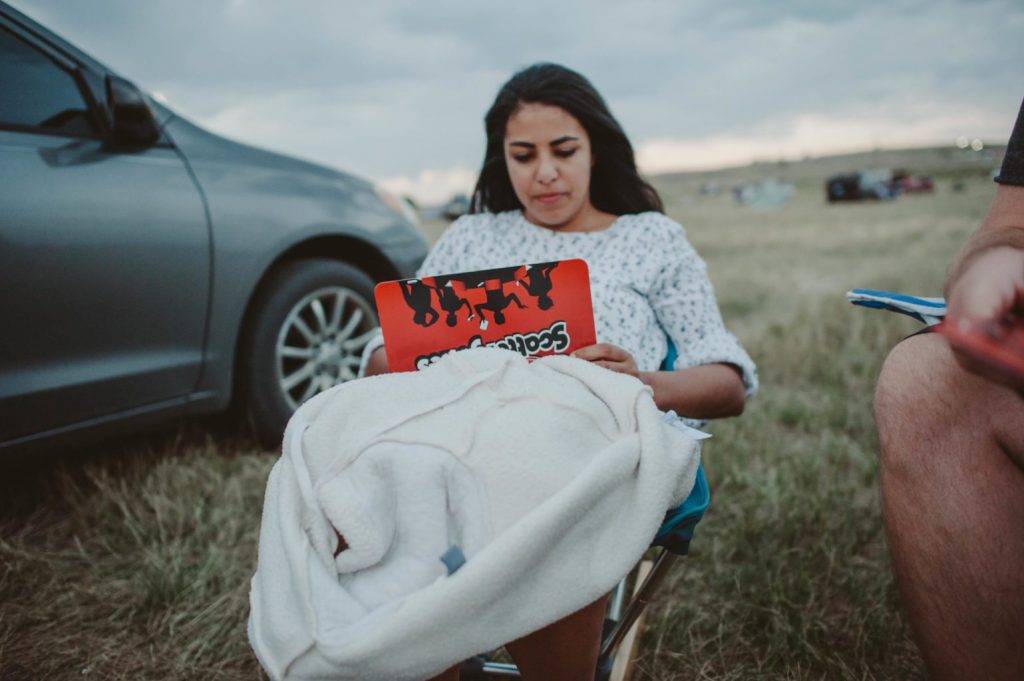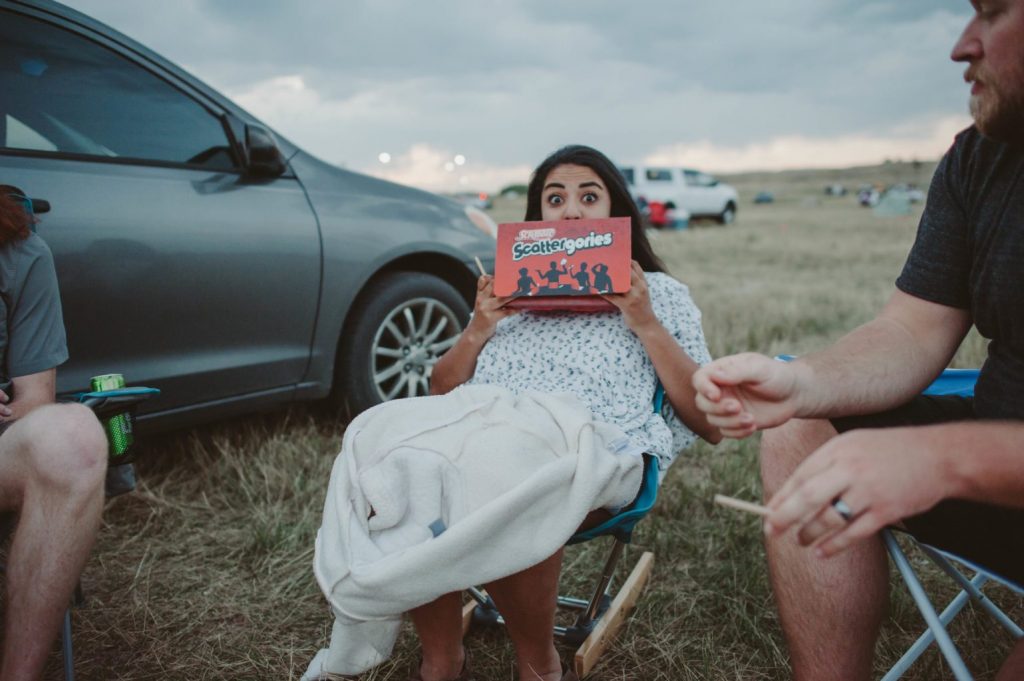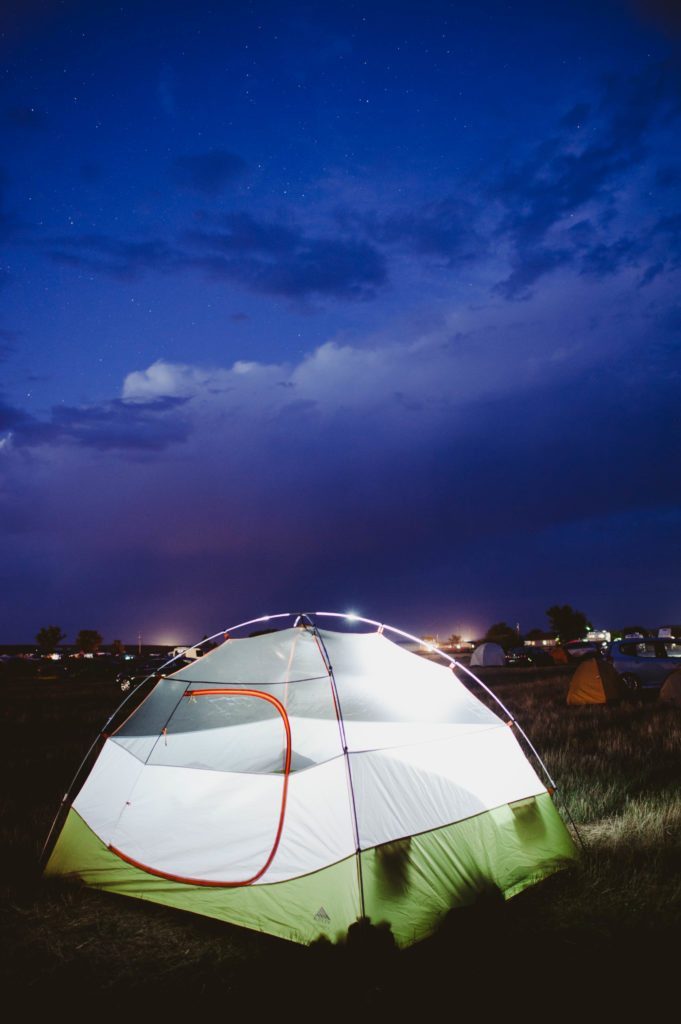 When Monday morning came, the property was full of eclipse watchers like us. They had over 800 night camping spots and opened up a field for people to just park in day of! It was crazy. Both of our parents said it must have been like Woodstock – a bunch of people camping in fields for the same reason. There were telescopes and fascinating camera set ups all around us. We talked to an older man who watched the 1979 eclipse when he was about our age, some eclipse chasers with great gear, people who followed the better weather in Wyoming and ditched their reservations in a cloudy forecasted state, some families, some people who came alone and people who came in cars packed with friends, and other people just like us. We were a diverse group of people all sleeping in a stranger's field to see the Eclipse in totality! That is a bonding experience in itself.
I had slightly high expectations of what totality would look like. Well high and low because I had no idea what it would be like. haha. I was also preparing myself for it to not be that cool. My friend Nikki read that it would be a "spiritual and life-changing experience" so she was expecting that! About an hour before the eclipse I started getting the nervous but excited jitters. I just knew that this could be something that I would only see once in my lifetime and something I had NEVER experienced before.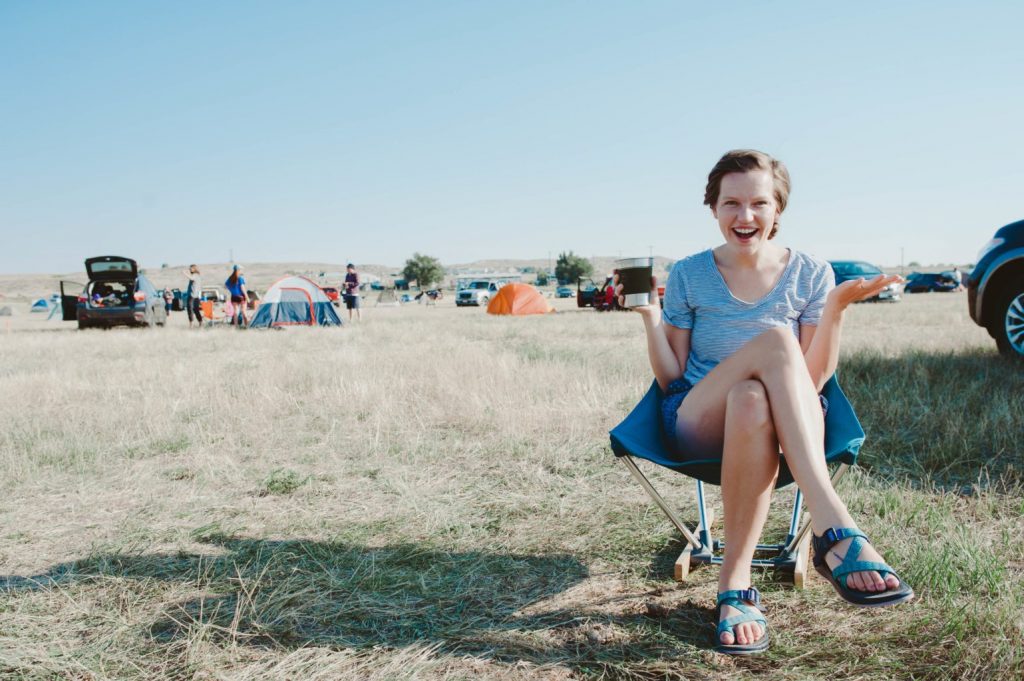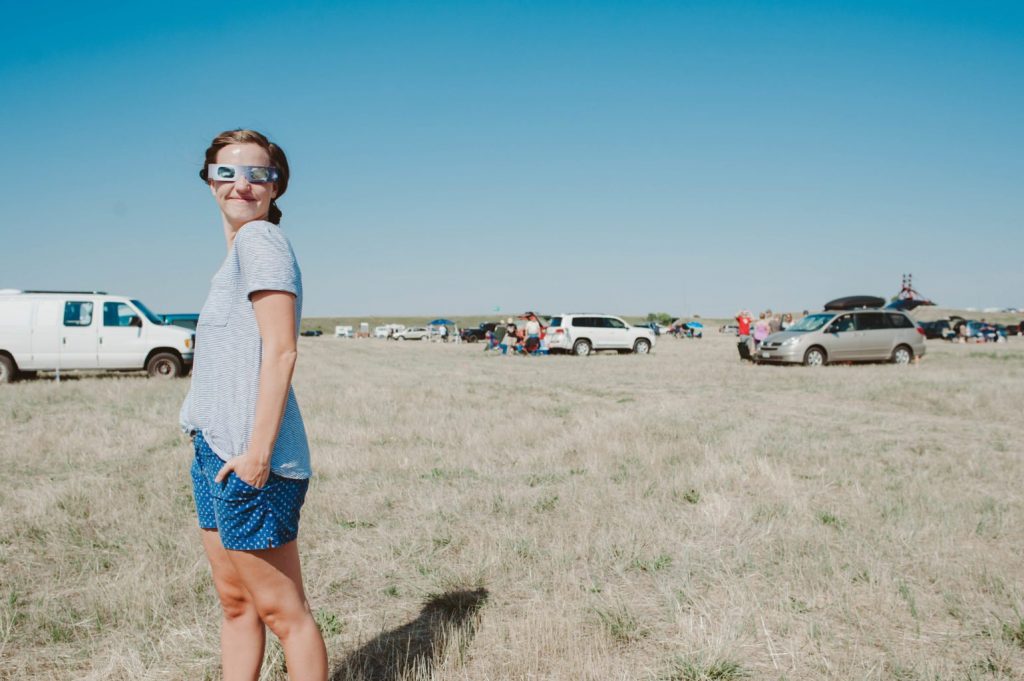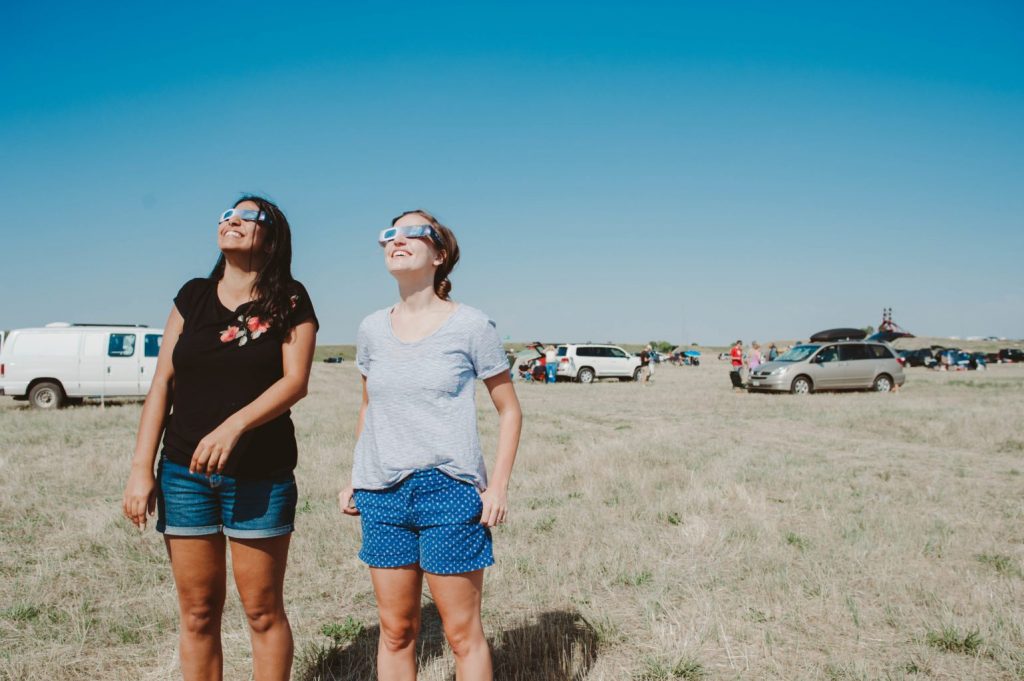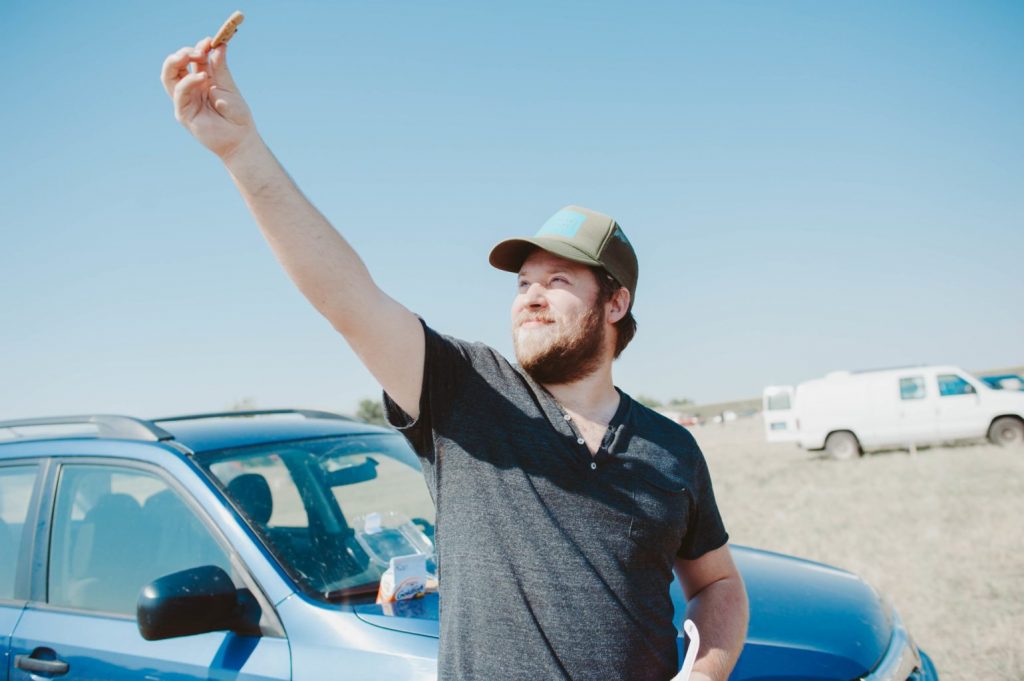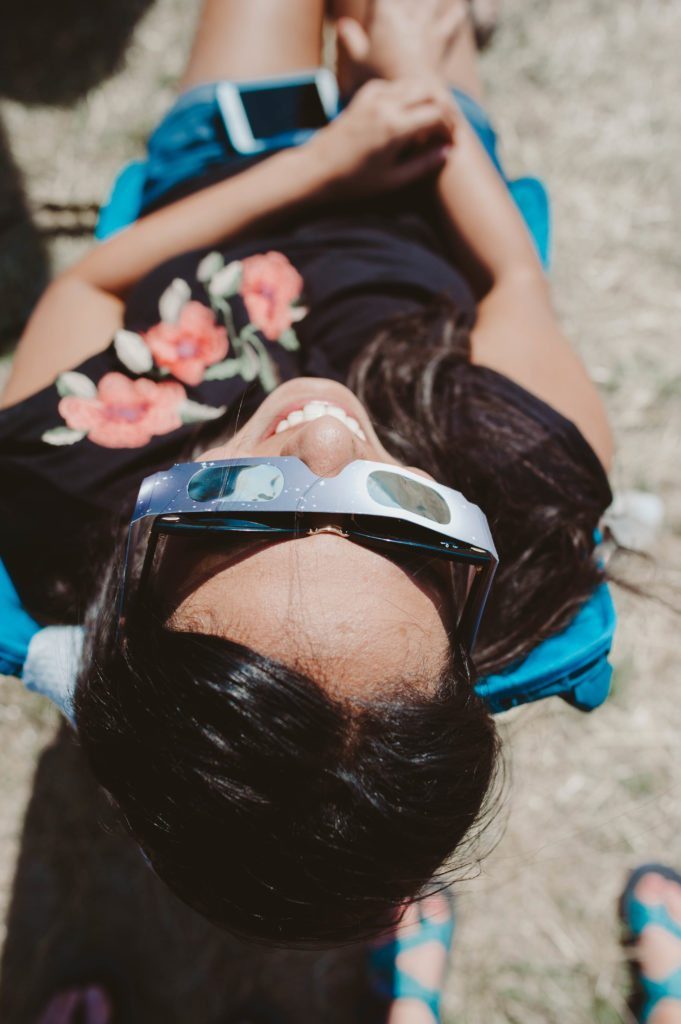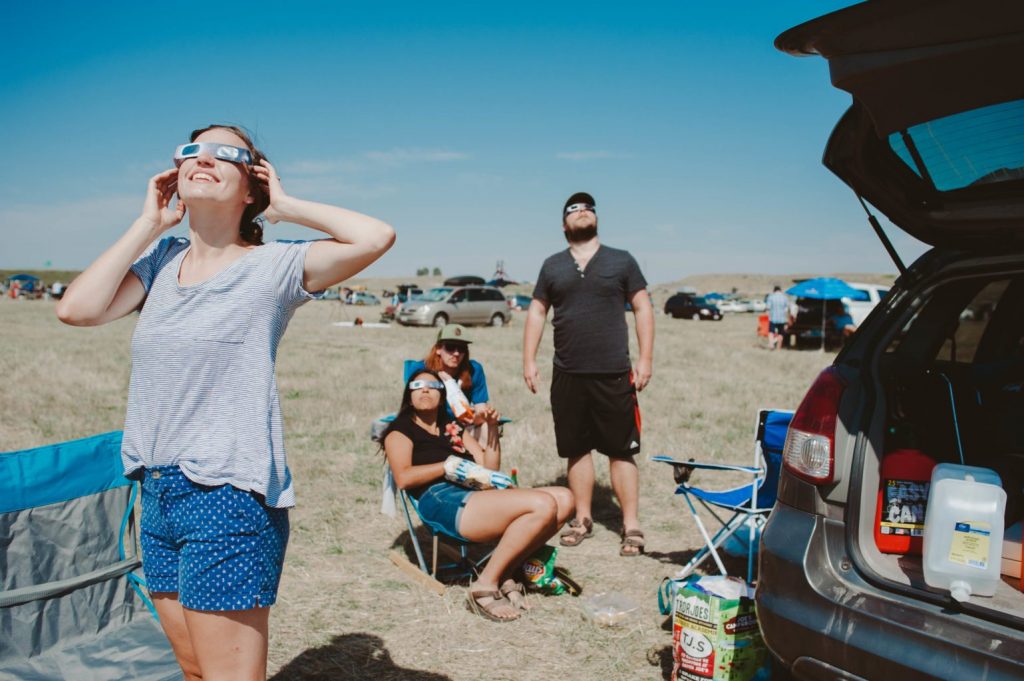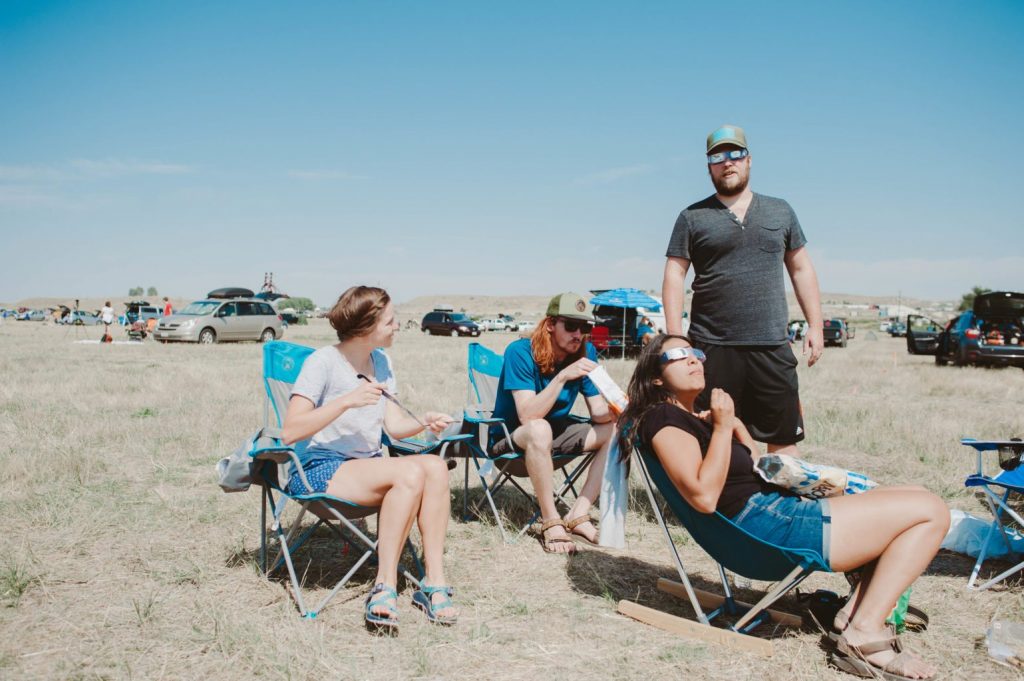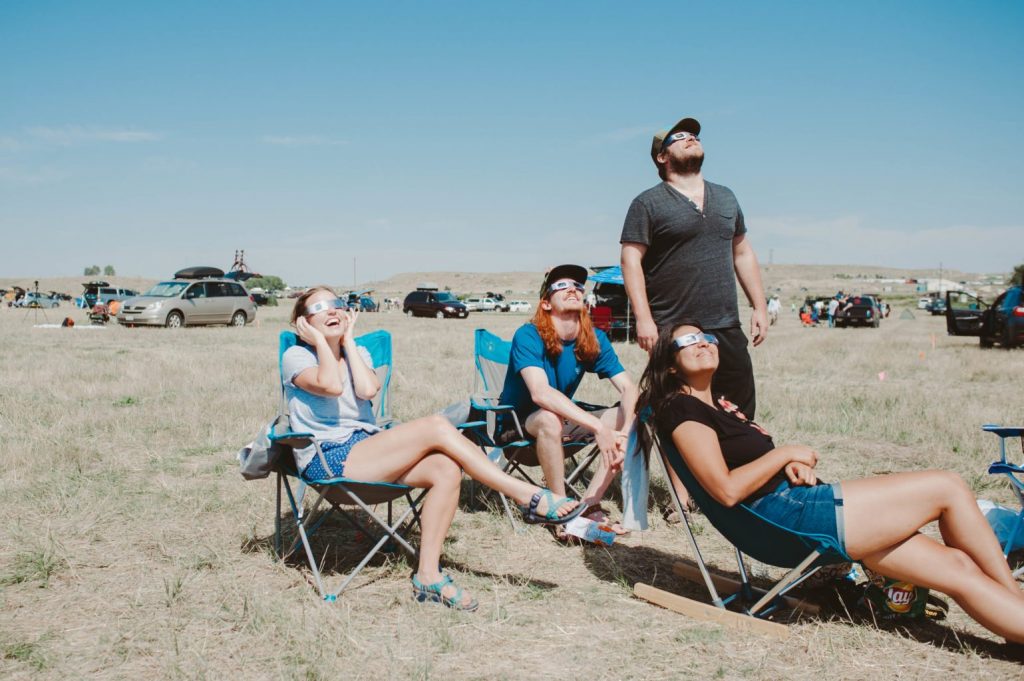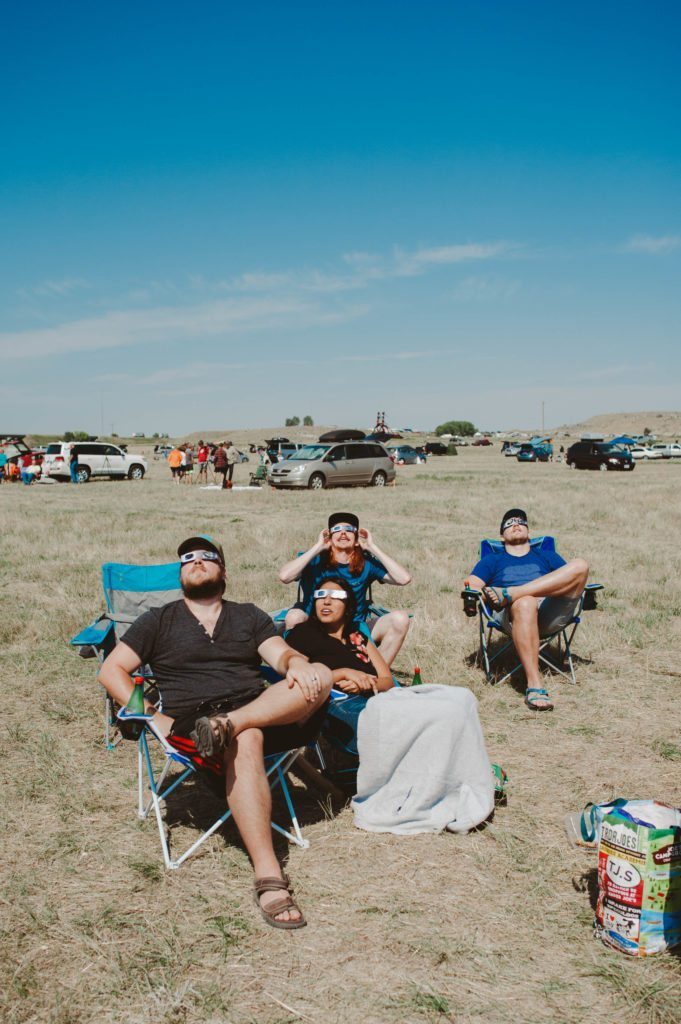 Okay, for real it was nothing I ever experienced. It was beautiful, awe-inspiring, and it made me cry. The Moon completely blocked the Sun, making daytime deep twilight, and the Sun's corona was shining. All around was a 360 sunset where the light was traveling from states away still getting light and you could see several stars in the dark sky. It is jolting because it isn't supposed to look like that midday with clear blue skies. It is hard to explain but it was beautiful.
We may just turn into Eclipse chasers now! Did anyone else see totality? What was your experience?