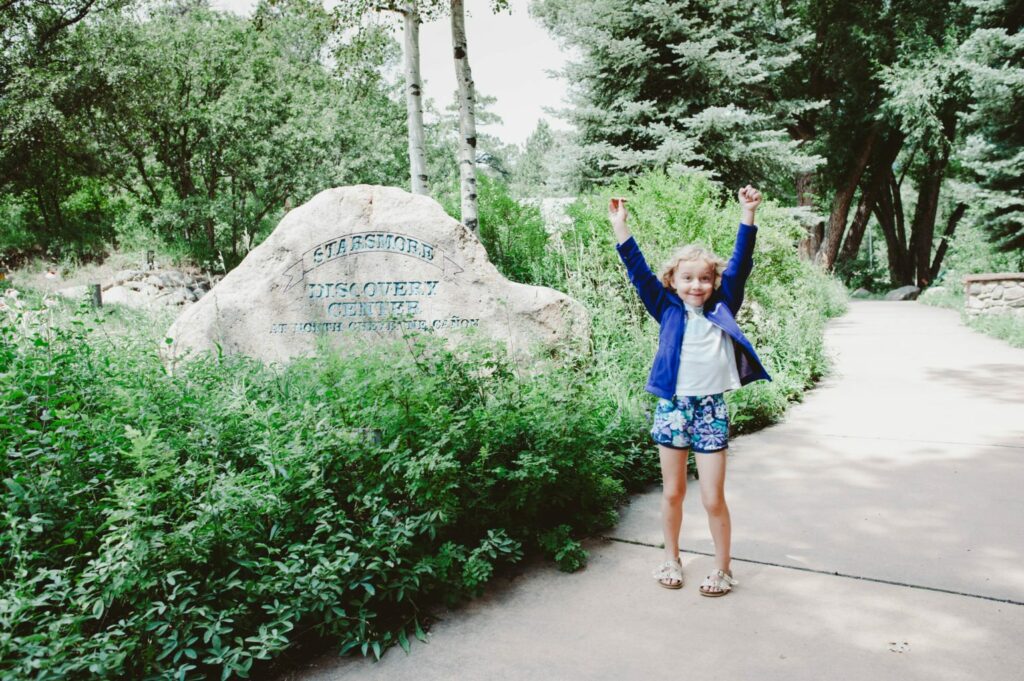 Thank you CLIF Kid for sponsoring this post. Be sure to check out the new CLIF Kid Zbar Filled and encourage your kids to get outside and play!
Every child is born with the desire to learn. Babies put everything in their mouths, toddlers try to repeat new words, and 3-year-olds never stop asking "why?" That child like wonder and pursuit of knowledge is built in. Sometimes along the way we can lose that hunger for knowledge. It can be because of hard times in school, life's stressors, or the people around us simply not encouraging that lifestyle.
Bruce and I talk about nurturing wonder a lot. Bruce and I love learning. That pursuit guides so much of our conversations, our adventures, our relationships, and our jobs! We share facts, read signs, and ask google our questions all the time (even more so now that we have a google home!!) That pushes us to learn and grow  & guides our business, our photography, and really everything about Oak + Oats. I value knowledge, I love to pass things along that I learn, and it is a huge part of how I interact with the world. I want my niece to be a part of that and grow up in an environment pushing her to learn and grow no matter the obstacles. Not to get good grades but for a rich life. She asks our google home about owls and cats and asks us questions about everything. Sometimes I want to answer with "it doesn't matter" but I don't want to stifle that flame – that desire for knowledge. So instead I say things like "Ask Uncle Bruce" or "I don't know, let's look it up on google!" Nurturing wonder isn't terribly hard especially with so many great resources out there.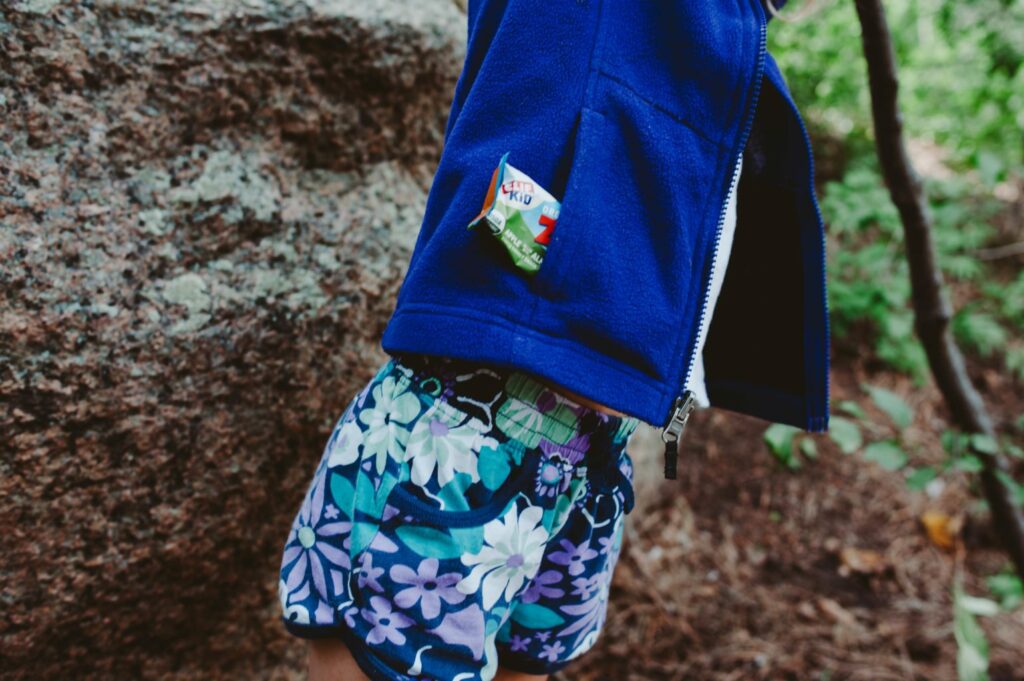 One of the last days of summer before school started back up, we went to the Nature Museum. During the summer I watch my niece a couple days a week and I like to have something planned each day – for both of our sanity (we're two extroverts for sure!) Whenever she comes over she asks what adventure we have in store for the day and ALWAYS adds "I hope it is outside!" She is an outdoor girl like me which is perfect for Colorado summers.
I love going to Starsmore Discovery Center – I have since I was a child. There is so much inside to learn and so many hikes in the area. In fact, some of my all time favorite hikes are in that canyon. After some time inside learning all the things, we went outside for a snack and a hike. The perfect balance of adventure! I brought along some Zbars Filled in my camera bag for us to each. We both love Clif Kid! Not only do they taste great, but they also are nutritious. Packed with oats and nut butters, certified USDA organic and non-GMO, and free from ingredients that I try to avoid, like high fructose corn syrup and artificial flavors. It's a win-win for us both!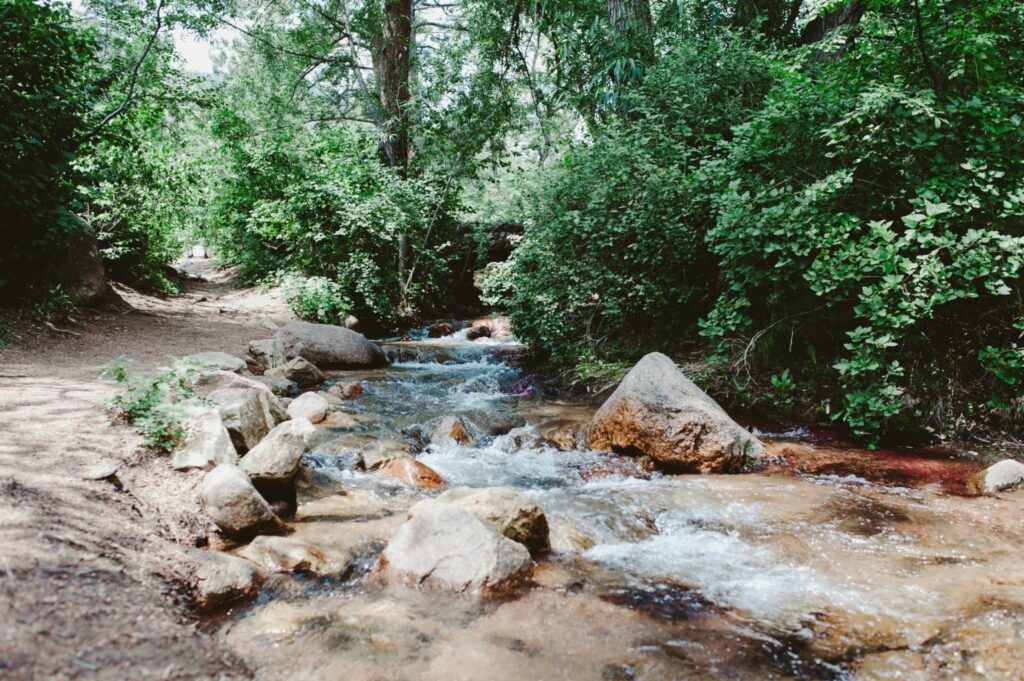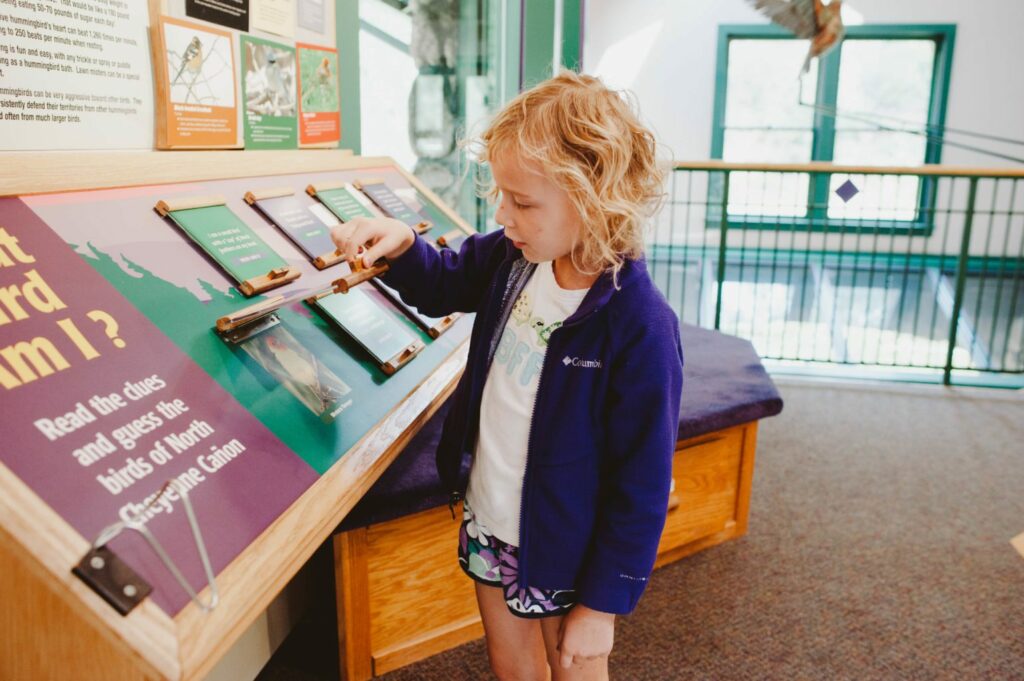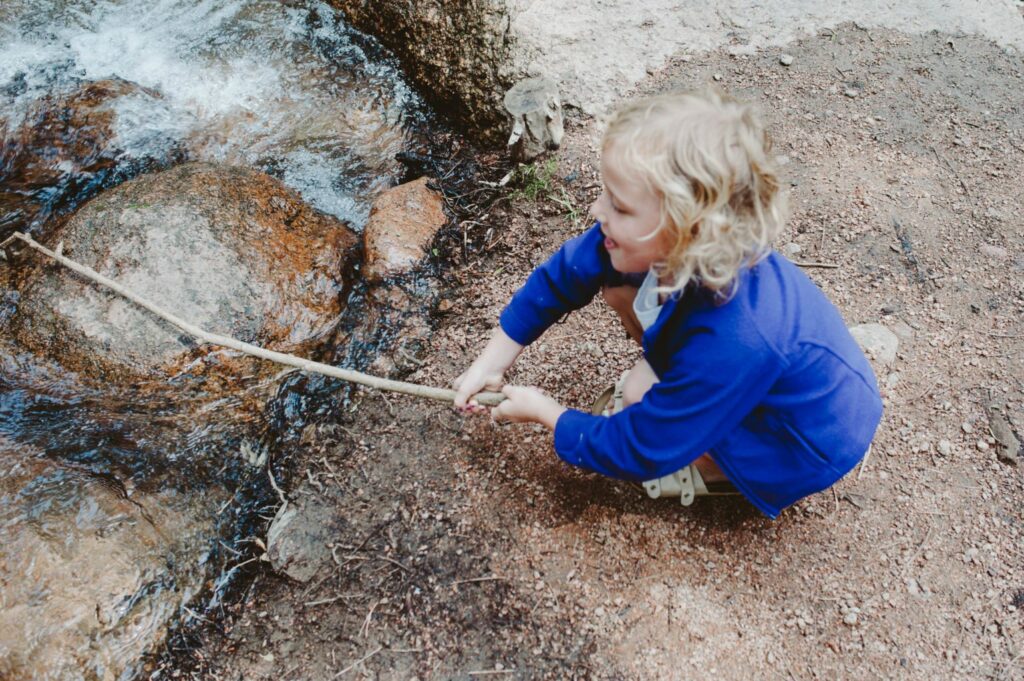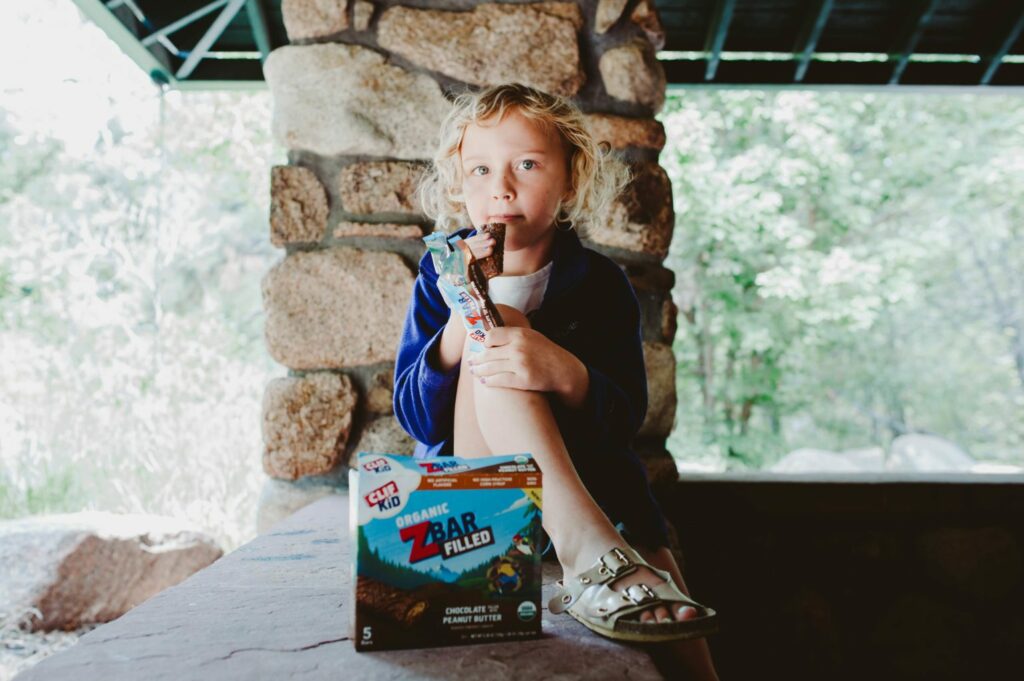 Some Ideas to Nurture Wonder:
Head to a Nature Center near you (like we did)
Go to the zoo and read the signs about all the animals. You can also ask the zoo keepers any questions you may have.
Comment on your surroundings and include your children in on your learning process
Talk about the history of your city or neighborhood
Learn the names of the plants growing in your backyard
Find a museum featuring something your child loves (like a train museum or a toy museum)
Look up a question on google or watch a youtube on how something is made
Take a Hike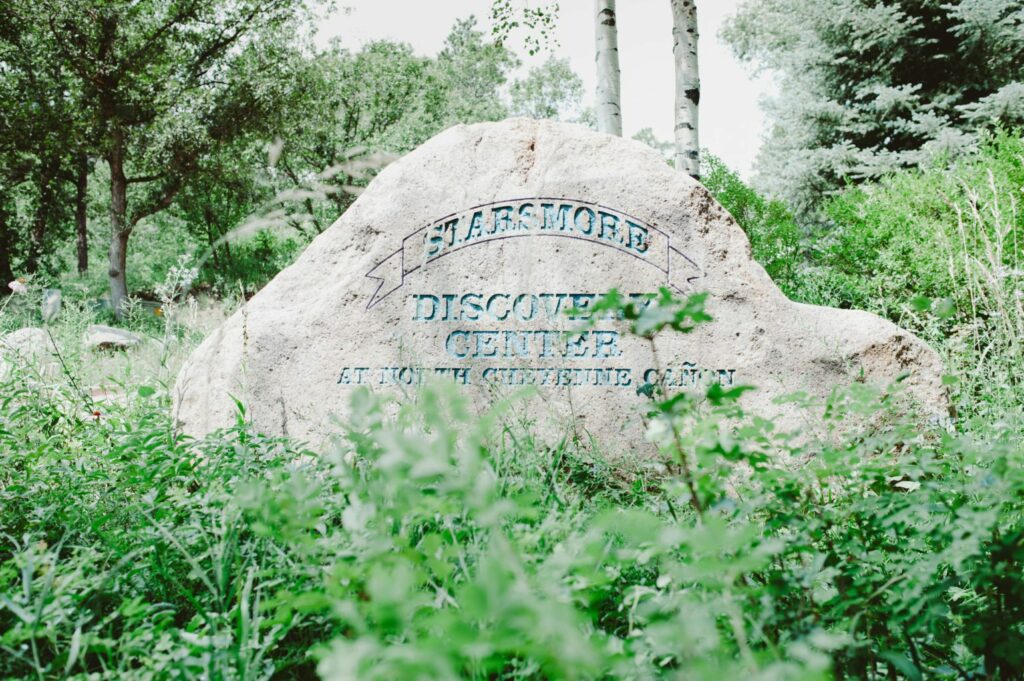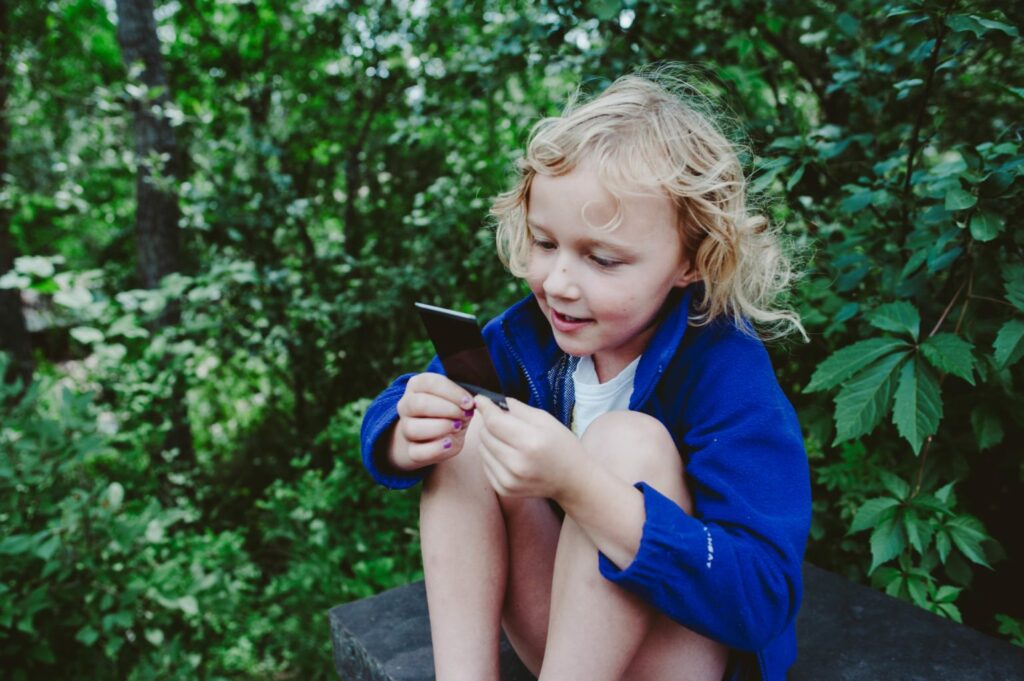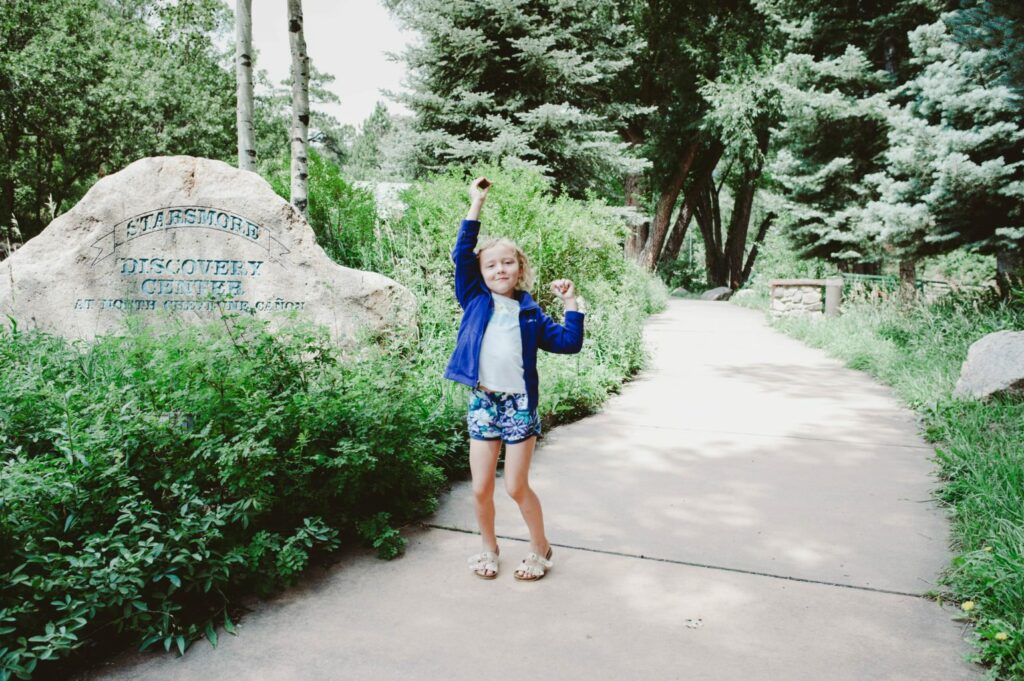 I was selected for this opportunity as a member of CLEVER and the content and opinions expressed here are all my own.