Thank you Dixie Ultra® Disposable Plates for sponsoring this post. Save time with Dixie Ultra® Disposable Plates and visit the Amazon.com to purchase!
The weather is getting warmer and meals are just asking to be eaten outside! For us that means a lot of last minute (or week of) gatherings with friends & family. There is so much joy that comes when you get together to share a meal but sometimes I think we can get overwhelmed by the perceived burden that we opt out. Today I wanted to share with you the really simple ways that I stay sane (or help hosts stay sane) for last minute gatherings.
GO DISPOSABLE
Whether I am hosting or we are crashing someone else's house ( like my parents 😉 ) I love having/ bringing paper plates. It takes a huge burden off the host to not have to deal with dishes! Dixie® now  has a new, stronger Dixie Ultra® with a reinforced rim making it the strongest plate they have ever made! It is perfect no matter what is on the menu. If I am bringing drinks, I love bringing beer bottles or sodas in cans so that they can just be recycled – it all really helps!
POT LUCK IT
Whenever we gather as friends or family we always pitch in for the meal! This helps take the pressure off one person to get everything ready (and to pay for it all!) We usually send out a group text and everyone who can come leaves a comment with what they are bringing. If your friend group doesn't already do this, it will take some intentionalality but you can totally get it started in your group. Now we don't even think of doing meals any other way!
LET GO OF PERFECT
The art of gathering is just getting together as you are. Sometimes we get together after hard days and get to laugh together. Other times we come without make up or welcome friends into our house with laundry covering the basement couch. Of course I tidy up before people come over but it is okay if I don't make it all perfect. Embrace summer spontaneity and simplicity.
It is really that easy. If you have been looking for an excuse to skip doing the dishes (or host all the gatherings this year), today is your answer! Turns out May 18th is No Dirty Dishes day and the perfect time to get ready for all the summer get togethers. Take advantage of this ONE DAY deal and get 20% deal for No Dirty Dishes Day!!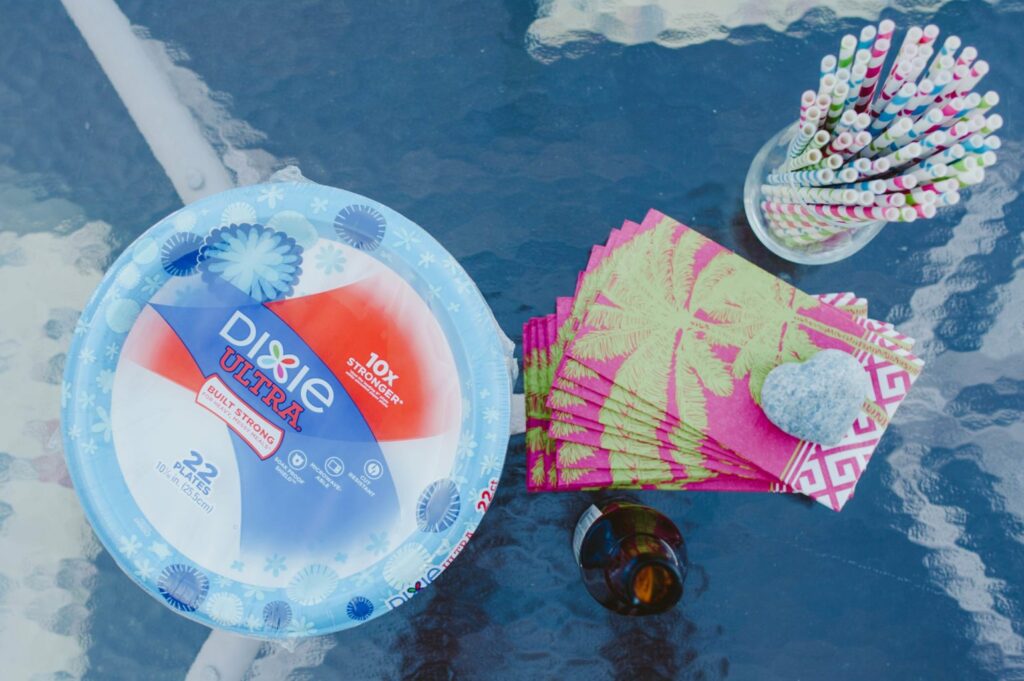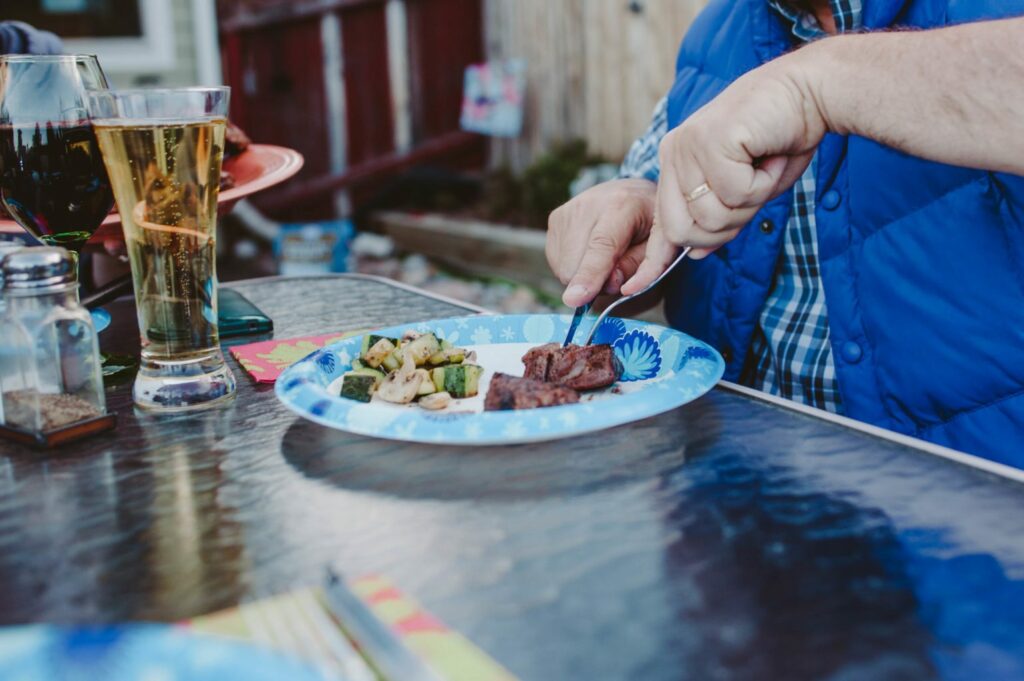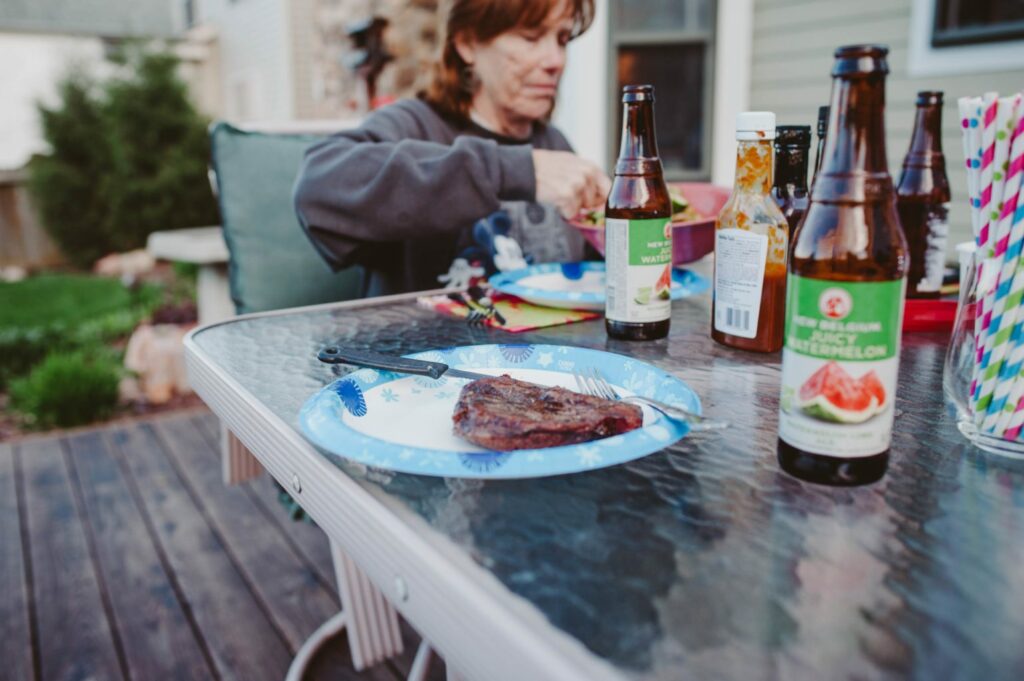 I was selected for this opportunity as a member of CLEVER and the content and opinions expressed here are all my own.