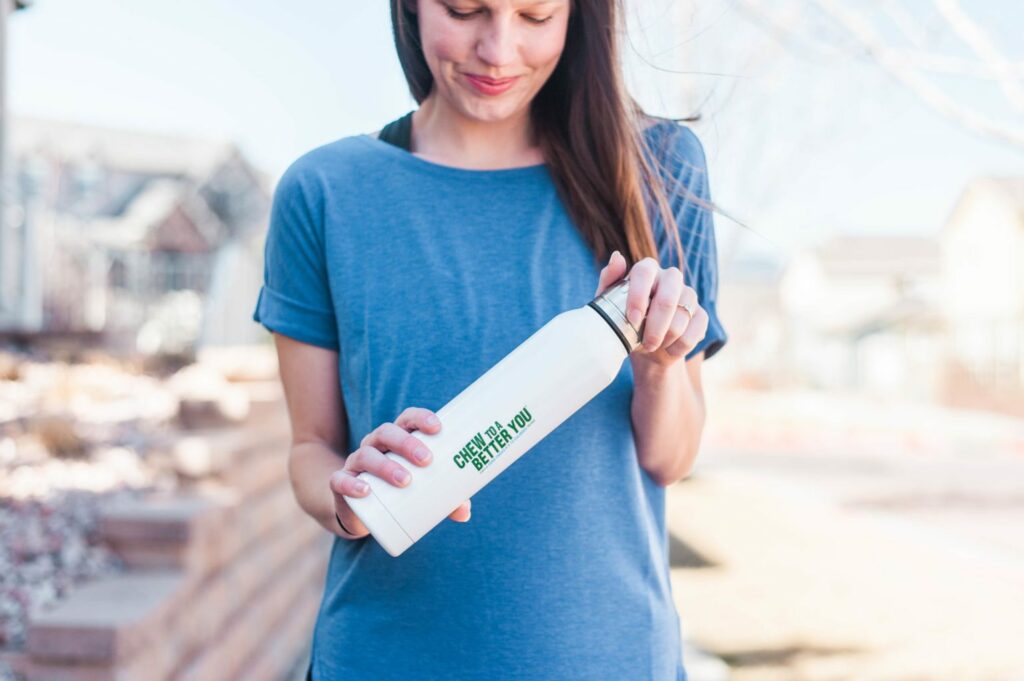 LOCATION: Colorado Springs
OUTFIT DETAILS:  Pure Barre by Splits59 Hoodie || Pure Barre Sticky Socks || Blackout gFast Print Capris || GapFit Breathe roll sleeve tee || Chacos
My main New Year's goal for 2017 was to be brave and try new things. One of those new things was Pure Barre. I jumped right into a whole new fitness routine (and my first gym membership!) While totally scary at times, it has also been so good for me. Not only is it physically challenging – making me stronger & leaner – it is also good for my mind, my confidence, and my soul. It takes awhile to form a habit (and I'm definitely still trying to find the best way to fit consistent workouts into my schedule) but the more I go, the easier it is!
Pure Barre isn't like any other workout I've done before. The first day of class I showed up in running shoes (because that's what you wear when working out) and was surprised to find a pile of shoes in the front room & a bunch of ladies inside in socks! My bag as I get ready to run off for class looks a little different because this class is a little different but it also isn't as bulky as other gym bags (aka I just throw things in my normal purse!)
What is in my bag?
A THIN LAYER: I live in Colorado and the air is still a bit chilly. If I'm running any errands before or after (or even just driving in my car) I need this. I love my Pure Barre by Splits 59 Hoodie because it is perfect for just that!
A WATER BOTTLE: It is so important to be hydrated! I drink before, during, and after my workout. So yes, I have to pee a lot 😉 It is soo good though and your muscles need it!
STICKY SOCKS: Surprise! If you are doing Pure Barre, sticky socks are the best invention! Everyone takes their shoes off and wears socks in the workout room. Sticky socks help you grip the carpet and keep your positions best! I was slipping all over my first time because I was just in normal socks. I always throw a pair in my bag on Pure Barre days!
GUM: I'm a huge fan of gum and I make sure to always have it in my bag. A key part of health and wellness is all about seeking balance through mindful consumption – chewing gum helps me from mindless snacking (note: You need to eat food! I'm just talking about that Grinch saying, "Am I just eating because I'm board?!) I also love to have fresh breath after a work out, especially when I am running errands after! Orbit® sugarfree gum is available in a variety of flavors including Spearmint, Peppermint, Wintermint, Bubblemint, Strawberry, Citrus, Sweet Mint and Orbit White. #ChewToABetterYou
APPROPRIATE CLOTHING: While this really isn't in my bag (it's on my body) it is important to make sure you are wearing the right clothing. For Pure Barre you have to wear leggings (cropped or long) and a shirt over your sports bra. This keeps your muscles warm (which they need to be) and allows the teachers to be able to direct & move your body into the right positions without having to touch your sweaty body 😉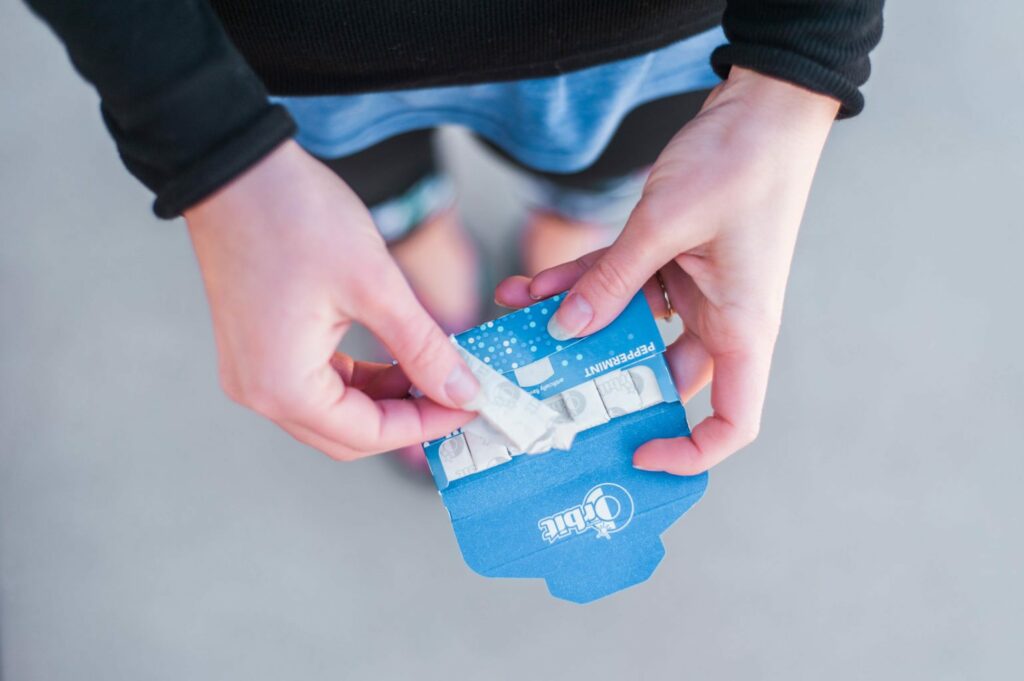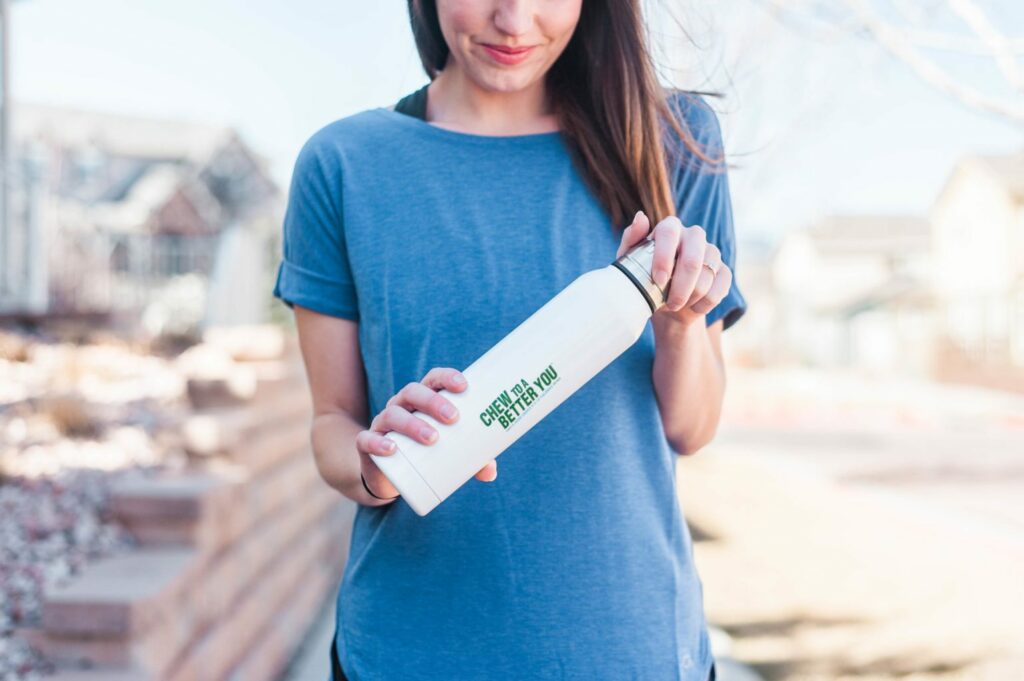 I was selected for this opportunity as a member of CLEVER and the content and opinions expressed here are all my own.