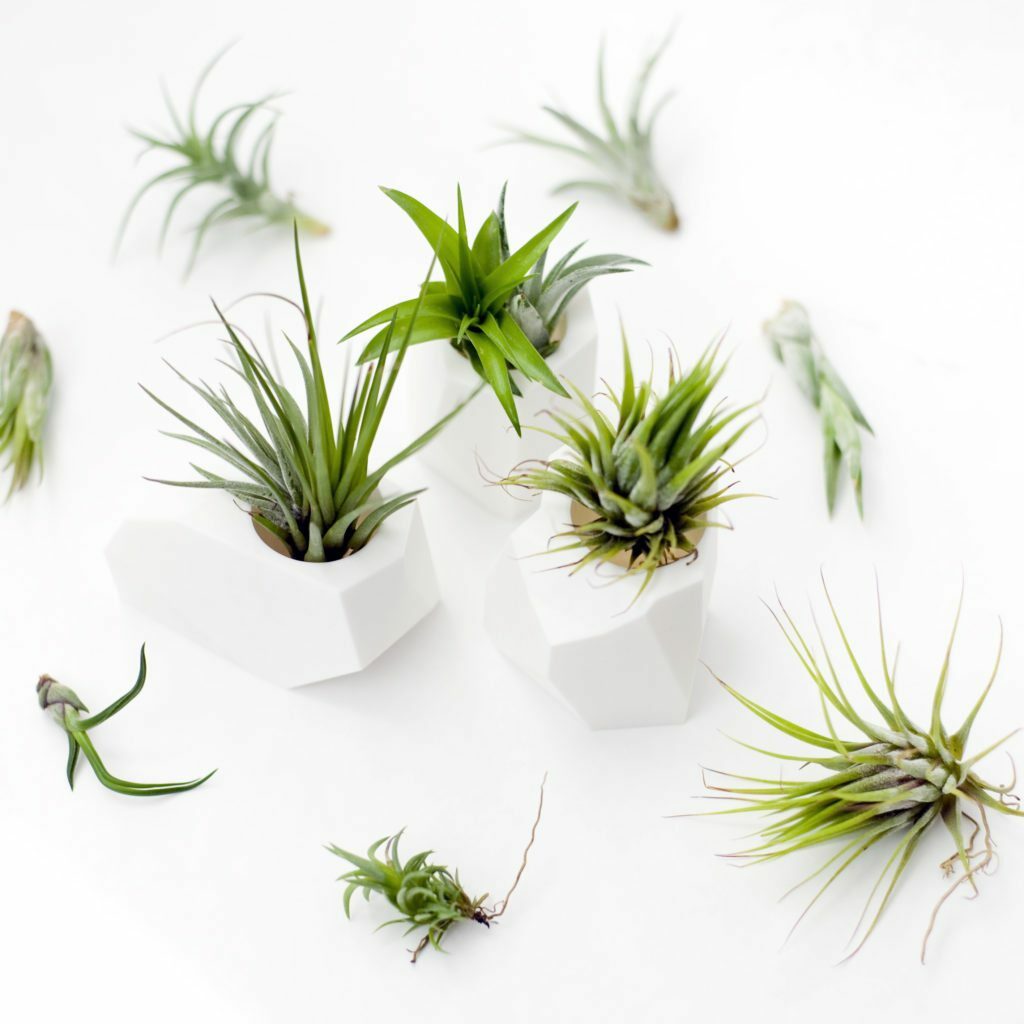 Opening up our Etsy shop Shop Oak + Oats has been a whirlwind of a gift! It has been a joy to stretch ourselves and watch our business grow over four short months. It has also been nothing short than a blast to work so closely with my husband on this project. It is a perfect fit of our strengths & personalities that have come together to turn out this shop. I couldn't be more excited to really work alongside my husband on this project!
A couple weeks ago Brickyard Buffalo asked if they could feature us on their site. We were more than honored to be a part of their thoughtfully curated deal site and are thrilled to see it live this week! The deal ends on Friday but we also have a limited number of stock available! If you have been wanting to add a @shopoakandoats planter to you house, now is the time! We are selling out top three sellers for $9.99! This is a great deal and something we don't normally offer!
CLICK HERE to head over to Brickyard Buffalo & shop now! AND don't forget to use #oakandoats and/or tag @shopoakandoats on Instagram for the chance to be featured!
We also want to take this time to thank you for your love & support! We are constantly blown away and thankful for this community! You guys ROCK!