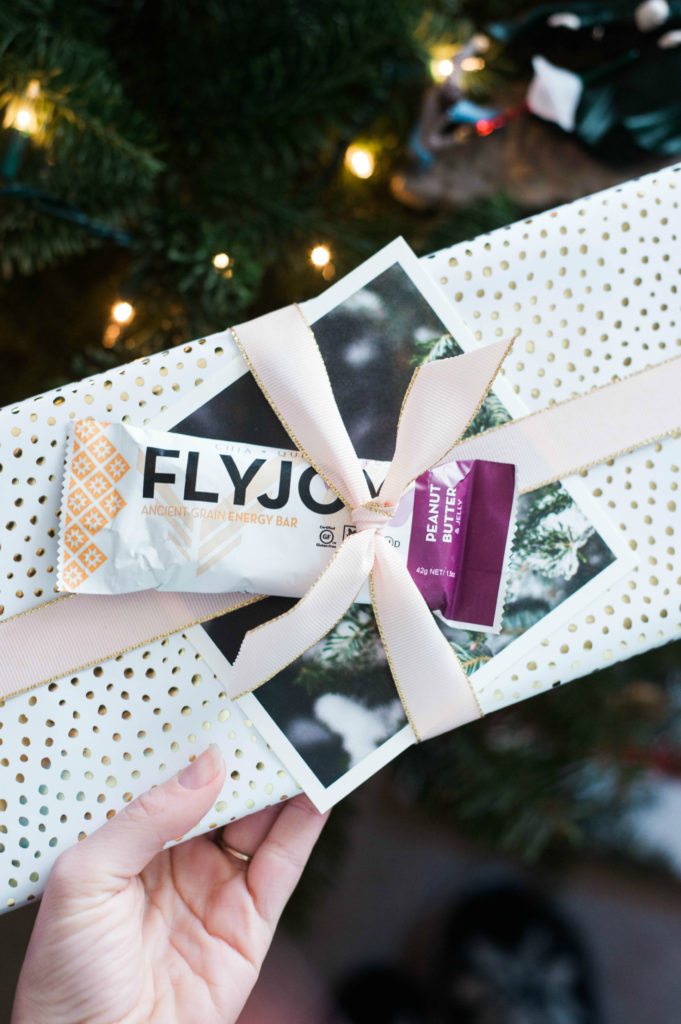 Today is Giving Tuesday – it comes after Pre Black Friday, Black Friday, Small Business Saturday, and Cyber Monday. Just when you thought the threats on your wallet were done, you get one last one 😉 . But this time it is for a different cause. The non-profit community asks you to consider them in your Christmas shopping and giving this year. I worked for four years in a non-profit out of college and I also spent my summers in College working at a non-profit camp. The non-profit community has molded me and shaped me – I have a huge heart for all they do with what they get.
The Christmas season is filled with generosity and gift giving. It is marked by us sharing with the ones we love. This year I encourage you to think bigger than just the shopping list of close family & friends you have this year – broaden it to some of your favorite local non profits – the ones you see making a difference in your community year round. Year end giving is so important for these non-profits and your gift really does make a huge impact (no matter the size!) I know from first hand experience in the events & development department at Life Network.
Today I am partnering with FLYJOY to celebrate Giving Tuesday. FLYJOY is passionate about giving back and helping others. Together we want you to join our mission to make the world a better place by finding a way to give back to those in your community! Participating in Giving Tuesday is a great way to make a difference and get involved in your community!
WHERE WE ARE GIVING
Together with FLYJOY we are giving to some of our favorite local non-profits. I encourage you to join me in giving to these organizations this year as well.
Eagle Lake Camps: It is hard to even know where to begin with this ministry. Both Bruce and I went here as campers and went back to work on staff. In fact, we met at this camp so it brought us together. We still have so many dear friends who still work here and have watched as generations of campers have grown up and come back to work on staff. It holds so many memories and we have seen how the Lord has worked in big and small ways. It is a joy to be able to partner with them on Giving Tuesday.
Life Network: I spent four years working here and cried the day I left to blog full time. This place is so important to me and I have seen first hand the impact they have on this community. It is such a great organization bringing holistic love and support for the hurting in our city. I am so excited to be supporting them this time this year!
John Brown University: I graduated from here and had such a sweet time while I was there. The Lord used my years at JBU to grow, teach, encourage, and empower me. The friends I met and lessons I learned while there shaped who I am today. I was only able to afford a private Christian school because of generous donors who had given before me. They are doing a matching gift for Giving Tuesday and it is fun to be able to give back to a place that shaped me (and have my gift doubled!)
IDEAS FOR YOUR GIVING
Think local (in your city), think personal (what has impacted you), think relational (what has impacted those around you).
Any of the organizations above.
Local food banks, soup kitchen, homeless shelters.
The college you graduated from.
The camp you grew up going to.
A local organization that means a lot to you.
A local organization that you've used the services for and now are in a place able to give back.
A cause that is close to you or your family.
Shop at places that have giving built into their business plan.
This year build giving into your Christmas list. Not just for your close friends and family but also for your community. You can make a difference!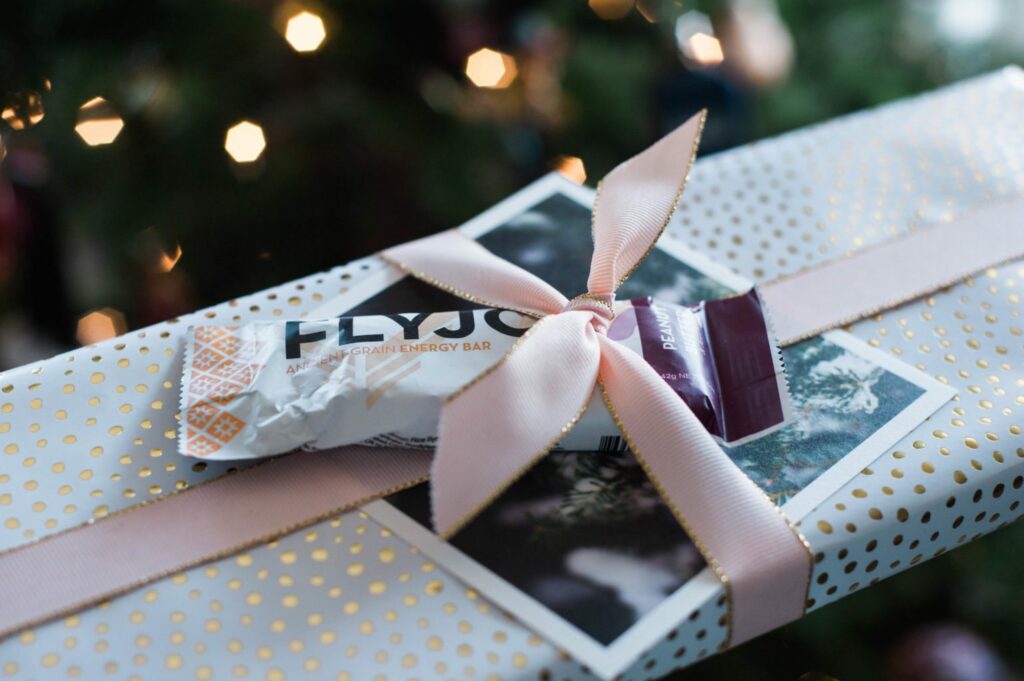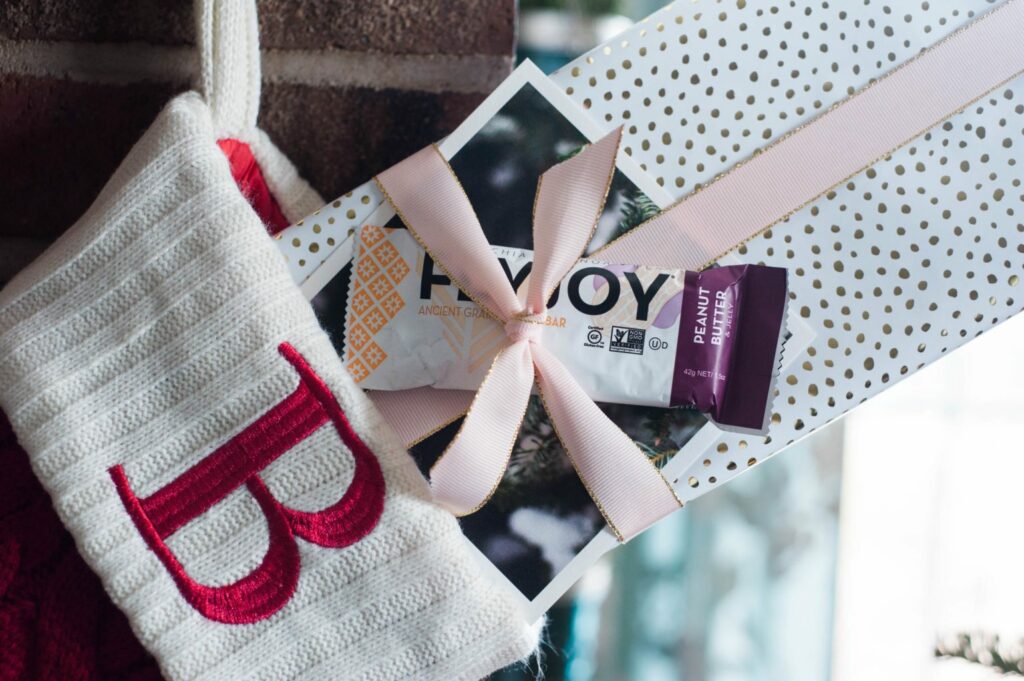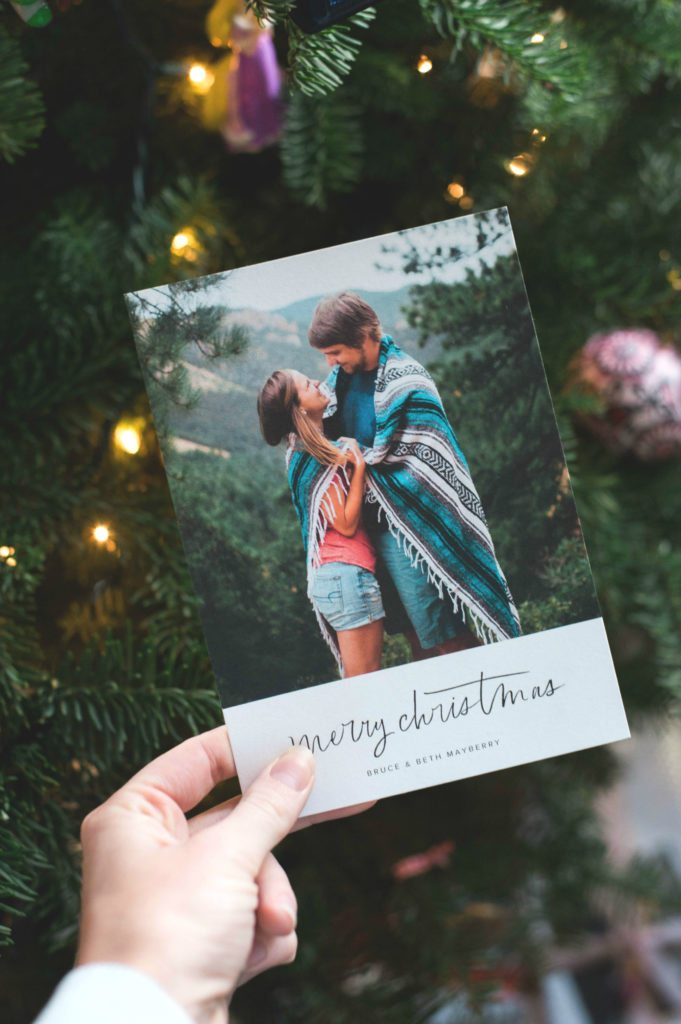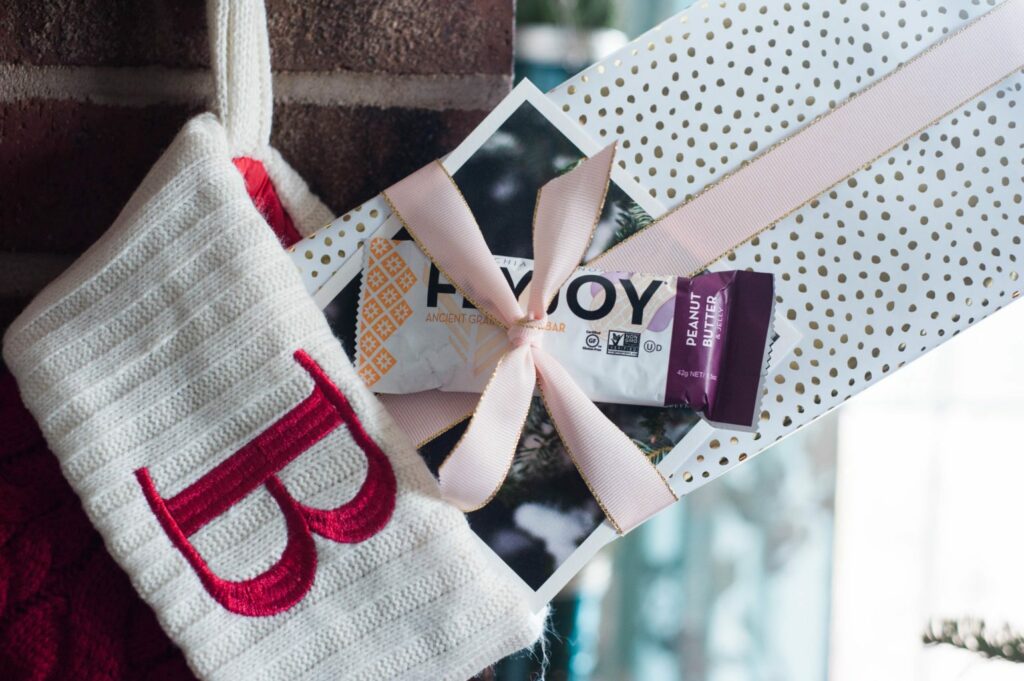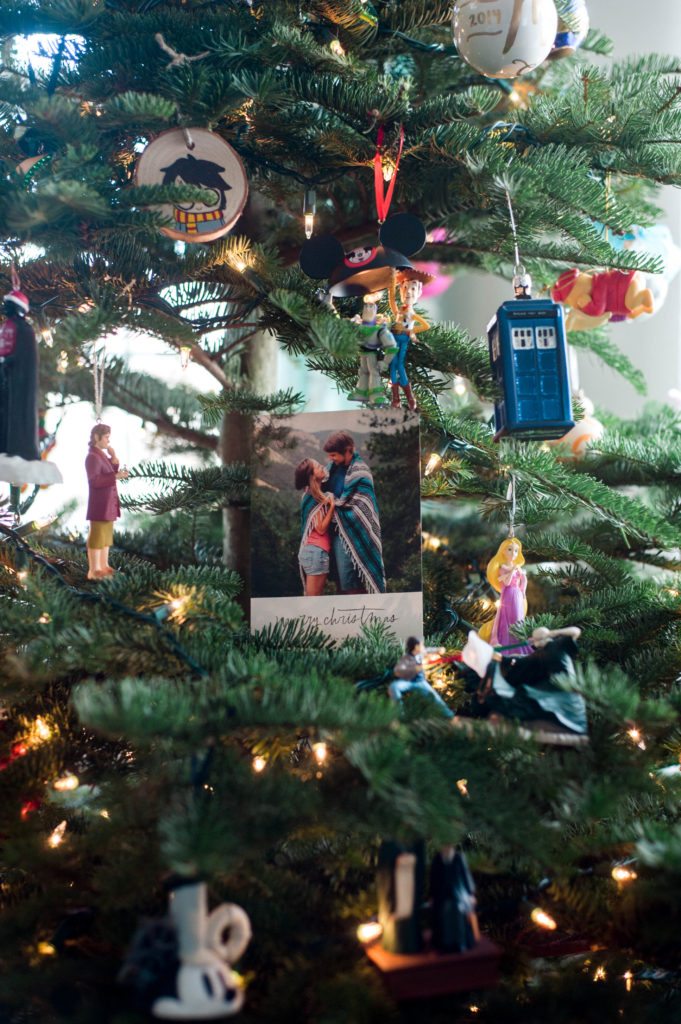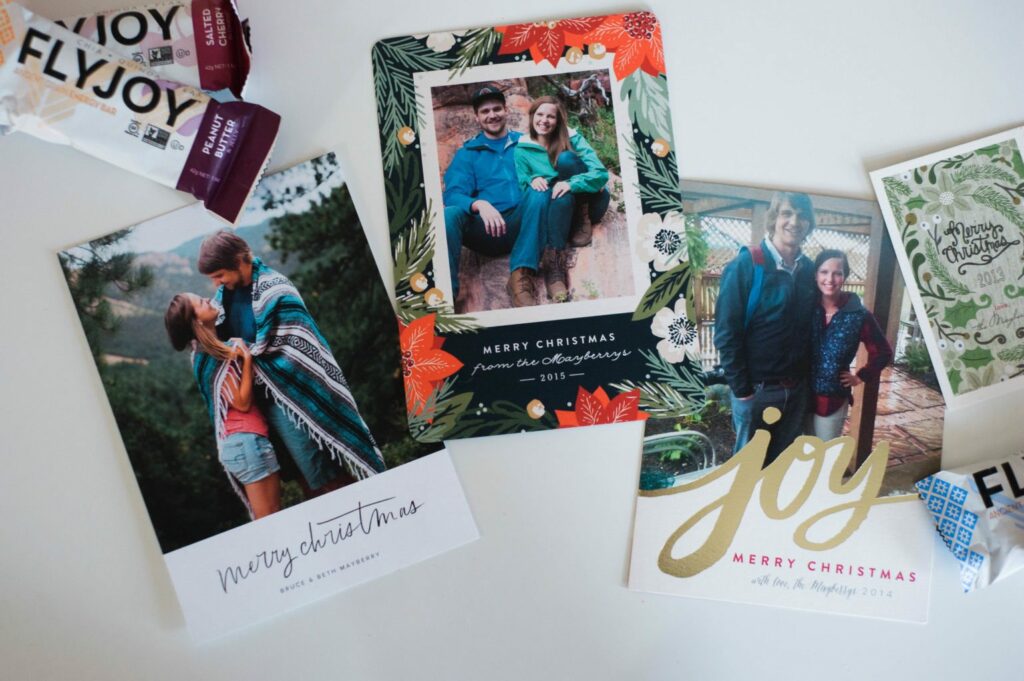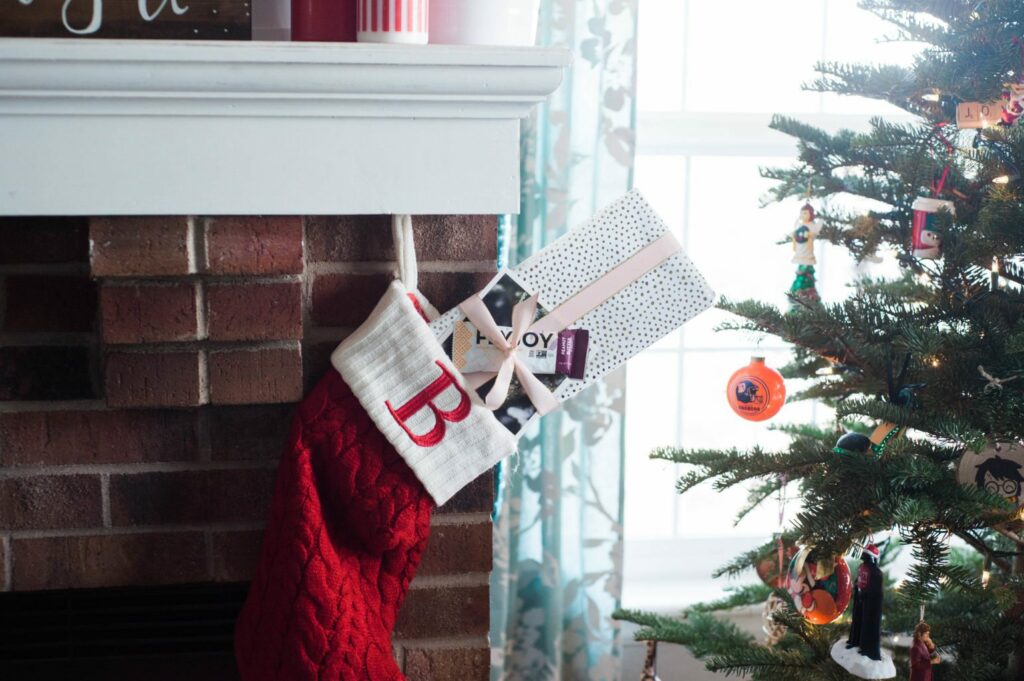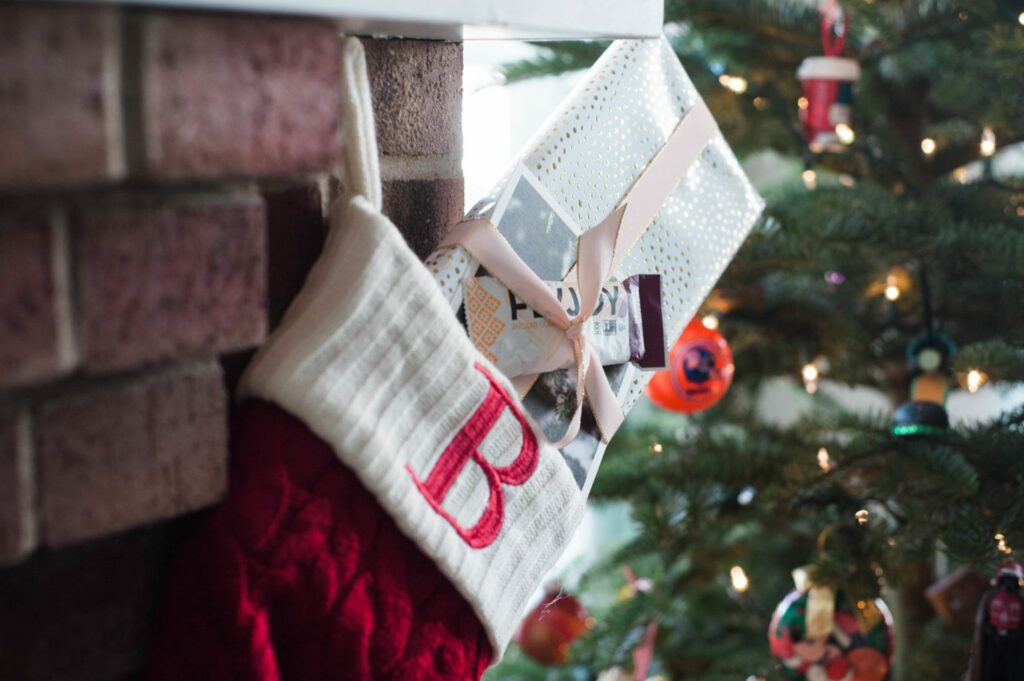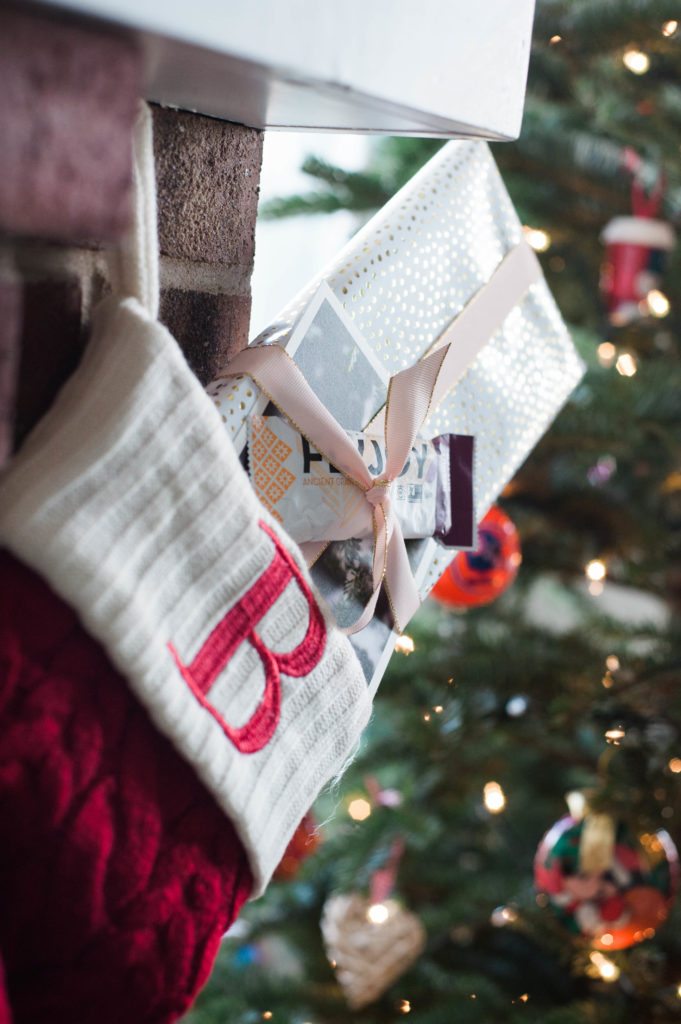 Thank you FLYJOY for sponsoring this post!