LOCATION: Twin Lakes, CO
OUTFIT DETAILS: Denver Pull Over (c/o) || Mountain Time Tee (c/o) || AEO Denim Rolled Boy Midi Short || Chacos (c/o)
Hello Fall! Last weekend was magical. Not only did we drive into the mountains to see the aspens changing colors but we also took our dear friends who traveled into town just for the occasion. Meg of Rivers & Roads , Sam of Elah Tree , Amy of Taking Steps Home , and I got together for our first ever real live hangout. Now Meg already had met us all in IRL because she is in the in, but the rest of us have only chatted & blog watched from afar. It was simply magical.
There were so many people asking about my "blog friends" when they knew they were coming for the weekend. Asking how we actually met, if they are safe, and all those questions you ask when you know your freinds are meeting up with strangers. But they are not strangers. We've been reading each others blogs, getting in google hangouts, asking questions, learning from each other, praying for each other, dreaming together for years. We've been an online tribe that finally got to meet up in real life & it was like we have been friends forever.
Sam & Amy picked the perfect weekend to come to Colorado because it was FALL everywhere. They got to see the golden aspens of our glorious state and Megs & I got to take even more pictures of one of our favorite seasons.
On this day we drove up to Twin Lakes and almost froze our booties off. And by almost I mean we did. But that didn't stop us from adventuring – it only stopped us from feeling our fingers, our toes, and our noses 😉 Plus once you get moving it wasn't alllll that bad!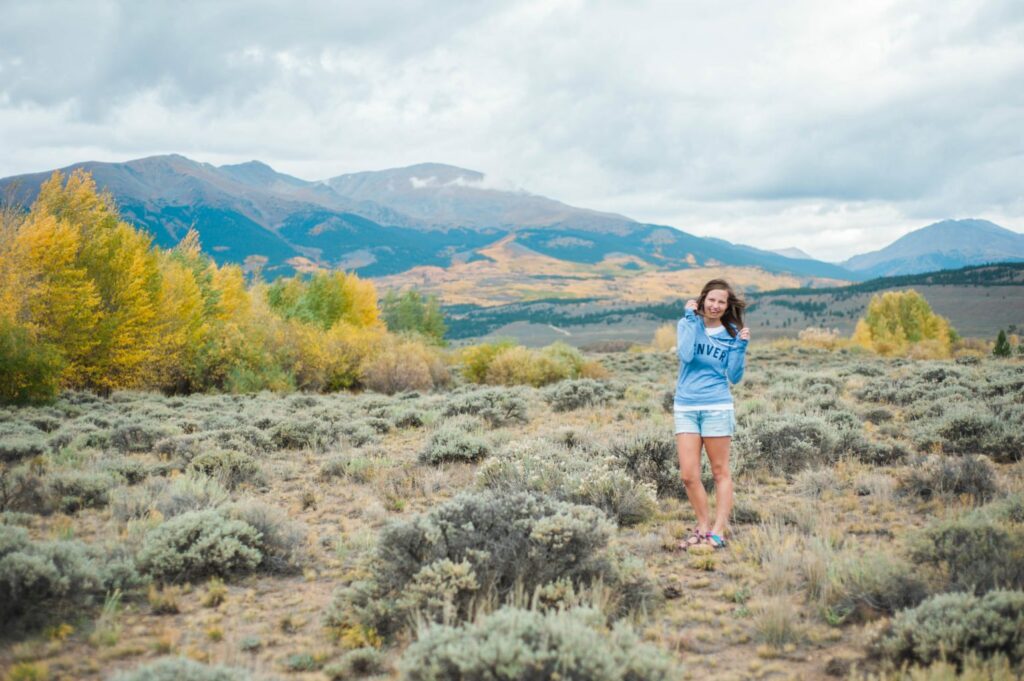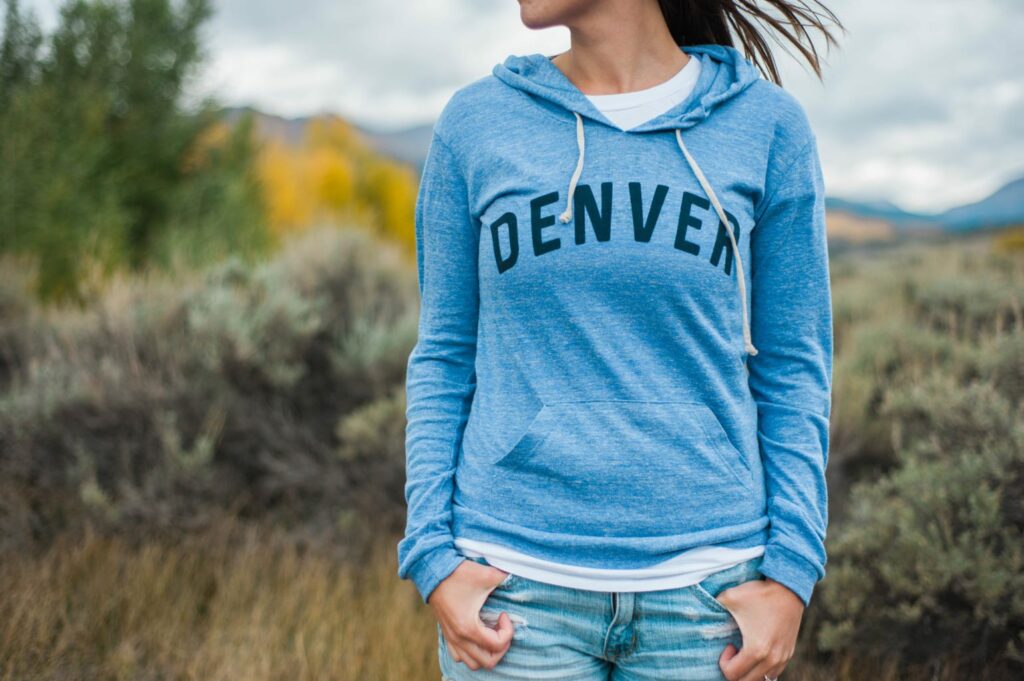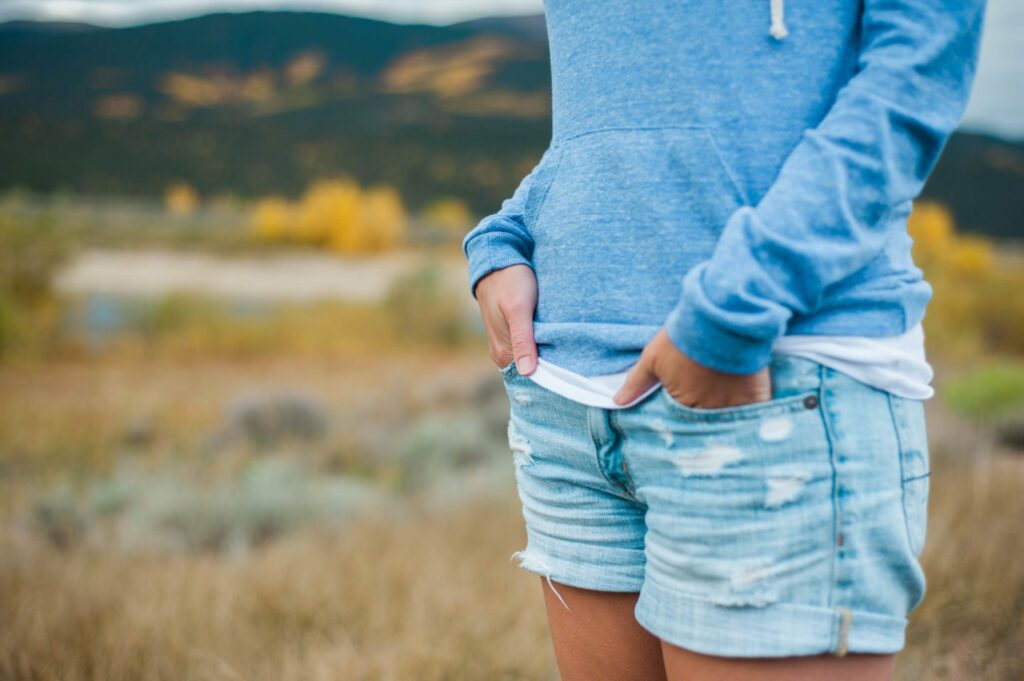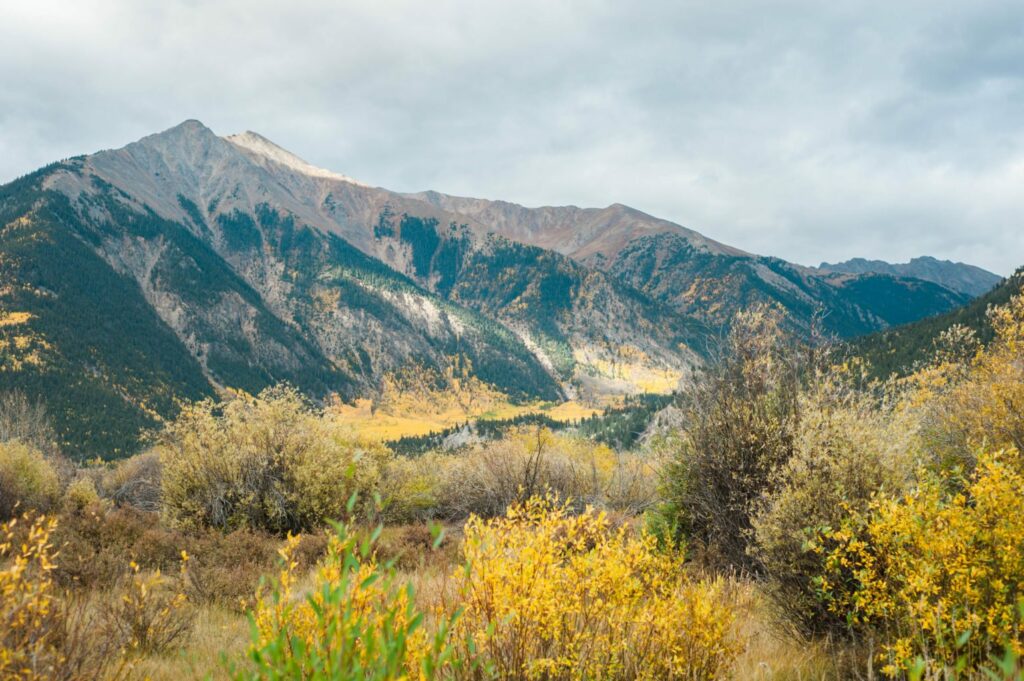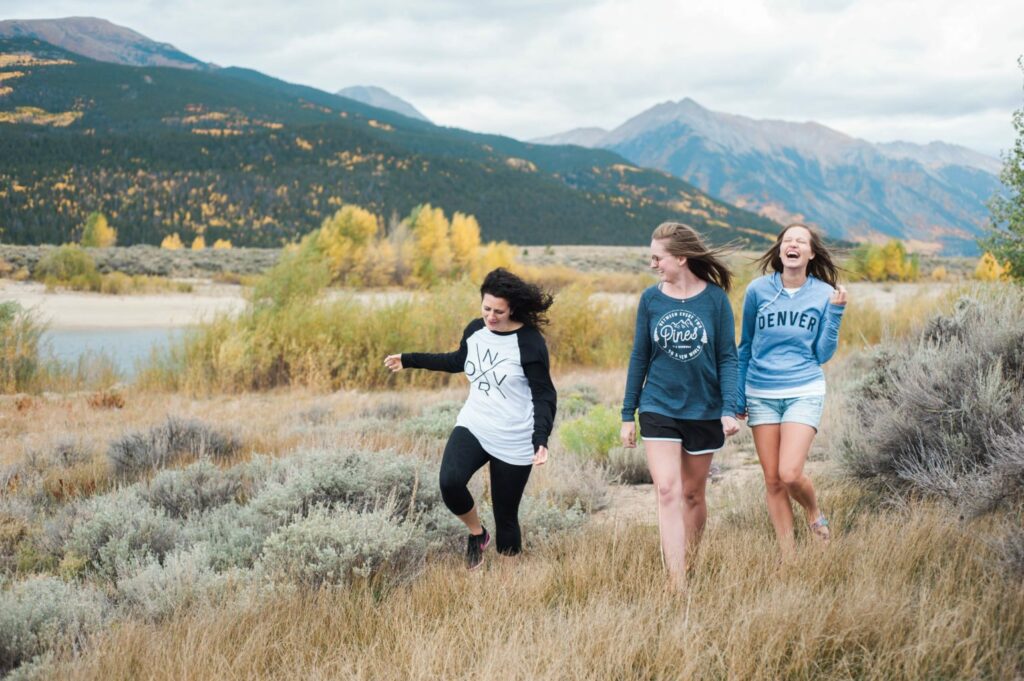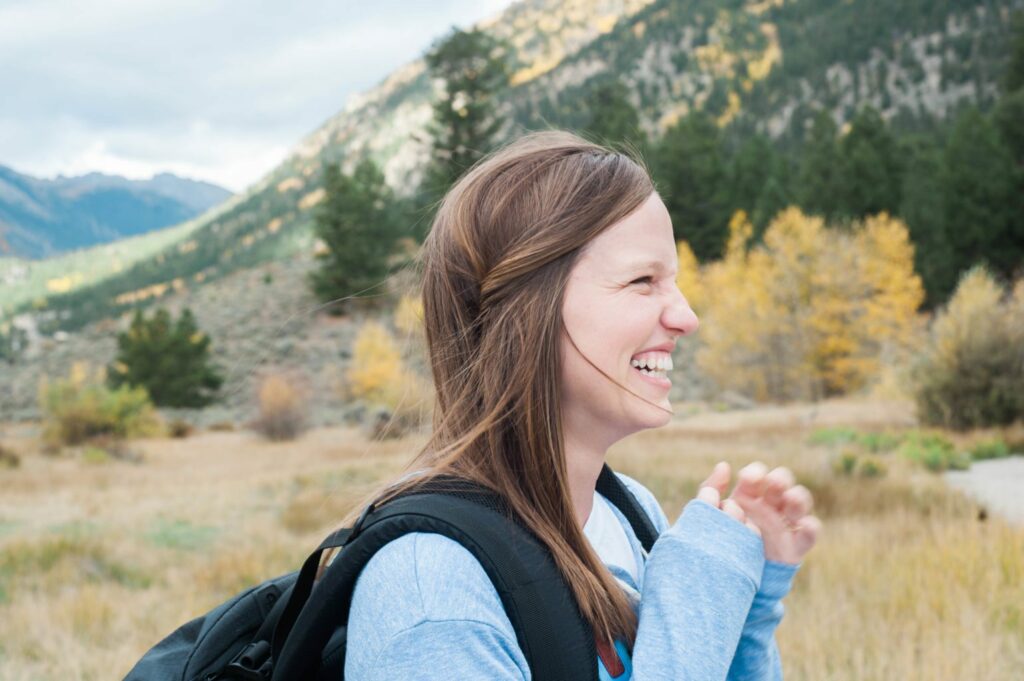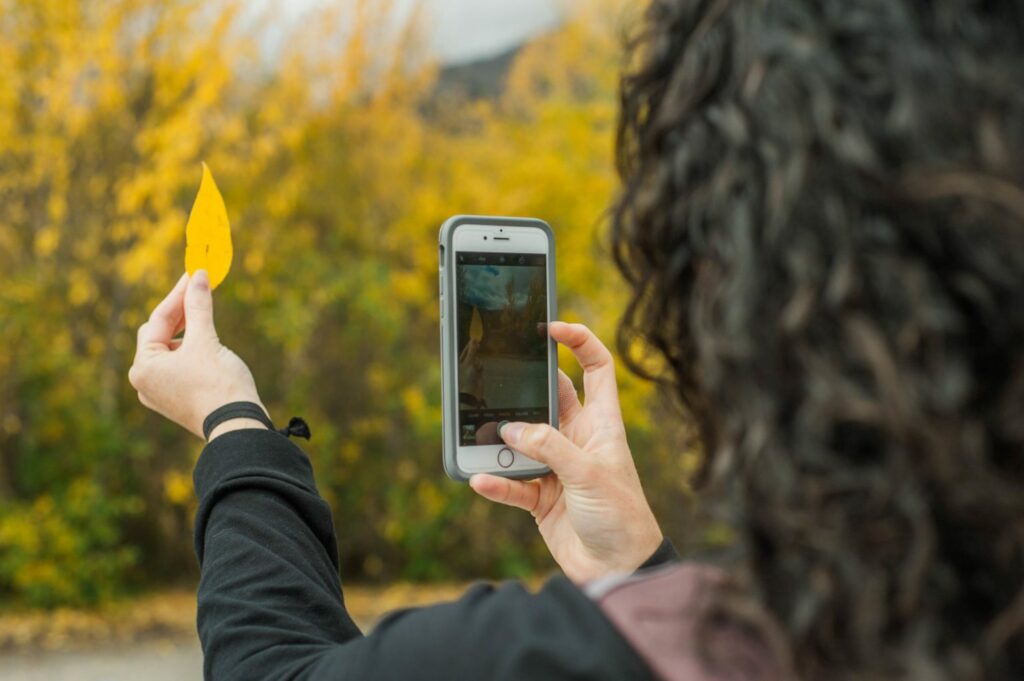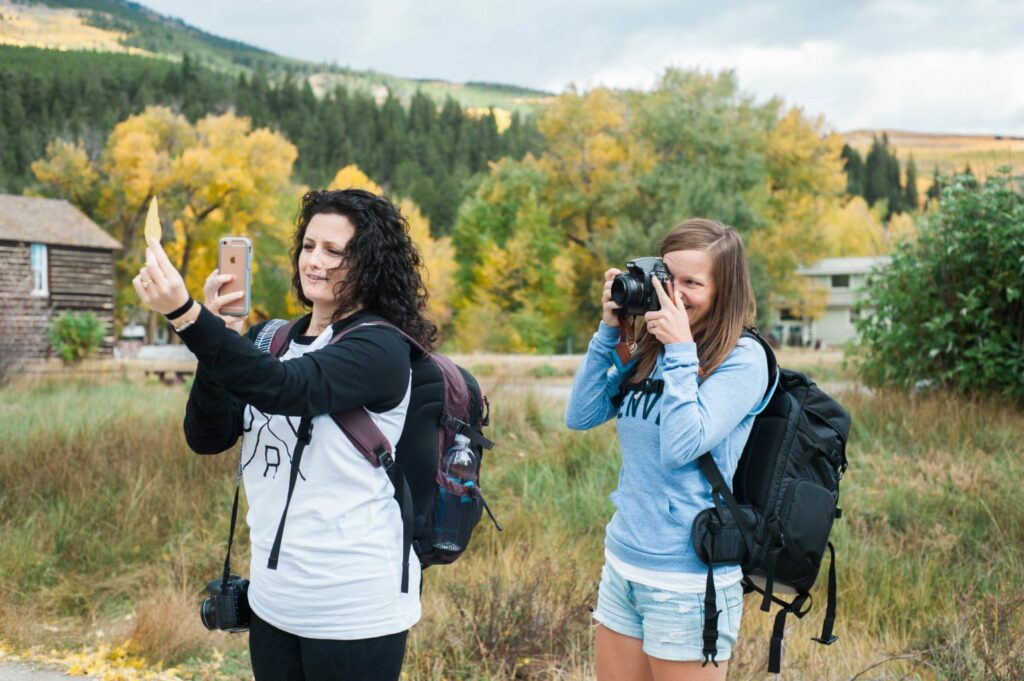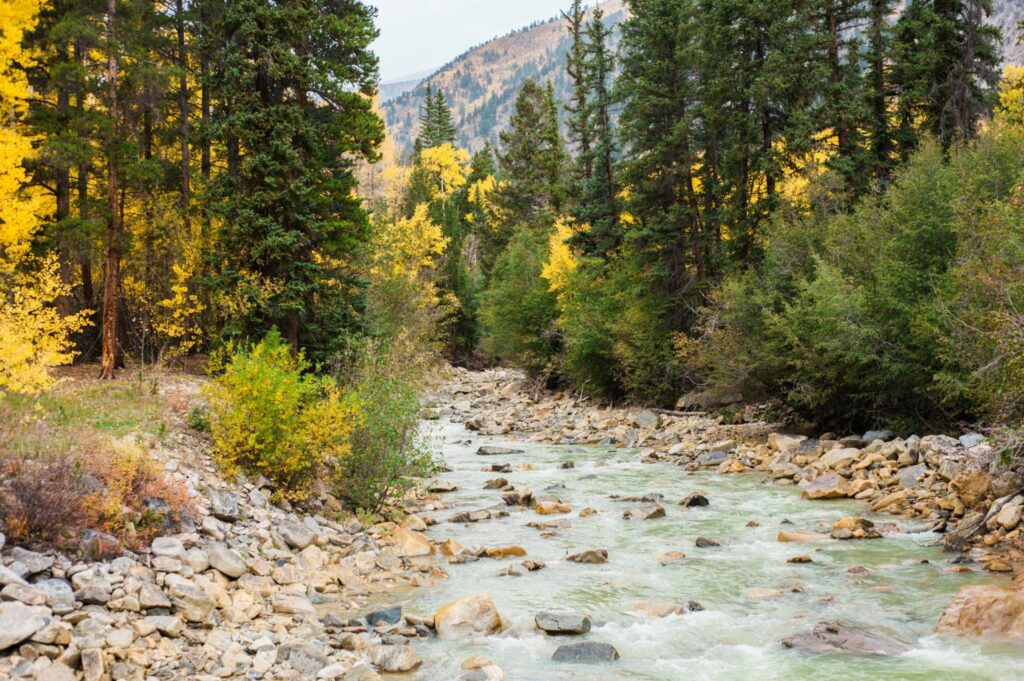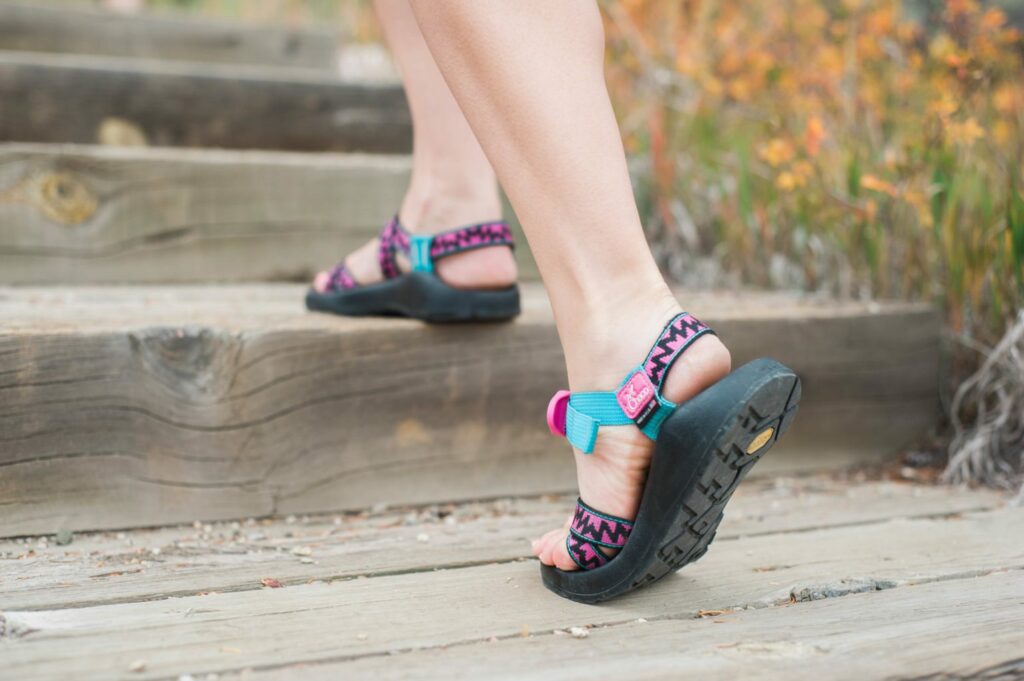 Photo Credit: Sam of Elah Tree who snapped all these fun shots of me so that I could be in pictures too! XOXO