I've wanted a garden of my own all my life. As a kid my mom would spend every summer tending to her garden. We would grow veggies, herbs, and beautiful flowers. So many mornings I remember sitting next to her, helping plant & take care of the flowers. Carefully taking them out of the packages and wiggling apart some of the roots to plant into the ground. All those memories came flooding back to me as I sat on my own back porch, hands full of dirt, creating a garden of my own.
Bruce and I have lived in this home four years. I've wanted a garden every year but for so many reasons that was not able to happen. Our summers have been insanely busy, our work schedules hectic, and we simply have had no margin for keeping anything alive besides ourselves. Every year we stroll through the garden centers dreaming of gardens, backyards, and space. We walk out with a new succulent to add to our collection (because those can survive our lifestyle 😉 ) For the first time ever (aka me quitting my job to blog full time) we finally felt like we could create a garden of our own – and even more so – I was excited about putting the time to cultivate it.
This year I took the day off for my birthday. It was my first year ever doing that and I really wanted to protect the time I took off. I made a rule – no work (obvi) but also no blog work. I was just going to do something for the sake of doing it. I was going to take my time without worrying about places to be or emails coming in. I made up my mind to garden and once I make a plan I like to stick to it 😉 I drove to the local garden center and wandered looking at all the trees, flowers, and tools. I talked to the employees about gardening and the fact that I don't have a yard – asking for their advice on what to do and what to buy. I loaded things into my cart thinking about pizza (Basil), mojitos (Mint), and what flowers would match best squished together.
An hour later I came back with a trunk full of goodies and I got to work on our back porch garden. I did end up taking a bunch of pictures because I take pictures for fun too which works out well because now I get to share this DIY with you!
WHAT YOU NEED:
Hanging flower pots. There are so many sizes and shapes for you to chose from so pick ones that fit your space best! I picked two of them because Laura had two and I loved the idea of having one for herbs and one for flowers!
Garden tools
Soil with fertilizer. The kind I picked up was good for indoor & outdoor plants. It also was organic so I recommend that especially if your plants are too and you are intending to eat them.
Plants!!
HOW TO:
Gather everything you need and get outside.
Hang up the planters (It is easier to do this when they are empty than when they are full.)
Arrange the plants in the order you want them. It is always good to make the plan and see where things fit before you start planting!
Start planting!
Water everything and make sure dirt is all filled in & plants are secure.
Enjoy your garden!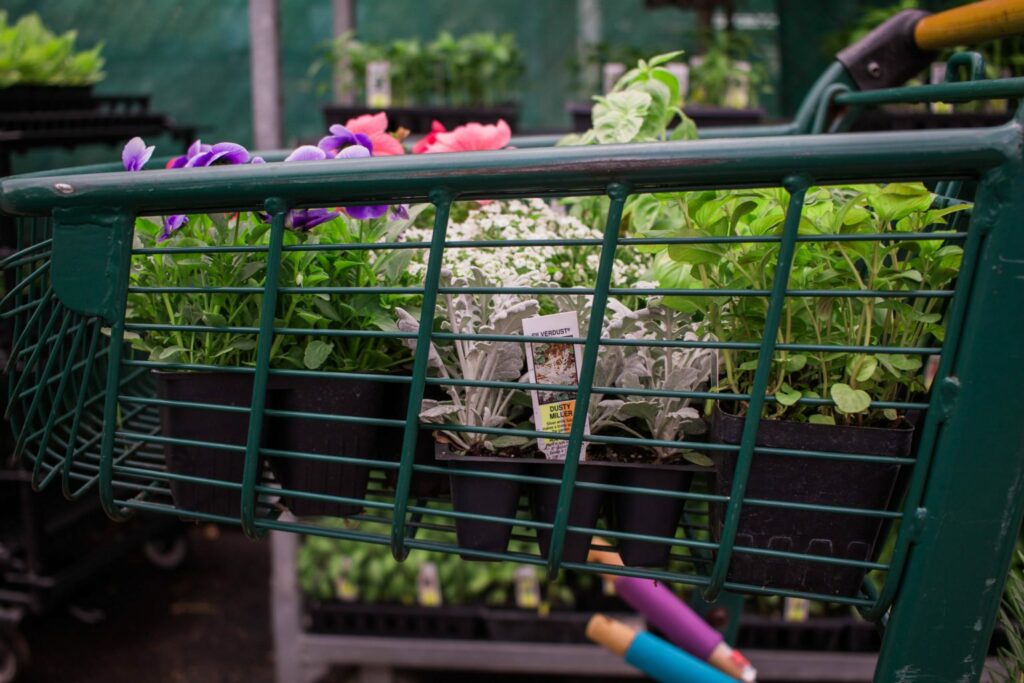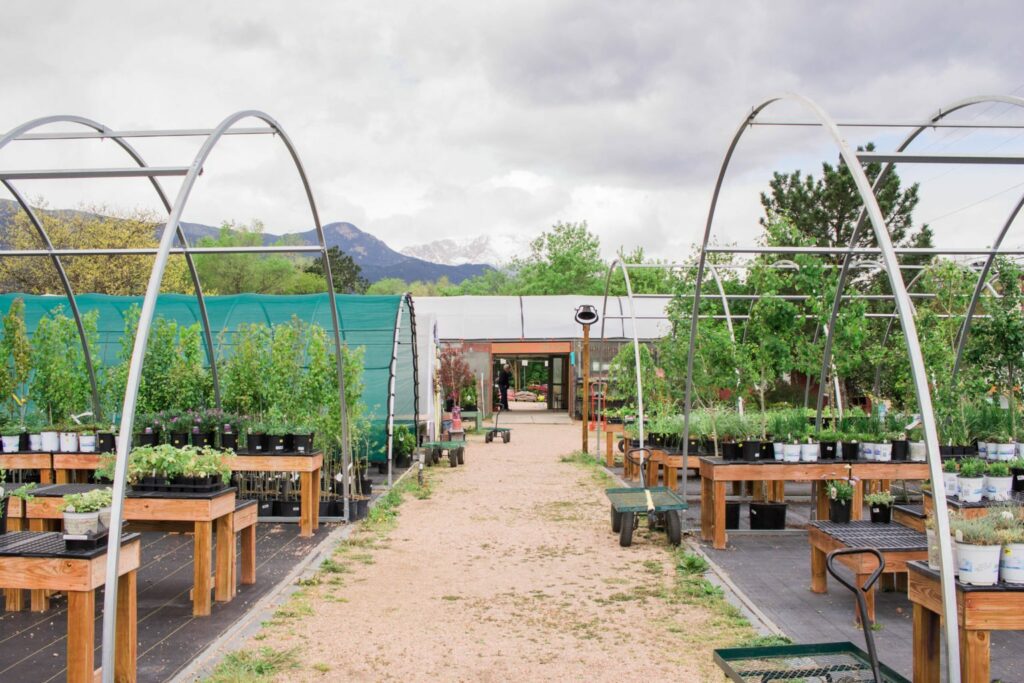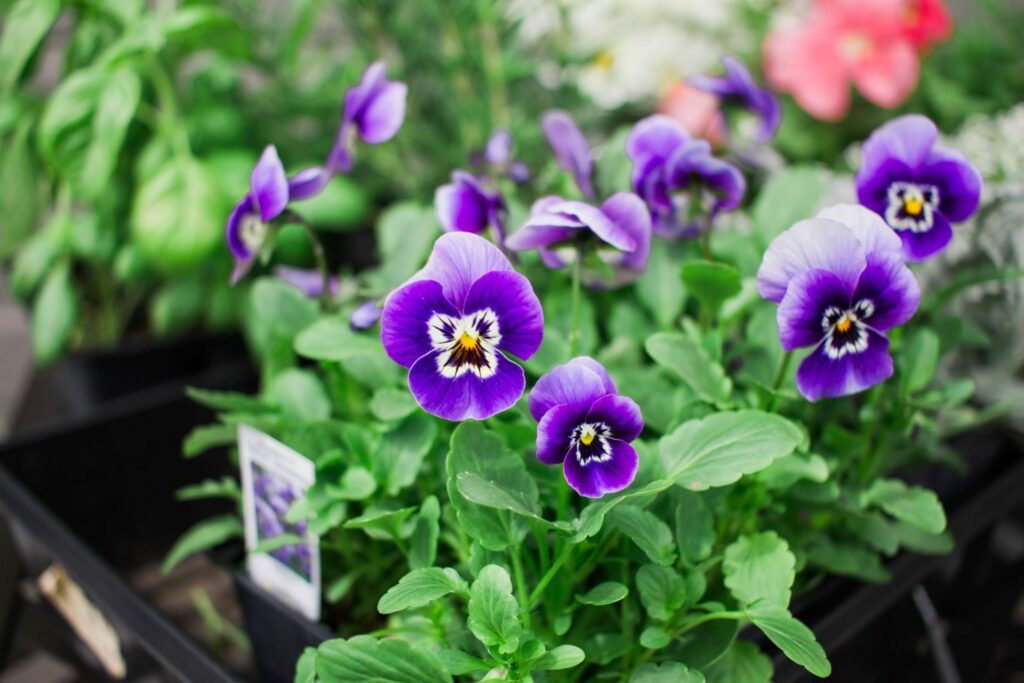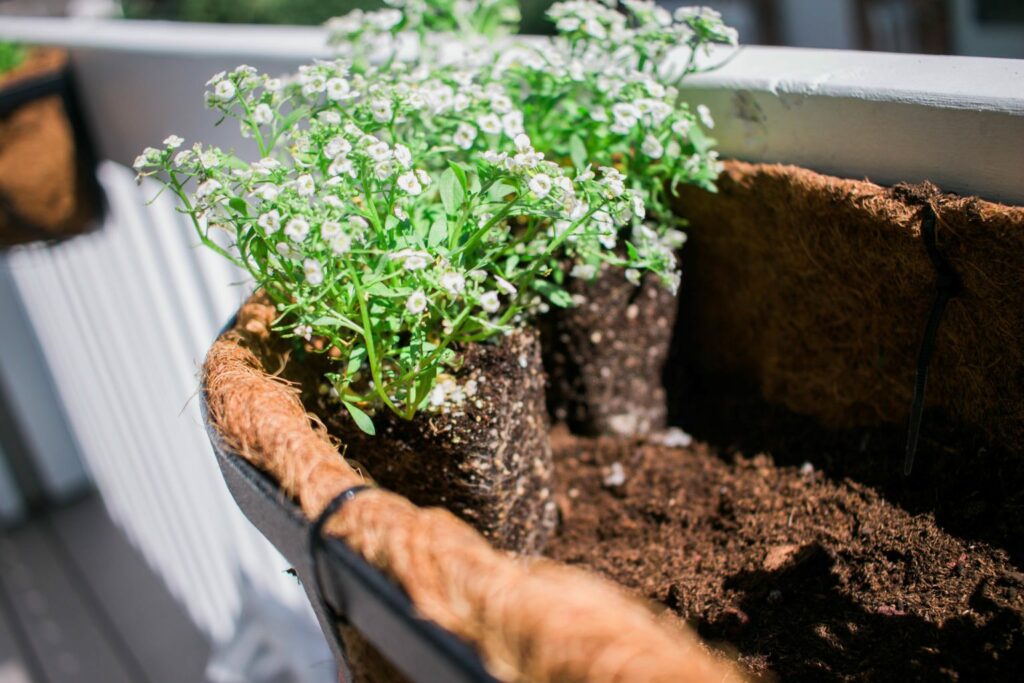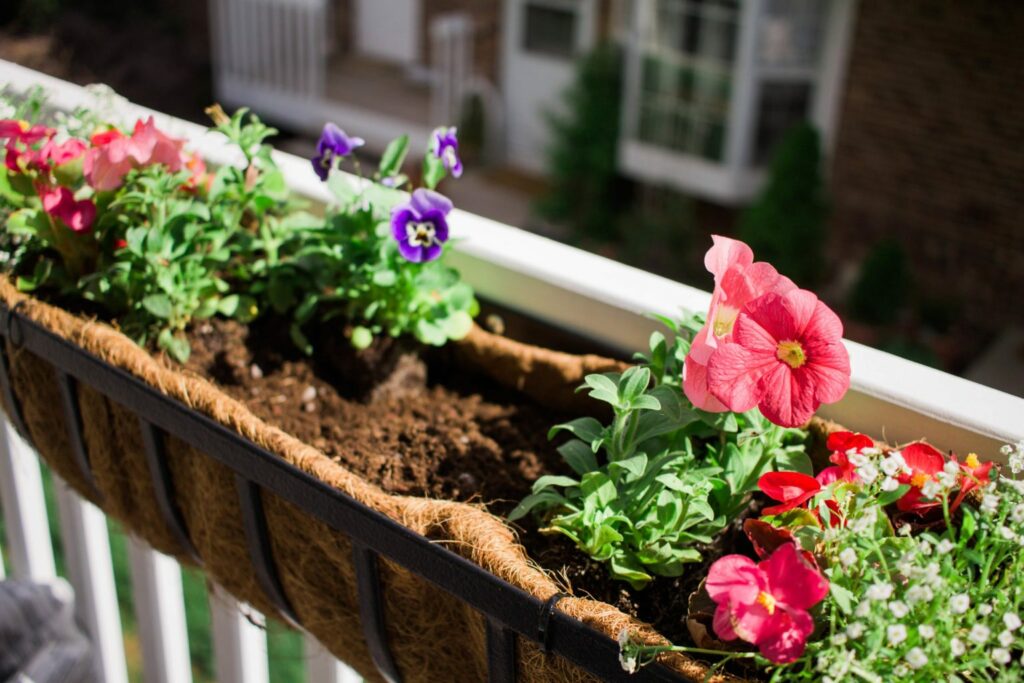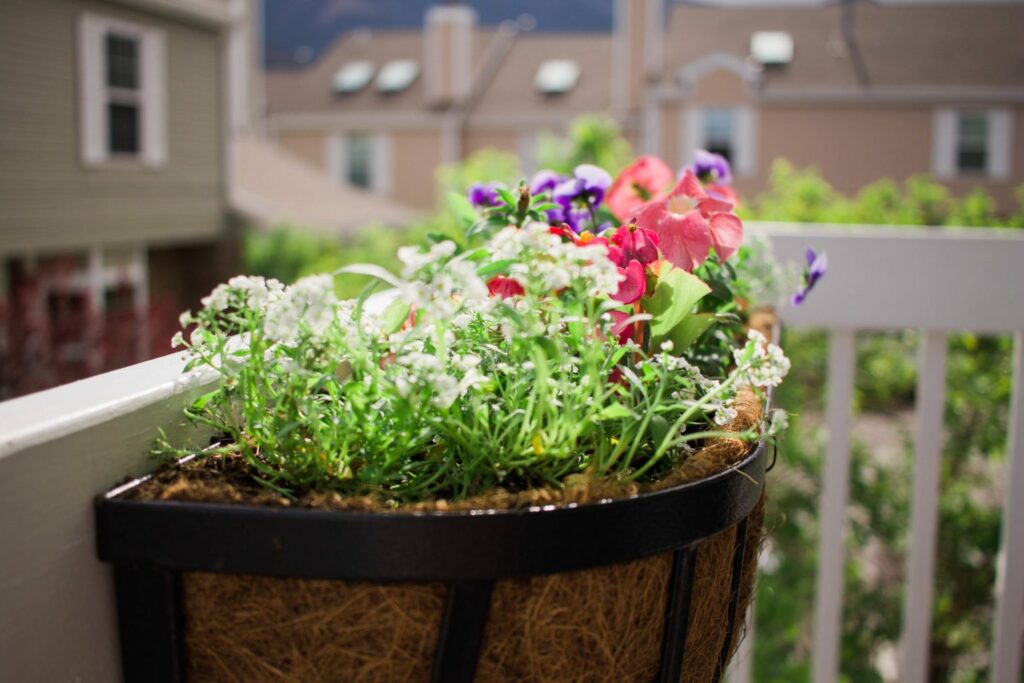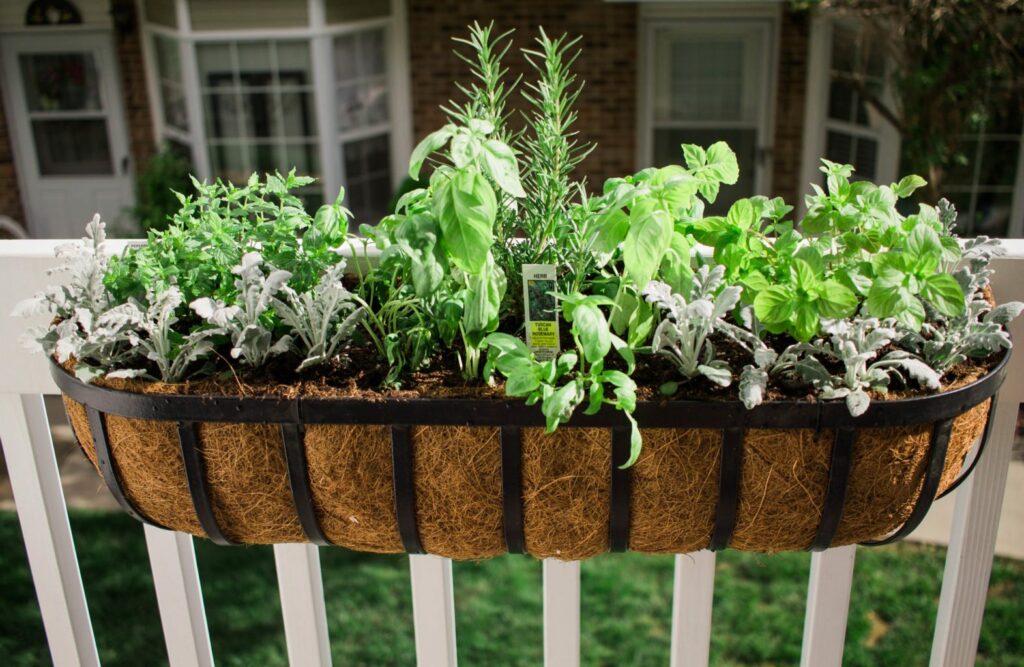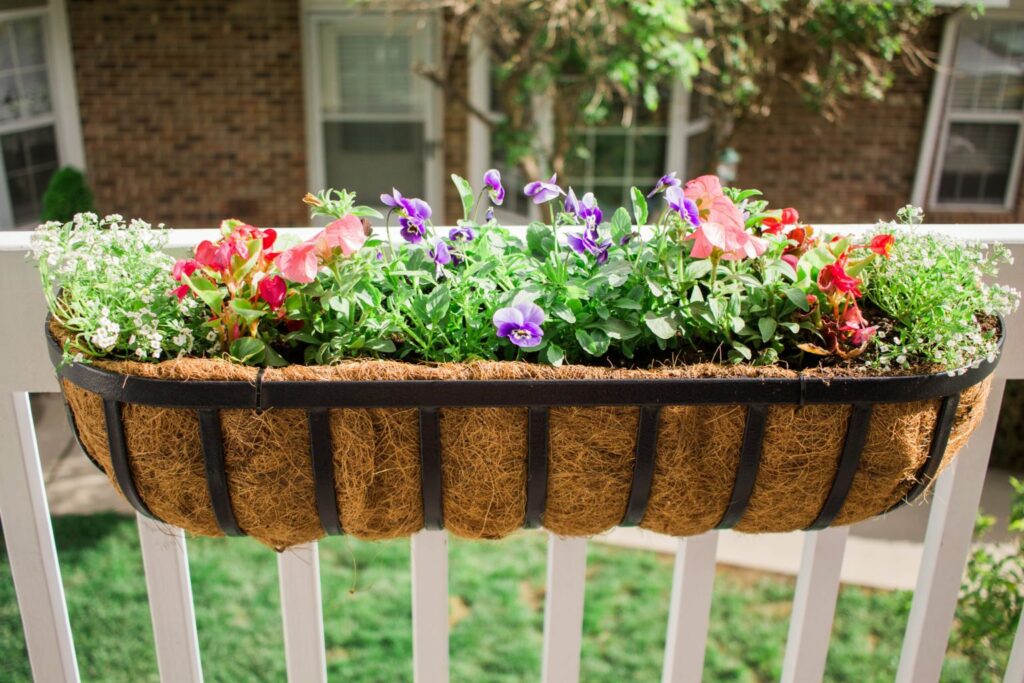 xoxo, elizabeth