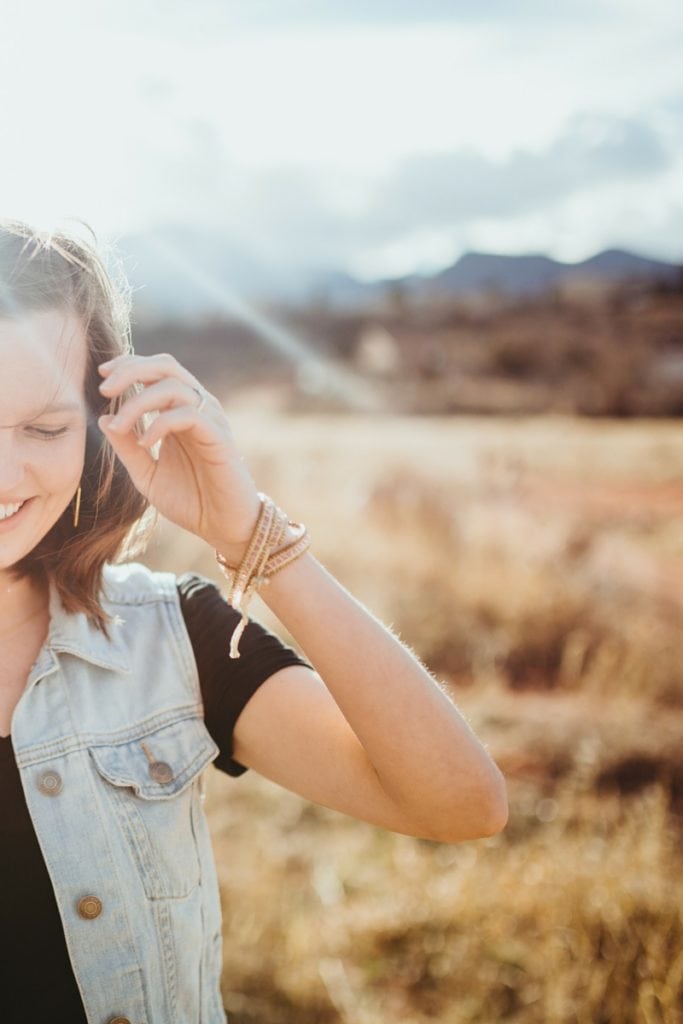 Now before the Feast of the Passover, when Jesus knew that his hour had come to depart out of this world to the Father, having loved his own who were in the world, he loved them to the end. – John 13:1
The snow started Good Friday and continued all night into the weekend. I took it as an excuse to slow down, cuddle up, and (dare I say it) rest. On Saturday morning I played Buried in the Grave by All Sons & Daughters on repeat. I sat at my kitchen table watching the snow fall and thinking about what it must have been like for the disciples on Saturday. They had just lost their mentor, friend, & Messiah the day before and now they were waiting. Holding onto His promises, wondering what they meant, & hoping it was all true. They didn't know Sunday was coming.
He loved them to the end— yes, he loved them up until the last moment. This is true, beautiful, and powerful all in the same but it is deeper than that. Scholars point out that "unto the end" sometimes means "finally" or "in the fullest degree." Jesus loved his friends & His own who were in the world and He loved them to the extreme, up to the limit, as full a love as could ever be.
Jesus knew what was ahead – the pain of the cross & the resurrection from the grave. He knew that one of His closest friends who was standing in the same room as Him would soon turn Him into the authorities. He knew the stresses of the days ahead yet He loved fully. He loved with his human heart and more abundantly with the love of the Father. He could have been distracted or overwhelmed or preoccupied with what was to come but instead He hung out with His friends. He could have chosen to be callus, to distance himself, to retreat inward but He didn't. He carried a heart that was able to enjoy a meal with His friends and fully, truly love them to the very end.
What a beautiful love. That is the love that walked to the cross and rose again for you. A love that was not distracted or overwhelmed but one that was as full and focused as ever could be. One that loved until the end.