Ashlee Kay Photography
Website || Instagram || Facebook
I'm a huge fan of photography, investing in Oak + Oats, and meeting other creatives. This session with Ashlee of Ashlee Kay Photography was all those in one! I've been working hard on my own photography to continue growing & making this place better. That is one of my favorite things about blogging – the push for continued education! YAY! I also recognize and love the skills other people bring to the table! We are stronger when we all work together.
Having professional "stock" photos for your blog & brand is so important! I talk about why in this post: Why you should have professional photos for your brand – but it comes down to consistency. Over social media & your blog you want to share one constant brand! This helps your brand be easily recognizable & also attractive (because you don't have random selfies as your welcome photo.) It is also great to have photos sitting around for blog posts! If you look through my Blog Tips you will notice that most of the photos came from my Oak + Oats stock photography from working with local photographers!
We ran into the sun and captured some fun springtime photos to bring to Oak + Oats! I cannot get enough of the dreamy glow in all these pictures. I am now on a mission to learn how to capture these stunning colors! Light, bright, & airy is a photography style I love dearly and I think really represents the Oak + Oats brand! Ashlee was such a joy to work with – we giggled and chatted the whole time! Also she told me how to pose which is mega helpful for this girl!
Even more than I love consistency for my brand, I love the art of a photo. Photography is so precious. I always say wedding photography is worth the investment because the day goes by so quick, but the photos last forever! Also, a great photographer can make any wedding look beautiful no matter what the budget was! Do you know other things I think are worth capturing in photos?! Pregnancies, families, birthdays, anniversaries – STORIES! Photos show us where we've been – they help us tell our story! Photography covers my house and it is always something I will continue investing in – for my business and for my life.
If you are in the Colorado Springs area (or find yourselves here on vacation) you need to hit this girl up! See more of Ashlee's work here & for sure follow her on Instagram! Her feed is stunning.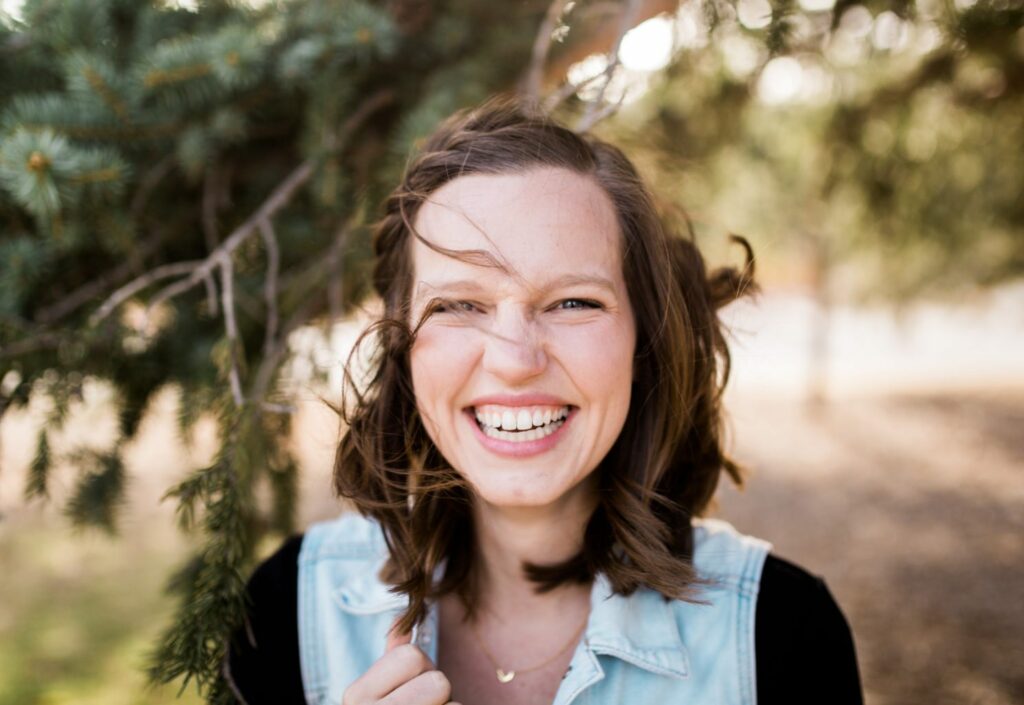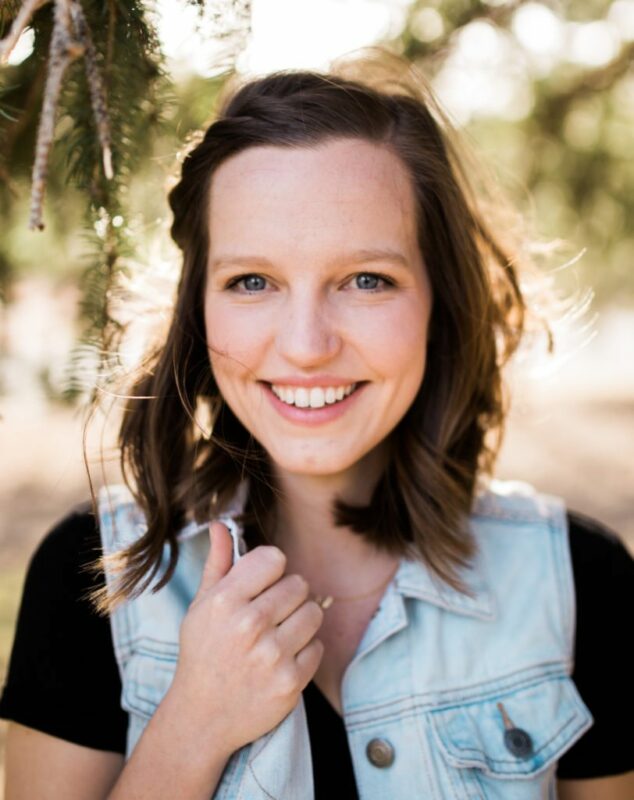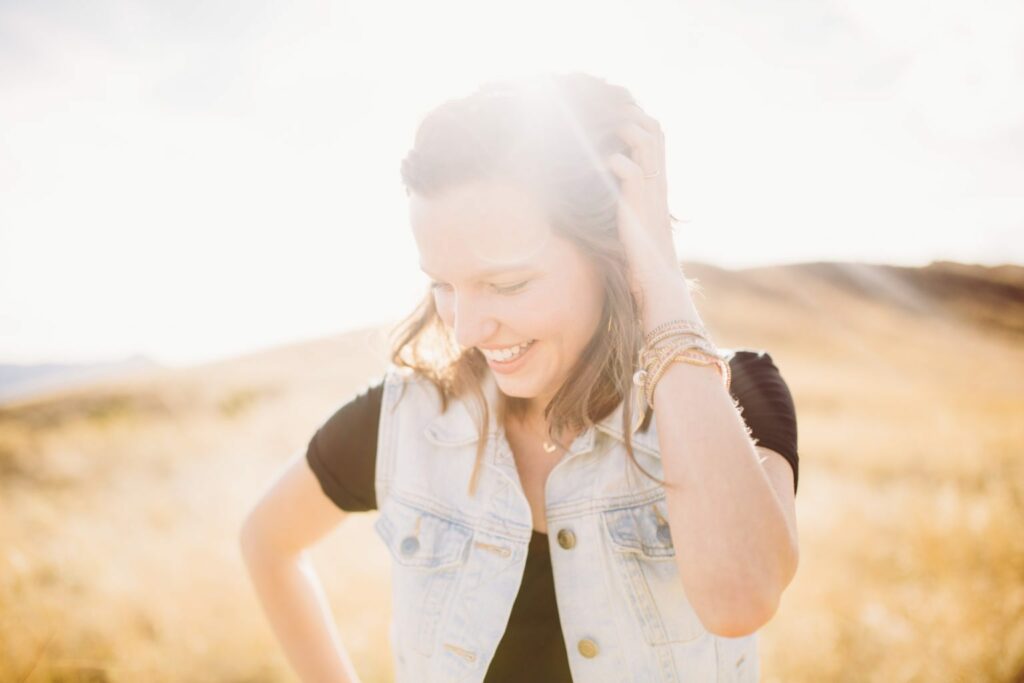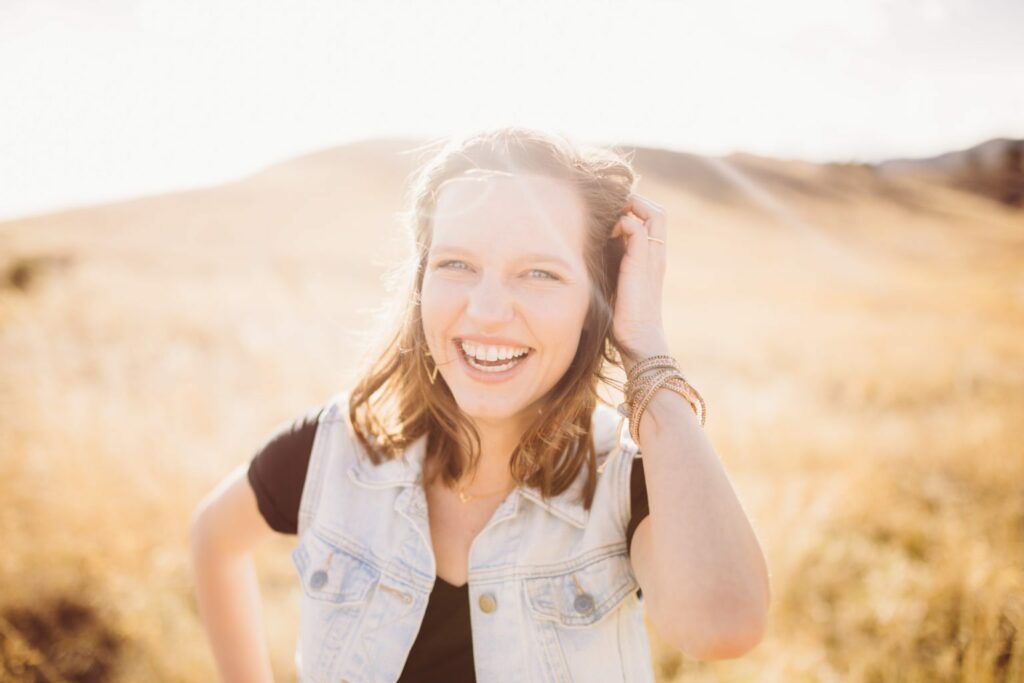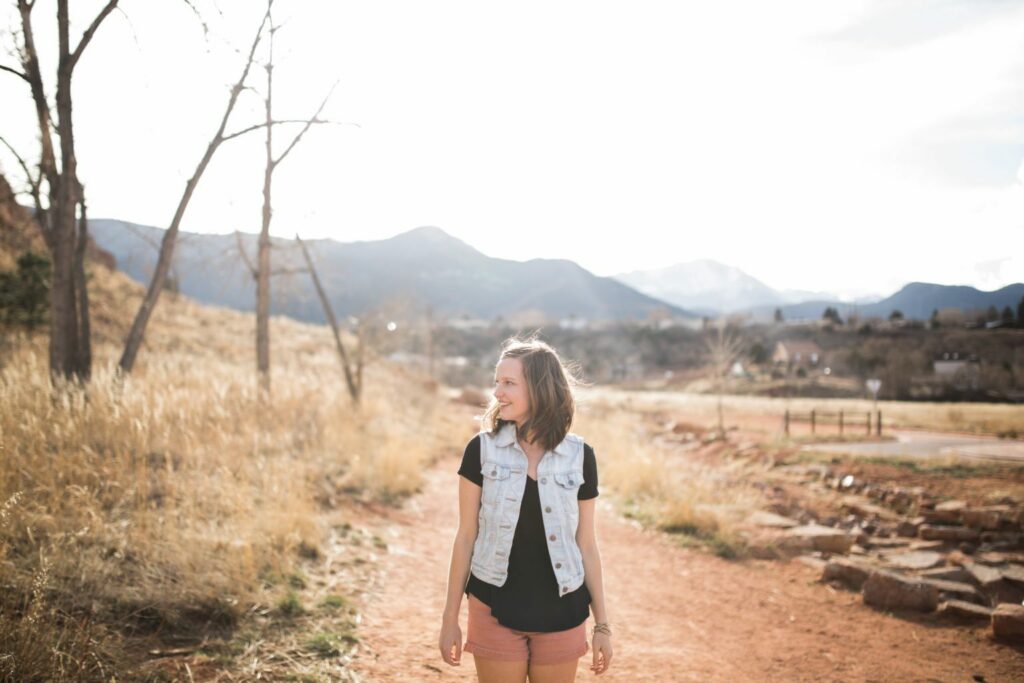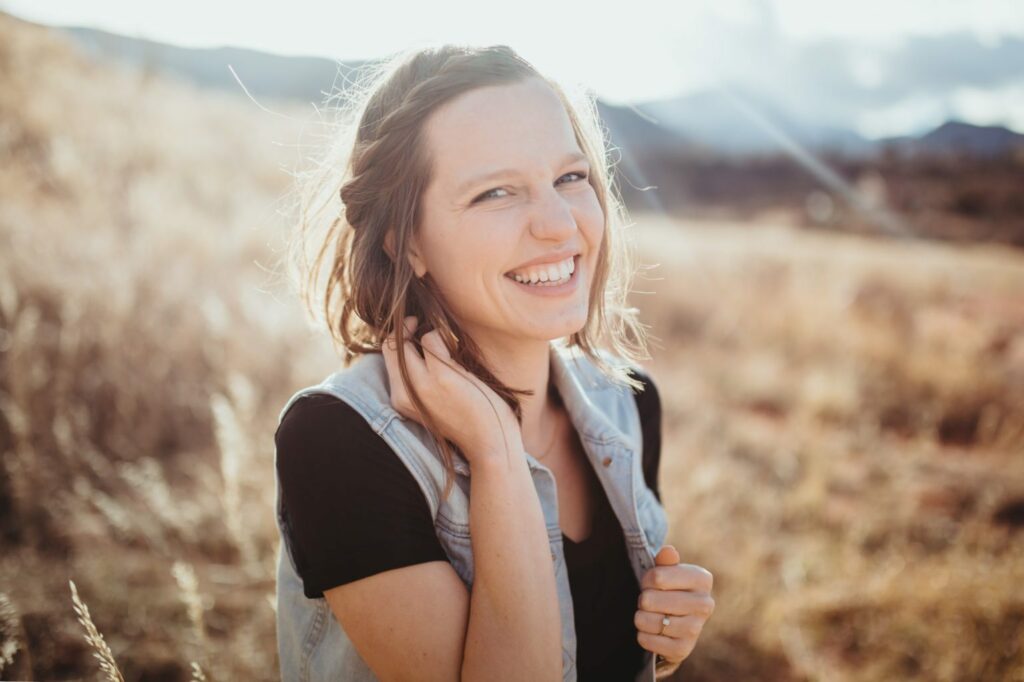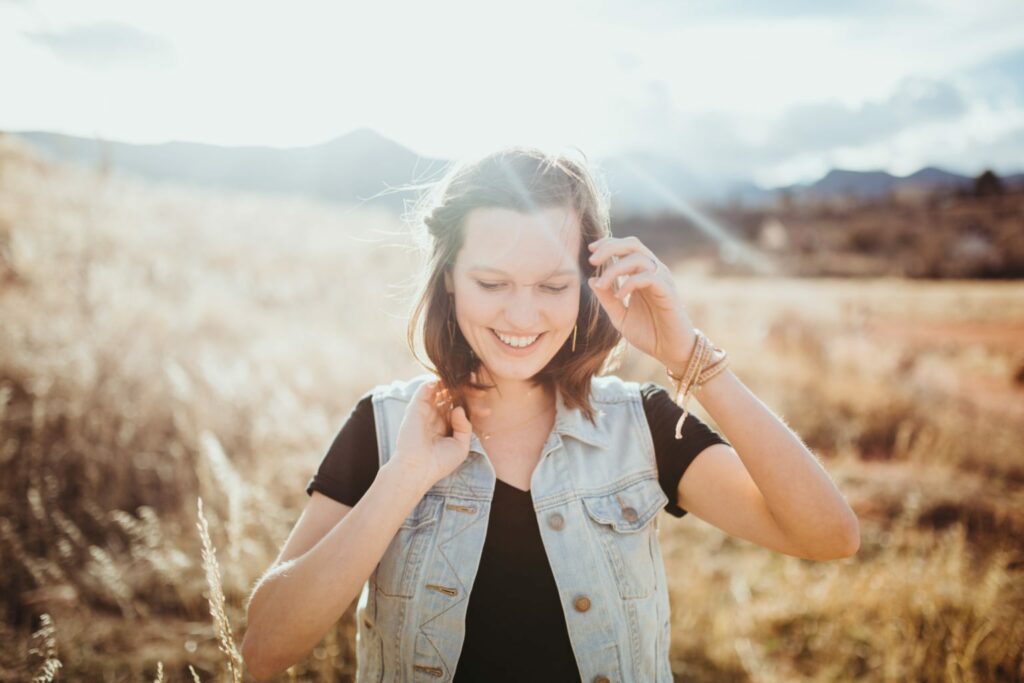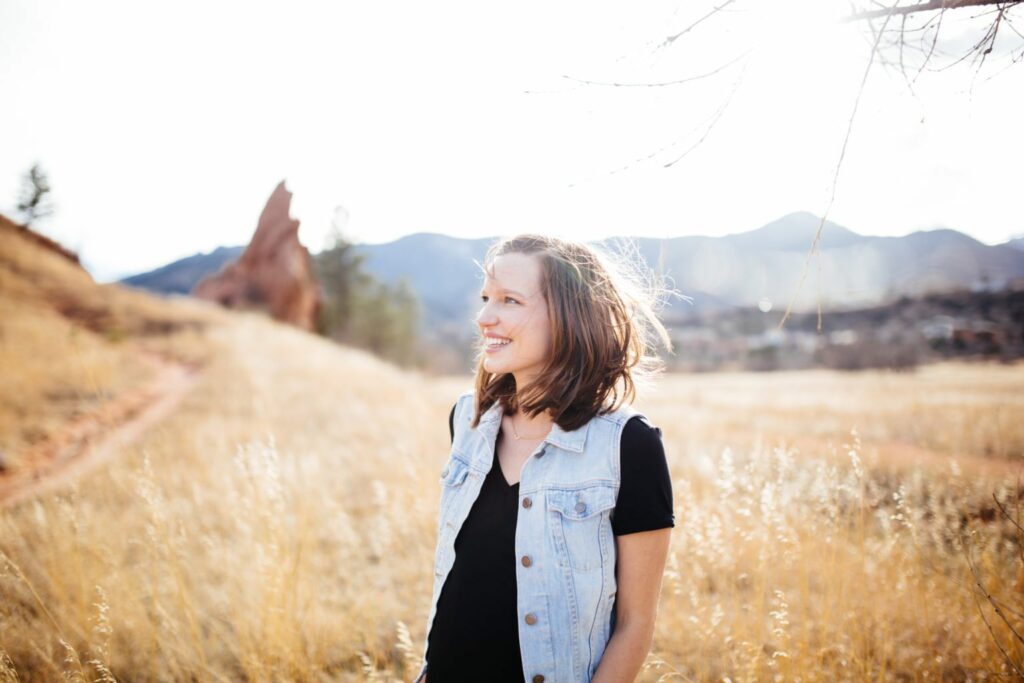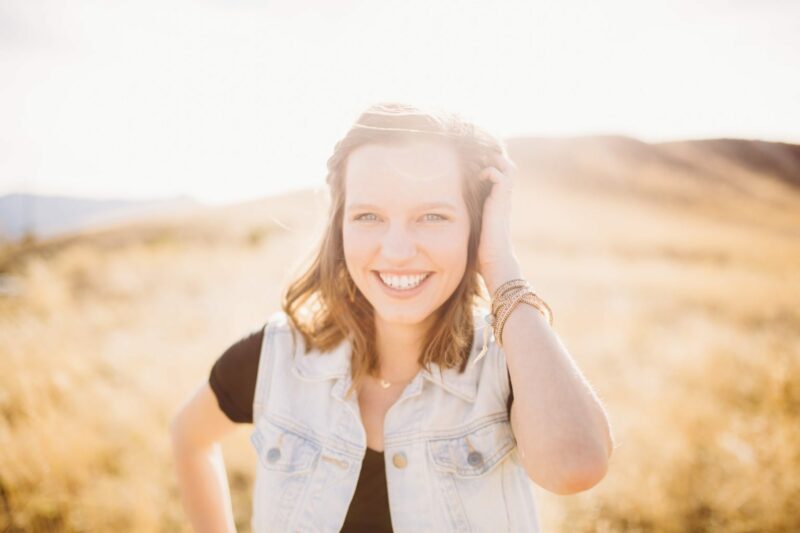 xoxo, elizabeth