If you follow me on Instagram you may already know that Bruce and I went on a little adventure to Denver this weekend. Denver is an easy day trip drive from our home instead of coming home that day we decided to stay up there! We stayed in The ART, a Denver hotel right near all the museums and activity. Upon arriving, we parked the car with valet parking and were able to check into our room early. We wanted to be able to drop our stuff off and spend the afternoon walking around town and escape from normal life responsibilities!
Our room very well may have been the fanciest room I've ever stayed in – the natural lighting and views from our room were stunning and something any photographer can get behind. Plus they had complementary snacks and fluffy robes – Bruce and I were pumped! We walked around downtown but were excited to get back to our hotel -it is just one of those beautiful places you could stay forever.
That night we ate dinner at FIRE, the hotel's restaurant. We enjoyed laughs and conversations about dreams & plans over cocktails and entrees. One of my favorite things about eating out is that you don't have to do any of the cooking (or cleaning) and you just get to be with the people you're with. Bruce and I sat for hours as we sipped our drinks, ate our food, and just spent time together.
Life is stressful. There are so many demands, responsibilities, events, commitments, situations, and people vying for our attention. The holidays are completely magical and I am blessed to be able to spend so much time with friends and family, but they are also exhausting. The New Year was charging in full force and I wasn't ready. I didn't have the energy to think about it. So we ran away – not far, just an hour and a half north – but we still ran away. We took 24 hours away from our lives back at home and we walked hand in hand, sipped on red wine, and wore hotel robes (and slippers!!) all morning.
Sometimes we are afraid to getaway. The responsibilities at home seem too demanding or the costs to stay somewhere else seem too much or impractical when you can stay for free at home. Sometimes those fears may be valid and require a little planning and saving ahead of time but sometimes those fears just hold us back. They keep us for seeking rest, making memories, and connecting with the ones we love (our wonderful spouses.) We are big trip people (aka DisneyWorld) but this little getaway was so fun, we realized we need a little bit more of the small trips in all the in between times. To connect, to recharge, and to make memories.
PS: Make sure to add The ART to your Denver bucket list. I'm not joking! haha.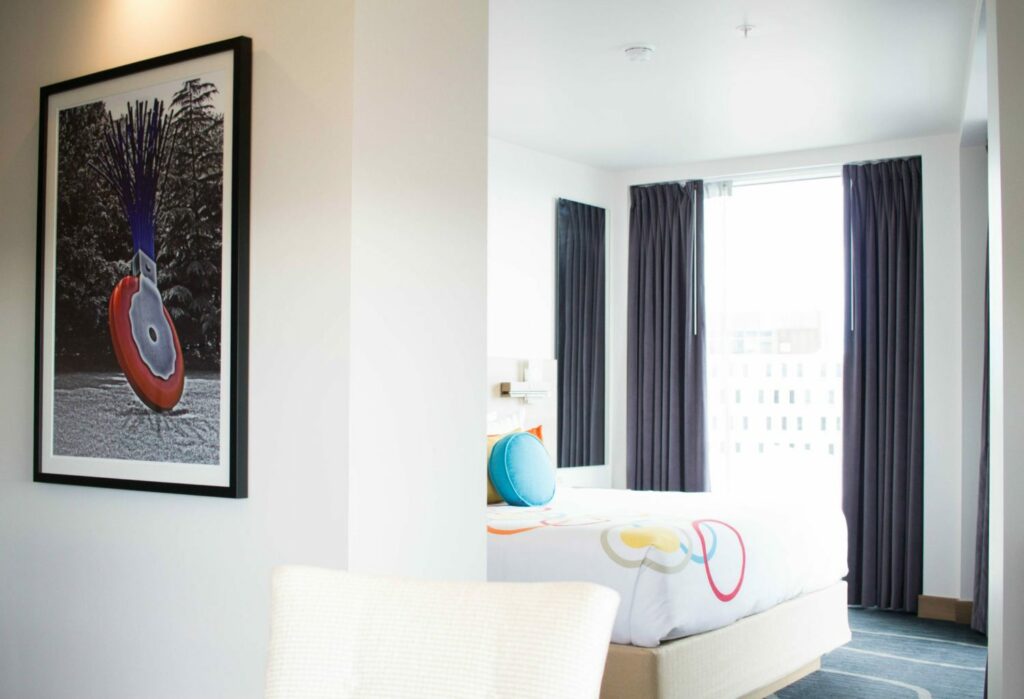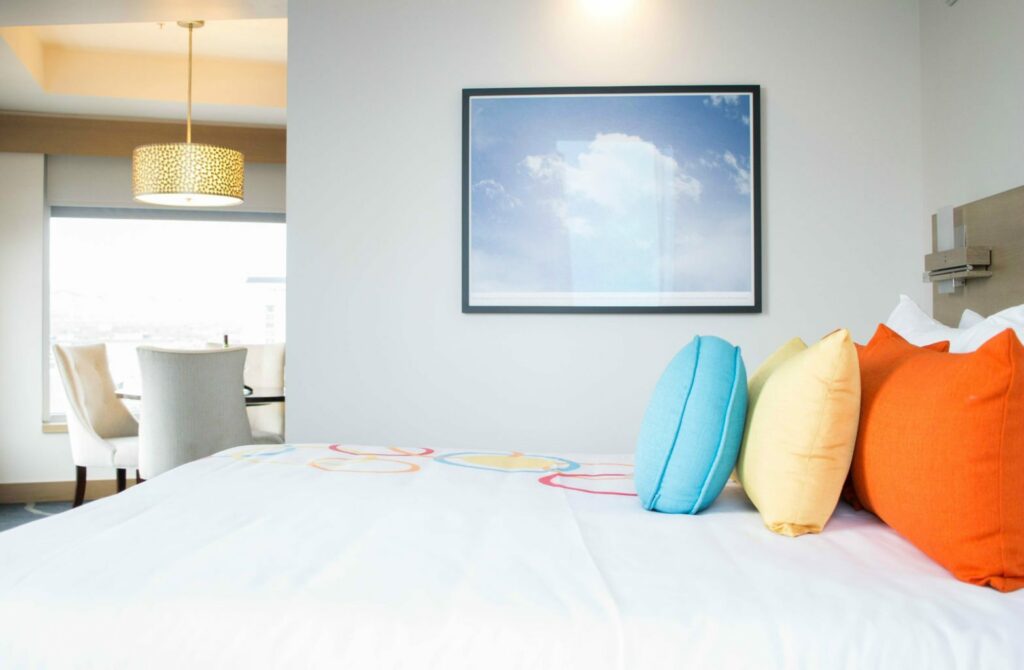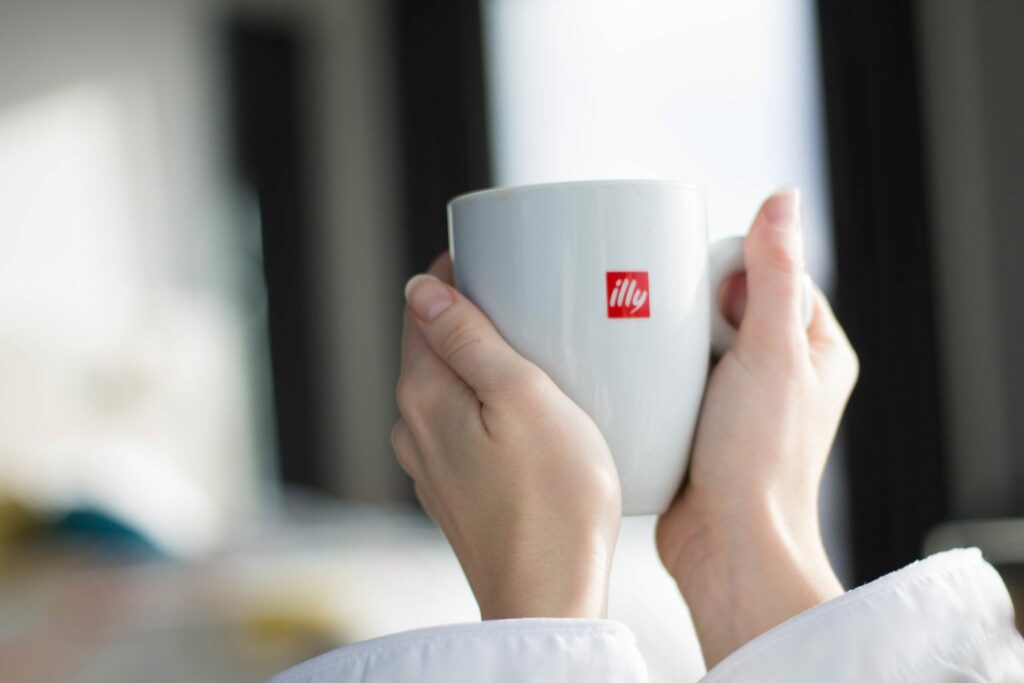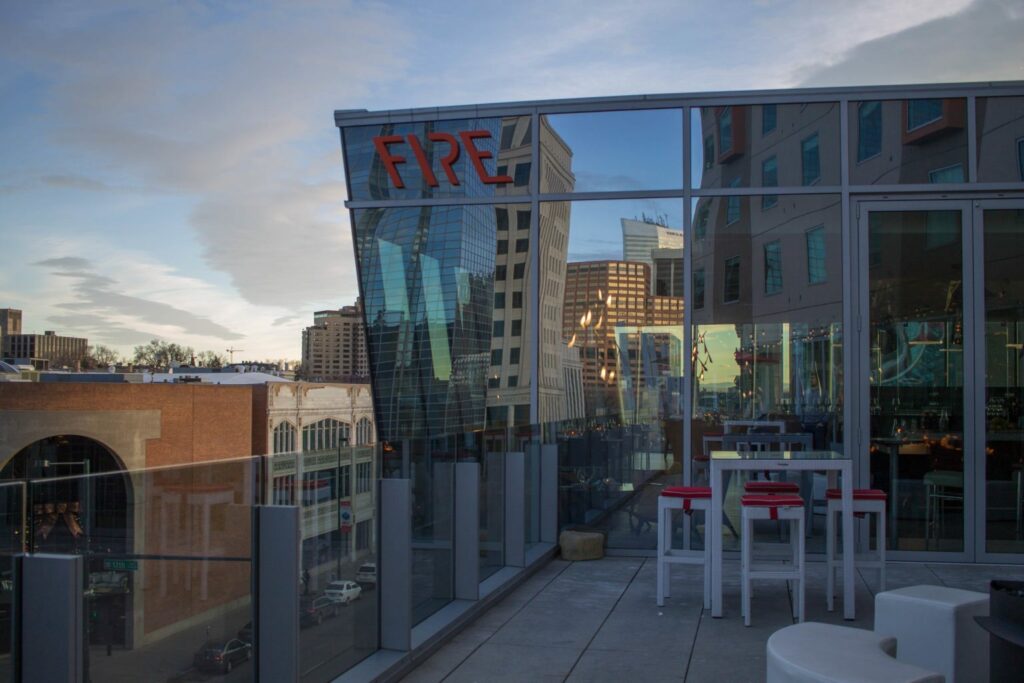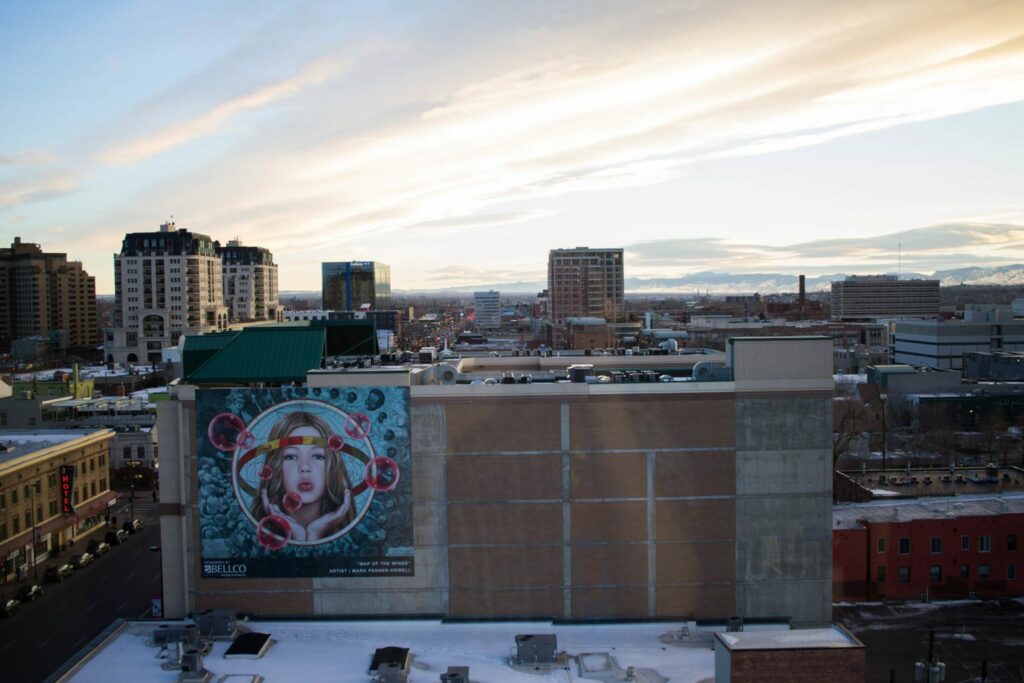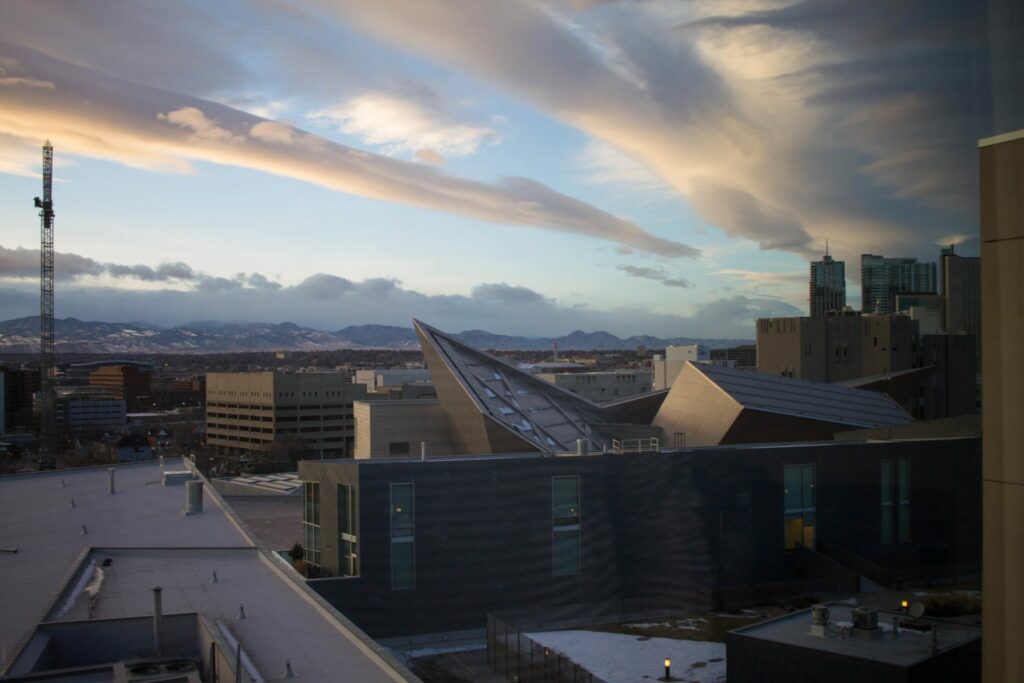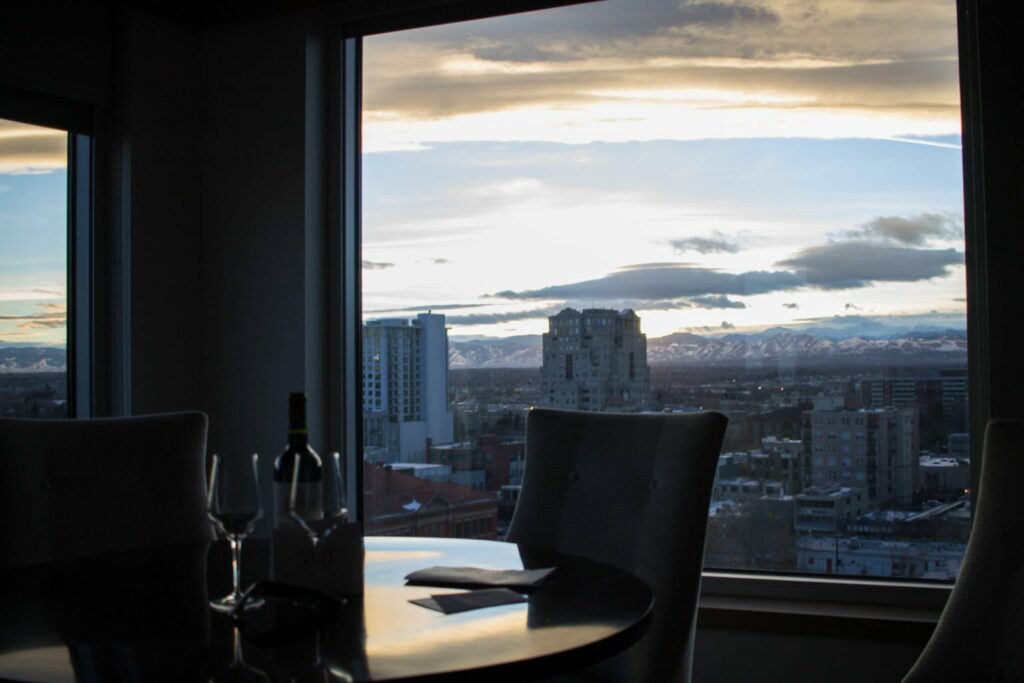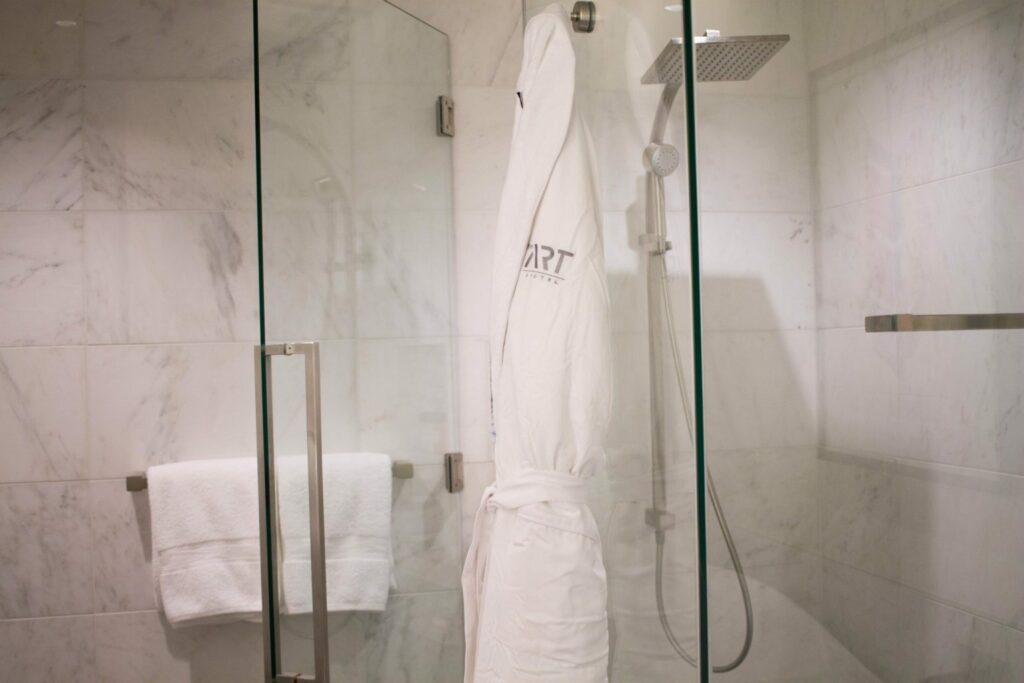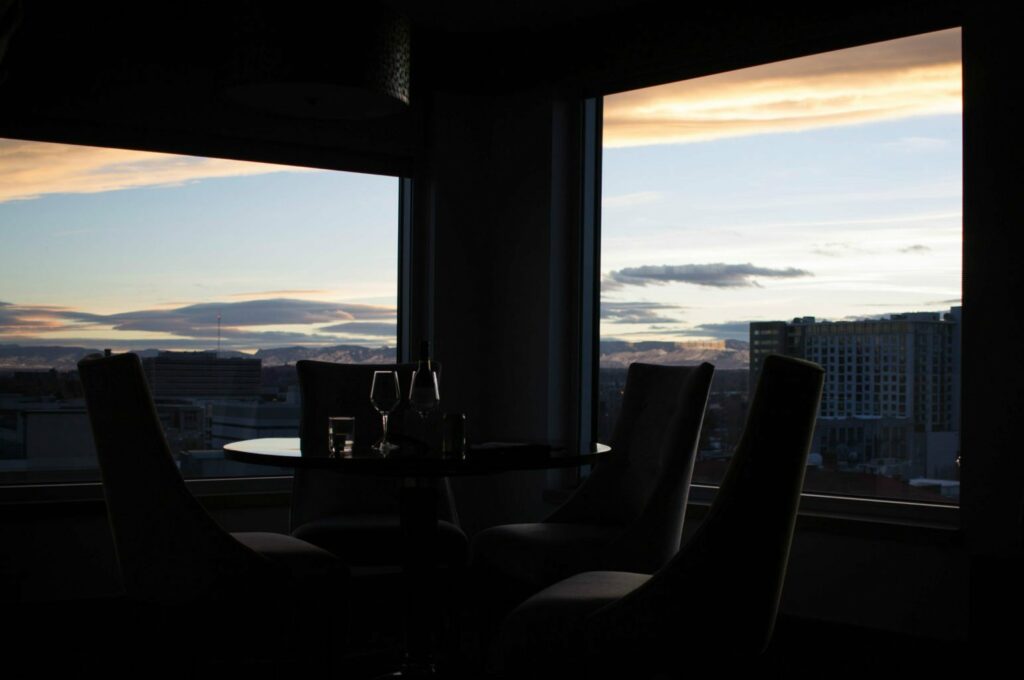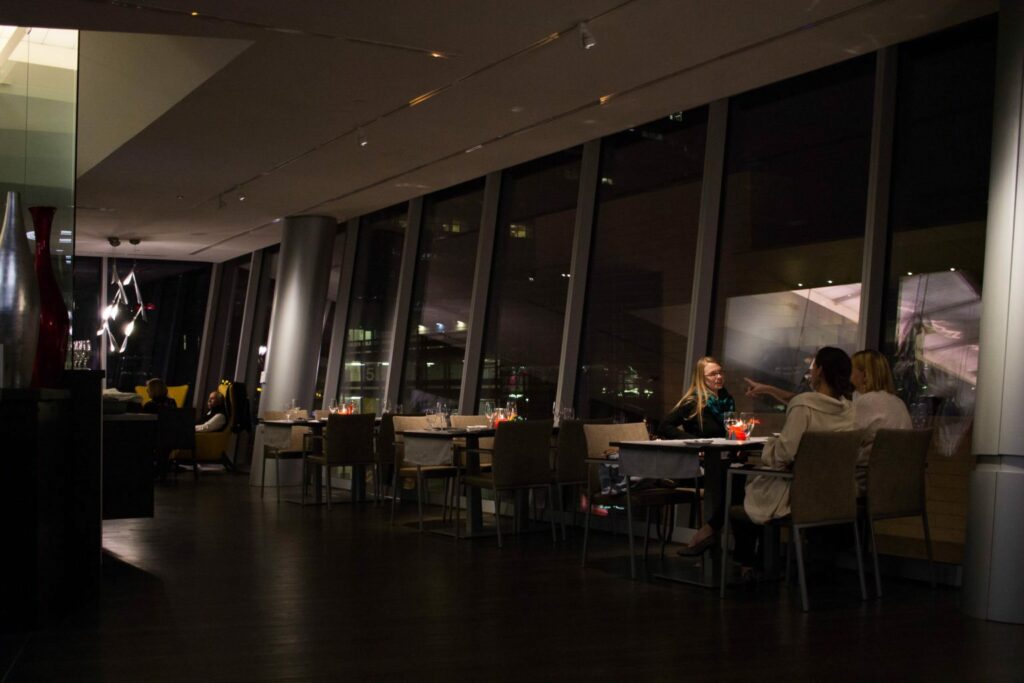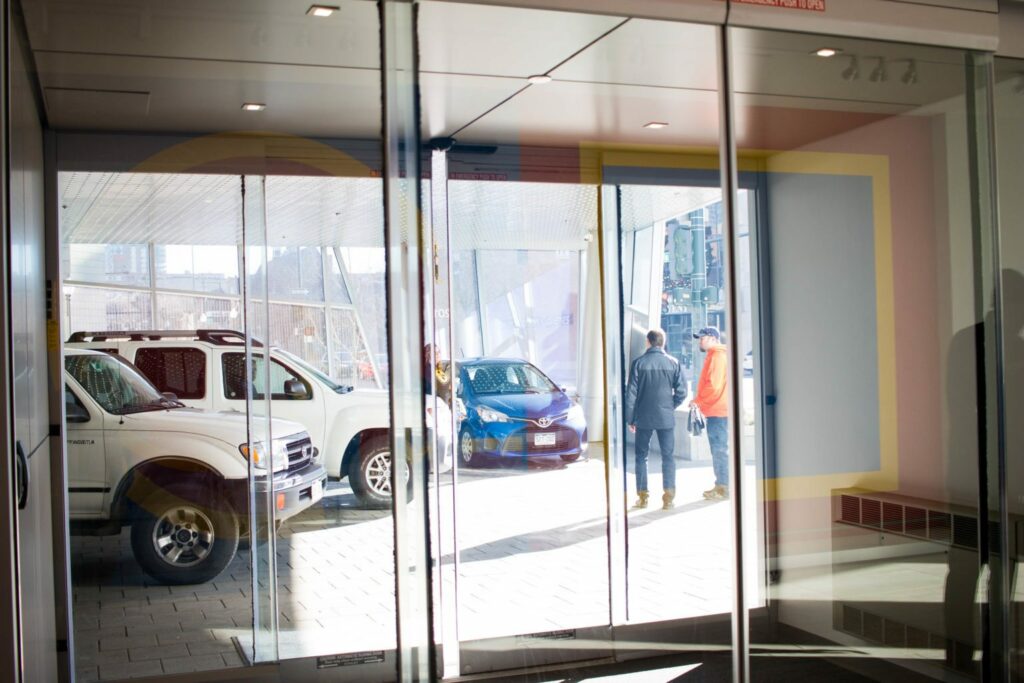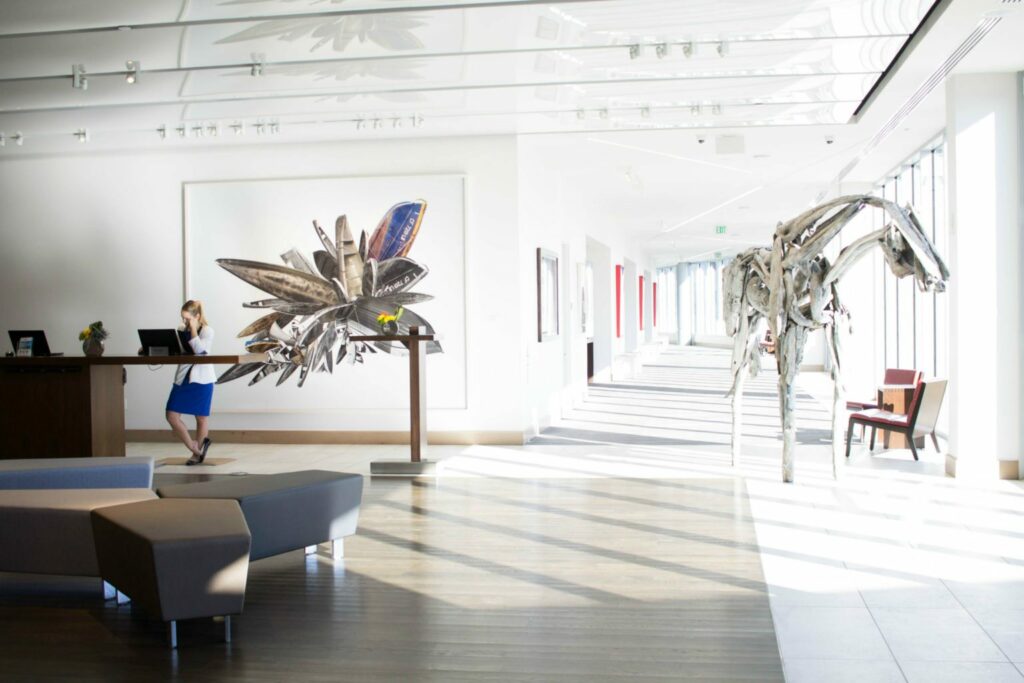 xoxo, elizabeth