While the whole east coast was slammed with Snowstorm Jonas, we were toasty and barefoot in the 60°s here in Colorado. We joined the rest of the city outside on our surprisingly nice & refreshingly warm weekend. I cannot lie, it was with a twinge of jealousy that I slipped on my Chacos after scrolling through Instagram and seeing all the beautiful piles of snow everyone else got. I'll recover 😉 The rest of my house was simply thrilled about the warmer weather and insisted on all things outside – eating, talking, sleeping, playing, you name it!
We gathered our necessities – hammocks, the Frisbee, water bottles, and Naked Juice (you know, to sustain us while we played for hours and to be Meg's lunch who conveniently forgot to eat on her way over 🙂 ) We brought along Sea Greens which is the newest Naked Juice to join the ranks. It has seaweed in it (dulse!) which caused everyone to pause before sipping, but the flavor wins you over! I just love how veggie forward this juice is while still tasting totally fruity (I guess that is the dessert lover in me! )
Colorado weather, as weird as it may be, is such a little blessing for those of us who get tired of the same thing. We have spring days in January and spontaneous snow storms in May. It was so nice to get out of the house without layers and snow boots tied tight – we could kick our shoes off, swing from the trees, slide down the slides, build snowmen in the sand box (the sandmen don't stay together as nicely,) and breathe the fresh air.
You have to take advantage of the warm days, the blizzards, the thunderstorms, and the scorching hot ones – they make you experience the world in a new light. And although I wish the grass could stay green all year long, the prickly dead grass beneath my toes wasn't all that bad after all.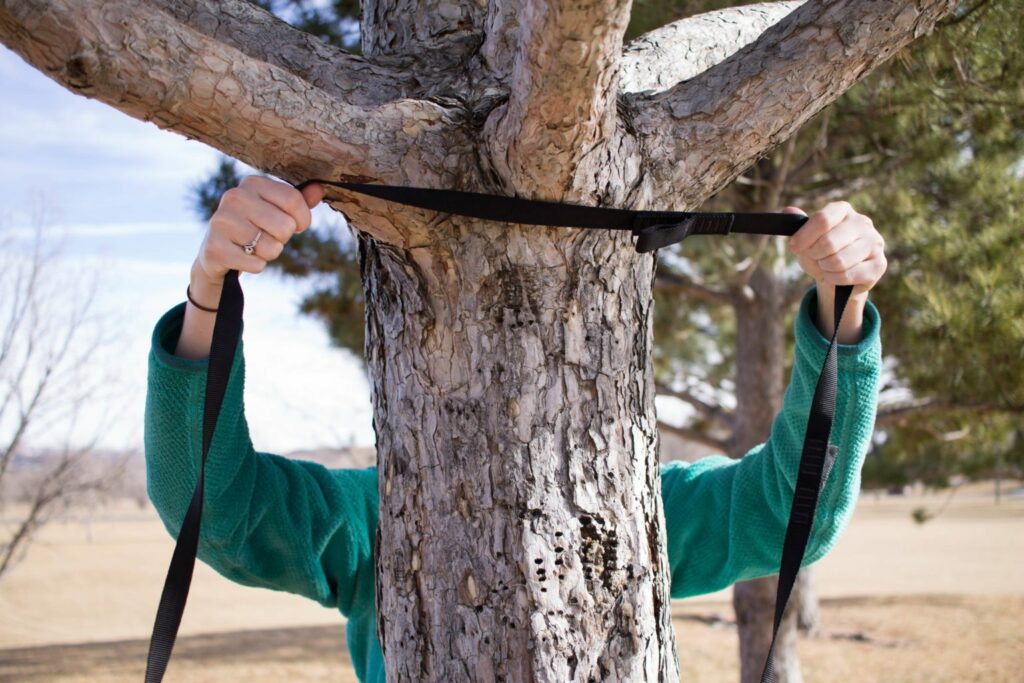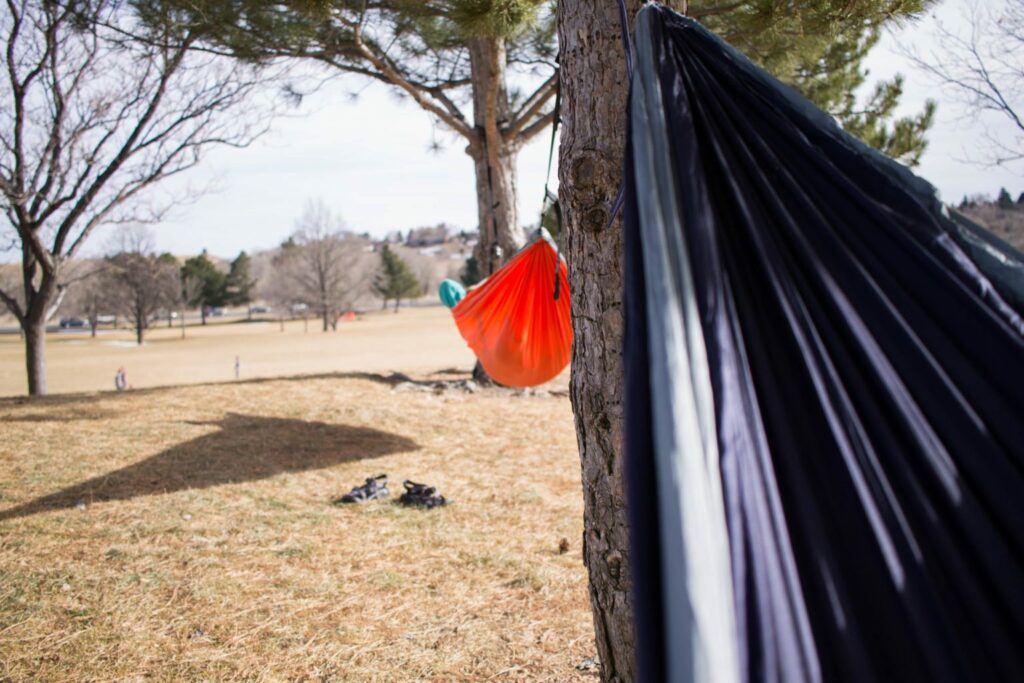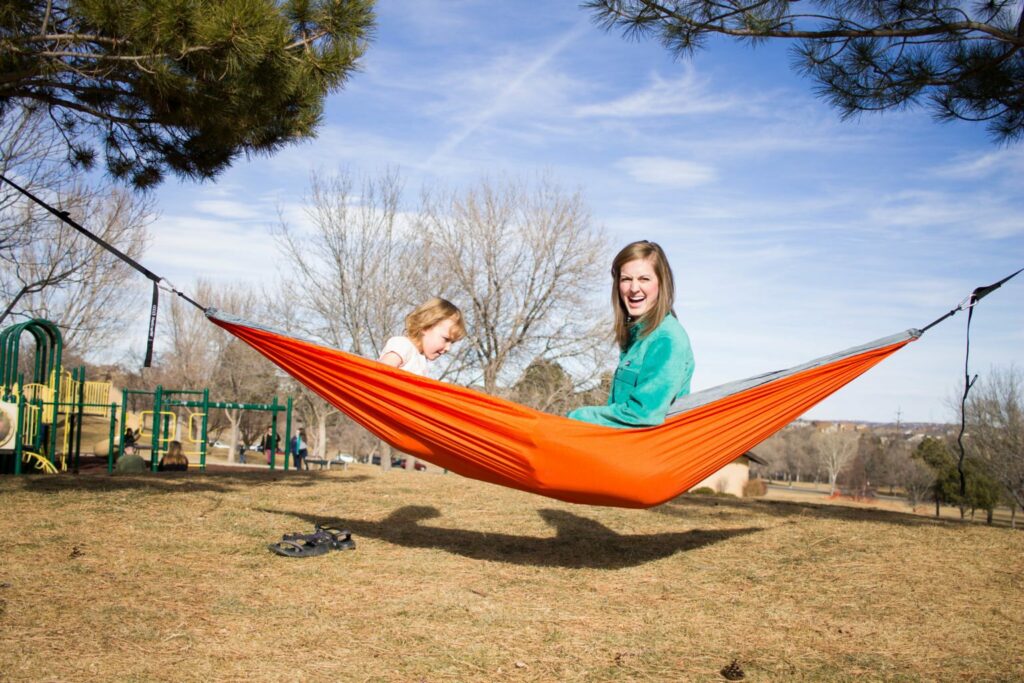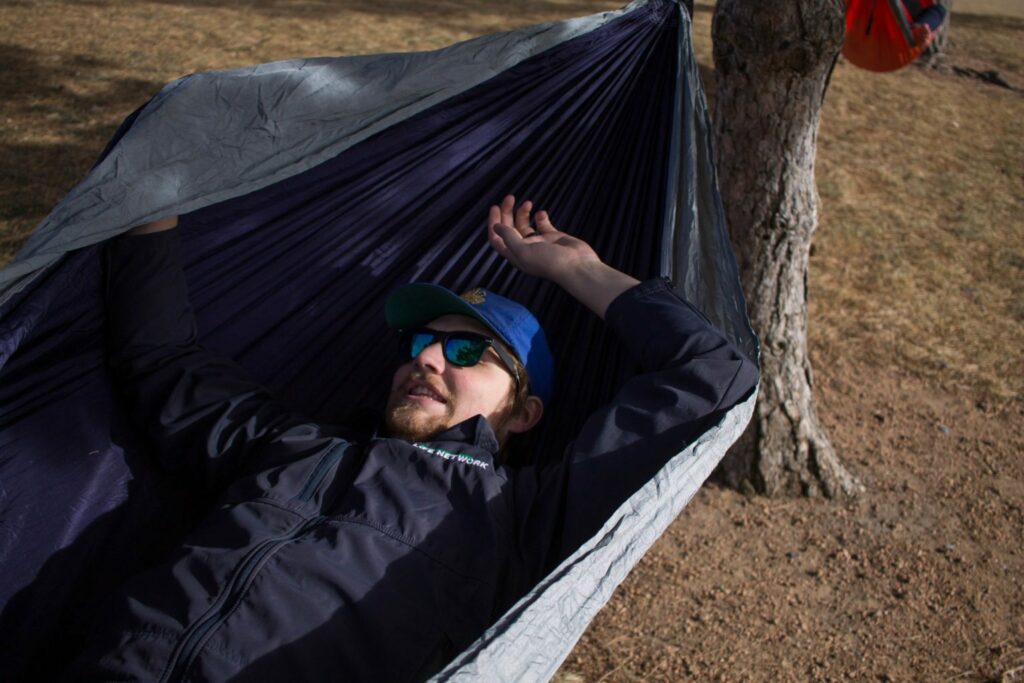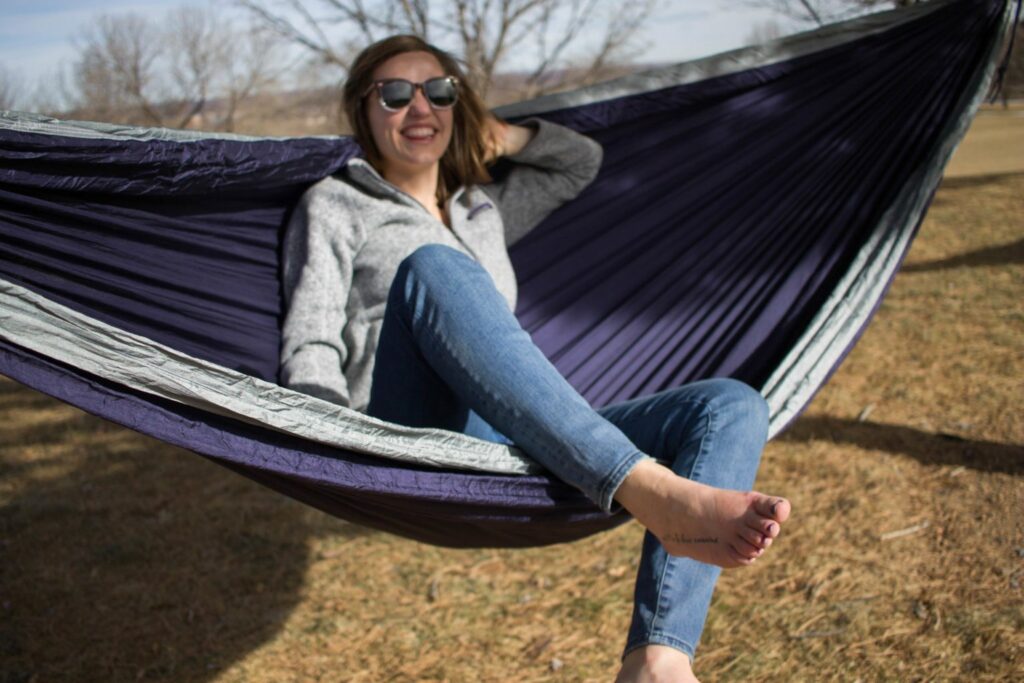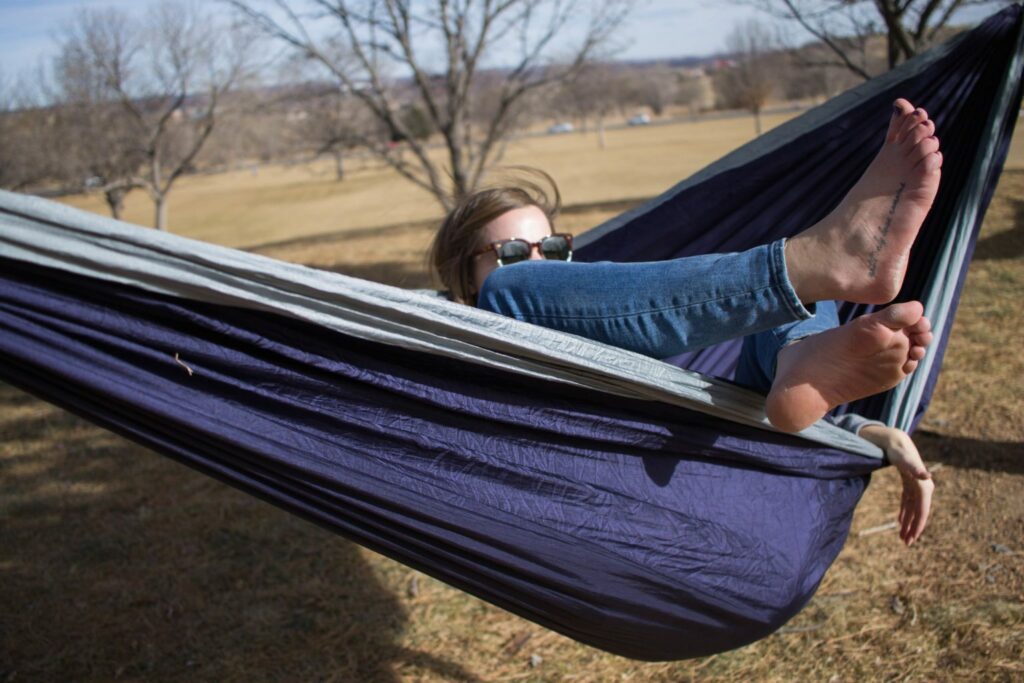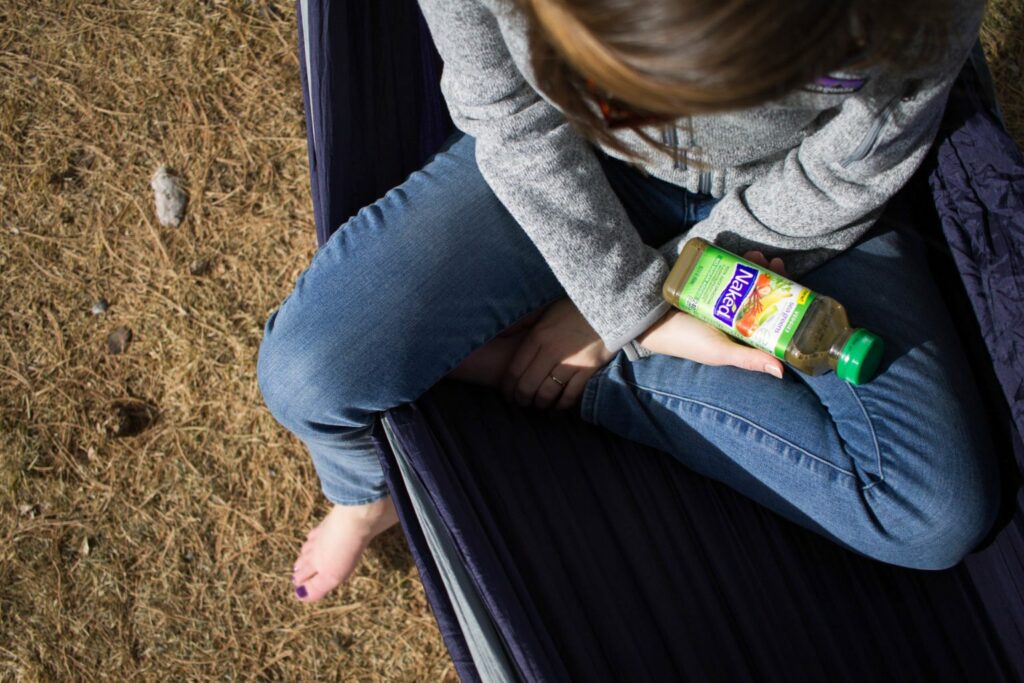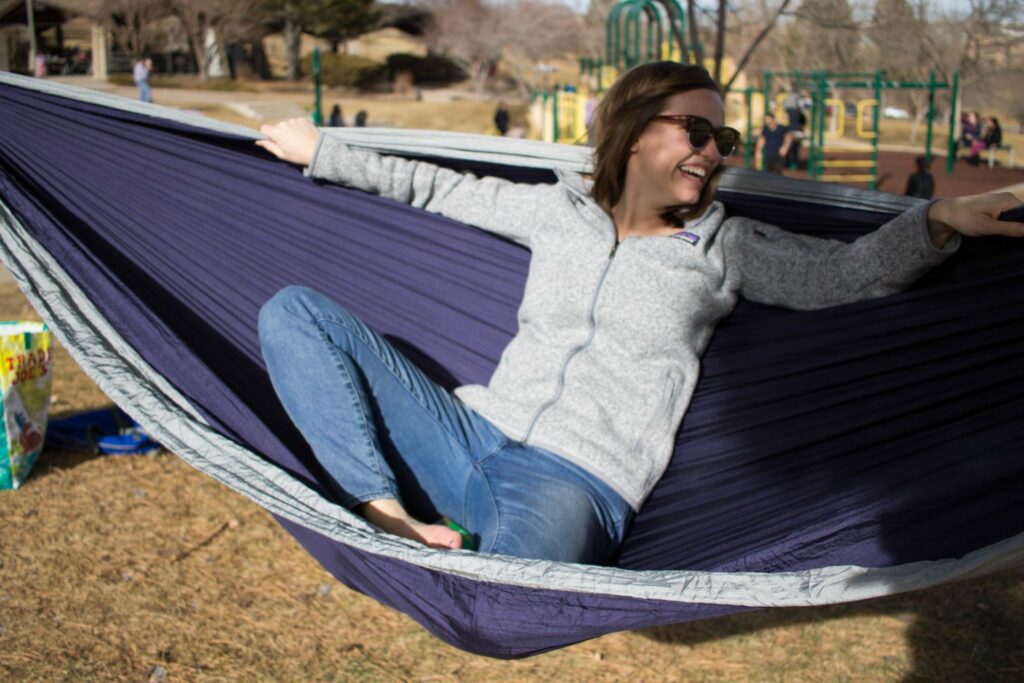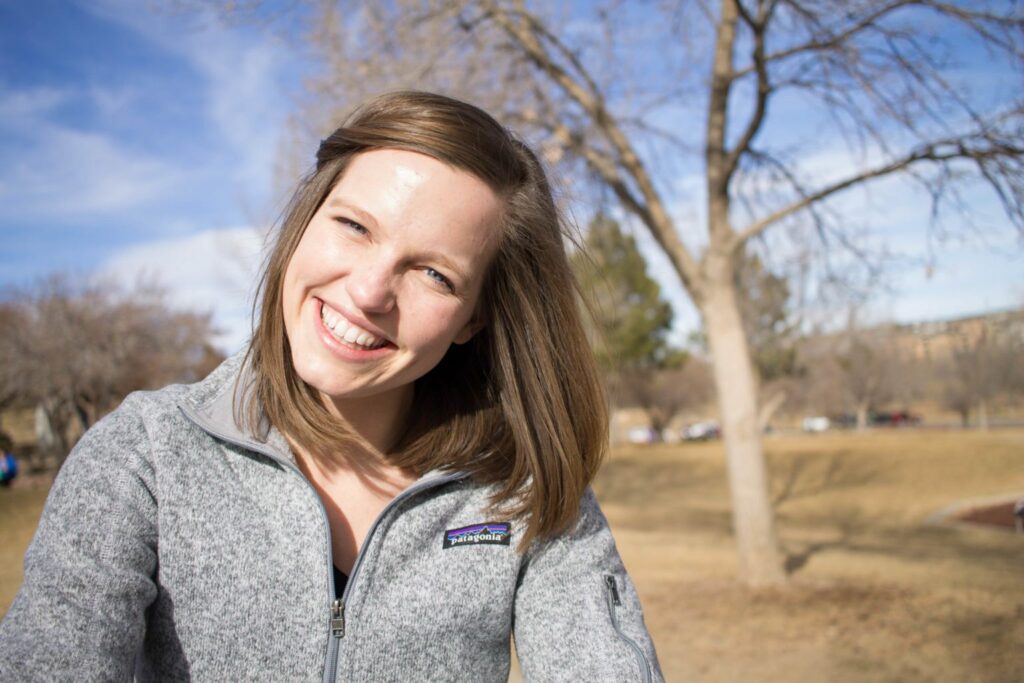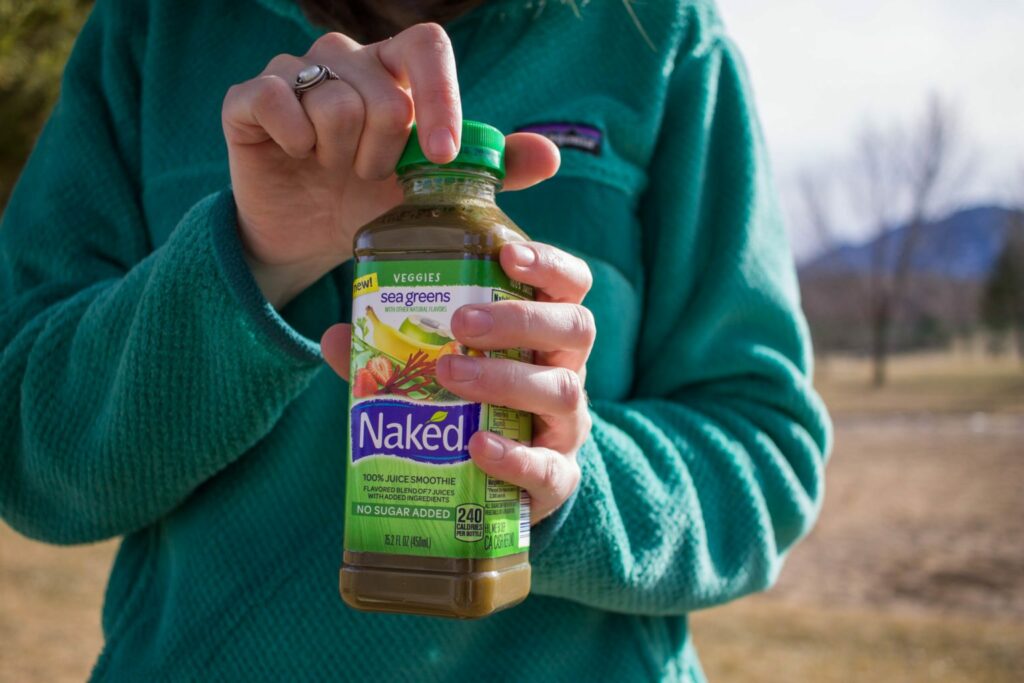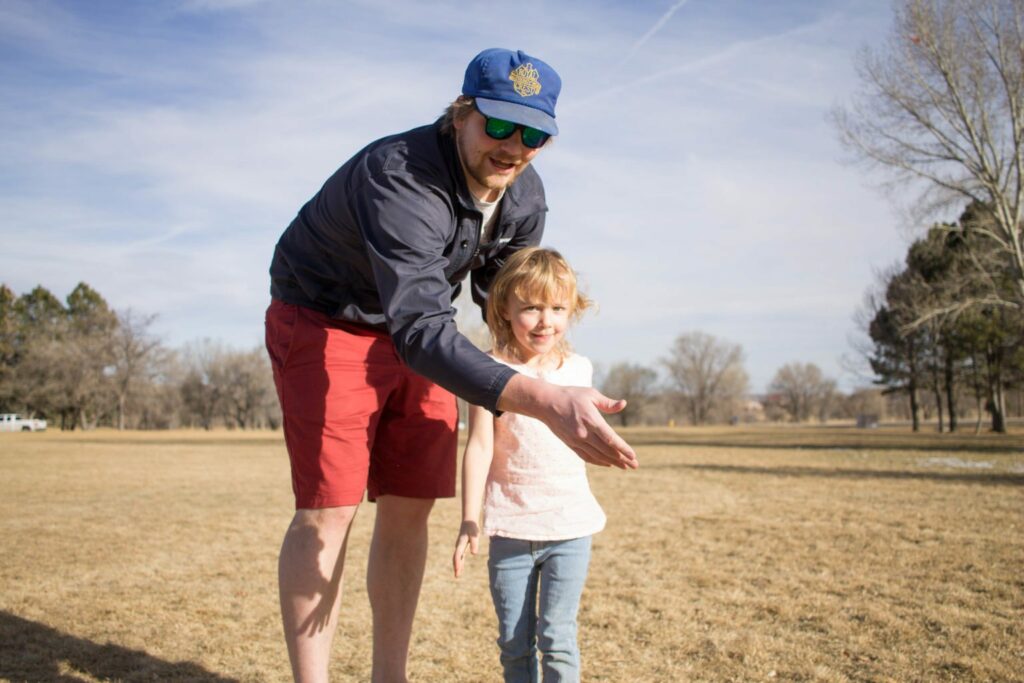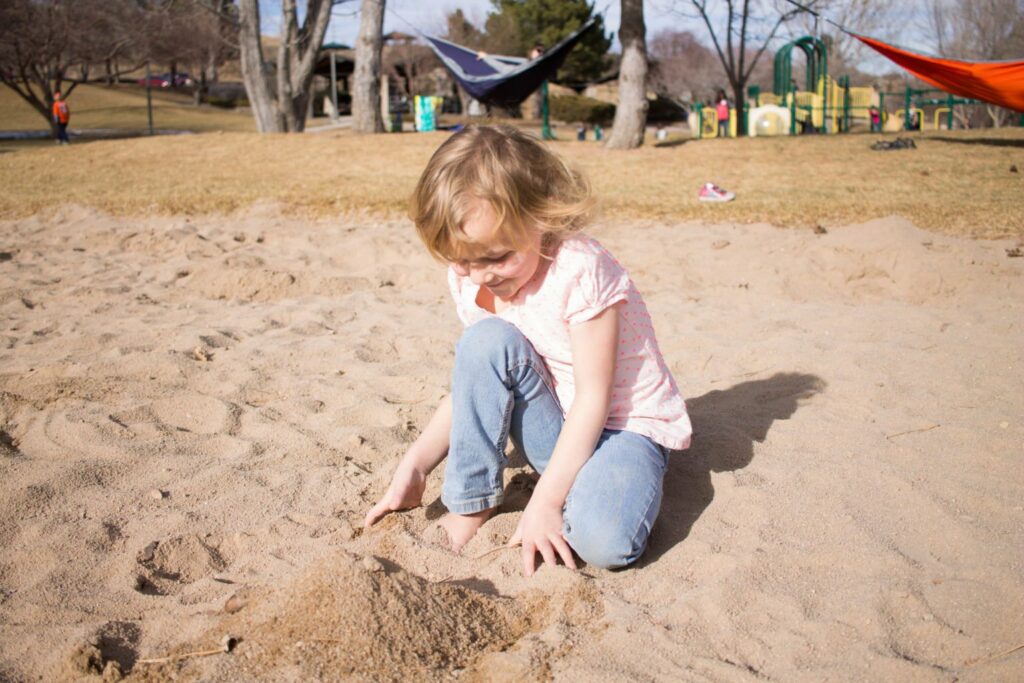 What do you like to do when the weather warms up? Do you live in a place where the weather is mostly always the same or do you live in another moody weather state 🙂 ? Are you one of the ones blessed by the crazy snow storm last week? Have you tried Sea Greens or Naked Juice before?
Thank you Naked Juice for sponsoring this post.