I had my most recent Stitch Fix delivered just before the holiday! I wanted it to be able to cuddle up in some new scarves and sweaters and have clothes to wear to all the holiday festivities! I opened my box and it was packed with so many goodies – let me tell you, it is mega nice to have a stylist picking things out for you! I didn't keep everything in the box because I wasn't in love with it all, but this sweater and the scarf were MUST KEEPS. They have already come in super handy to keep me warm on these chilly days!
Last week we snuck in a little breakfast date with my sisters to make wedding plans! My youngest sister just got engaged so we have been talking wedding details all Christmas – I love it. She will be getting married on the beach in Florida in January of 2017 (hello destination wedding!!!!!!) so let me know if you have any tips or hook ups! You can follow our Pinterest board here if you want to be part of the planning! hehe. This outfit was perfect for walking around town and sipping on hot coffee!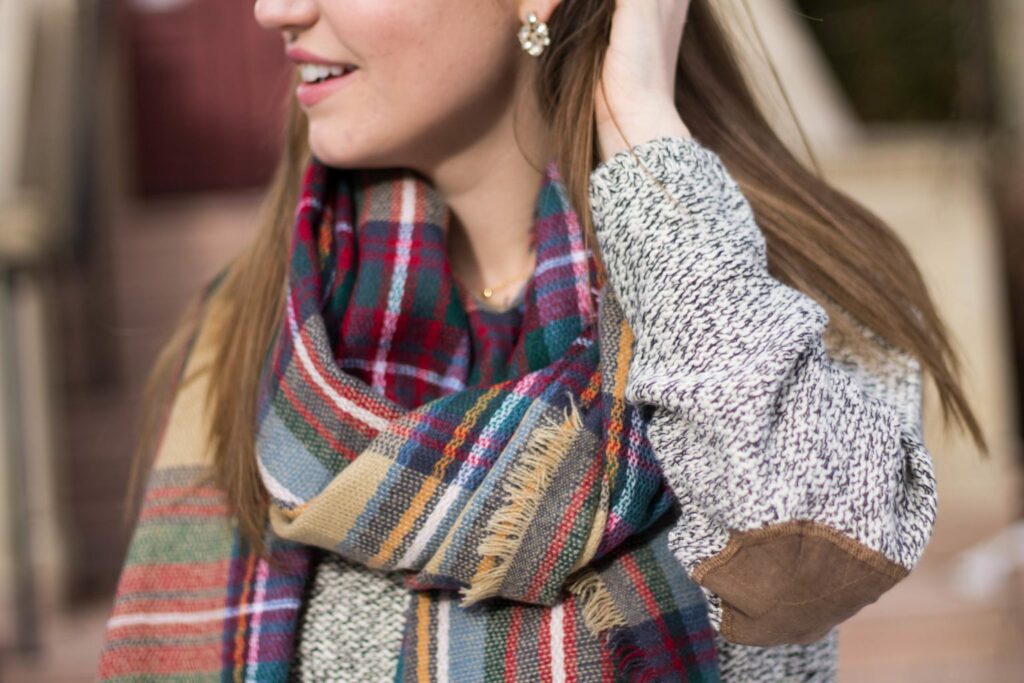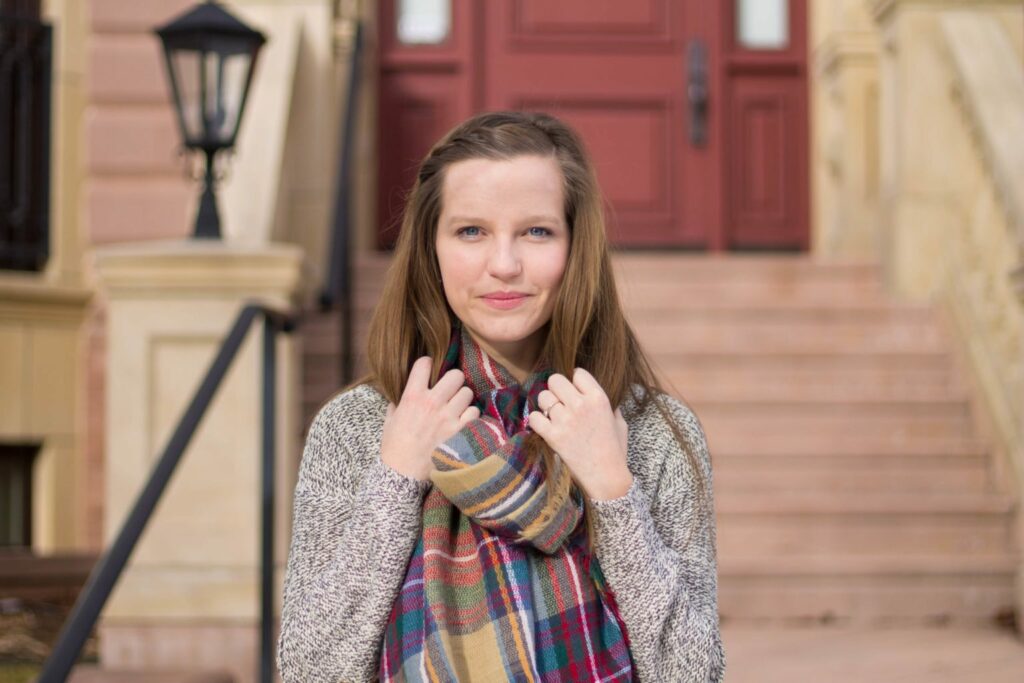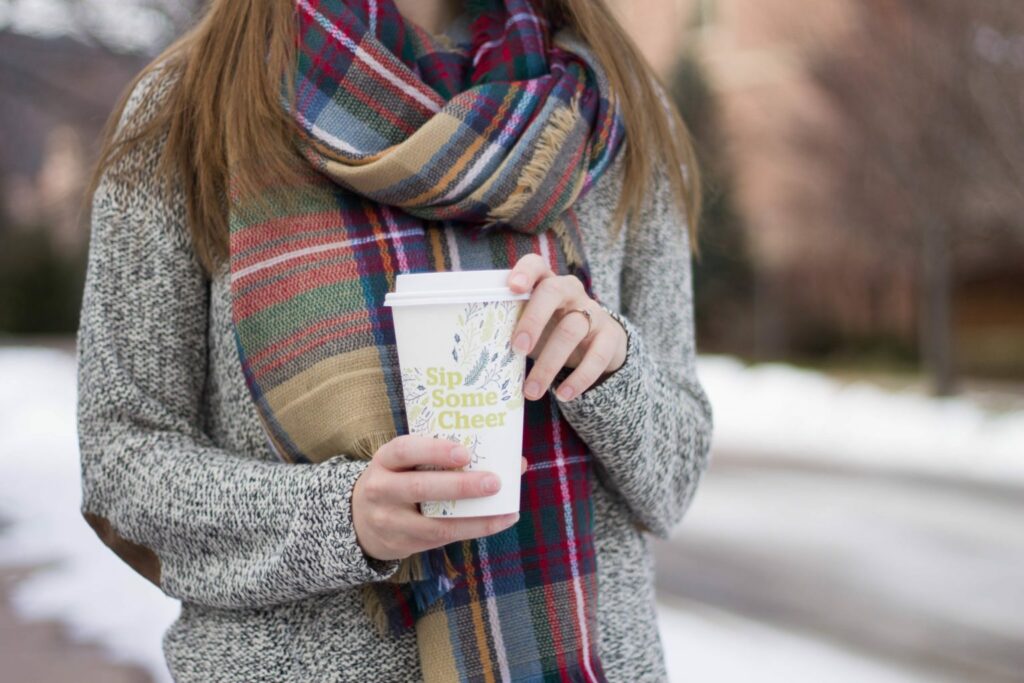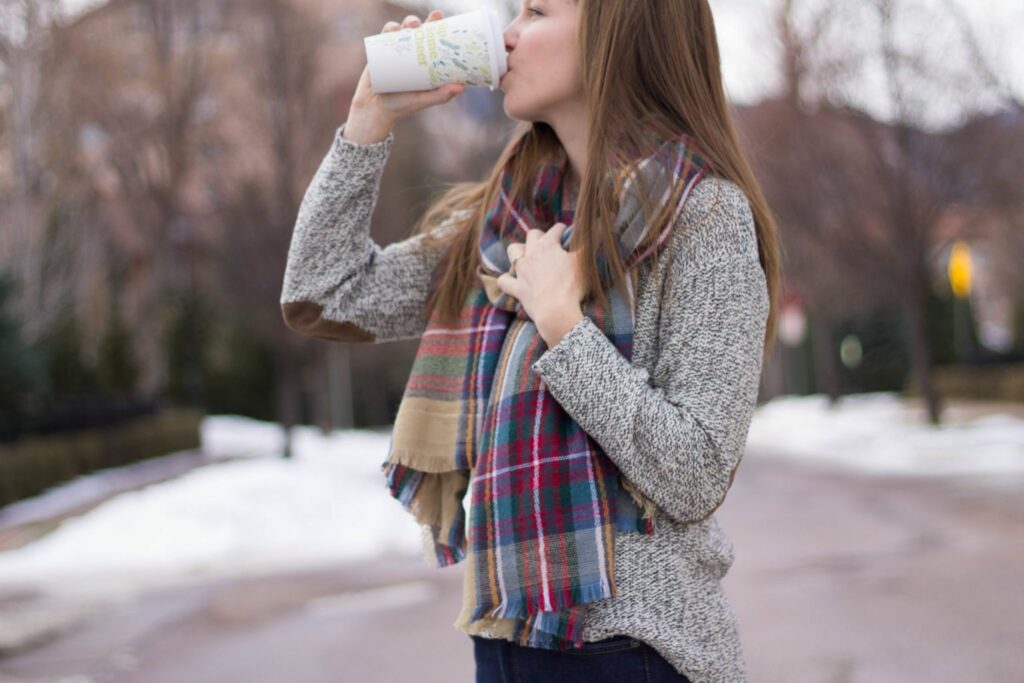 Do you love Stitch Fix? What are some of your favorite memories from this holiday season? Got any destination wedding tips for us as we plan?