Winter has officially arrived in Colorado (and not just because today is the first day of Winter!) We've had our first, our second, and our third snow. I am notorious for staying in and cuddling up with a hot cup of hot coco on snow days but I also love to get outside breathe some fresh air after the storm. Each season in Colorado is beautiful for different reasons but I seriously swoon over snow hikes. The air is fresh and clean, layers keep you toasty (a little too toasty at times), and a world covered in white is a sight to see!
The thing about where we live is that hiking trails are everywhere and so close (this is why we really could never move away.) This beautiful Colorado morning we found ourselves at Bear Creek Park which is the park for most of our slacklining, volleyball, and Frisbee excursions but it also has some trails in the back that climb into the mountains. We slipped on our Chaco boots and threw on our vests (because we knew with just a little hiking we would be overheating in our winter coats) and hit the trails!
Don't let the cooler temperatures keep you in! Winter has so much beauty to offer. Bundle up, lace up, and enjoy a winter wonderland!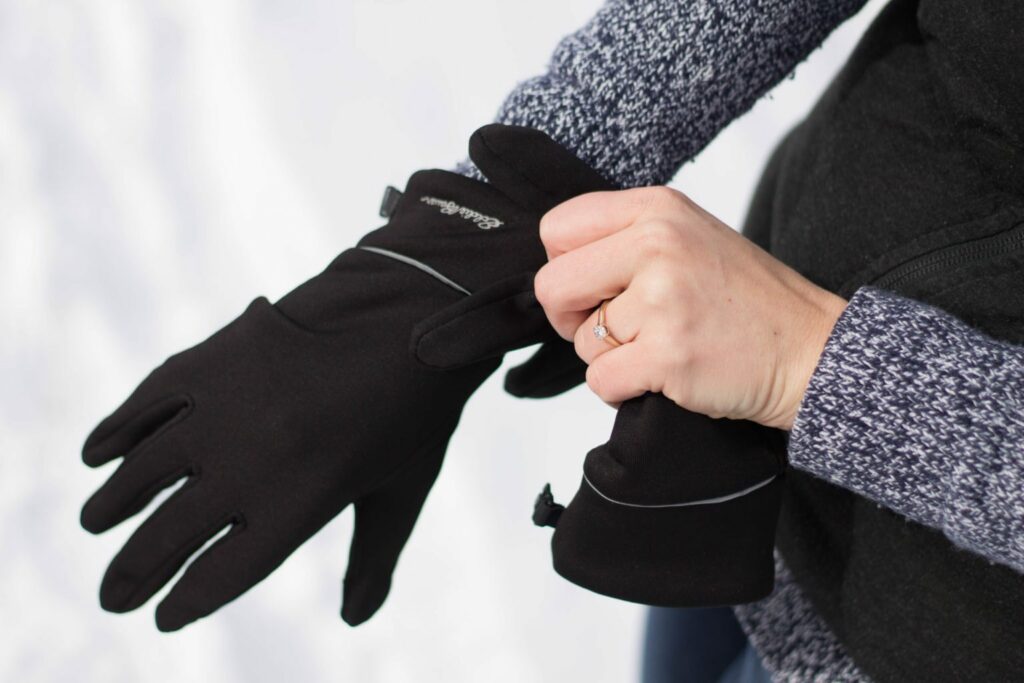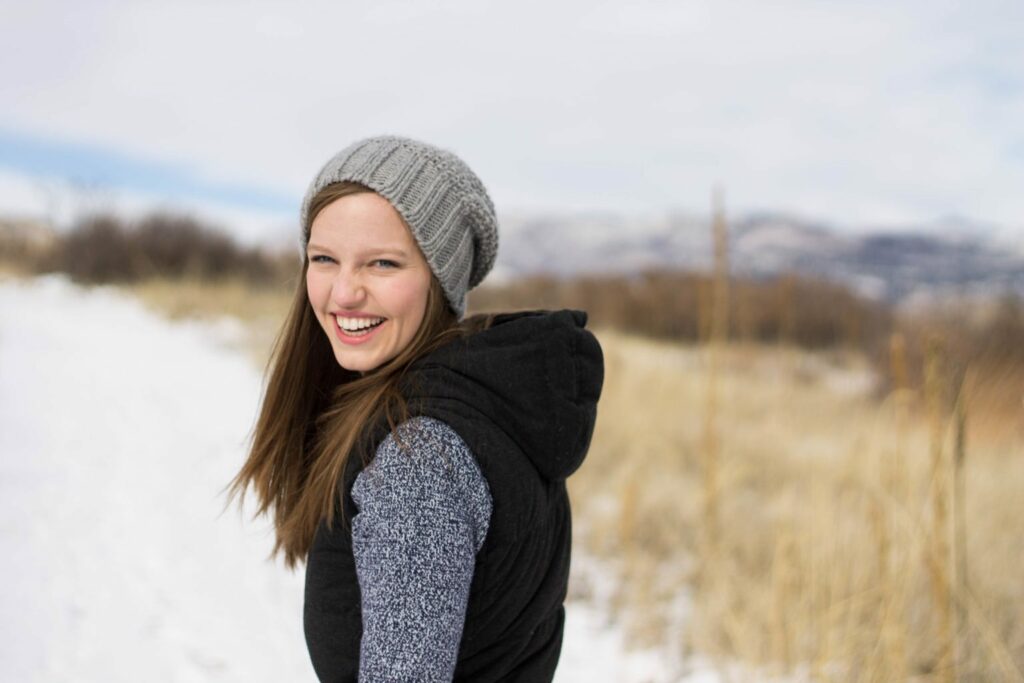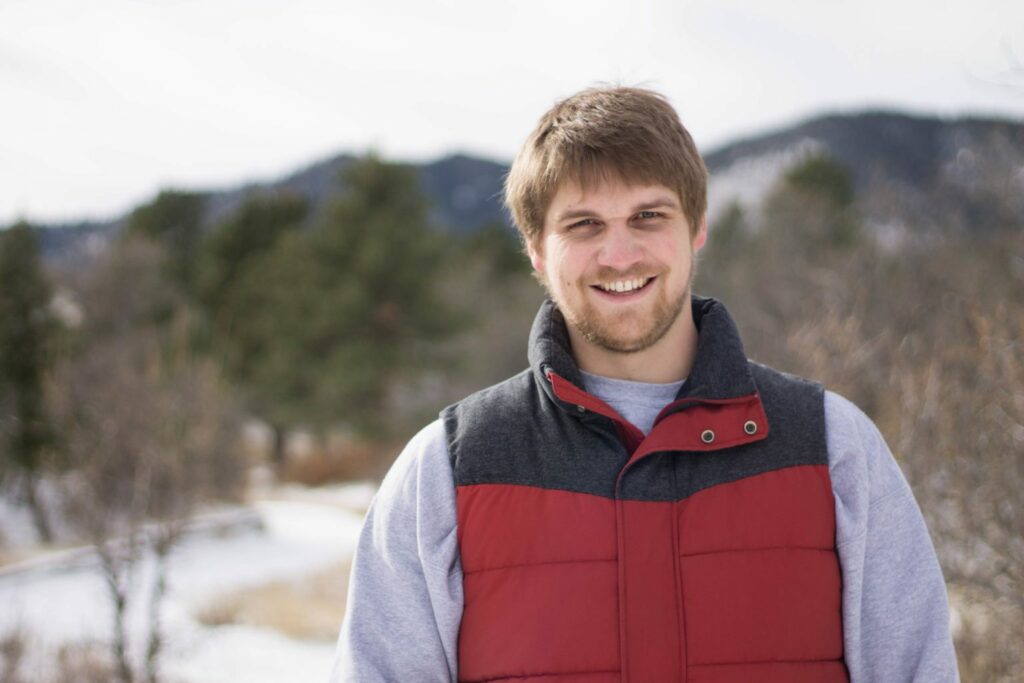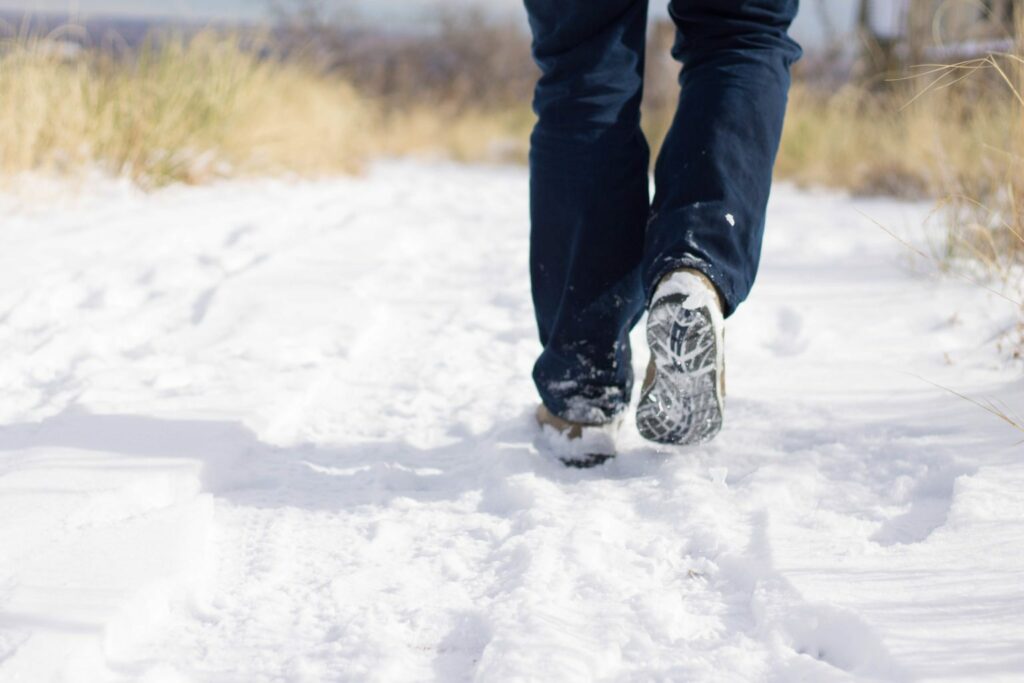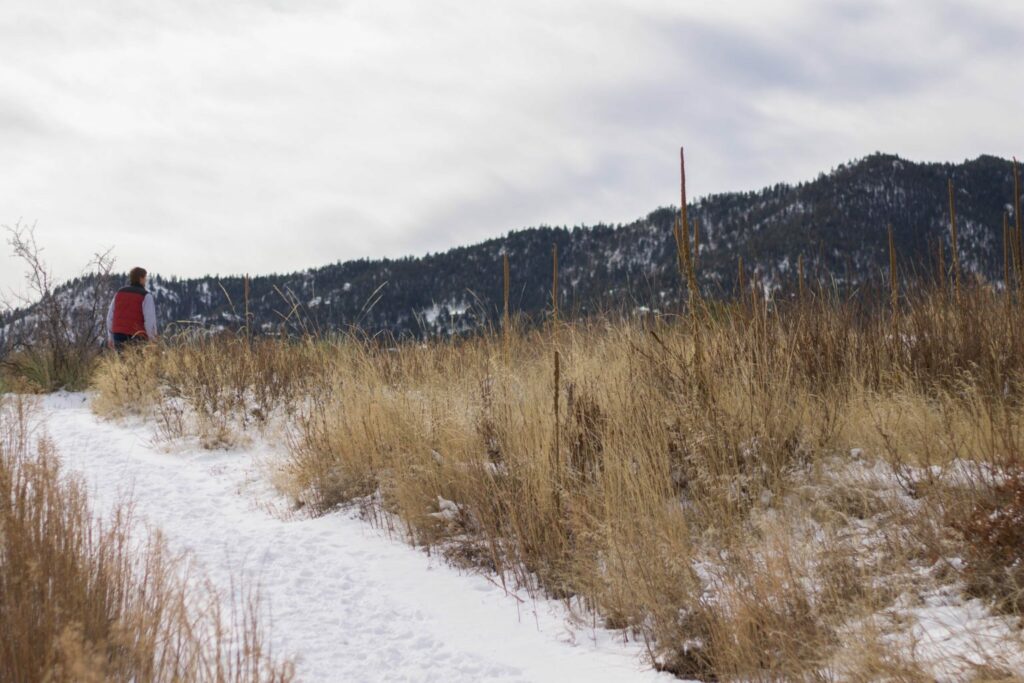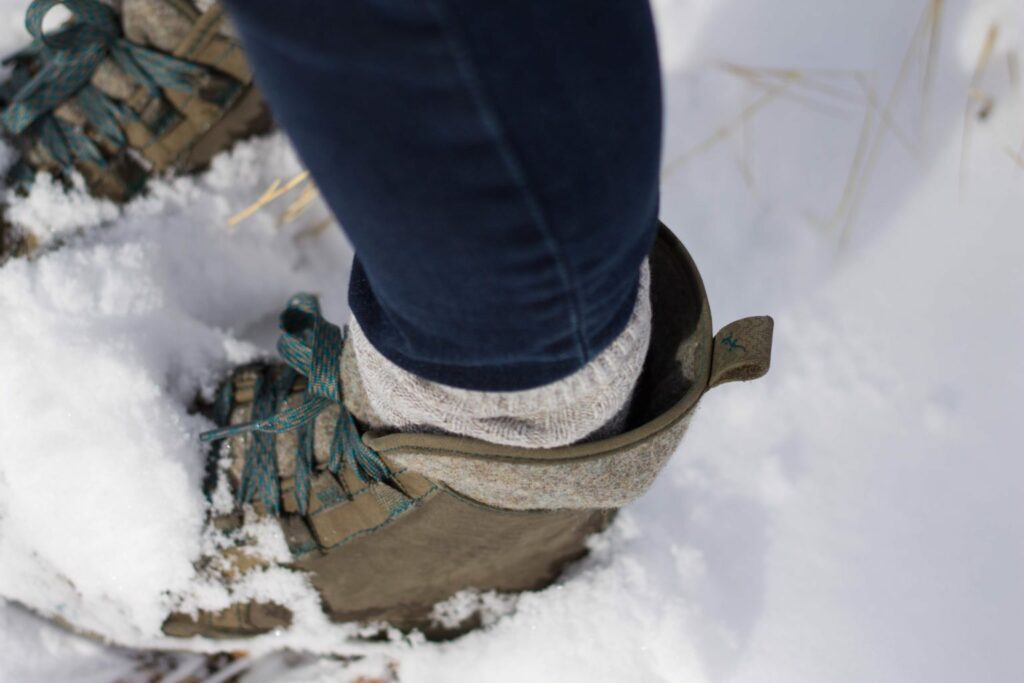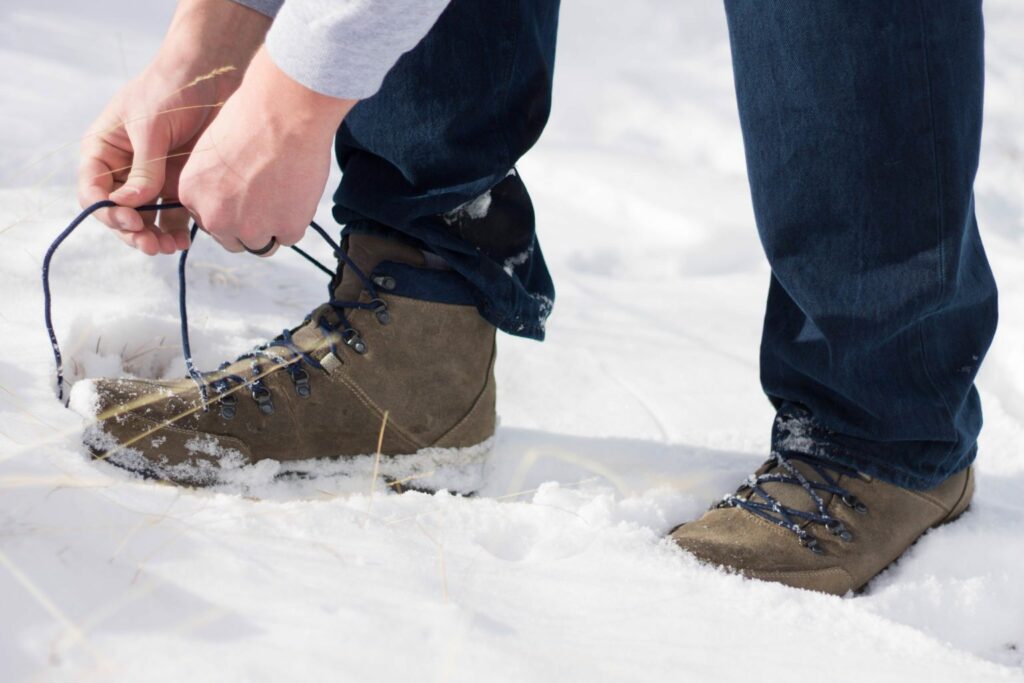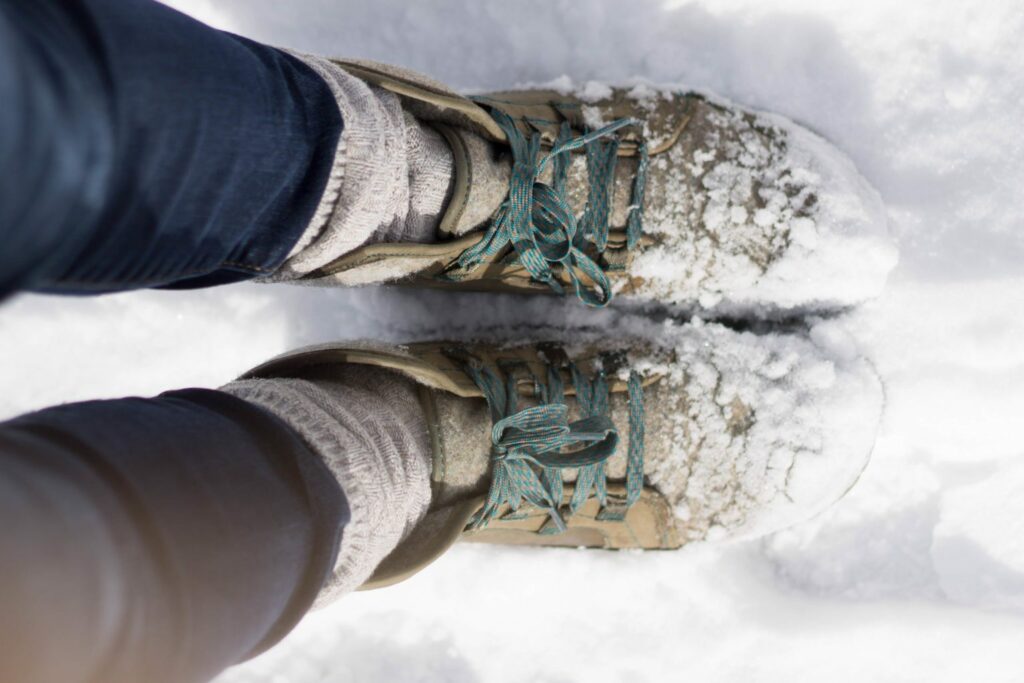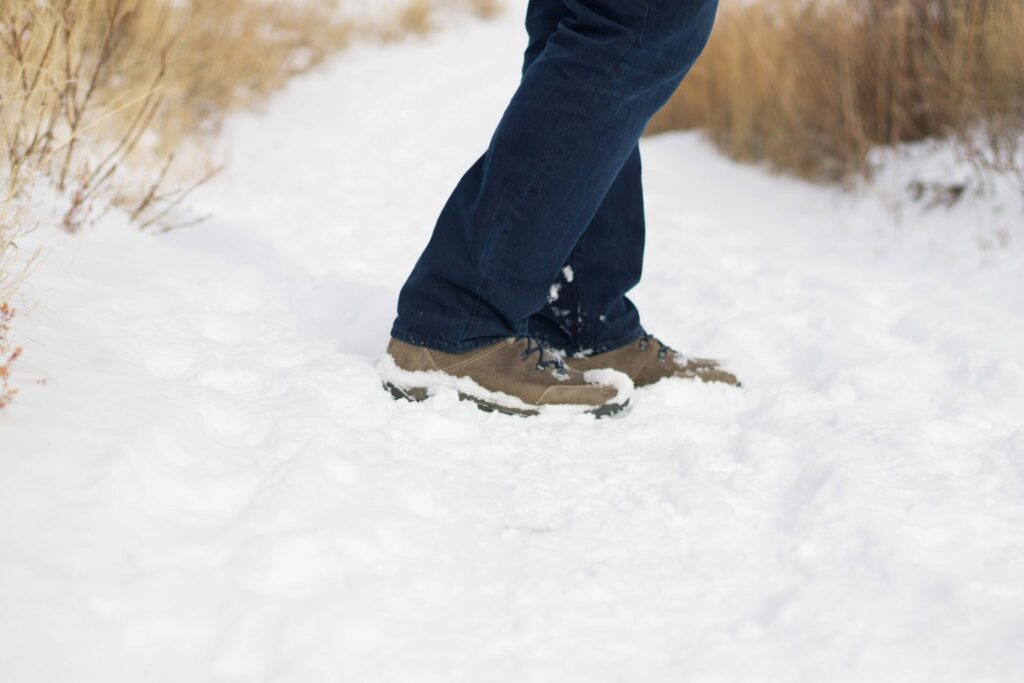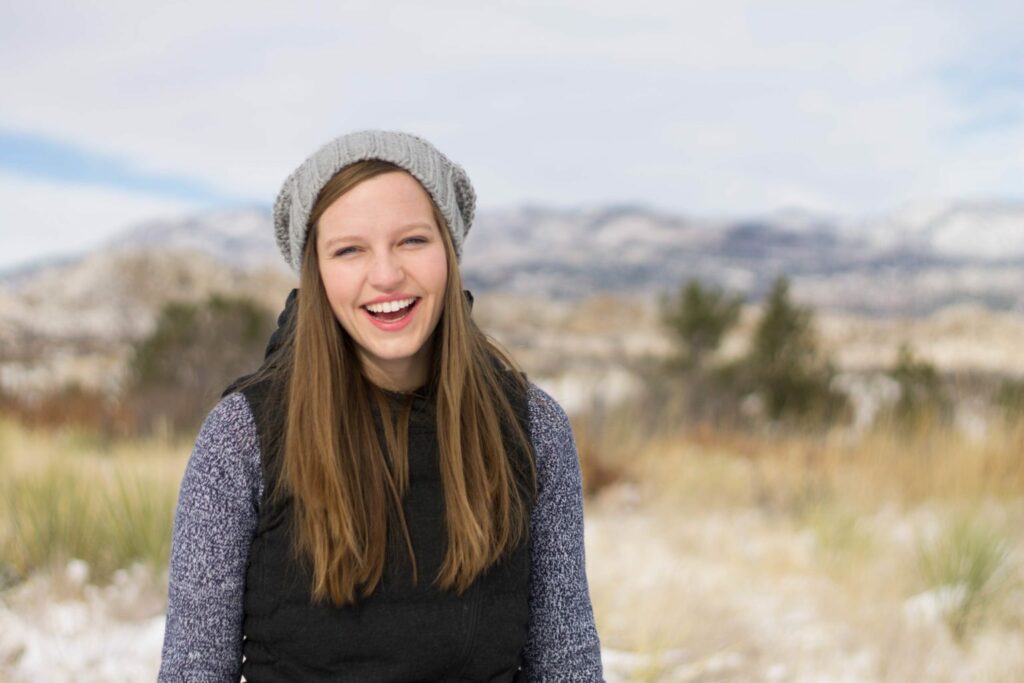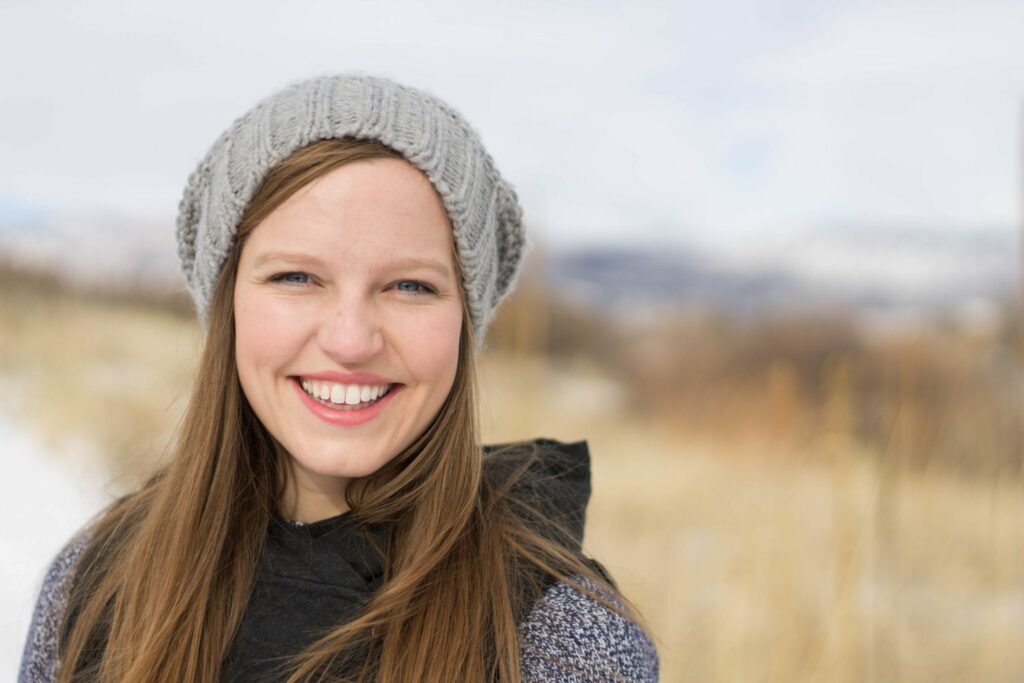 Do you enjoy hiking in the snow? Have you tired it? What are some of your favorite outdoor winter activities? Happy first day of Winter!