Bruce and I love to eat out (you caught us 😉 ) We especially love to eat at local eateries. One of our favorite breakfast places is Over Easy and we find ourselves here for breakfast dates often. The food is all kinds of scrumptious while also being fresh, chemical- free, organic, and local – Colorado Proud. Bruce and I snuck away for an early morning date before our workday started. We don't normally get these morning times together because we both tend to be rushing to get ready for the day. Our evenings so quickly fill up with commitments and plans that we can easily go through the week without getting time together – making this morning a sweet getaway.
Every time we go to Over Easy I order something different which is honestly nothing like me. I tend to order the same thing every time for safety reasons and other reasons like me being a creature of habit. But here I fall in love with every item on the menu so I have to work my way through the list one at a time 😉 They also have a special each day which tends to be the item of choice for Bruce – especially when it involves salmon like the salmon omelet he ordered! I finally ordered the Tuscan Benedict and it did not disappoint! We also had some dessert (like we really needed it. haha) and shared a Cinnamon Swirl Pancake which may be one of their most popular items on the menu for good reason.
Side note: If you find yourself for breakfast here order The Cure (a fresh juice mix of Pineapple, Vanilla, Orange Juice, & Coconut Water) or get your hands on one of the mimosas. They are all seriously yummy but my favorite is the Hound Dog ( it has Grapefruit in it!) If you are Colorado local you should also be aware of the Special Offer they have going on right now – For every $100 dollars bought in gift cards, you receive a $20 gift card FREE! #winning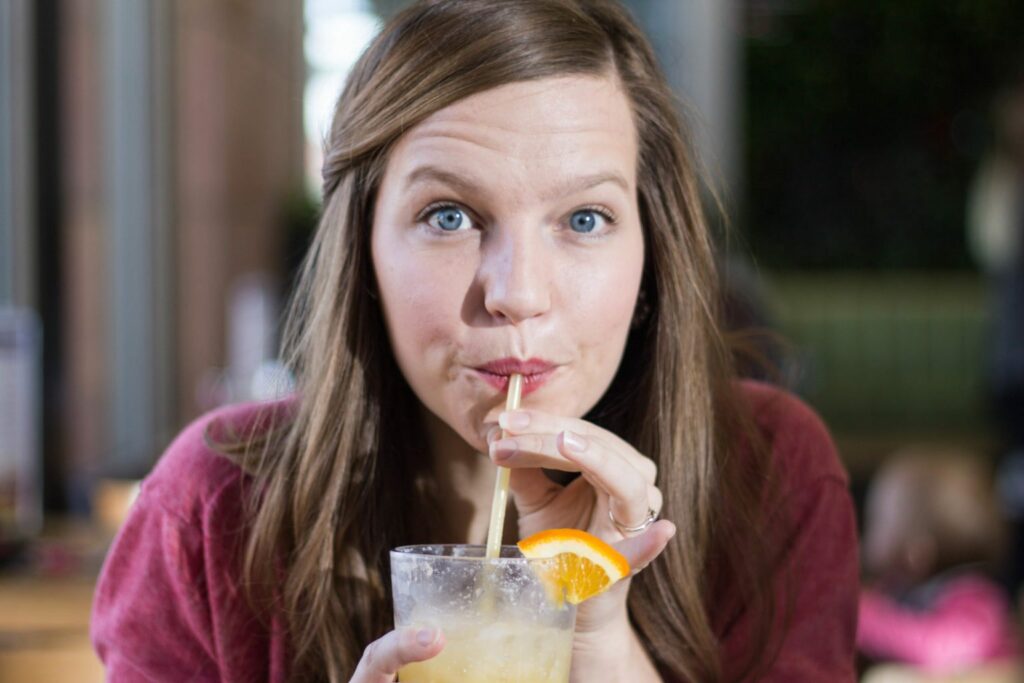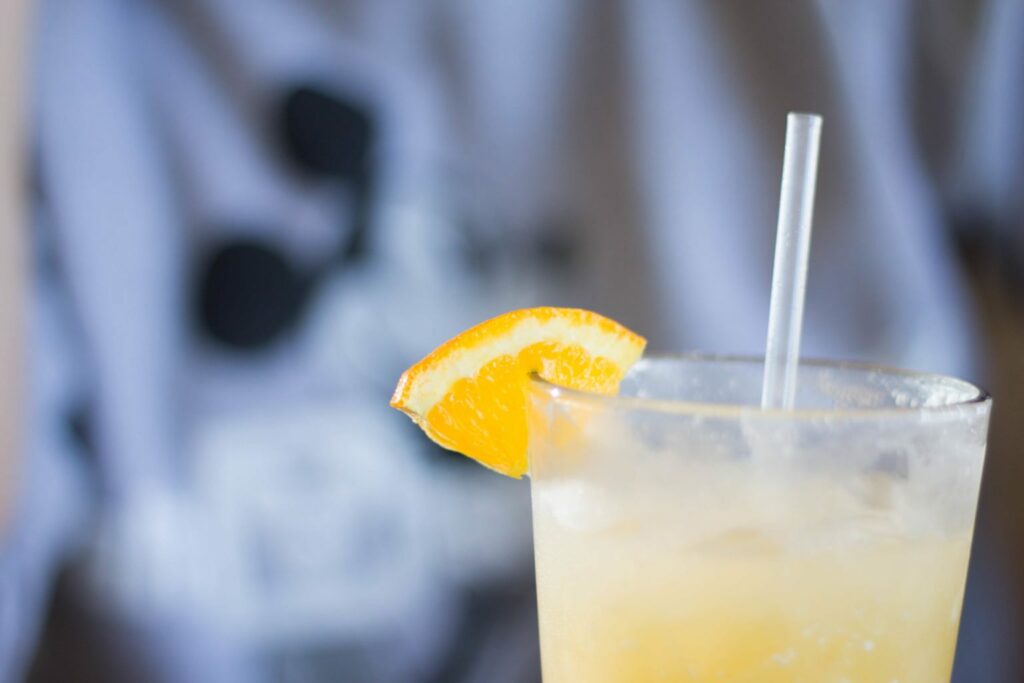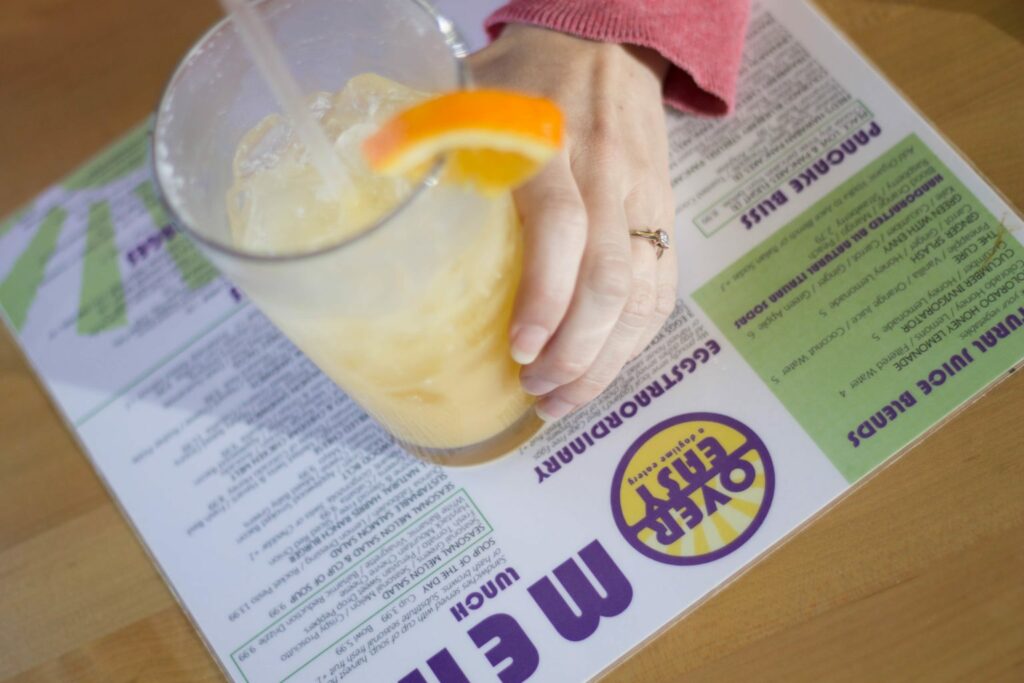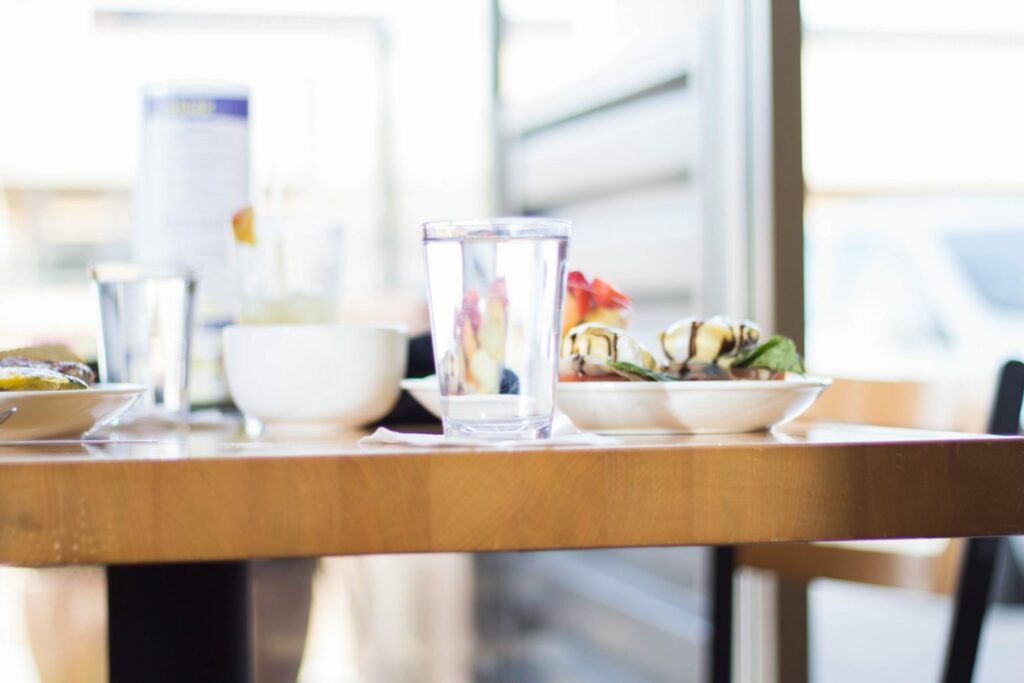 Do you have any favorite breakfast eateries where you live? Have you ever tried Over Easy before? If you are planning a trip to Colorado Springs make sure to add this place to your list! #worthit!