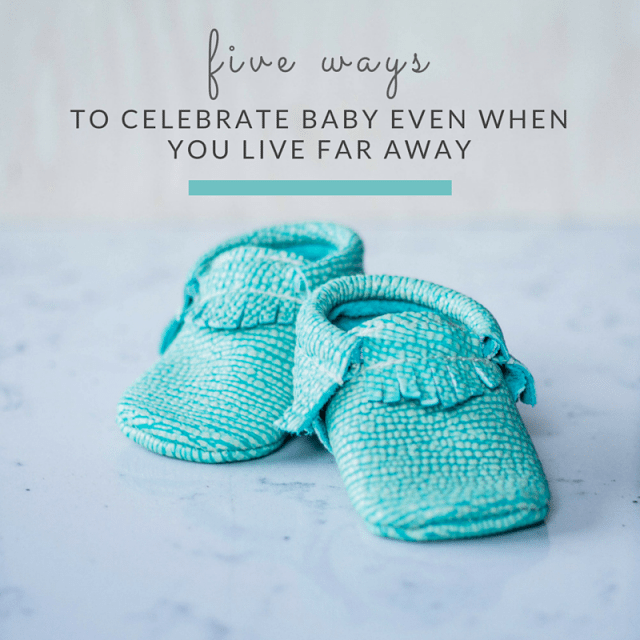 When my best friend called me during dinner time, I knew what she was going to say. I rushed to the phone and after seconds of small talk, she told me she was pregnant. From that moment I loved the little one growing inside her – the one that my best friend would call mom. We rejoiced and giggled and eventually had to hang up our phones.
We're long distance friends. Our best friend bond was quick like super glue and we lived out our college years in blissful bestfriendship. All the memories, all the classes, all the trips, and all the years having her as my roommate. Our trip to London and spontaneous opportunity to see Wicked there was one of those big friendship moments – because I knew her I've been changed for good. Then graduation happened and we went back to the boyfriends we had been dating long distance.
The short jump from her bed to mine, suddenly became miles of road between Missouri and Colorado. We flew out for each others weddings, met back up at others weddings, and tried our best to keep over the years. Long distance is hard and it is even harder knowing that we really may very well never live in the same place again until Heaven. But just because we are miles away does not mean our friendship is over, it just means it looks way different than it ever did before. Now hear me when I say I have failed at times at this long distance thing. Sometimes the schedules are too opposite to connect on the phone, sometime the pressure of the urgent and what is right in front of you makes you forget to check in, and sometimes Satan sneaks in and plants fears and doubts in your heart BUT it is never too late to pick up the phone, send a card, or fly across the country. People are always worth it and friendships are too important to just let die.
So now all the nights of us laying in bed talking, dreaming about what the future would hold, what marriage and kids and jobs and dreams would look like… we are seeing them come to fruition. I want to giggle, sing, rejoice, and hug her all the time. I want to run up and feel her baby, to watch her belly grow and hear all about the doctors appointments. I want to walk with her down baby store aisles, decorate the nursery, throw her the baby shower, and laugh (in love) at her "pregnancy brain." But I can't. Colorado is too far away and I have a job, a family, and responsibilities here.
Celebrating from far away is hard but not impossible. Sometimes you can't go to the Baby Shower but there are still things you can do to love on your loved one.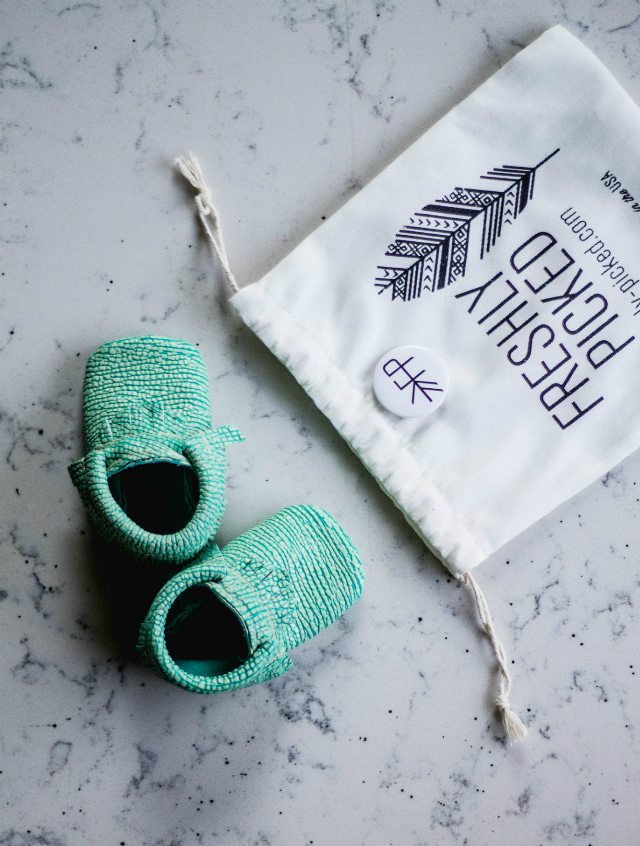 TEXT
If you lived in the same place you would be meeting up for coffee all the time and enjoying all the firsts, the funnies, and the harder moments. Technology is pretty cool these days and with that phone you always have with you, you should start a text conversation that just continues through out the day. This past week, Tori sent me a video of her belly moving (crazy!) and also photos of her new kitchen stools. I sent her pictures of the boys working on our basement and lots of emoticons. Having that text conversation helps me feel like I am there with her and part of the pregnancy journey because I don't get to see her in real life. We are not always responding back and forth but we have that thread we continue to feed!
CALL
The 40 weeks of pregnancy can go by pretty quickly, and then she will have an infant so she is going to be even more busy. I'm not good with this at all, but scheduling phone dates (not just playing phone tag for a month) will help you have intentional and scheduled time to connect. Treat it like a coffee shop date and get talk time on the calendar!
MAIL
You'll probably be invited to the baby shower even though everyone knows you cannot come and that sucks. It is always sad missing out on your best friend's party and especially so if you know everyone else who is local will be there too. Don't feel sad and apathetic about it, turn all that love and joy you have for her and the party into a fun mail in gift! You may want to put together a gift basket, something from her registry, or just a "from the cool aunt" present for the shower. You can send it to her and tell her to wait to open it or you can send to a freind you know will be coming as well! That way it is like you are there at the party! Make sure to include lots of personal things and a card with your words so that it feels like YOU are there and not just a gift.
PRAY
When we are far away we can sometimes feel that we matter less – but that is not true. The Lord has placed a love for this family in your heart for a reason. Take time to pray for your best friend and this new journey she is on, pray for the little one growing inside her, pray for the husband who stands by her side and is picking up extra hours at work so she can stay home. Pray for the other siblings that will one day join the family, for unity, for joy, and hearts open to the Lord. Pray for her marriage, that they would remember to continue putting each other first. Be their prayer warrior and even send cards occasionally during your prayers so they know you are lifting them up.
VISIT
Yes! Save up your money and figure out how you can be there. You may be able to go out a couple weeks to help or only be able to afford to go a weekend because you cannot get off work but figure out what you can do and do it! It would mean the world to her to have you fly (or drive) to come meet the new addition in her family, to connect with you, and to have your extra hands around the house. Plan a trip because events like this are once in a lifetime and our hearts need friends who are willing to make sacrifices for us. Also, think of all the fun you two will have planning for the trip, taking photos upon photos, and getting some good quality time in!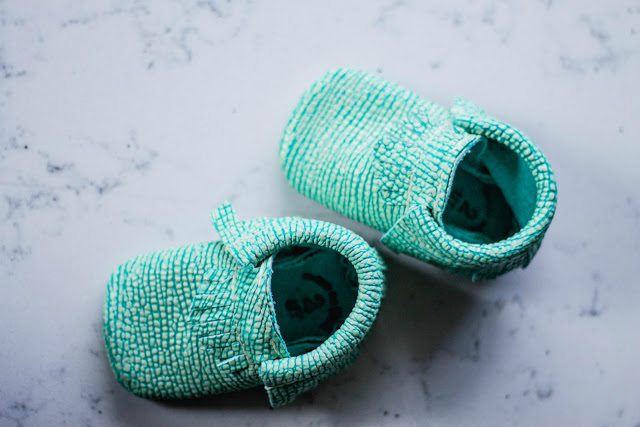 YOUR CHANCE TO WIN:
Do you have a friend like this? A long distance friend that you have to celebrate with from far away? We're giving you the opportunity to bless them (or any little in your life.) Aunt Bet picked out some adorable
Freshly Picks Moccasins
for little baby Rodgers and is sending them on their way to Missouri. We want to give you the opportunity to be the cool aunt (or the cool mom) too! Just use the Rafflecopter below to enter to win!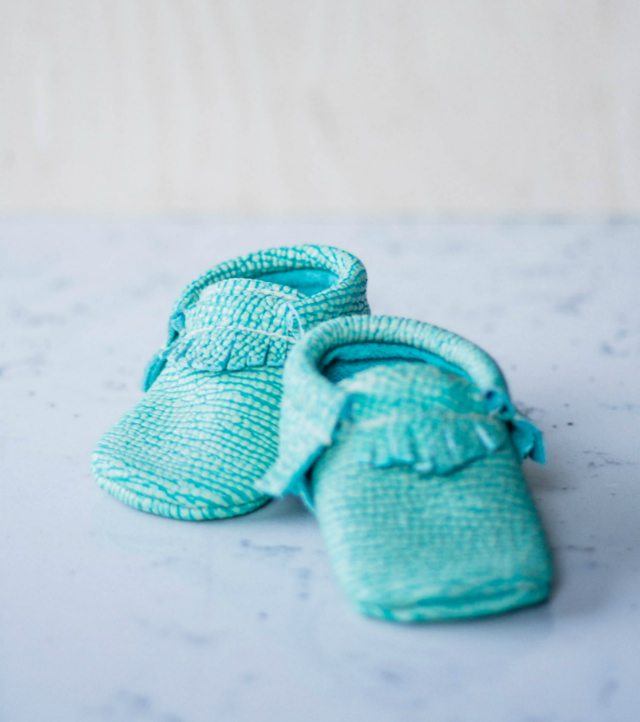 Do you have long distance friends or family? How do you celebrate from far away? What do you do to stay in touch?