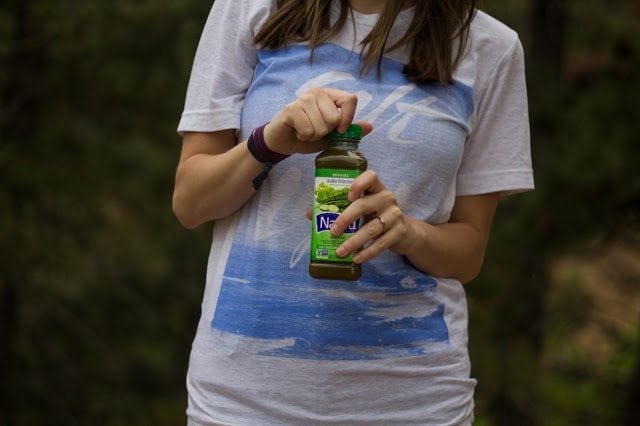 Sometimes the weekend is just too short to fit it all in. This weekend was one of them. Bruce and I had tickets to a local beer festival, we had a surprise birthday party BBQ, a game night was spontaneously hosted at our house, progress was made on the basement remodel, and meg and I snuck away for a little fresh mountain air. The initial plan was to head up Saturday night but then the game night keep us laughing and in fierce competition until well after midnight – by that time our own beds were the more appealing destination.
The next morning we packed up and headed out – the mountains were still calling. We don't all have the time to get away for weeks or whole weekends but even a little fresh air and new adventure is good for the soul. We broke in our equipment, napped in our tent, watched hawks fly, and flowers grow. We went on a hike and may have lost the trail one or two times. We took photos, watched a thunderstorm (and slightly freaked out), and enjoyed the opportunity to fit a little camping into our busy weekend.
We grabbed
Naked Juice
out of my fridge and enjoyed breakfast in the mountains. I love bringing
Naked Juice
on adventures as go-to breakfasts and snacks! They are not only delicious, practical, and compact but they are also totally nutritious! I love how they are packed with fruits, veggies, and protein (all the things you need) without extra sugars or preservatives!
Last time I was at the store I picked up some of their new flavors – Berry Almond Nutmilk, Kale Blazer, and Proteins & Greens. They ended up being the perfect fuel for our adventures! I try to always keep a stock in the fridge because you ever know when you need a quick and healthy breakfast. Some mornings are crazy but breakfast is too important to skip!
Have  you tried any of the new Naked flavors? Are you a Naked fan? What is your go to snack on adventures or for breakfasts on the go?
I was selected for this opportunity as a member of Clever Girls and the content and opinions expressed here are all my own.