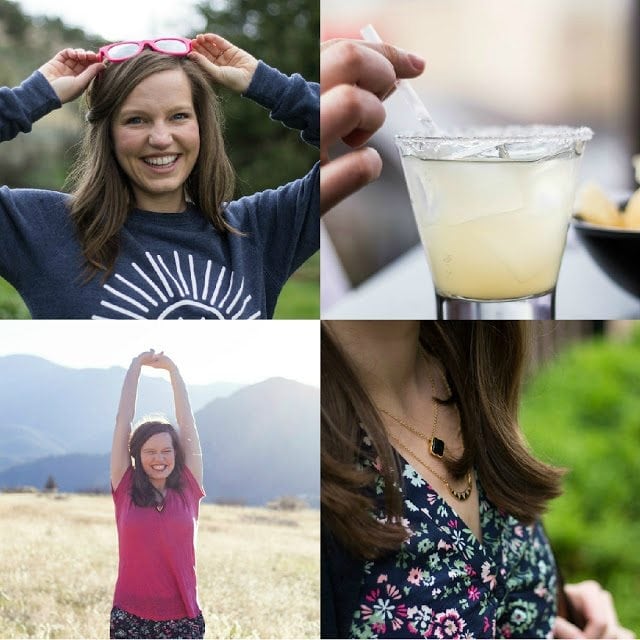 SNAPSHOTS
(Make sure you follow @OakAndOats on Instagram to catch them all!)
1. It has rained all week. Rained, Hailed, Sleeted, Snowed, flooded, and pretty much thrown the whole city in a loop. We don't get moisture here like that! Every time the clouds clear for a bit, the whole city gets out to walk their dogs, go for runs, and remember what blue sky looks like. We went on a quick hike between storms and it was refreshing! Plus, everything was so green! 
2. Cinco de Mayo – I celebrate all the holidays! 
3. This photo was obviously pre-rainweek. The wild grass is yellow and I am in shorts and a t-shirt! We were playing with magic hour on a hike (we love that about the warmer weather.)