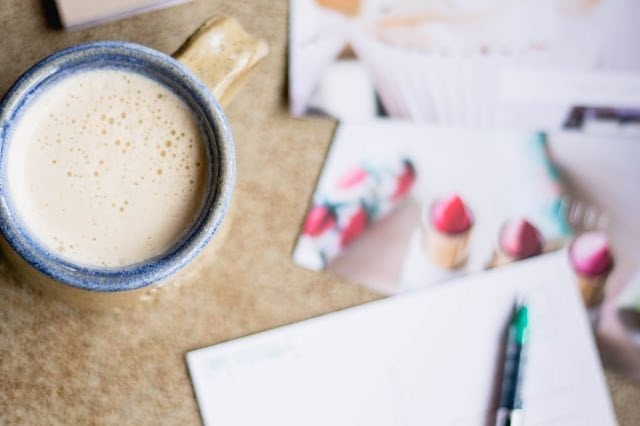 I've loved Artifact Uprising since I first discovered them. Their quality, customer service, mission, artwork, craftsmanship, and art all drew me in. Then they merged with VSCO (my all time favorite phone photo editing app ever) and it was a match made in heaven.
The other day I was playing around on their website, seeing what was new and I saw these postcards! What a fun way to print and share your photos!! You all know that I have been learning and working on my photography this last year, so it was fun looking through some of my favorite ones to print! Now I get to mail them all over the world – you could say it is the famous life 😉
I loved how these turned out and I wanted to share them with you!