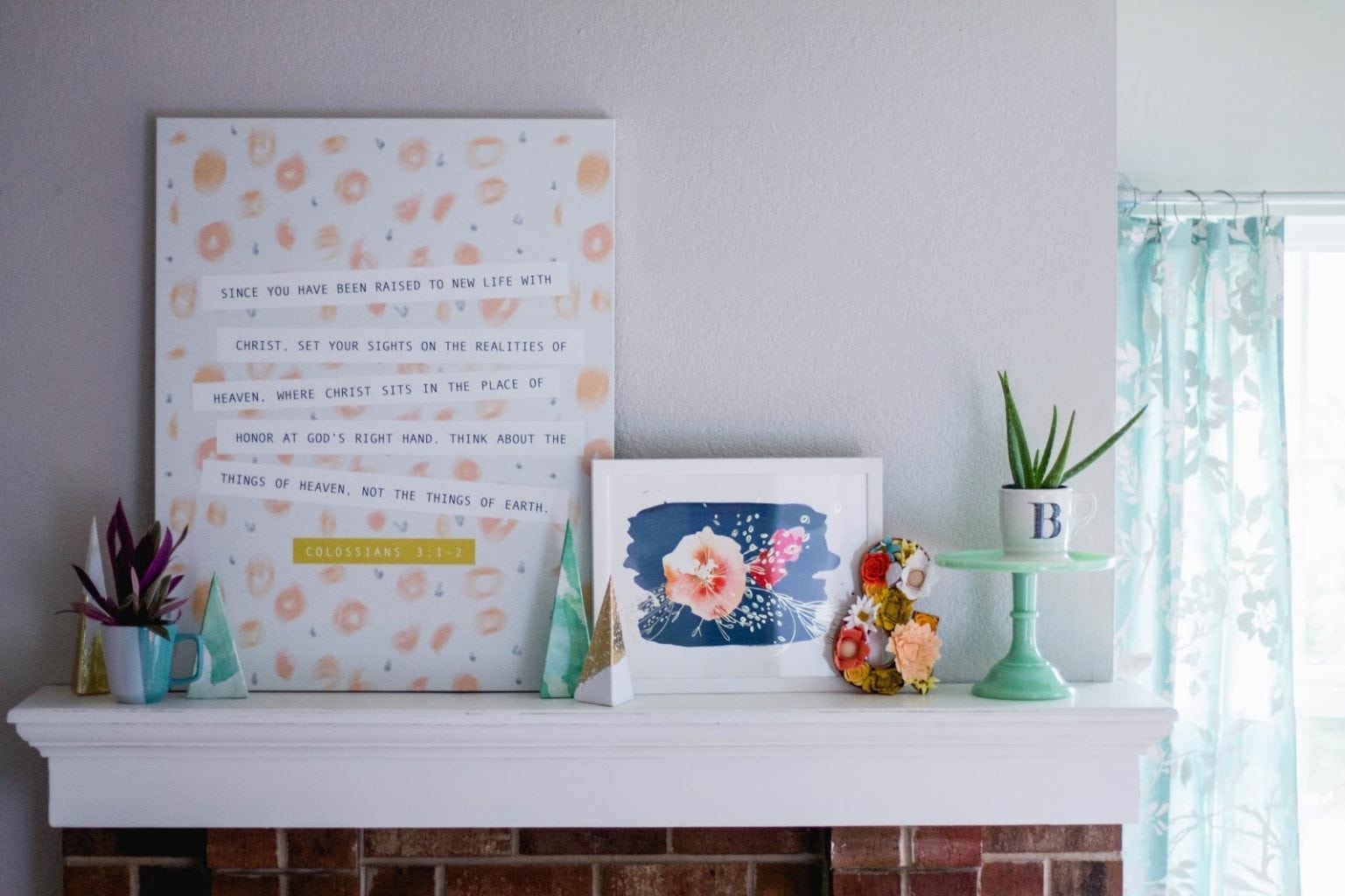 I've shared several stages of my living room over the years. I am a firm believer that decorating a house is an evolution. Most of us don't have enough cash laying around to completely refurnish and decorate a home, so we do it room by room. Replacing free furniture as we go on (in our case just with different free furniture) and slowly picking up pieces to create the feel we want. When we first moved in, this room was a complete hodge-podge and I've been trying to unite it over the past years.
I've found that paint is the cheapest and quickest way to change up the feel of a space so I paint and I paint often 😉 I painted the walls a gray & included a fun striped wall, I painted the mantel white, and I recently painted it all again a lighter gray.
This room has such a weird light issue – with the two windows so close in the corner, some of the room is super bright but the rest of it stays in the shadows. Also, there is no overhead lighting except for right by the front door so it is crazy dark at night without the hanging light on. So we added a screen door and painted. I thought the lighter walls would help brighten up the room. Since everything else is so neutral, I wanted to add pops of color – EVERYWHERE!
I wanted to bring more life into this room so I bought some pillows at Target, picked out some Minted goodies, added a new Spring Canvas from the Naptime Diaries team, and printed some of my favorite Instagram pictures with Framebridge for the wall!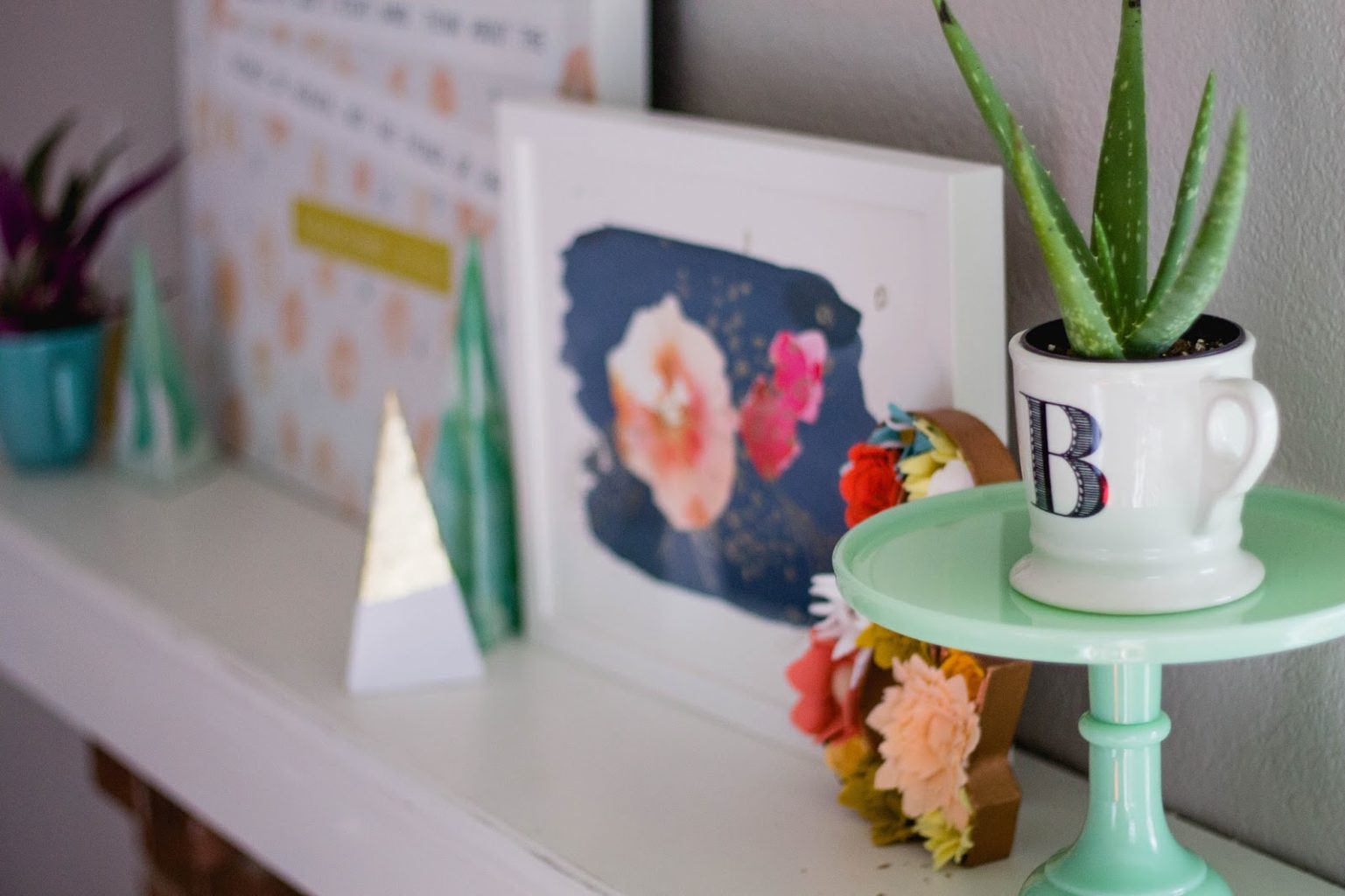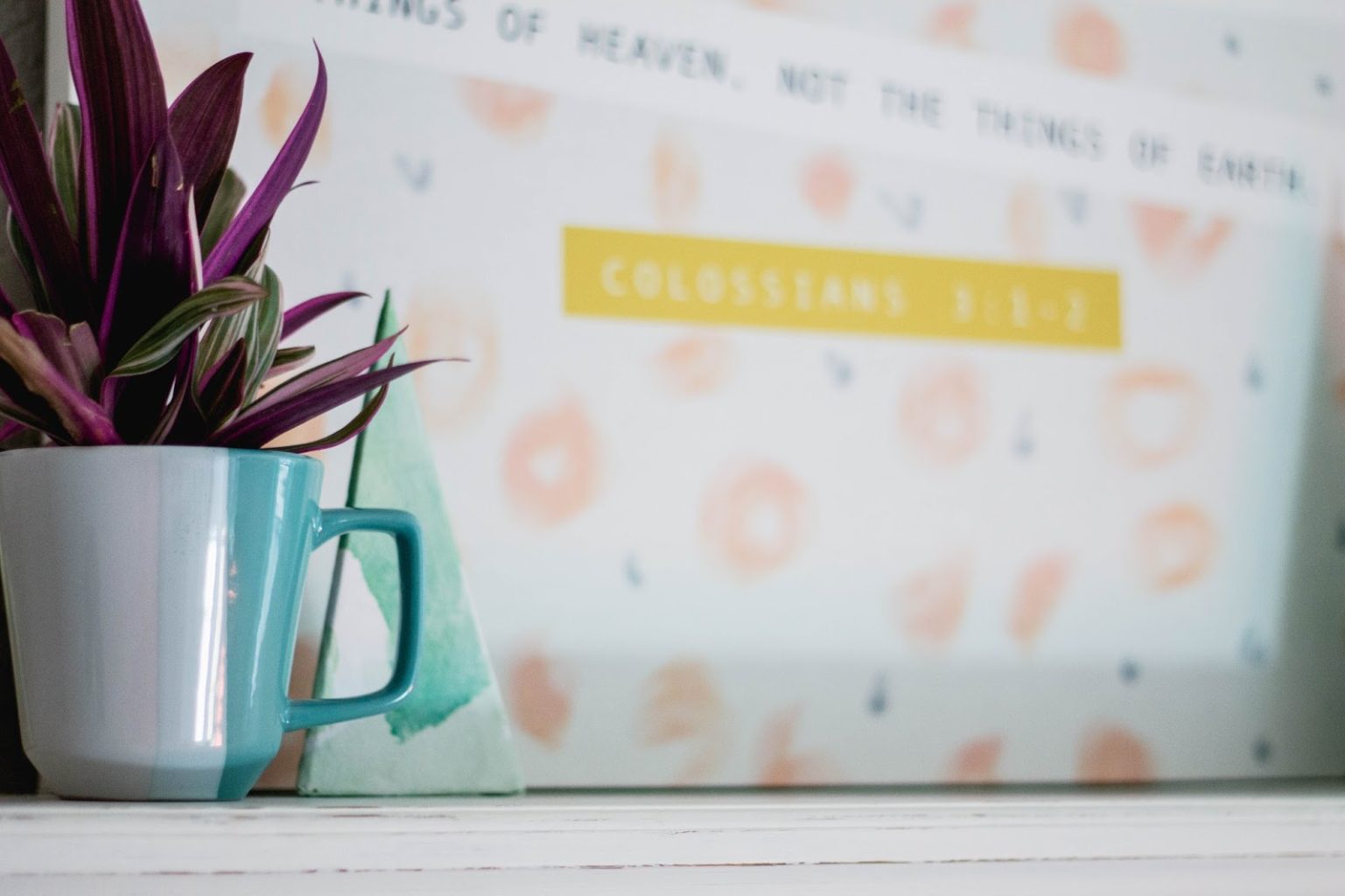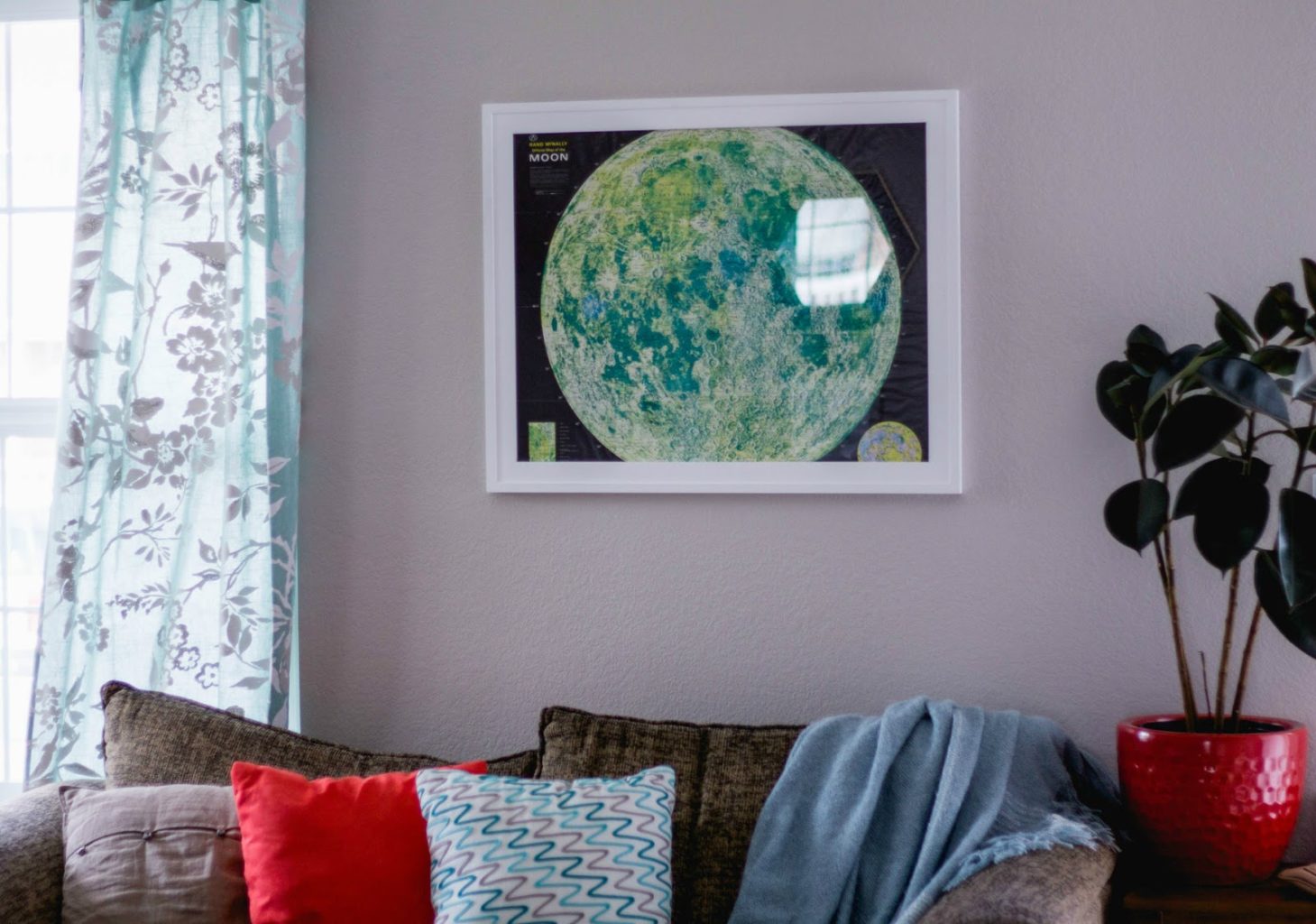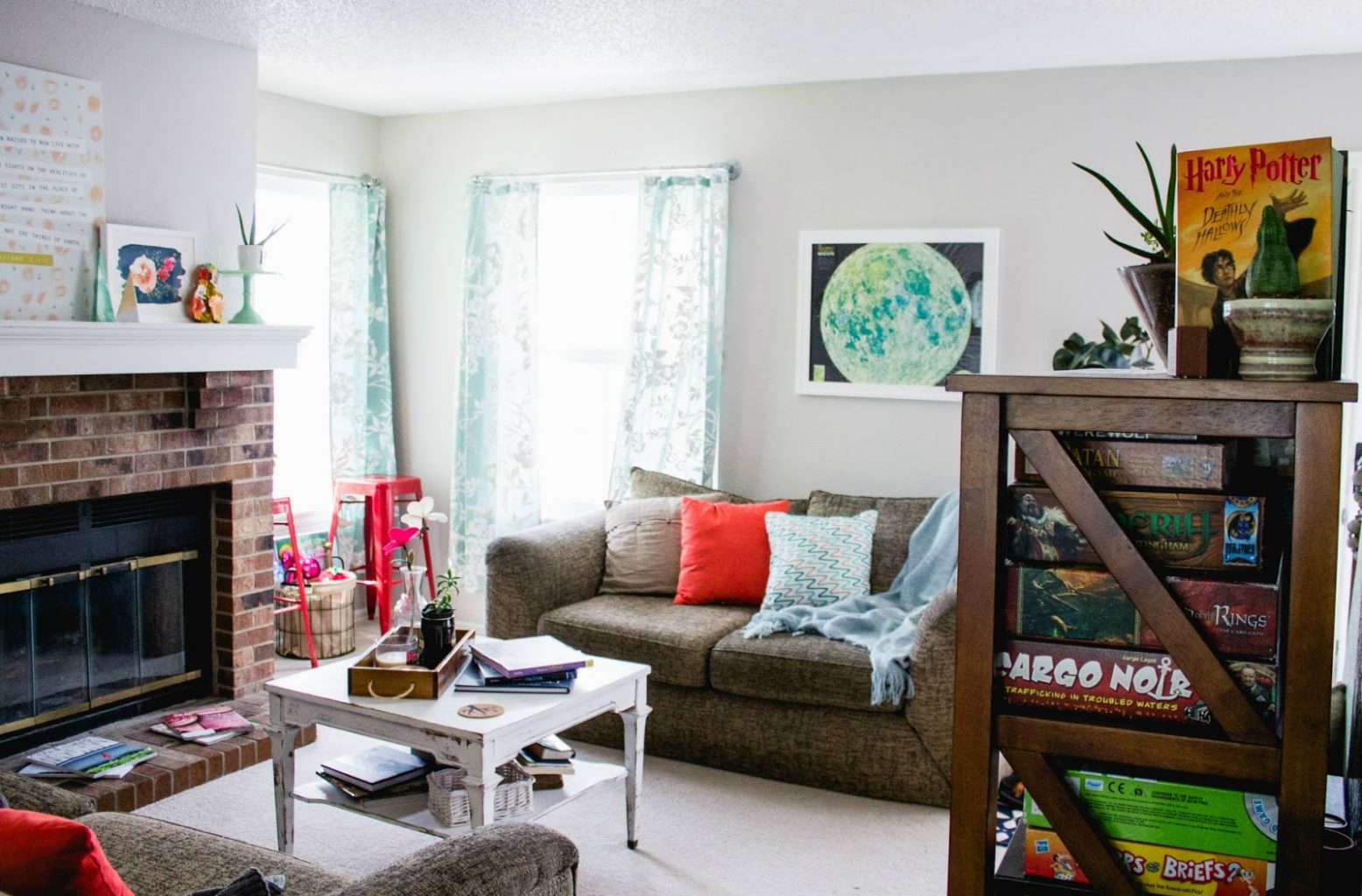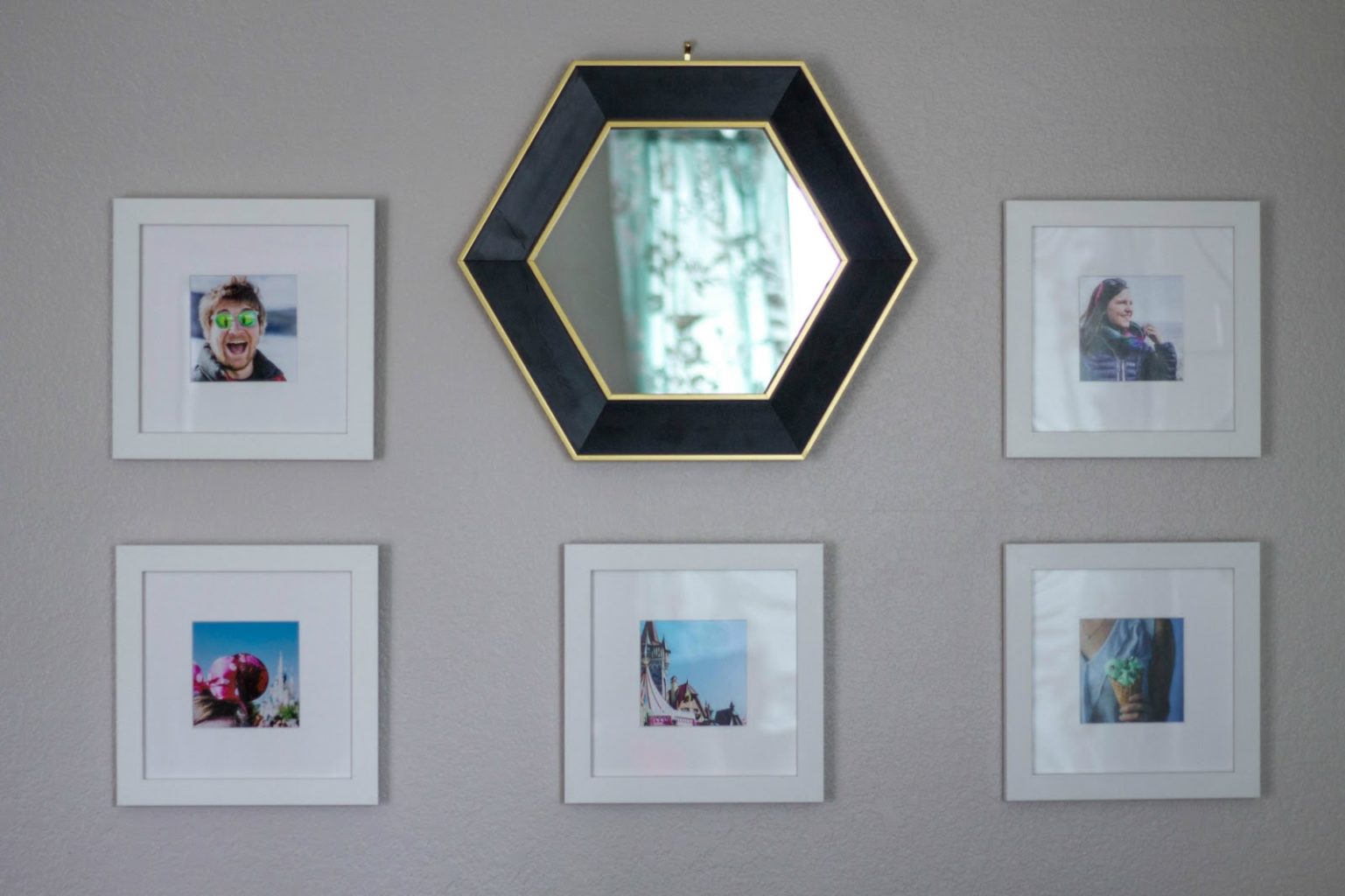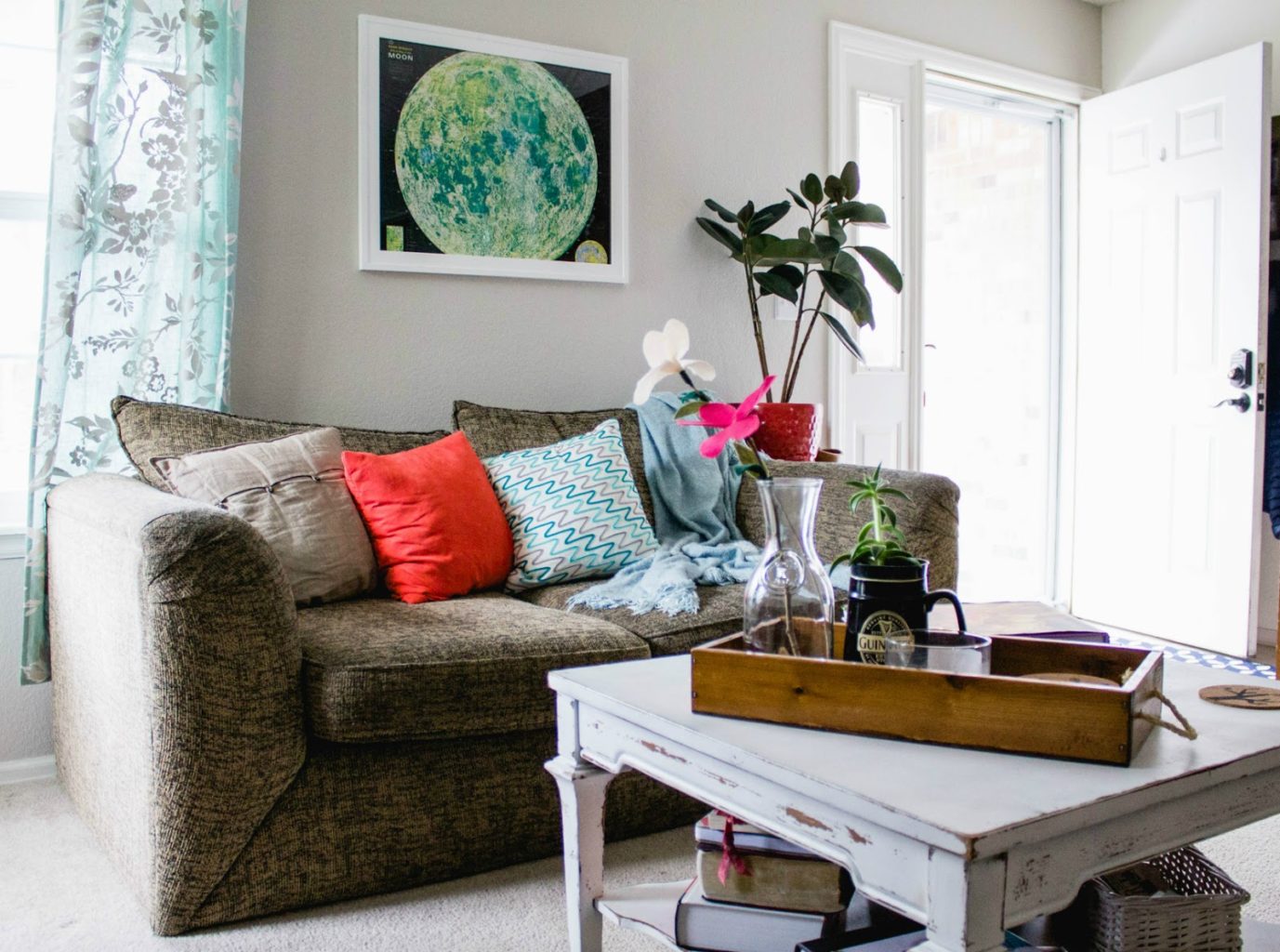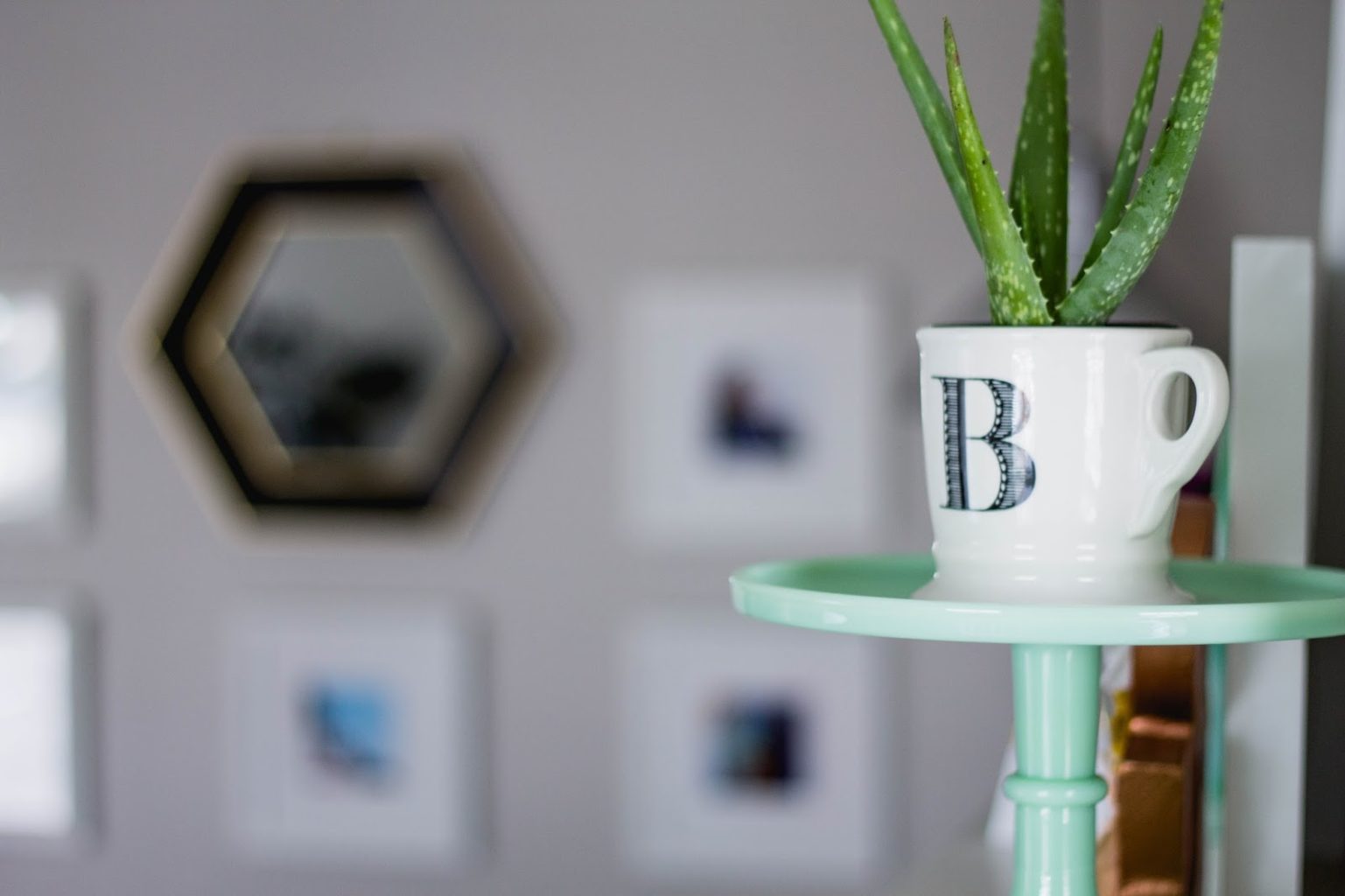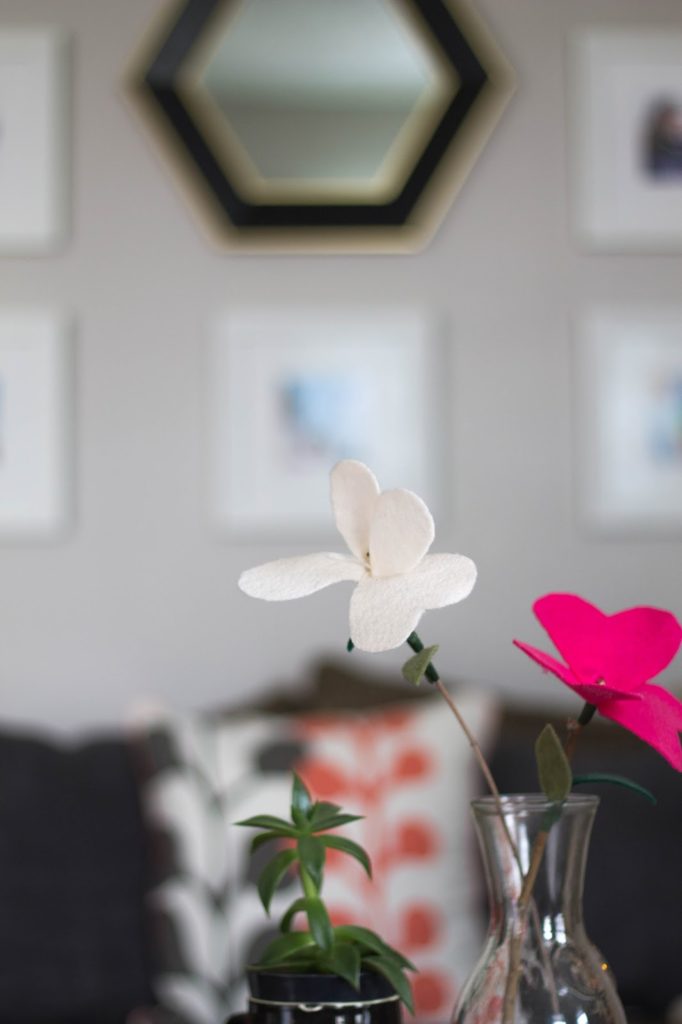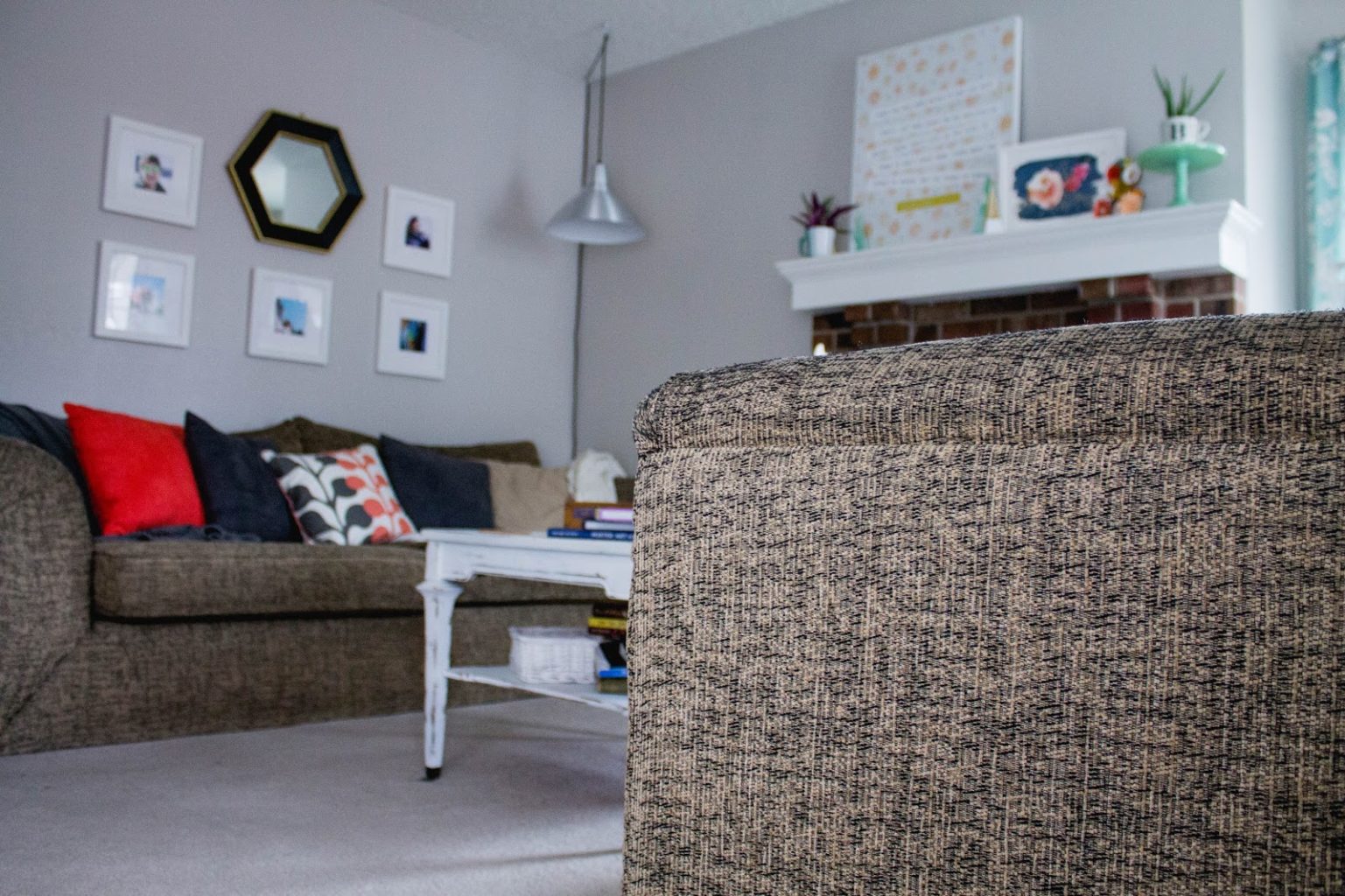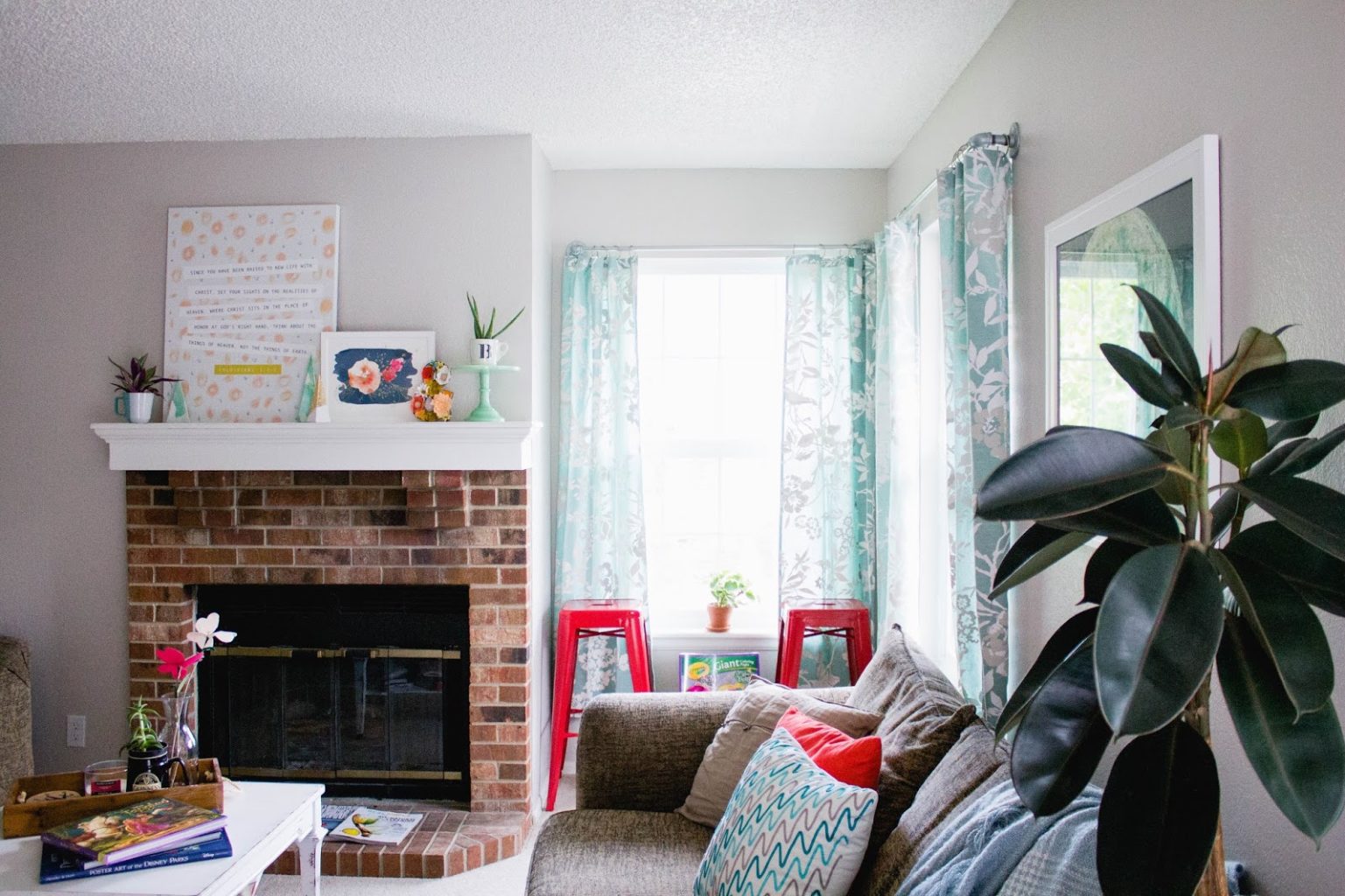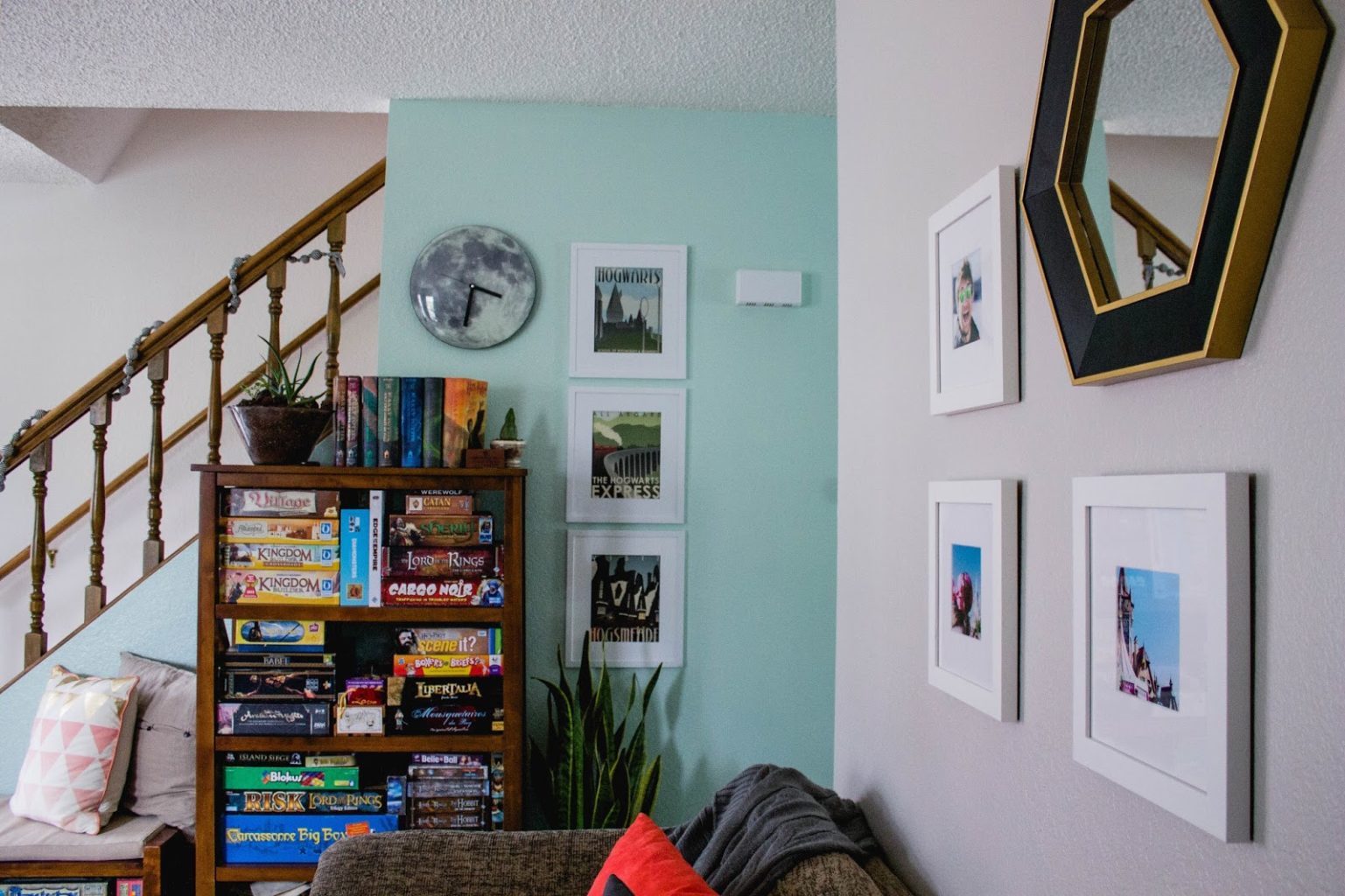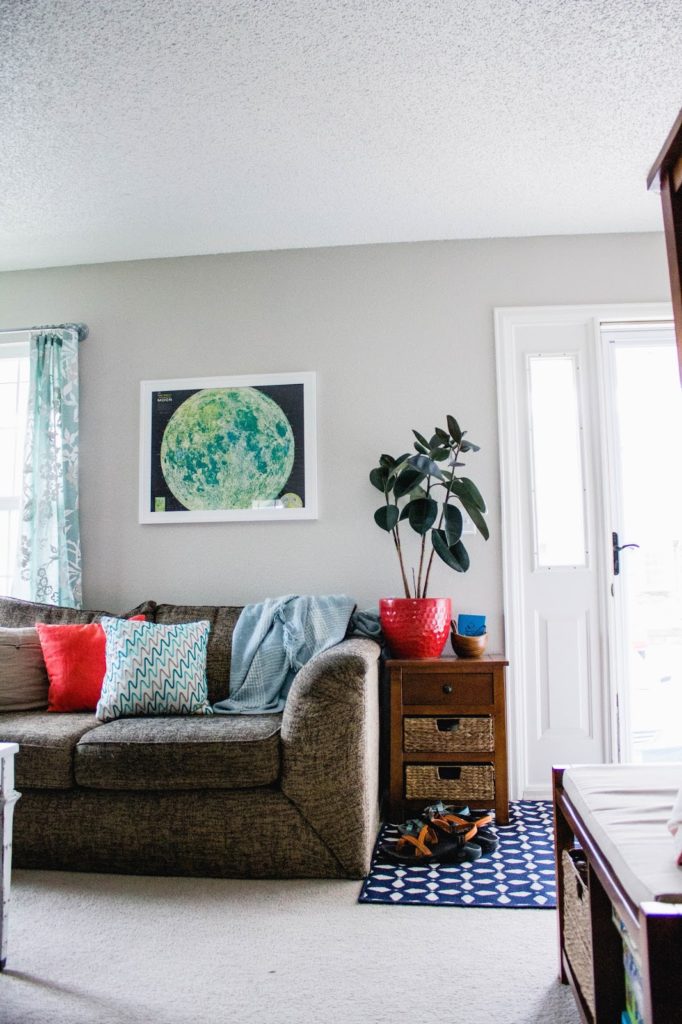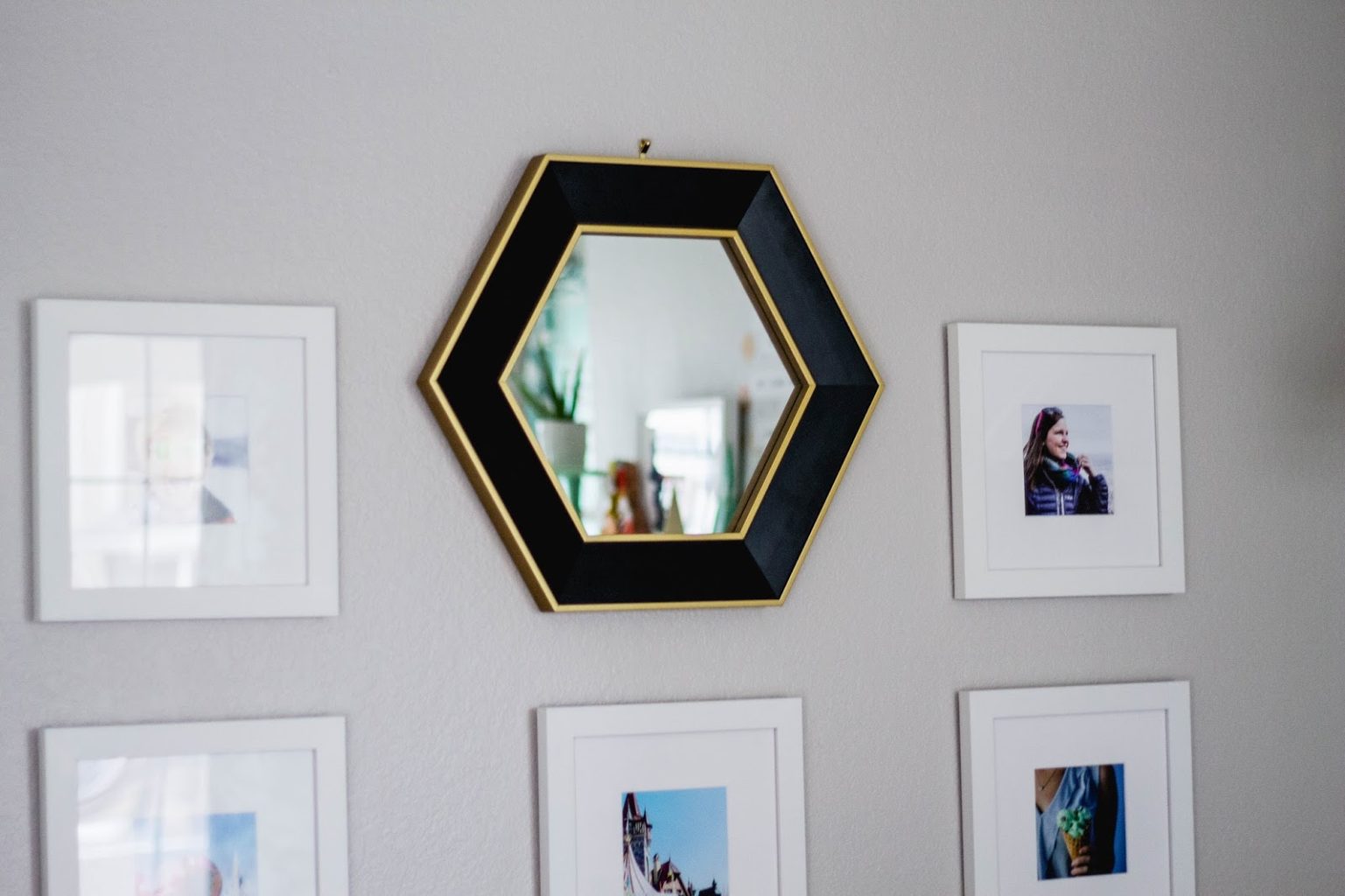 FEATURING
Frambridge Instagram Frames
Naptime Diaries Canvas || Get 30% off anything in Naptime Diaries Shop with code: SPRINGOAKANDOATS until May 15th
Minted Floral Print & Decorative Triangles  || 20% off when you get foil-pressed products like mine with code: SPRINGFOIL
How do you decorate your home? Do you do the one-room-at-a-time-thing that constantly evolves like us? HAHA! What are your favorite elements of this room? What are your favorite things to included in a living room?