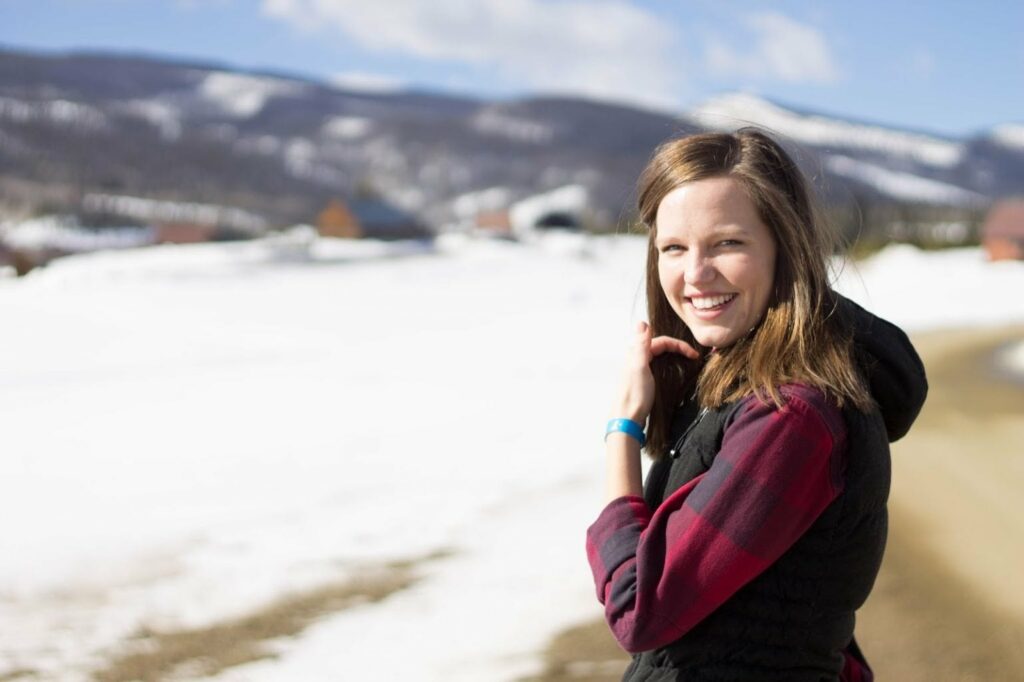 Happy February! Each month Samantha of Elah Tree, Megs of Rivers & Roads, and me (Elizabeth of Oak + Oats!) join together to share three ways to style the same clothing item & your invited to be a part it! Our goal is to encourage, awaken, and celebrate the inherent beauty in each one of us as we live in community.
For March we wanted to bring something out of our own closets and into this challenge – drum roll please – the VEST! I am a Colorado girl through and through and I have a little obsession with vests. I only own the super puffy kind that keep my core warm, but there are so many kids of adorable vests out there!We know so many of our readers are from all over the world and have a variety of style & temperatures. We want to see the vests you rock, no matter what type they are.
YOUR MISSION:
For the month of March we are styling our vests! Then YOU show us how YOU style your vest on your blog, facebook, instagram, or twitter! Make sure to use the hashtag #TryStyleCo so that we can see your wonderful creations. The last Tuesday of every month we will be sharing our favorite posts, tweets, and instagrams with everyone!
HOW WE STYLED OUR VESTS: I totally brought Bruce into this challenge because men wear vests/ get dressed too! I also think he is super good looking. Best thing about vests is that they keep you warm, but not too warm. I have my absolute favorite Atheta Vest (that I am wearing in a million photos on the blog – here & here) with my Men's Gap Flannel (the girl ones just didn't cut it!), classic Gap skinny jeans, and my dear Chaco Boots. Bruce man is rockin' his stocking stuffer sunglasses from Huckberry, Gap puffy vest, North Face hiking pants, and Chaco boots.
SAMANTHA
: I want to wear vests all day everyday. I'm still adjusting to these New England winter's so I'm no able to run around just in a vest, but when I am able, it's my favorite. I'm also still working at making my wardrobe work for me and I've recently been working on mixing my workout gear with my everyday wear. And that is exactly what I did with this outfit. Athletic, fun, and comfy!
MEGS
: Vests are my go-to outerwear for a Tennessee winter. They are perfect for keeping my core warm and my arms free. 🙂 My vest was given to me as a Christmas gift this past year, and I don't think I have gone a day without wearing it. Ha! It's so comfortable and keeps me perfectly warm and cozy. I paired my vest with my
GAP buffalo plaid shirt
,
fleece-lined leggings
(the best), and
Keen boots
!
We can't wait for you to come along with us! Join the TriStyle & Co. Community! Don't forget to #TriStyleCo ! Have an idea of what we should style for next month? Tweet us using the hashtag #TriStyleCo and follow us on instagram too – @oakandoats @megmcilvaine @Elahtree