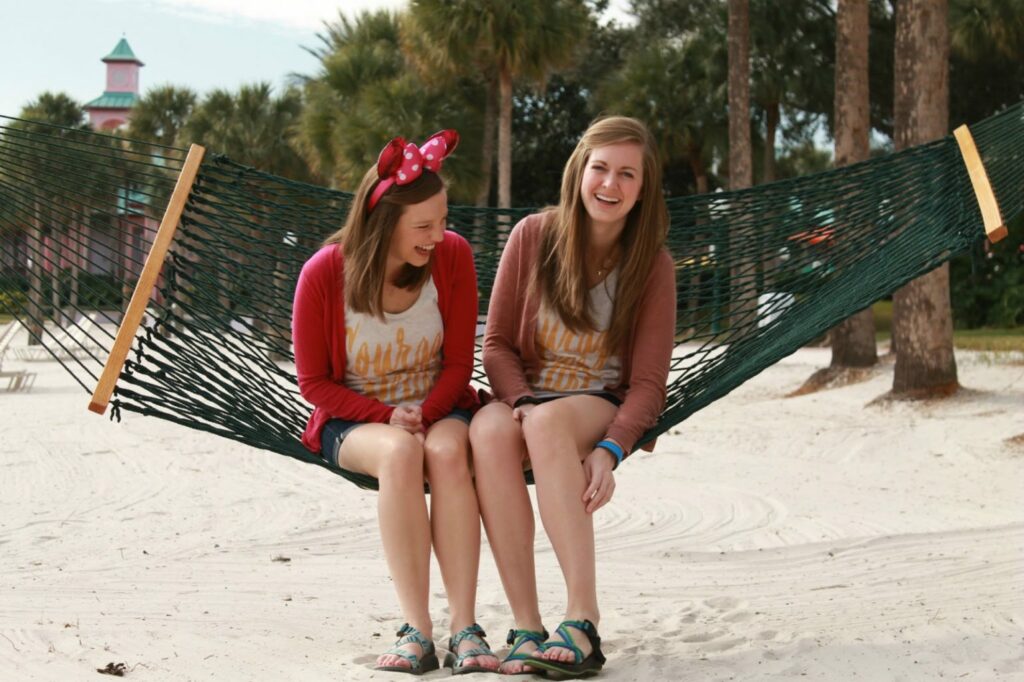 Welcome to 2015 dear friends! Each month Samantha of Elah Tree, Megs of Rivers & Roads,and me (Elizabeth of Oak + Oats!) join together to share three ways to style the same clothing item & your invited to be a part it! Our goal is to encourage, awaken, and celebrate the inherent beauty in each one of us as we live in community.
January is the season for making new goals, dreams, adventures. So much of the world tells us not to dream because we will just fail. But I am going to tell you try anyway, I am going to tell you "Courage Dear Heart," trust & leap. You may have some big scary goals this year and I am here to encourage you along the way. You may fail but it doesn't mean it was wasted – and you may trip but you can stand back up! Also, we partnered with JordanDene to bring in the new year with some wise words from some of our favorite stories.
YOUR MISSION: For the month of January we are sporting our JordanDene apparel! If you don't already have some of your own, you can use the code: FANGIRL2014 for 20% off! Then show us how you style your JordanDene appareal on your blog, facebook, instagram, or twitter! Make sure to use the hashtag #TryStyleCo so that we can see your wonderful creations. The last Tuesday of every month (January 26th) we will be sharing our favorite posts, tweets, and instagrams with everyone!
HOW WE STYLED OUR SWEATERS: Megs and I brought our shirts along with us to the Happiest Place on Earth. I figured that I would have a better chance at rockin' the tank top in Florida and I was right. I paired my wonderful "Courage Dear Heart" shirt with Gap shorts, a pink cardi from Gap, matching pink Minnie ears for Disney flare, and Chacos for walking miles around the parks. I should also point out my stylish Micky Band – mouse to mouse, these things are magical.
MEGS: One of my favorite things about tank tops is that they are perfect for layering. I feel like my body temperature fluctuates every five minutes and can never decide if it wants to be hot or cold. 🙂 We were at Disneyworld when I took these photos, and the weather was so warm during the day but cooled off pretty quickly in the evenings.#layerweather. I paired this tank with my favorite shorts from GAP, a cozy cardi from Ann Taylor, and Chacos, which are my every day go-to pair of shoes.
SAMANTHA: I really love these types of tops because they can be styled for warm or cold weather and it was fun to style this top for a little cold weather. I wanted to go with a comfy, cozy style so I paired my top with one of my favorite button downs, my go to vest, and a pair of jeans. Athletic shoes are also my jam and you can catch me wearing them with all my every day outfits.