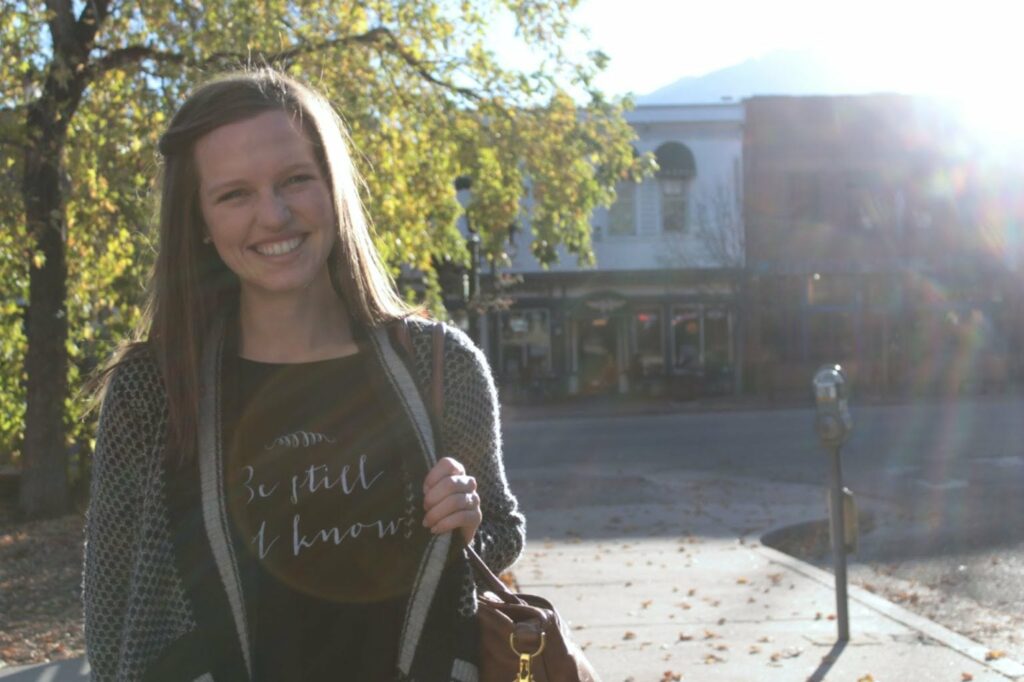 Good Morning Brave Ones!!! Good News – TriStyle is back! Each month Samantha of
Elah Tree
, Megs of
Rivers & Roads,
and me (Elizabeth of Oak + Oats!) join together to share three ways to style the same clothing item & your invited to be a part it! Our goal is to encourage, awaken, and celebrate the inherent beauty in each one of us as we live in community.
YOUR MISSION:
For the month of November we are styling this long sleeved Be Still & Know shirt from Be Still Clothing. See how each one of us style it and then show us how you style it! Once you get your shirt (this one or any other you fancy from Be Still Clothing) in the mail show us how you style it on your blog, instagram, or twitter! Make sure to use the hashtag #TryStyleCo so that we can see your wonderful creations. The last Tuesday of every month (October 28th) we will be sharing our favorite posts, tweets, and instagrams with everyone!
It is November and that means cooler weather – mostly. I layered up because the day I took these pictures, the weather couldn't make up its mind! I went with the cute & comfy look (I am a big fan) -leggings, boots, comfy tee, and over-sized cardi! Colorado Autumns, Winters, and really every season, are perfect for lots of layers. It was so easy to throw together something around my Be Still shirt and such a great reminder for my restless soul!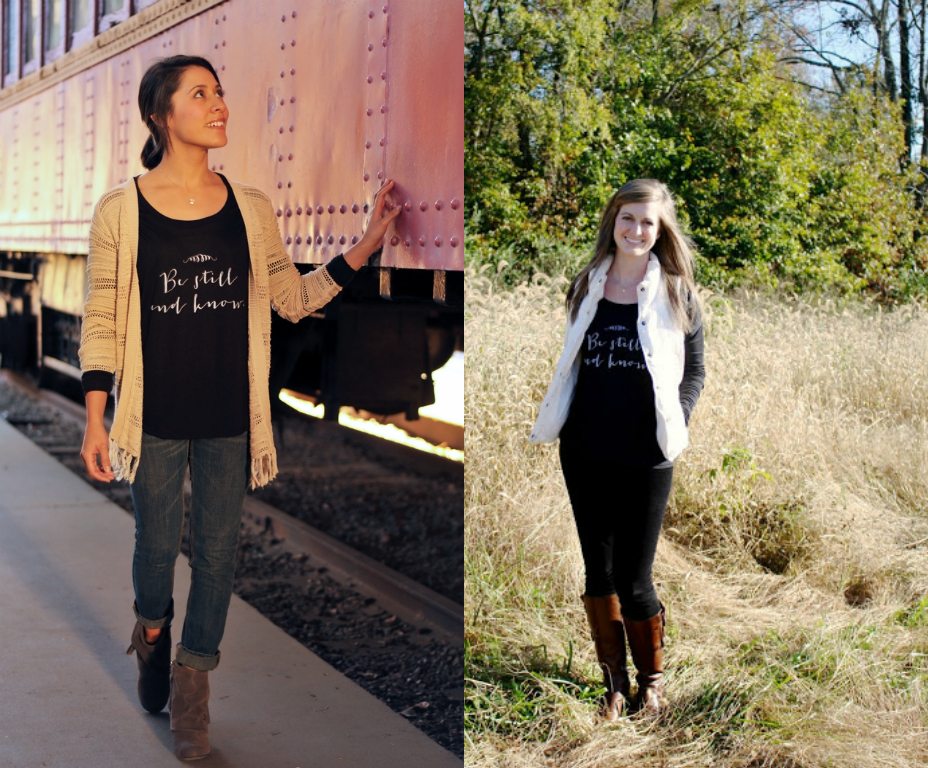 MEGS:This long sleeve coziness was perfect to throw on with a pair of my skinny cords, one of my favorite vests, and my boots for an afternoon at the apple orchard. It's the perfect layering item for the ever changing Tennessee weather. Bonus: I love how versatile it is in all of its flowy and cozy glory. It can be paired with so many things!
SAMANTHA: This Be Still and Know long sleeve tee really is perfect for the cooler weather that has finally graced the SoCal area. It's absolutely perfect for adding lots of layers. It's also super comfortable and can be worn with so many things! Score! I paired this top with a textured cardigan, a pair of skinny jeans and ankle boot wedges. It's a perfect everyday outfit; fun whimsical and up beat!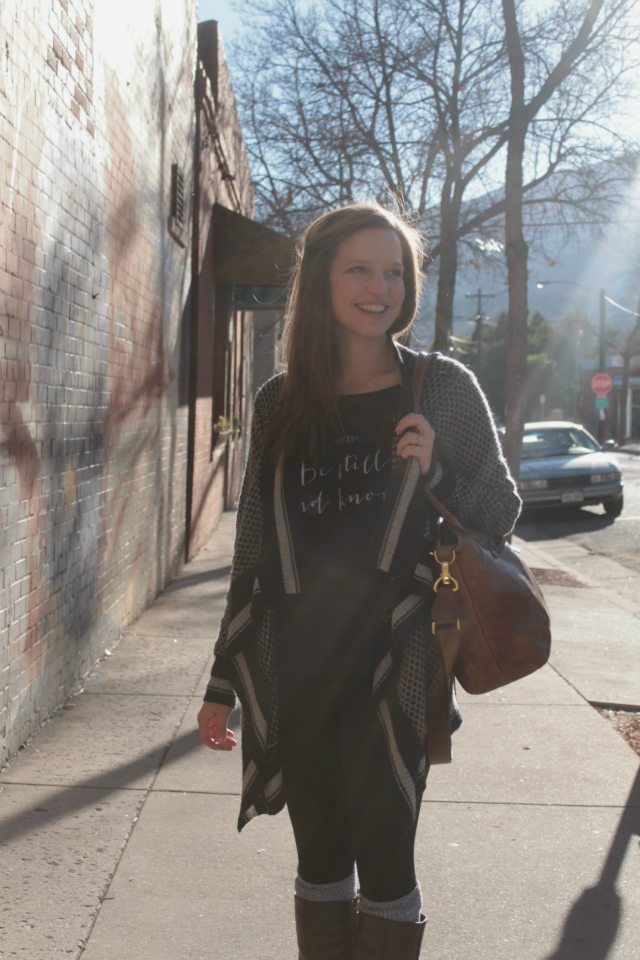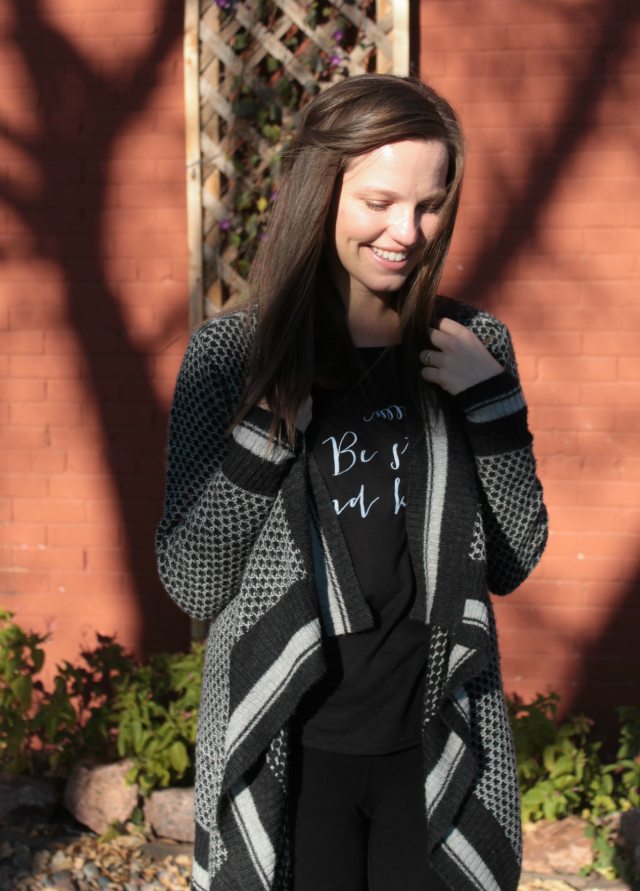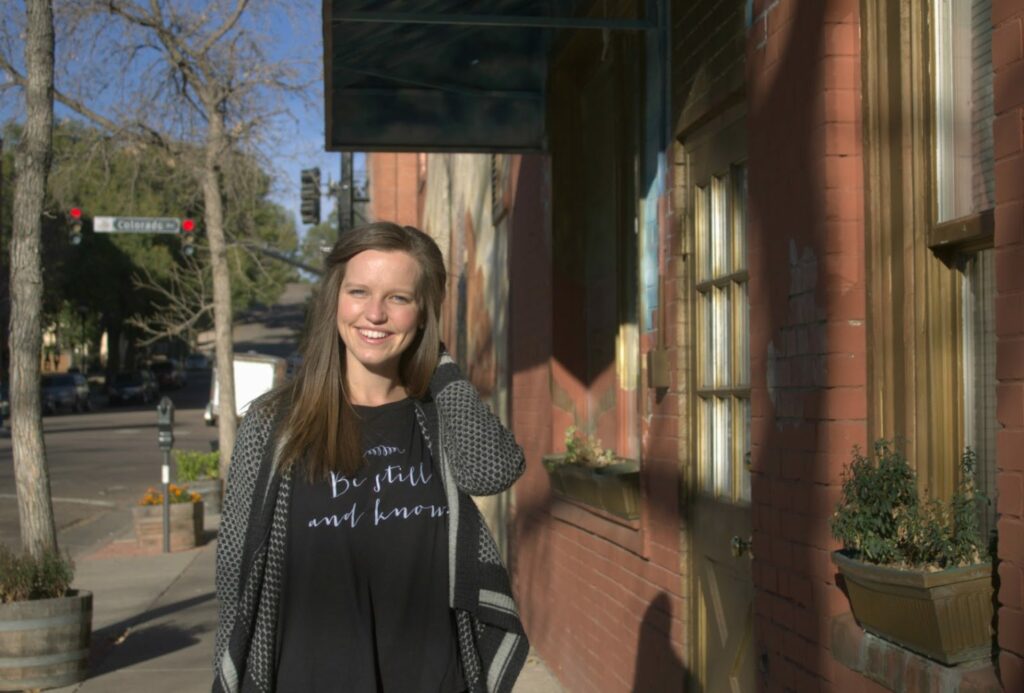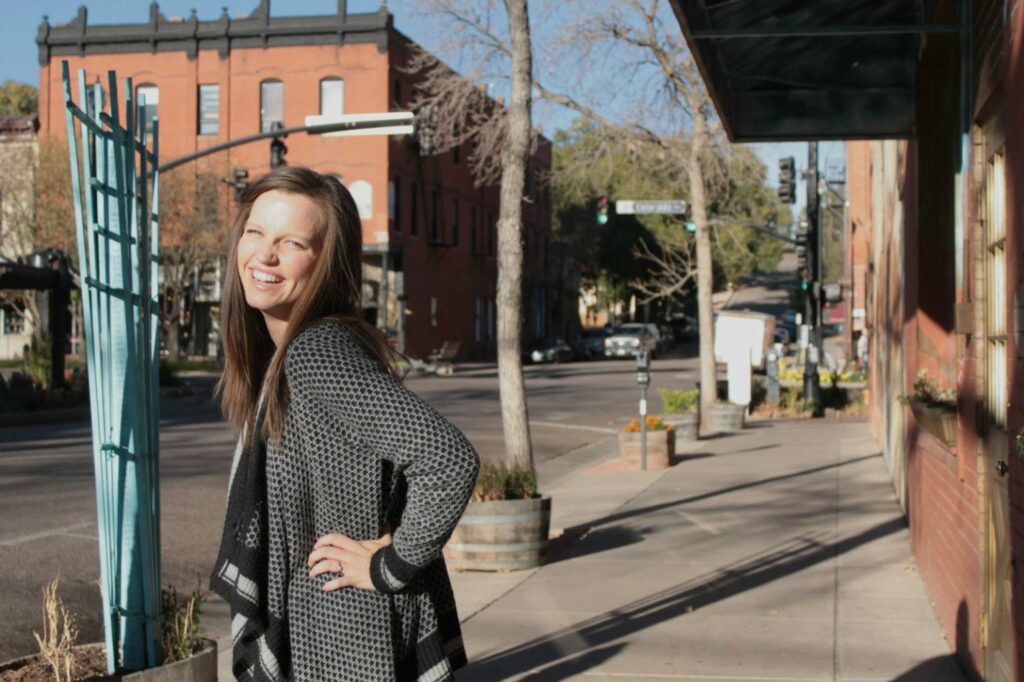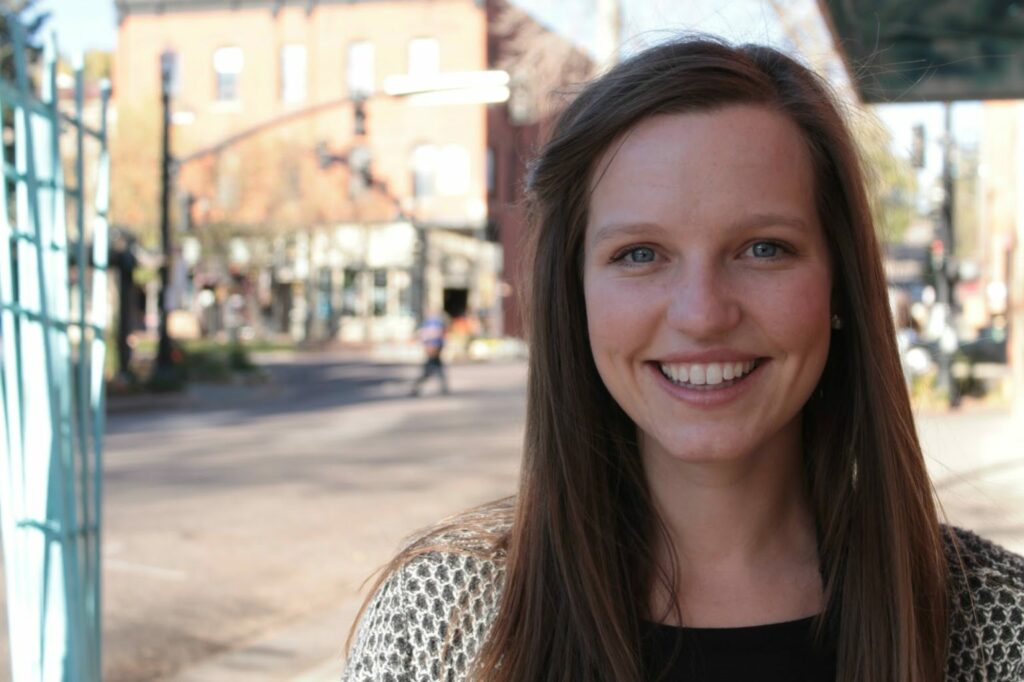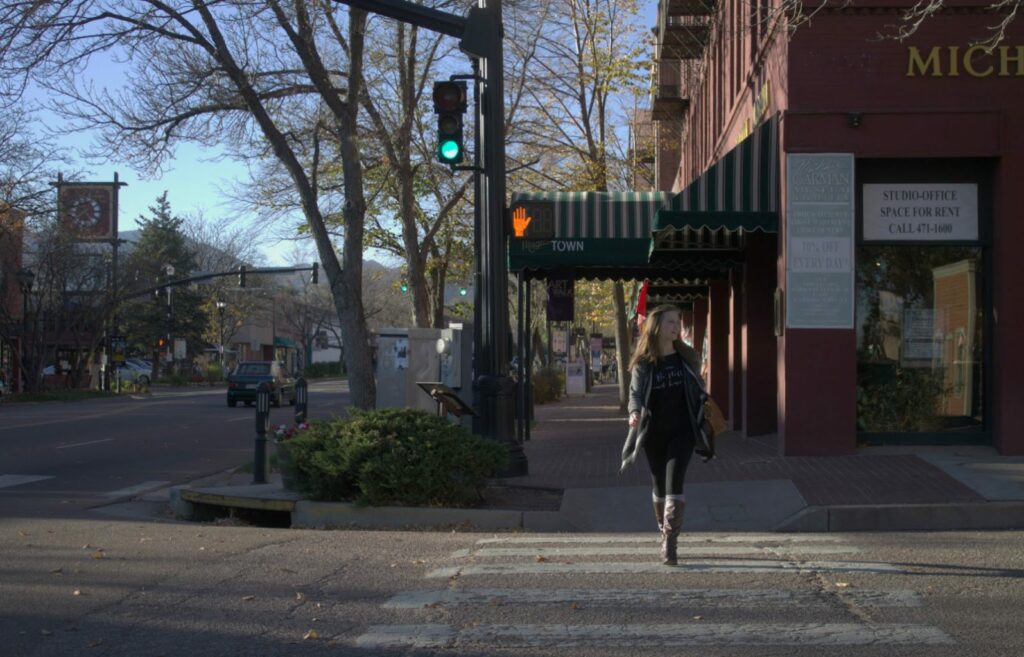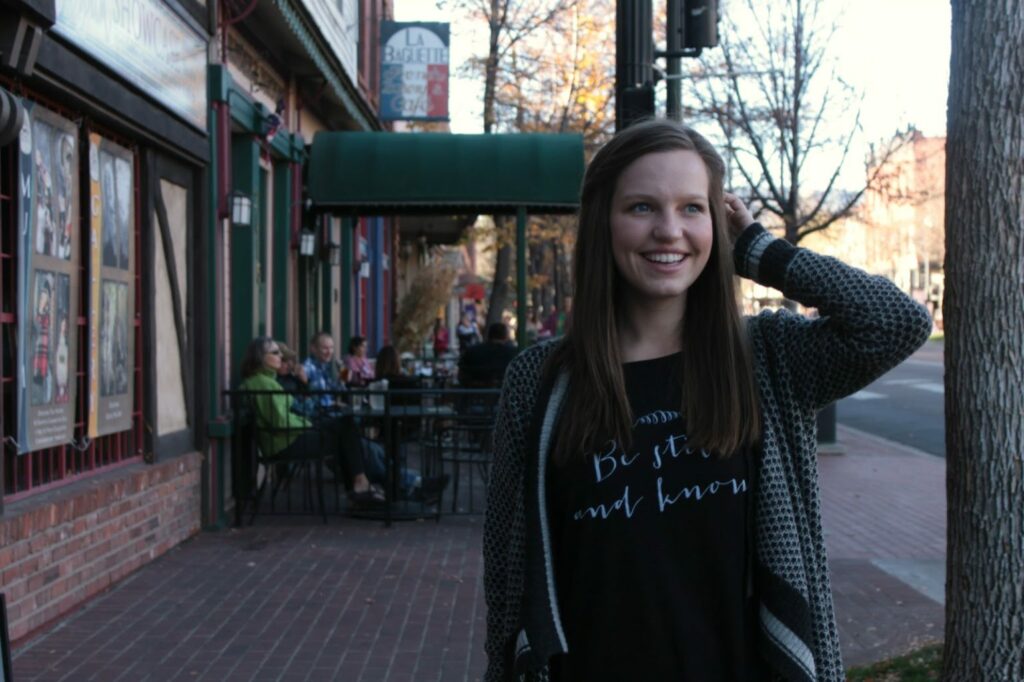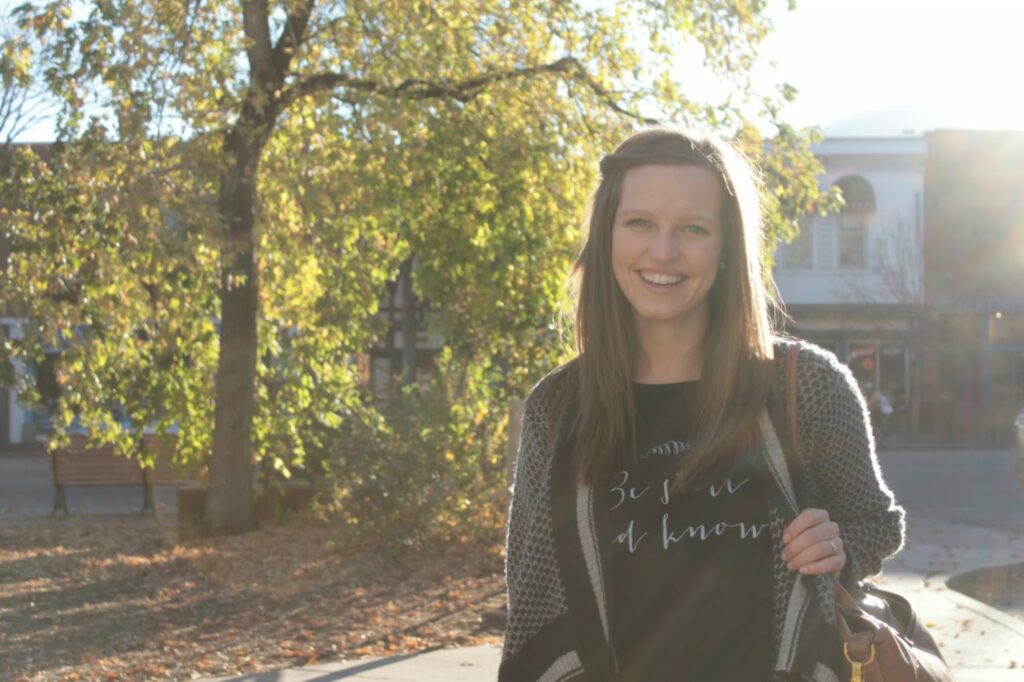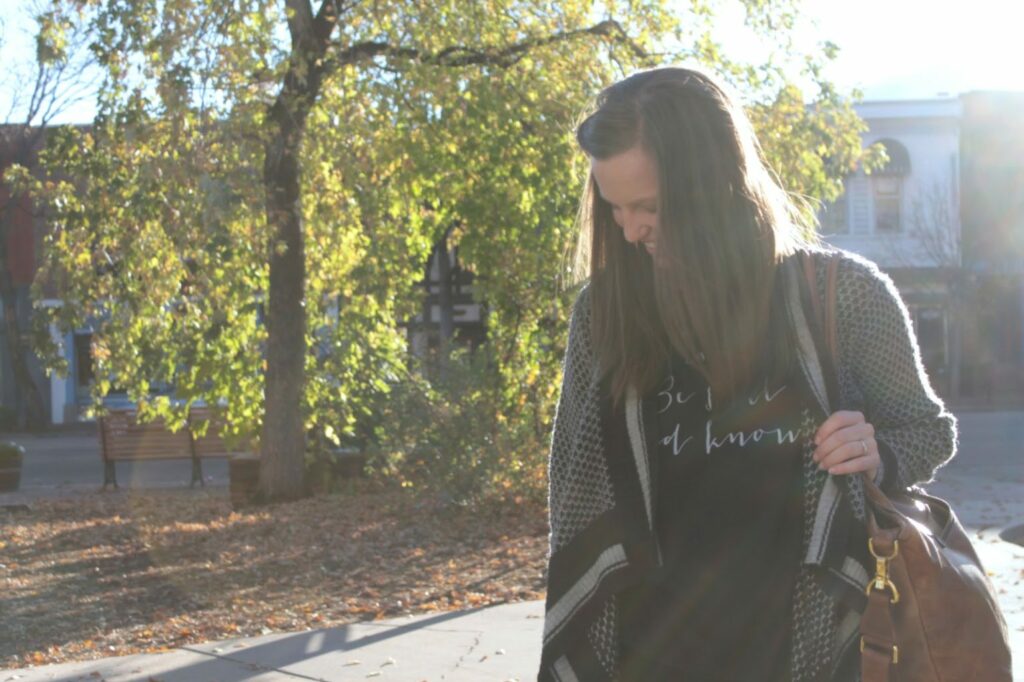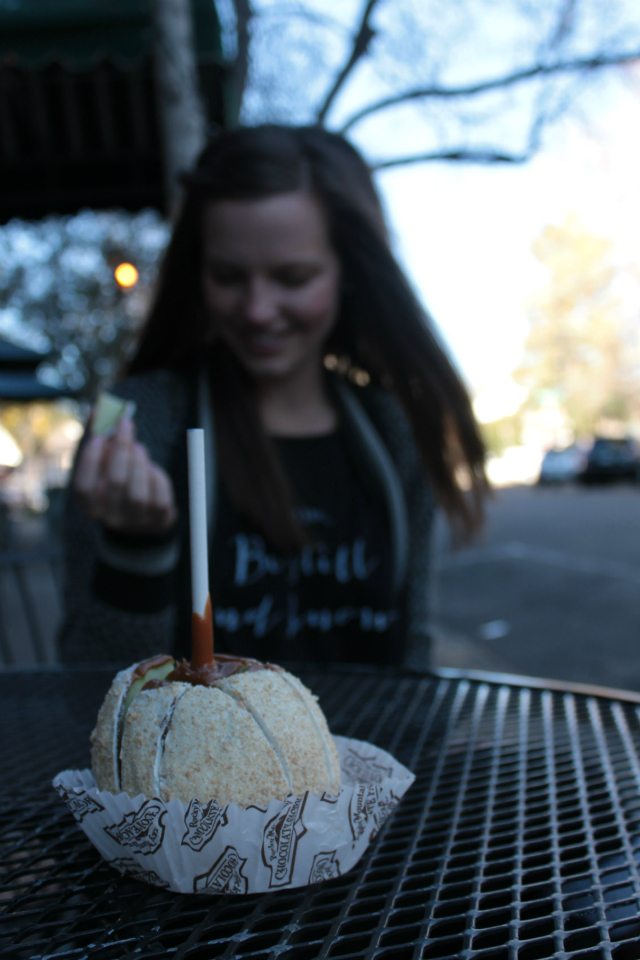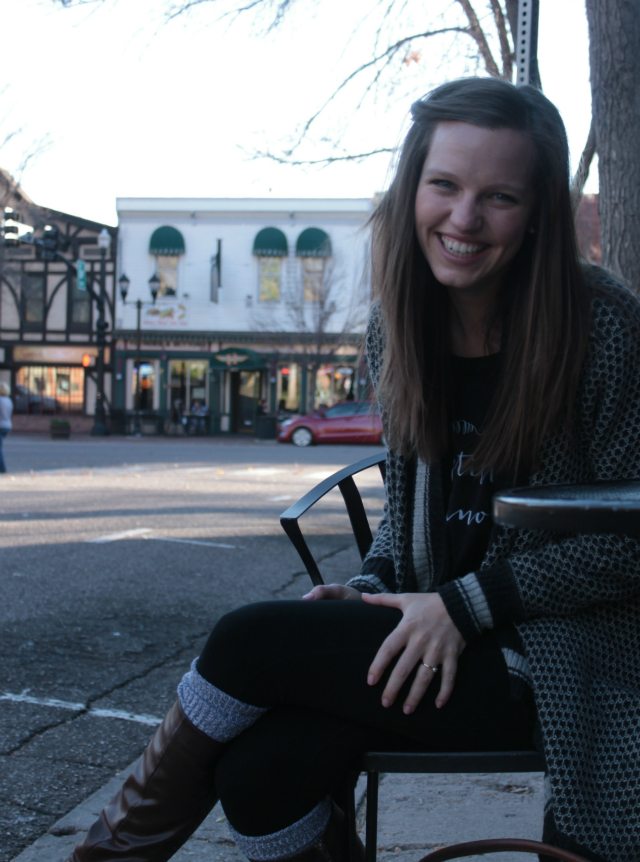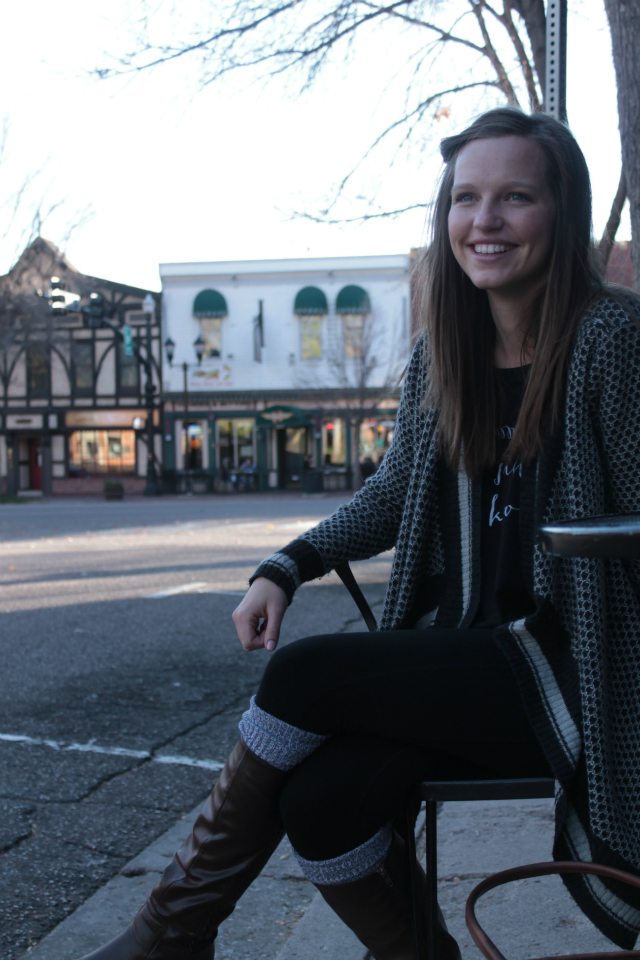 OUTFIT DETAILS:
Boots: TJ Max
Socks: Target
Leggings: GAP
Shirt: Be Still Clothing
Cardigan: hand-me-down from a dear friend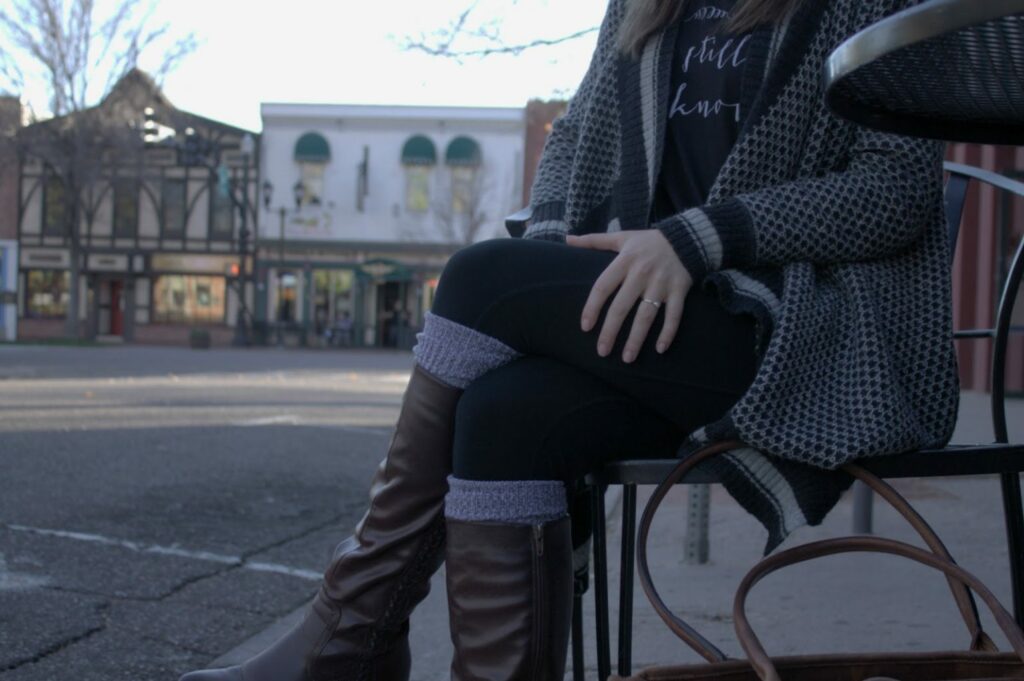 NOW YOUR TURN!
Don't forget to #TriStyleCo
HAVE AN IDEA FOR WHAT ITEM WE SHOULD STYLE NEXT MONTH? Tweet at us using the hashtag #TriStyleCo and follow us on twitter too – @
oakandoats
@
megmcilvaine
@
Elahtree